Are you a dab-hand at DIY or is DIY something you dread?
While most of us opt for DIY over hiring a professional, to save a bit of money, it's not necessarily a favourite past time!
In fact, apparently around 200,000 people are injured each year due to DIY accidents.
The main causes of accidents include:
Hammers
Knives and scalpels
Power Drills
Axes
DIY materials like wood, chipboard, bricks and even wallpaper!
However, instead of shying away from your DIY task, you can follow the safety tips below to keep yourself safe when completing DIY tasks at home!
Keep potentially hazardous tools together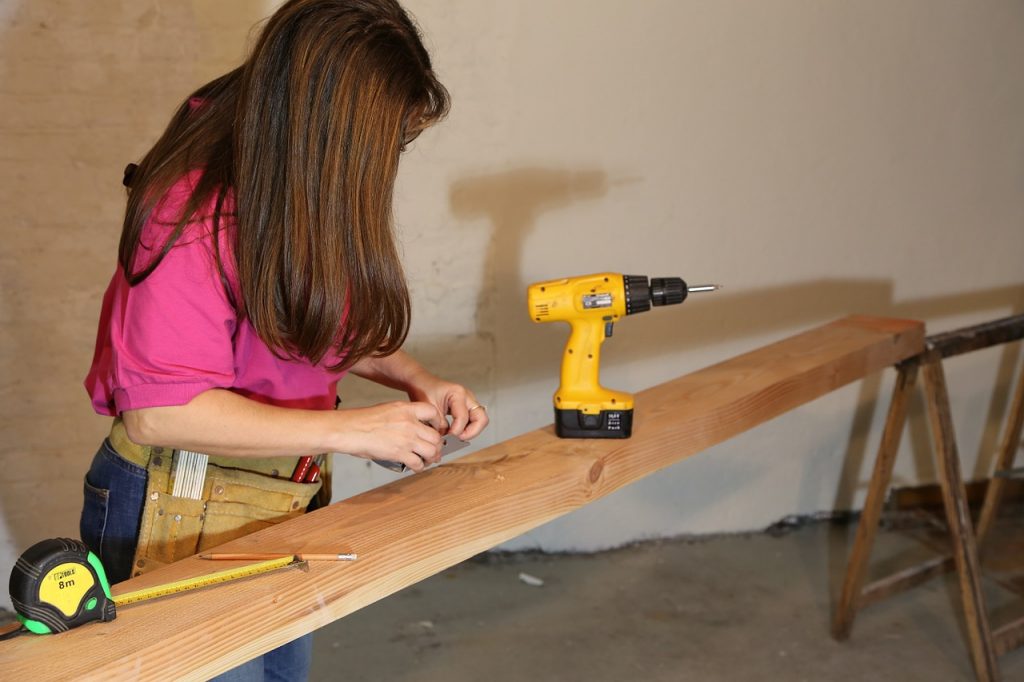 Tools such as hammers, mallets, screwdrivers, power drills, should be kept together (ideally off the floor!), perhaps on a shelf or in a contained box, so that you avoid having hazardous tools lying around everywhere.
Knowing where they are located and ensuring they are kept in a safe place can prevent accidents to both the DIYer and other family members!
Don't over stretch or try to complete physical tasks that are too challenging
Not used to overstretching or doing much physical work? Remember to work within yourself to prevent pulling a muscle or getting over tired.
Take regular breaks, and if you need to rope somebody else in to take the pressure off, then do so!
Take care when using a ladder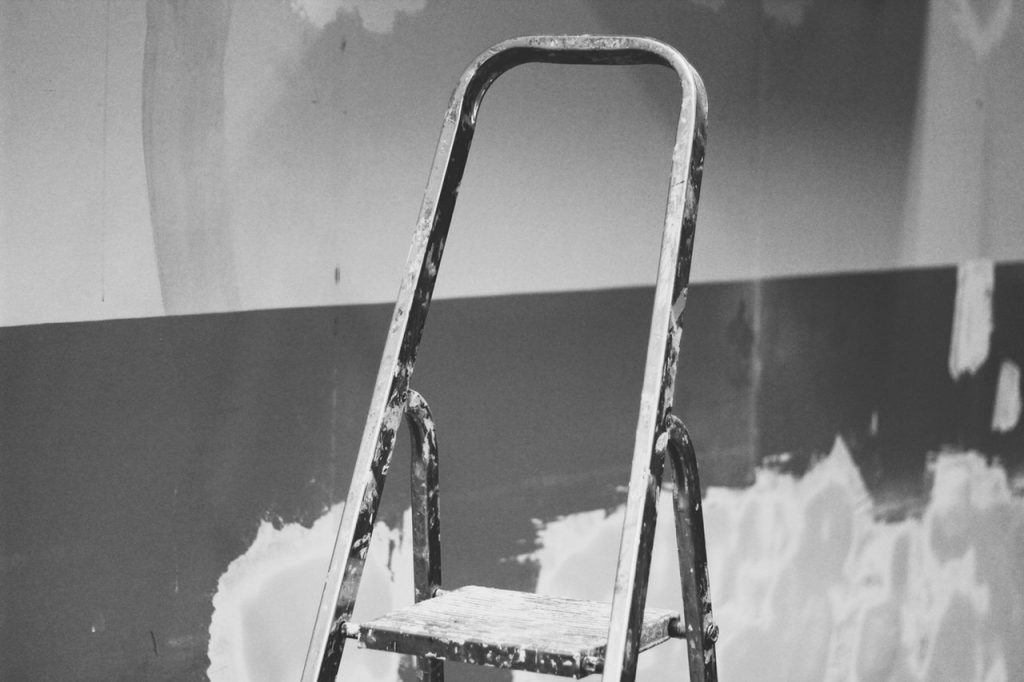 Ladders and working at height can be the cause of accidents both at work and in the home. When at home, make sure you have someone at the foot of the ladder to hold it steady.
Never use a faulty ladder and don't make any moves that you are uncomfortable with. To find out how to use a ladder safety click here
Wear appropriate safety footwear
Wearing protective footwear can certainly protect your feet from serious injuries when completing DIY tasks at home.
Safety shoes can protect your feet against falling objects or when standing on a sharp material that may be on the ground. Safety trainers are really comfortable too and the perfect footwear option for DIY.
Wear a helmet where required
When completing more complex tasks, it may be necessary to look after your head with head protection. After all, the last thing you want is to obtain a head injury.
Professional construction workers always wear helmet. When completing more complex construction tasks at home, a helmet is necessary.
Be mindful of breathing in dust and other harmful substances
A mask may be required to protect your airways from loose particles in the air. Masks are not too expensive and can save you from breathing difficulties in the future, particularly if you often complete DIY tasks.