Combine the luxury of a heated designer radiator and the stylish touch of mirrors to create a stunning centerpiece.
View ten super-gorgeous mirrored designer radiators that would look perfect in any home.
---
ZEHNDER CHARLESTON MIRROR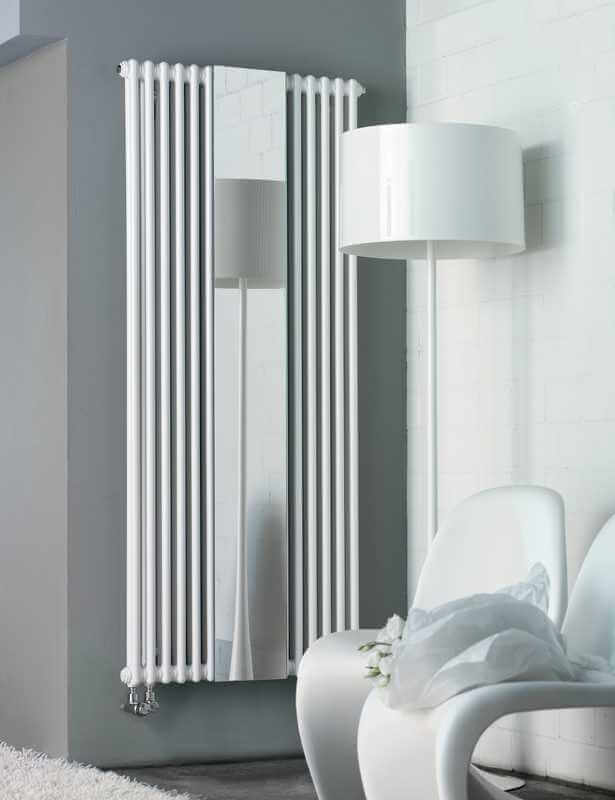 Combining traditional styling and an elegant mirror this vertical radiator from Zehnder is perfect for a variety of rooms. Available in two widths.
£515.52 – Source
---
REINA REFLECT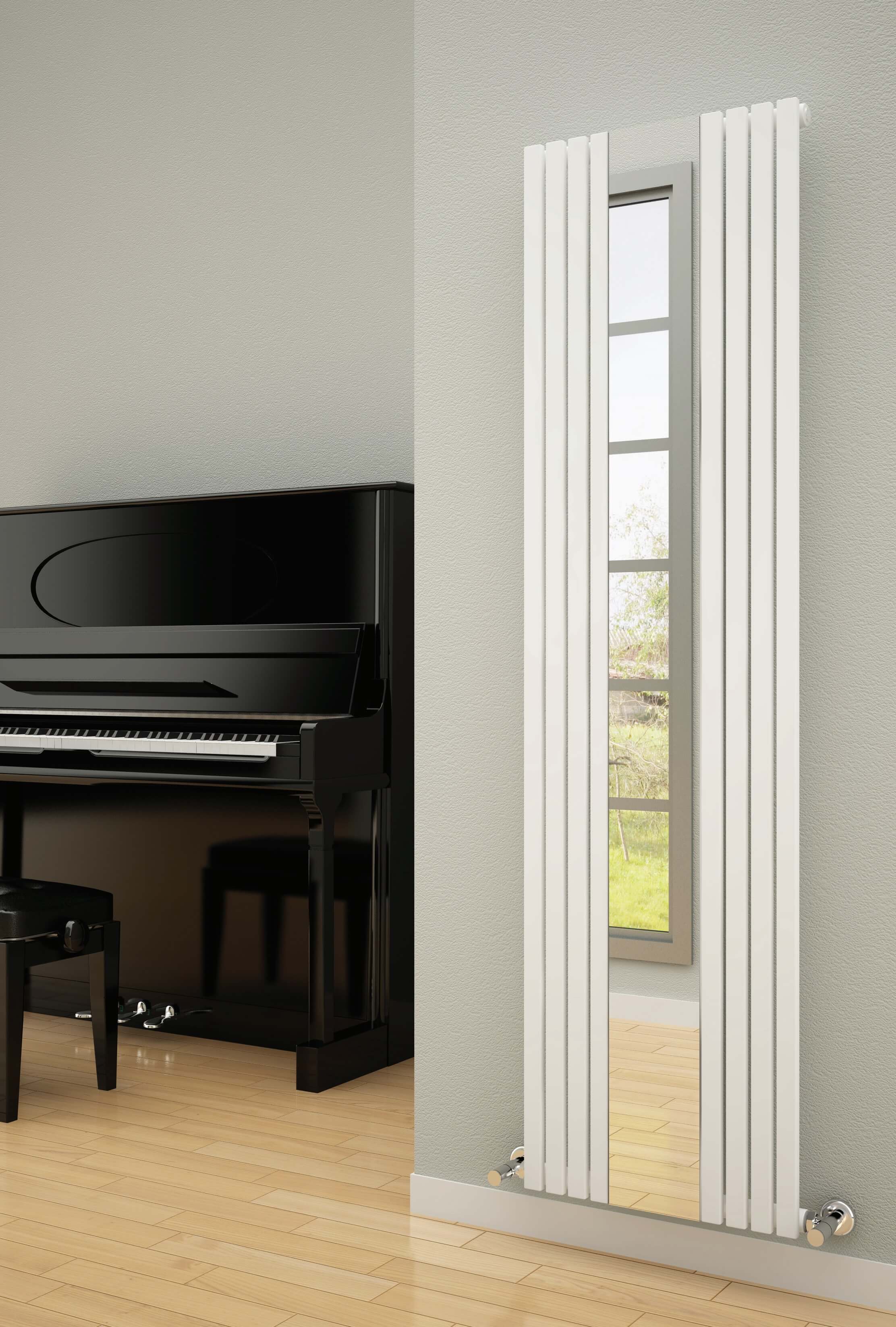 Stylish full-length vertical mirrored radiator available in black and white.
£195.00 – Source
---
AESTUS ASPECT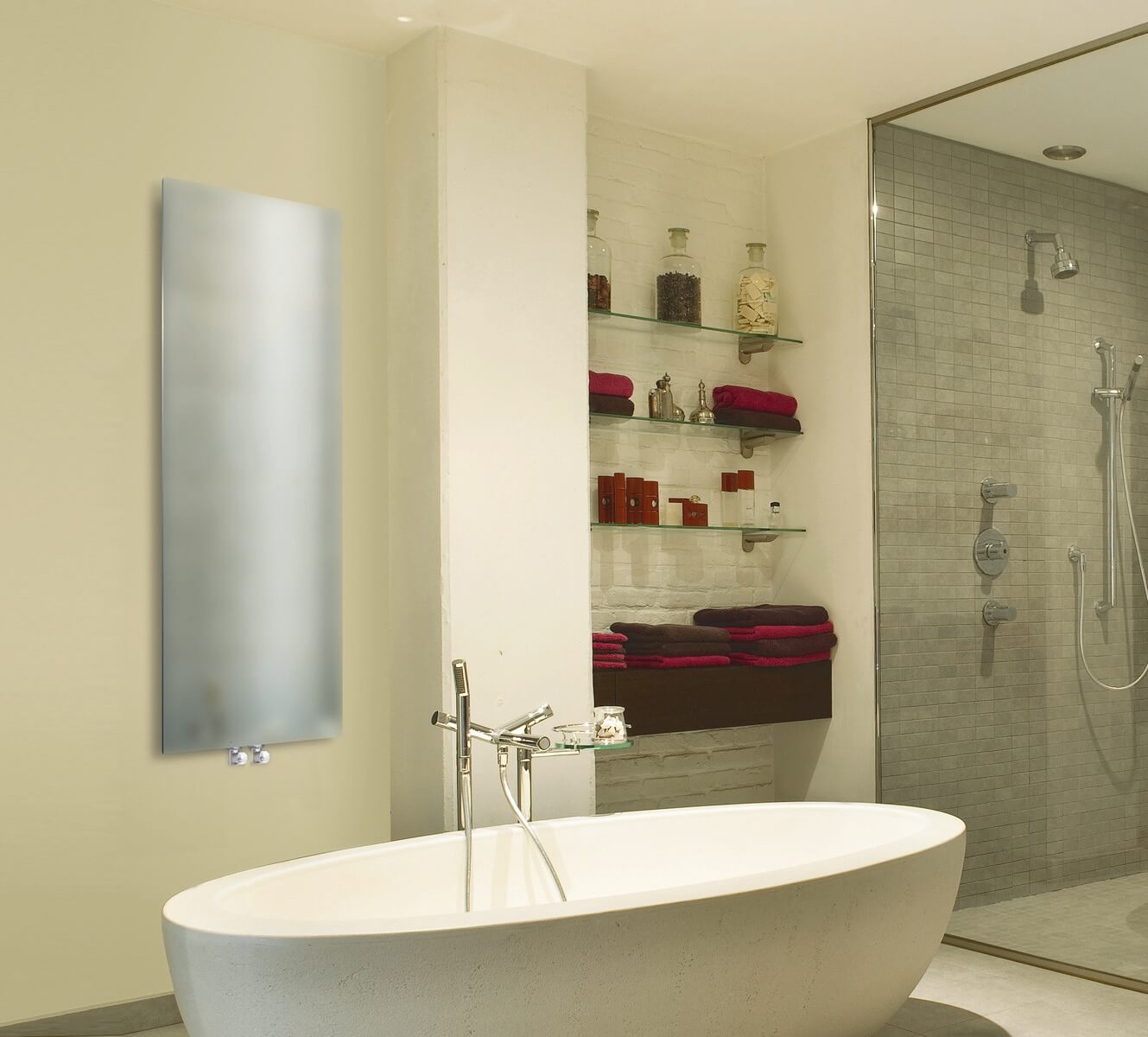 This stand-out vertical mirrored designer radiator from Aestus is available in mirror or brushed effect.
£1,179.80 – Source
---
REINA DYNAMIC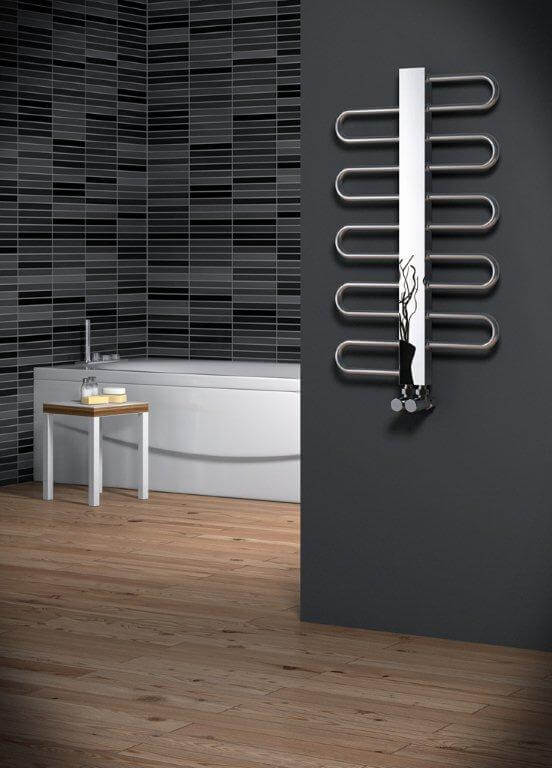 This creative mirrored towel radiator from Reina will add a stylish touch to any modern bathroom. Available in three sizes.
£162.16 – Source
---
AESTUS ARIES MIRROR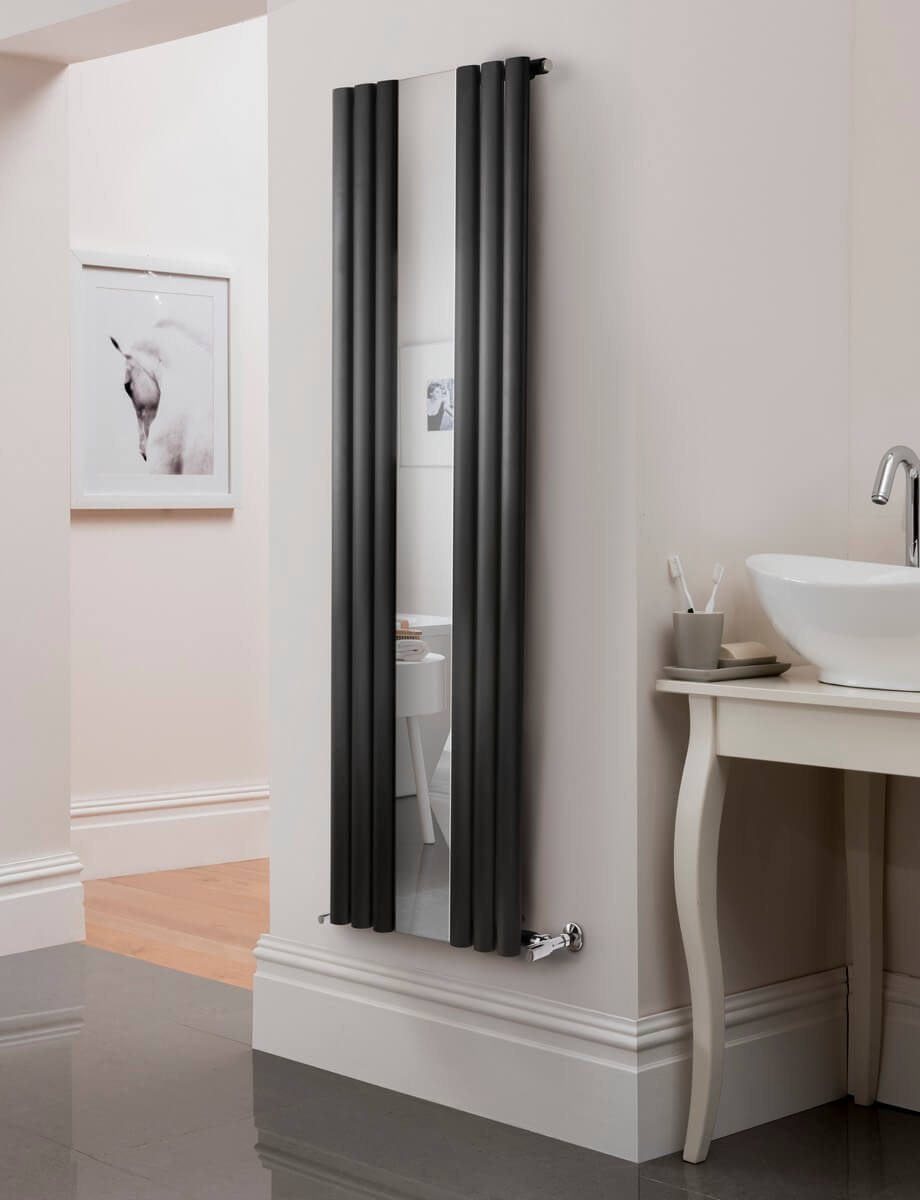 Available in two colours, white and anthracite, this modern radiator with inbuilt mirror will suit a range of rooms.
£387.26 – Source
---
DRS PESCARA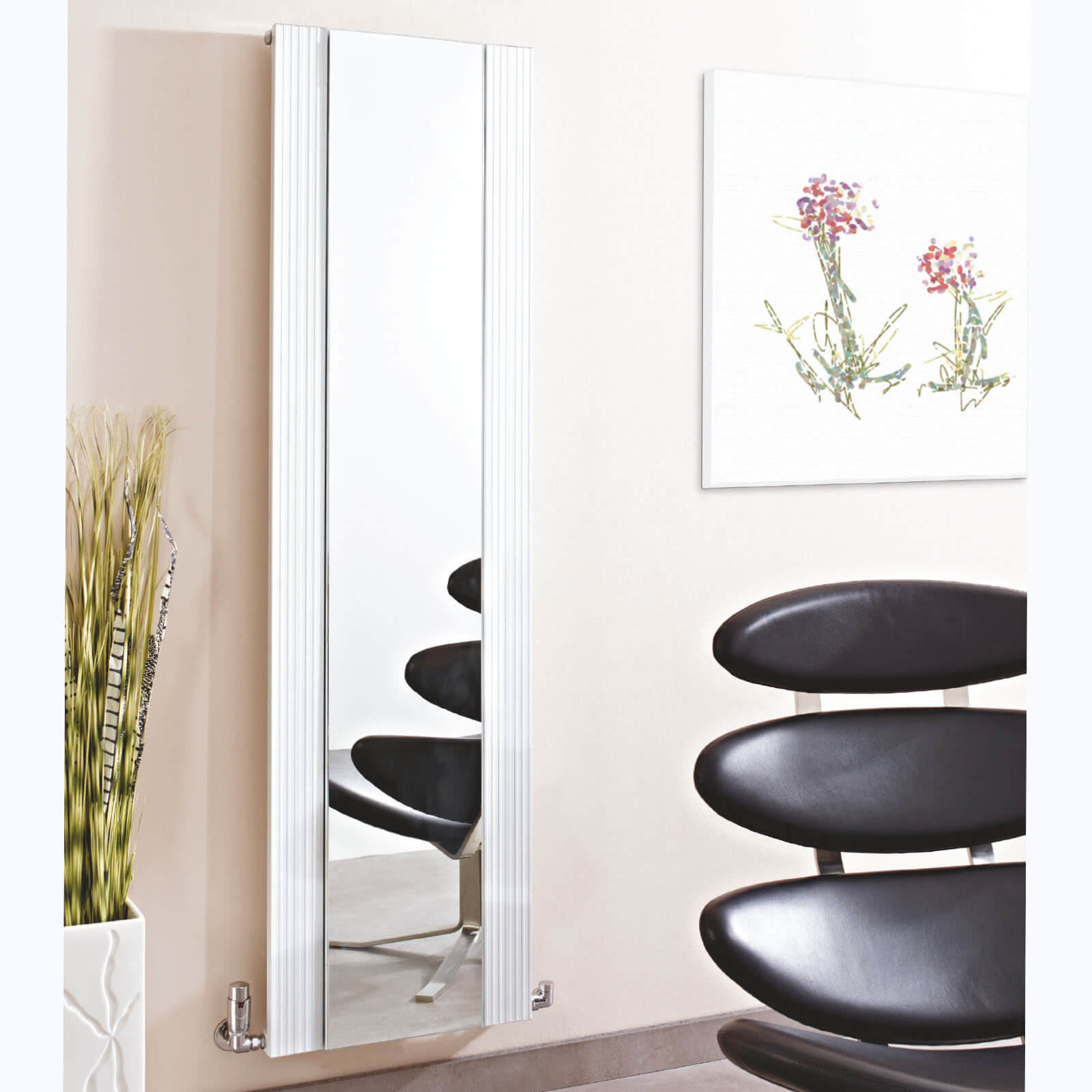 Clean, stylish and elegant, this mirrored designer radiator from DSR is available in two colours.
£228.80 – Source
---
AESTUS VANITY INOX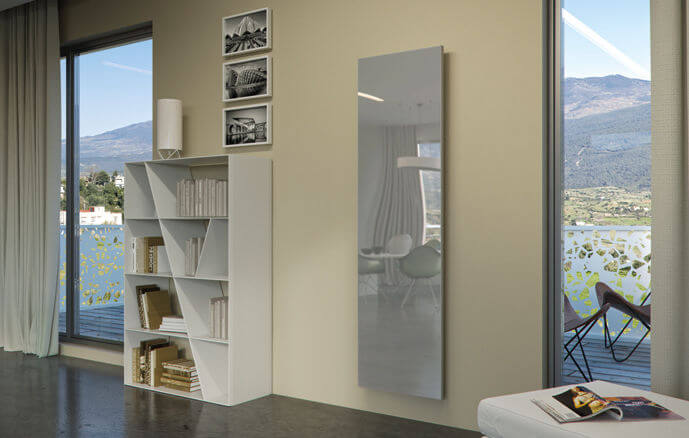 This premium quality mirrored radiator has a hand-applied finish specially created by Graziano Sculptural Radiators. Available in two styles.
£1,125.40 – Source
---
VOGUE VISION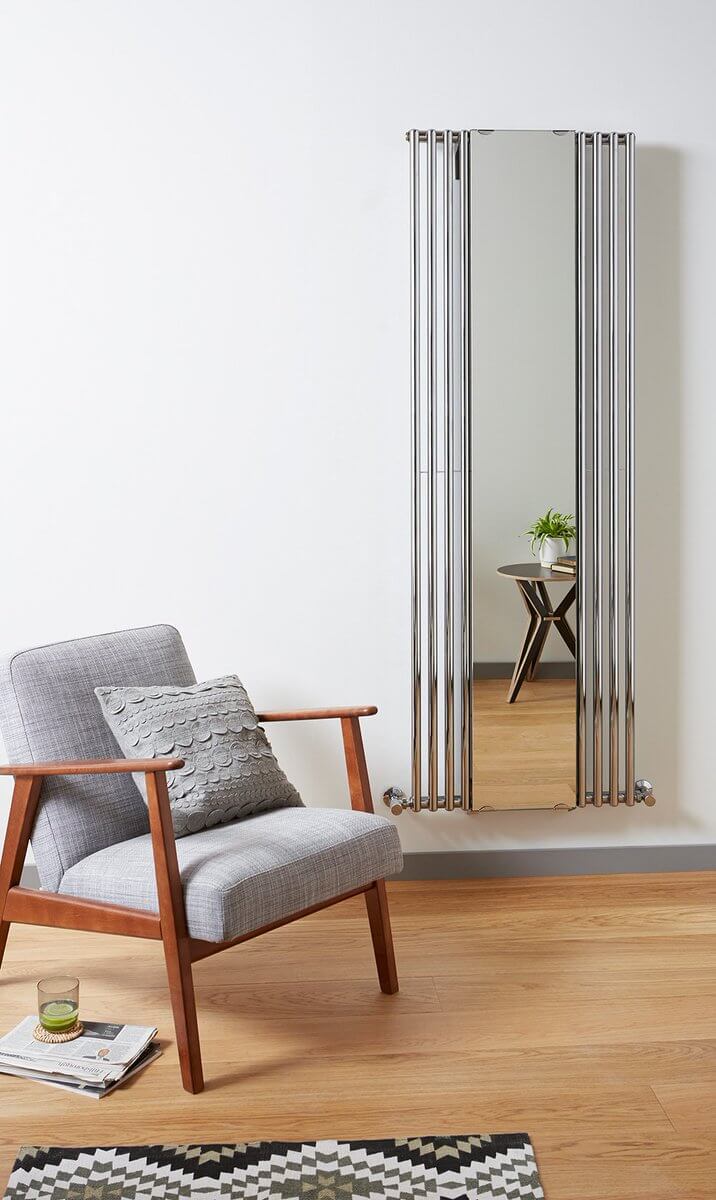 The full-length Vogue Vision radiator combines metal tubing with a mirror for a creative and unique effect. Available in three finishes: Chrome, Anthracite and White.
£352.52 – Source
---
AESTUS COPY MIRROR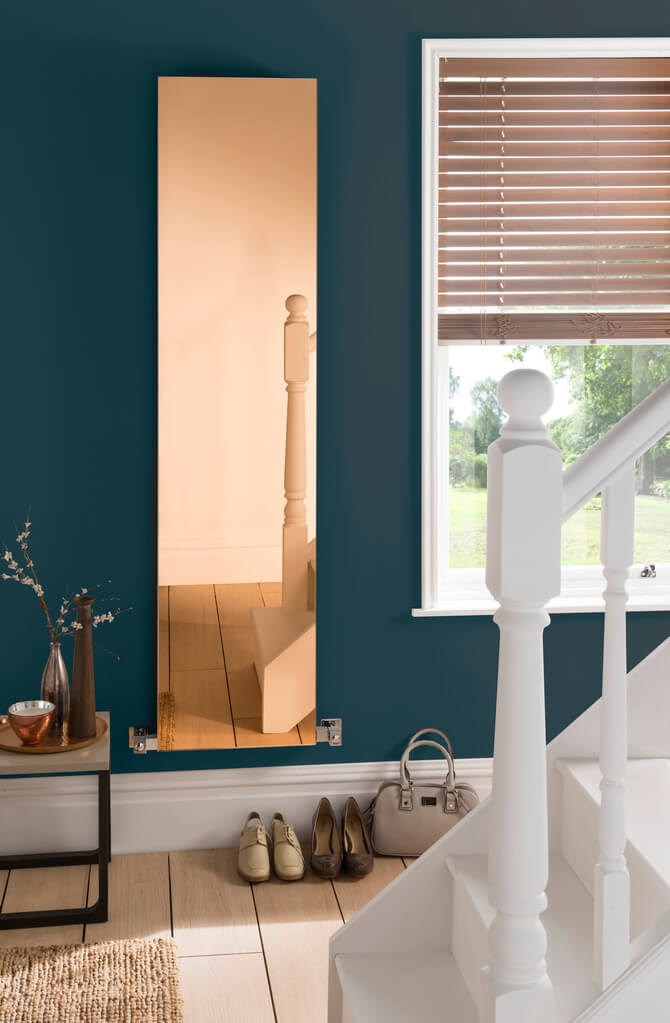 Available in 5 different finishes, this incredible mirrored radiator from Aestus can be customised to fit any location.
£793.22 – Source
---
ZEHNDER RODA MIRROR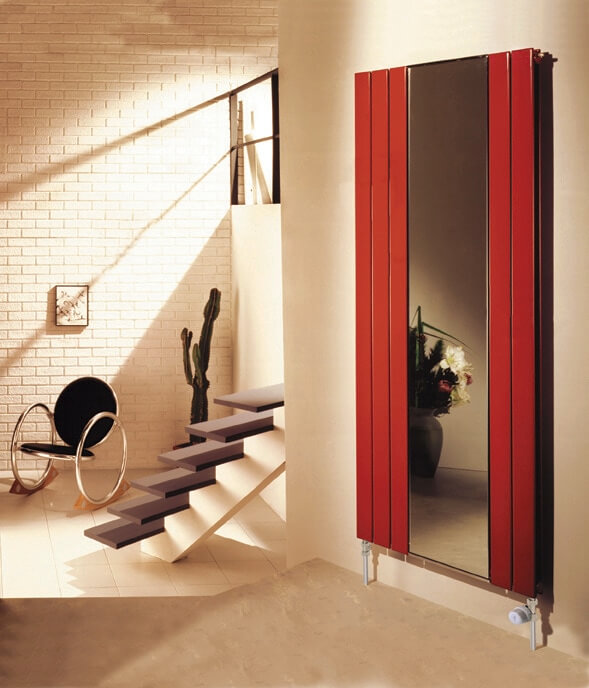 Powerful and stylish, this mirrored radiator from Zehnder will stand out from the crowd. Available in two sizes.
£581.76 – Source
---
We hope you found a mirrored radiator you liked. If you enjoyed the post please like and share.