More and more workers are leaving the rat race behind and starting their own small businesses. If you have the skills and the dedication to make it work, starting your own home-based business can be a very smart move indeed.
When you work from home, you do not have to pay rent for an expensive office space. Even better, you may qualify for a lucrative tax deduction if the space you choose is used exclusively for your business. That tax break can be an important consideration, but there are other things to consider as well.
If you want to be successful in your home business, the workspace you create should be functional, comfortable and affordable. You do not want to spend a fortune to get your new home-based business off the ground, and with a few simple preparations, you will not have to.
Start With What You Already Have
Before you start shopping for office furniture, take an inventory of what you have already. Do you have an extra table? If so, you could convert it into a comfortable work space, with plenty of room for your laptop, phone and other essentials. Is there an old file cabinet in the garage or basement? If so, your looming organisation problem is solved.
Once you know what you have to work with, you can create your furniture and equipment shopping list. You can save even more money by shopping thrift stores, consignment shops and used furniture stores for the office essentials you need.
Aim for Comfort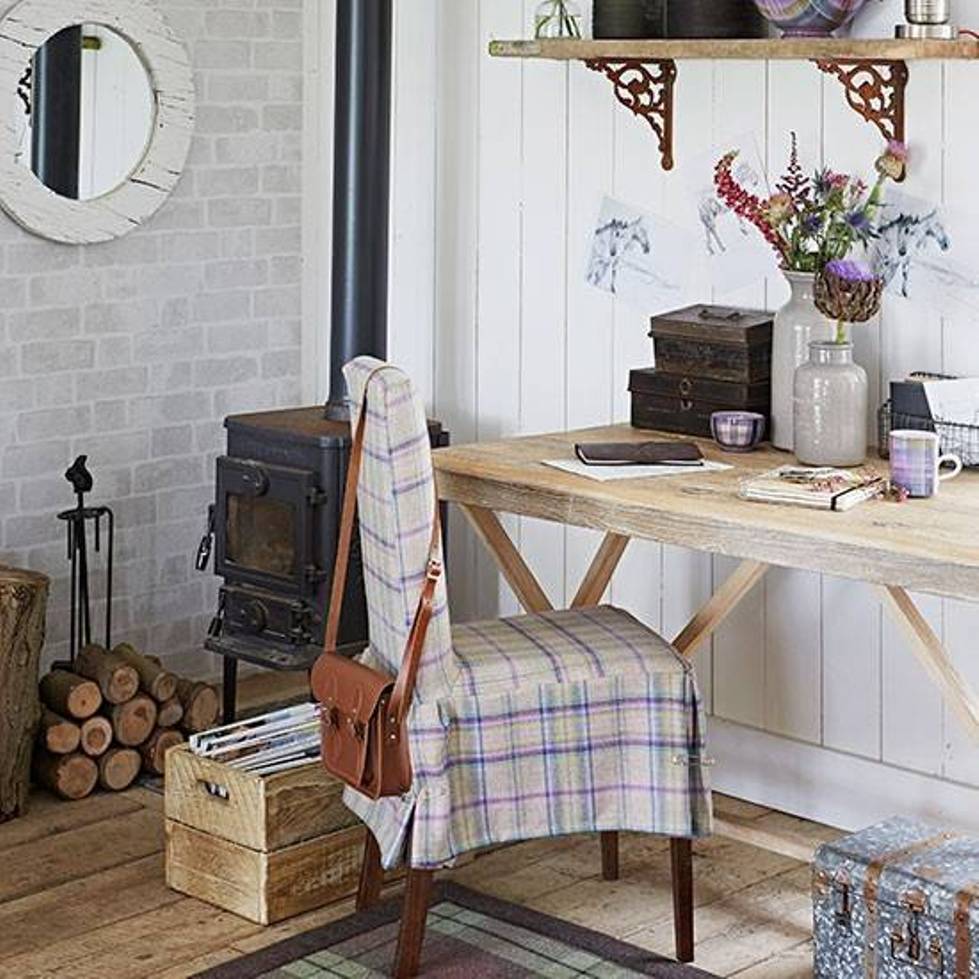 Whether your office is in the basement, the spare bedroom or tucked into an underutilized corner of the living room or kitchen, you want your workspace to be as comfortable as possible. When you work from home, you can prioritize comfort over appearances, so do not be afraid to choose a non-traditional chair or play around with desk design and placement.
You will want to take a few breaks along the way, so adding an old loveseat or comfy chair will be a smart move. Above all, you want to make your home office the place you want to be, so you can put in those long hours without feeling deprived or getting burned out.
Seek Peace and Quiet
Every house is different, but you know where those quiet areas are. You will need peace and quiet so you can concentrate and get your work done, so choose your workspace accordingly.
Seeking out peace and quiet may mean retreating to the basement. It may mean carving out a section of the bedroom or setting up your laptop on the kitchen island. No matter how you do it, the peace and quiet will be well worth the effort it took to get it.
Add Some Greenery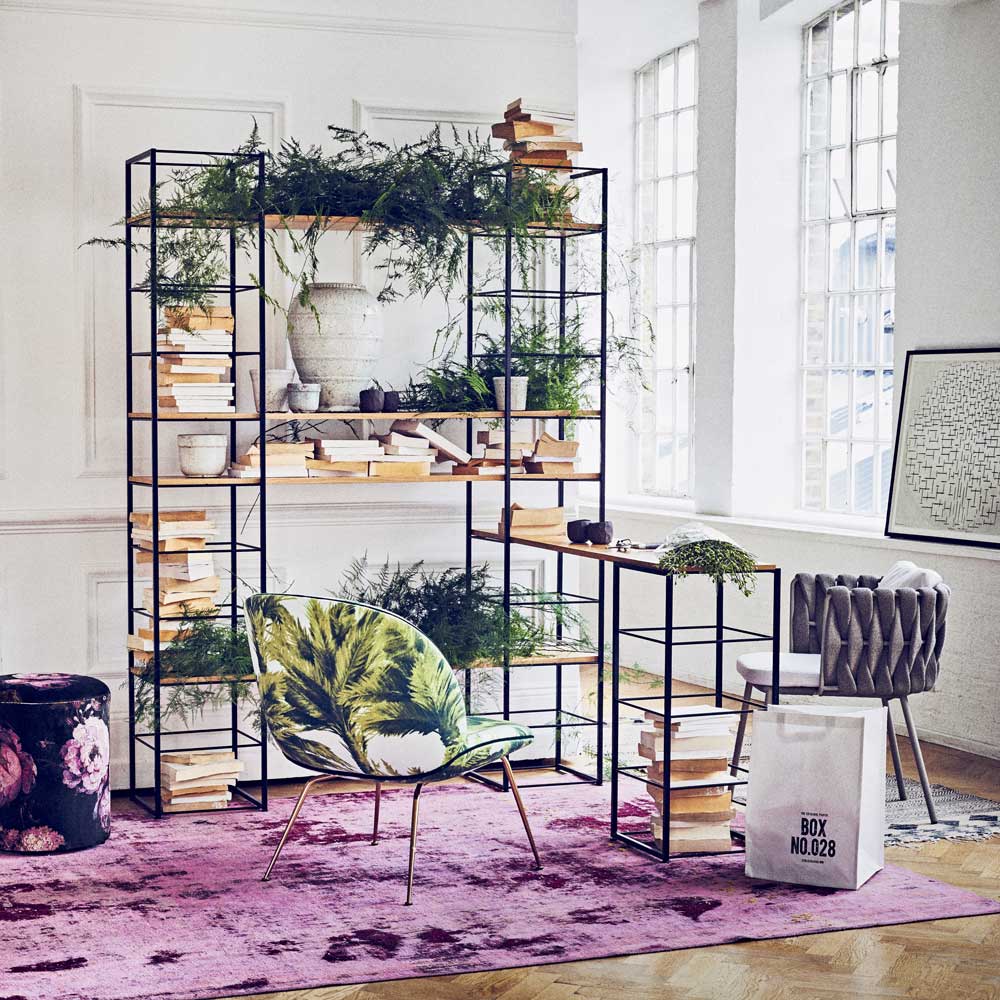 Image Source
Nothing spruces up an office like a well-placed plant, so bring some greenery into your workspace. If you are a dedicated gardener, you can cut some sprigs off your favorite plants or trim your favorite flower patch. If your thumb is less than green, you can always stop by the nursery on your way back from running errands.
You can further personalise and enliven your home office with photographs, artwork and other favourite items. Once again, you can make the most of what you already have, relocating a favourite painting to the wall behind your home office desk, bringing old photos out of storage and printing the favourite shots from your phone.
Working from home can be a real delight, but getting up and running can be expensive and time-consuming. If you want to minimize the expense and still enjoy a productive and comfortable home office, the tips listed above can help you do so.
Image Source For All Images