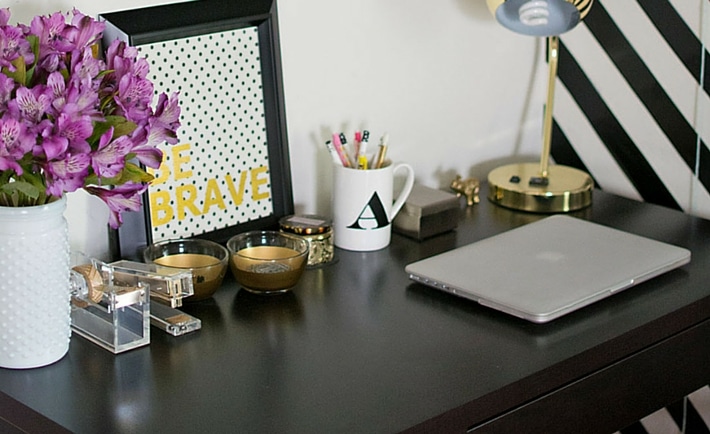 The latest trend sweeping offices the world over is to work standing.
In Scandinavia especially, 90% of office workers spend at least part of their day at standing desks, and the adjustable sit-stand desk is growing in popularity.
So why should we stand to work? And does adopting the sit-stand desk mean swapping style for functionality?
What Are Sit-Stand Desks?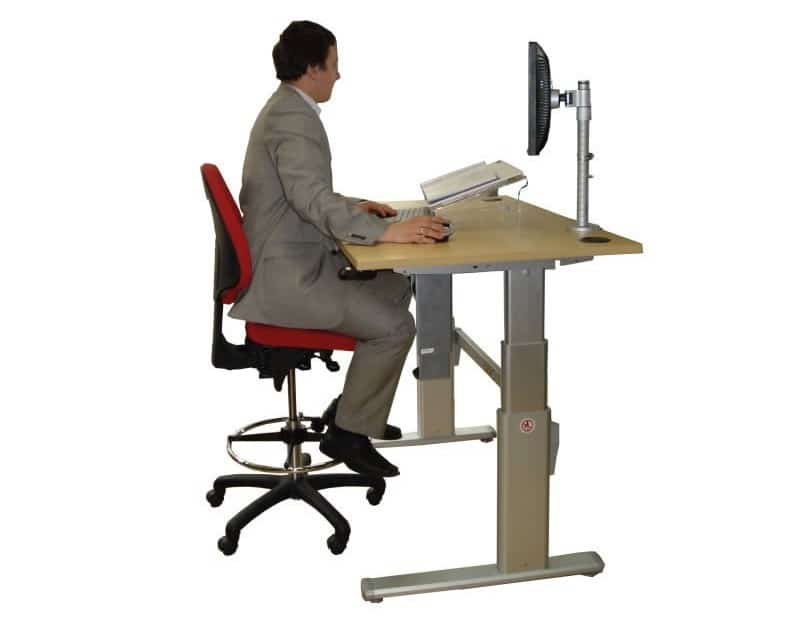 Sit-stand desks represent the design response to a very real problem. Research reported by the Telegraph suggests that sitting all day can cause serious health issues, including increased risk of premature death. There's also evidence, reported by Mental Floss, that standing improves memory and brain function.
Among other things, the report recommends the use of sit-stand desks, a progression from the standing desks that have been around for many years.
Instead of fixed desks that force us to choose between standing or sitting all the time — or else wasting money and space on two desks each — sit-stand desks can be adjusted to whatever height you need to work at.
If you're looking for something healthy and stylish, you can find sit stand desk from Back2.co.uk, a leading online supplier based in Wigmore Street London.
Designer Sit-Stand Desks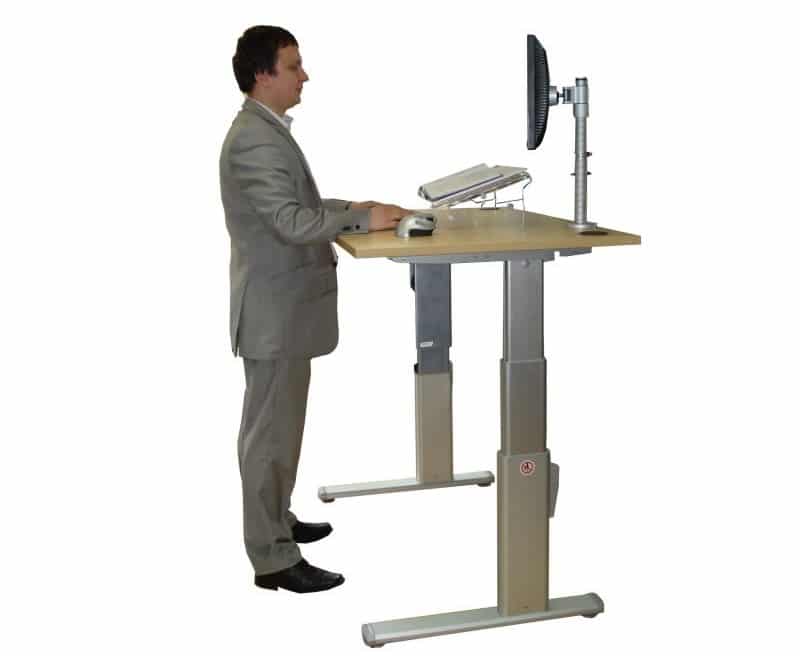 Early sit-stand desks used systems like crank-handles and counterweights for adjustment, but up-to-date models are driven electrically. This is not only convenient, but it also allows the desk to be strong but lightweight, opening up the possibilities for top designers to produce desks that are stylish pieces of furniture.
The Herman Miller Ratio Sit-Stand Desk and the Kinnarps Oberon Sit-Stand Desk are two of the top designer models that would look good in any office, and are customisable to your needs. The Back2 Sit-Stand Desk is a state-of-the-art model that comes with a wide choice of finishes for the surface.
Sit-Stand Desks in the Office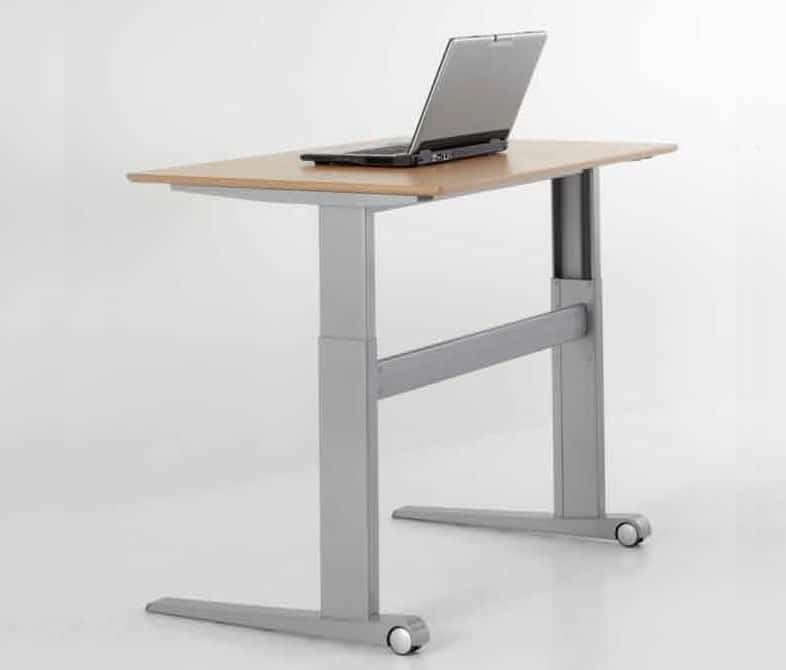 High-quality sit-stand desks are stylish office furniture, then, but how would they fit into a traditional office design? As the BBC suggests, they'd involve "rethinking architecture, spending a lot of money, changing the office routine."
But perhaps we should see this as an opportunity, not a barrier. Rows of identical, anonymous desks do nothing for the aesthetics of an office, and a lot less than used to be believed for efficient working.
A modern office, on the other hand, provides a flexible, human-friendly space in which personalised workstations can add to an asymmetric elegance.
At the same time, the health and mental benefits that come with standing for part of the day could very quickly pay for the cost. Sit-stand desks would therefore seem to be the way forward.
Main Image Source