Architectural CGI helps specialists pitch their designs to investors and create beautiful portfolios for their websites and presentations, using top-notch imagery of projects that aren't even finished yet.
You need a top-notch 3D rendering studio to put your best foot forward. An architectural rendering studio will work with you to generate high-quality CGI images that meet your specific needs, but how exactly do you find one?
In their article, we'll help you find a 3D visualisation studio that will take your business to the next level by asking the right questions and looking up the right information.
How to Investigate a 3D Rendering Studio
It's natural to do research before hiring a 3D architectural visualisation studio, but what should you look out for? Let's have a look.
Visit 3D Architectural Rendering Studio Websites, Forums, and Social Media
Start by examining the 3D architectural rendering studio's website and social media profiles to see if its style matches yours. Then, look for external sources that verify that everything is above boards. Poor customer reviews, complaints, or negative mentions on industry forums and blogs are definite red flags. If they claim that they've worked with high-profile brands and large companies, give their procurement departments a call to verify that they have actually worked together.
Examine Their Portfolio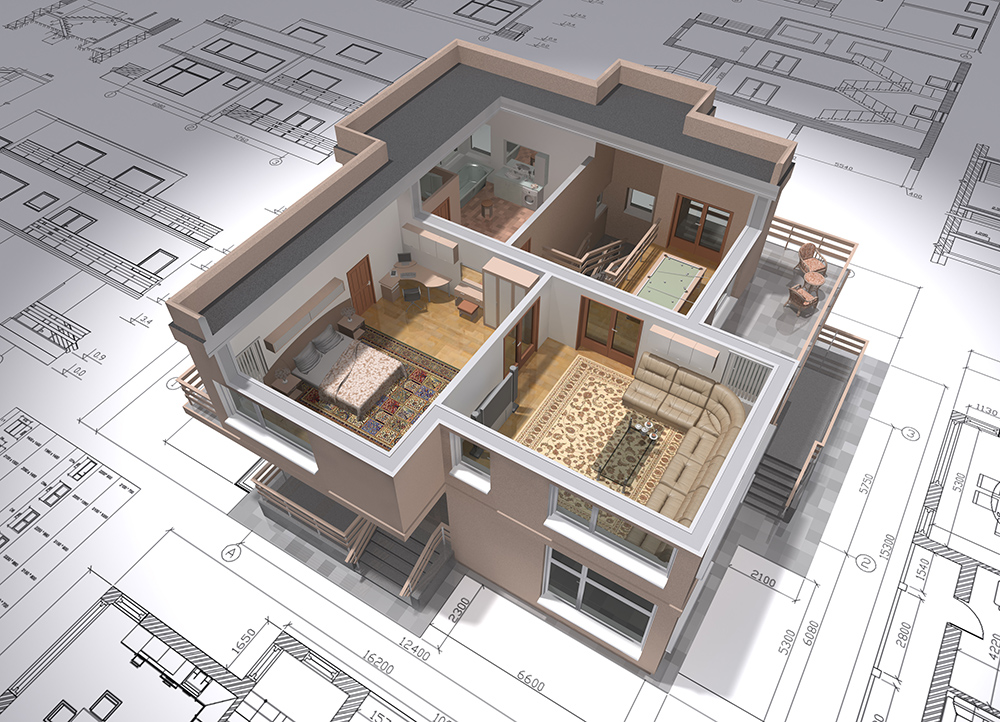 The architectural visualisation studio should have a solid portfolio showcasing high-quality rendering of exterior and interior environments, virtual tours, and 3D floor plans and animations. Look for 3D visuals that match your project type.
Ask About The Legal Stuff
Don't be afraid to ask about pricing, possible discounts, and guarantees that will safeguard your project. Ask the hard questions. What happens if the company delivers the imagery late? What happens if you are unhappy with the end result? Do they offer reverts? Refunds?
A good 3D rendering studio won't be afraid of price transparency. If they are evasive, that's a red flag!
Secondly, don't forget to ask about non-disclosure agreements. You need to ensure that your project is kept confidential and that data leaks are avoided at all times.
Keep Up The Communication
When you approach companies for the first time, you need to keep an eye on the way they communicate. If the studio seems frenetic and takes a long time to call you back or respond to emails, their customer service may not meet your expectations when they land the job.
Good communication is key to avoiding disappointment and missed deadlines. Look for a studio that responds timeously to queries, demonstrates an understanding of your operating environment and project, and acts courteously in suitable English. 
It's not just about good customer service – it's about staying on the same page about your project.
Evaluate the Different CGI Types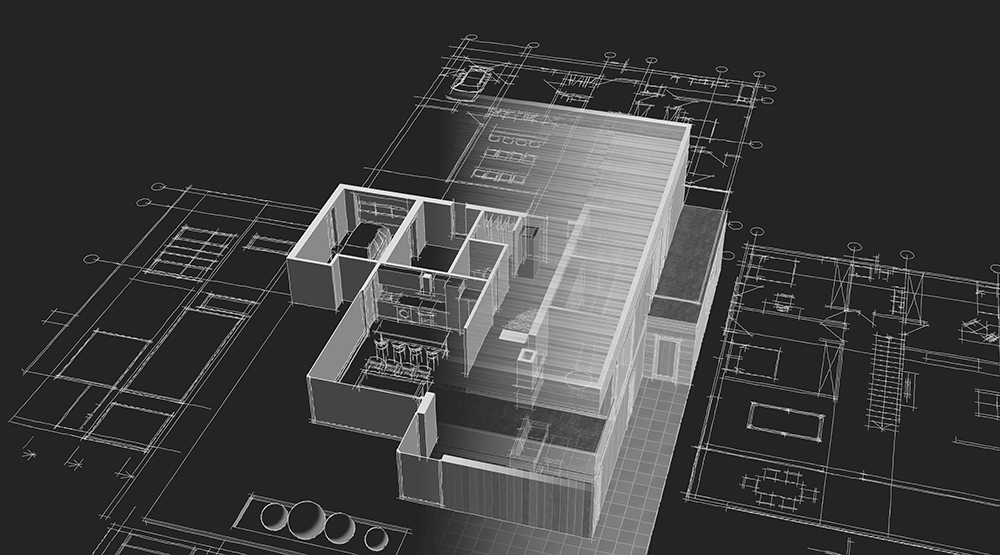 Don't forget that 3D visualisation companies offer different types of CGI. Before you can consider hiring a specific firm, you need to know whether or not they are able to deliver the right format and style that you need and that they are experienced enough in your image type. This can include:
3D interior and exterior renderings that show the in- and outside parts of the future building.
3D animation shows a photoreal 3D movie of the design in motion for a high-impact visual presentation.
3D floor plans show the property in a section from above to showcase the position of the room.
Virtual tours are interactive walk-throughs of a future property with multiple points of view.
Lookup References
Make sure that the testimonials and references provided by the architectural firm are accurate by calling their references. Ask their past clients what the experience was like, what their learnings were during the project, and whether or not the project was delivered on time. Most clients would be happy to provide a positive reference if the experience was good.
Conclusion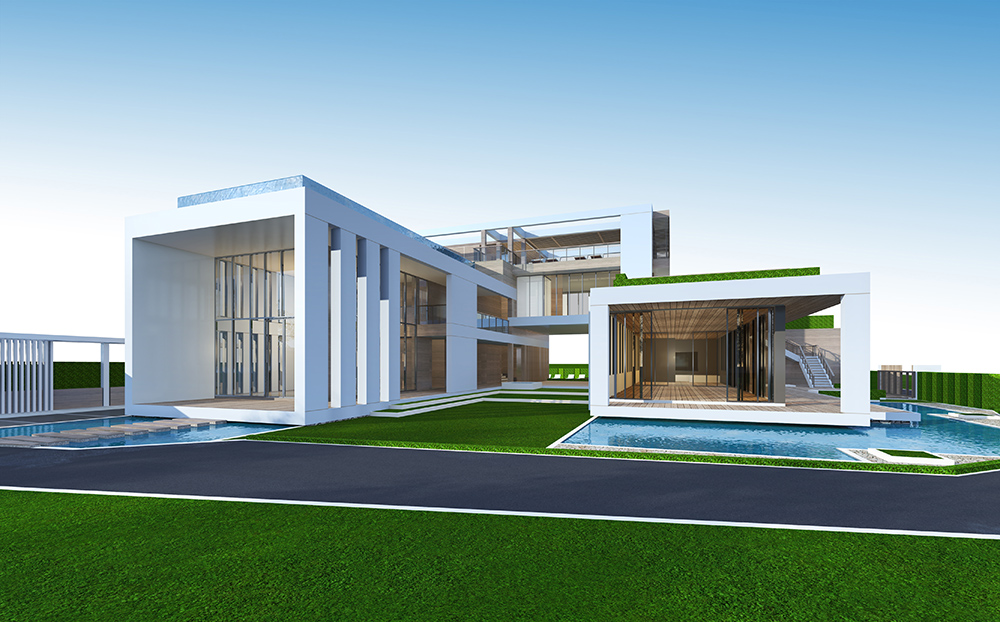 We hope this short guide was useful and that it will help you find the best studio for your needs! Don't be afraid of asking hard questions. You need a 3D rendering studio that you can really trust for your next project. Make sure to do your due diligence through thorough research. Check out their portfolio, call their past clients, and look out for negative reviews online.