Loving industrial design.
It is not everyone's passion, but there is a beauty in good industrial design.
We have pulled together some of our favourite pics and inspiration to prove the point.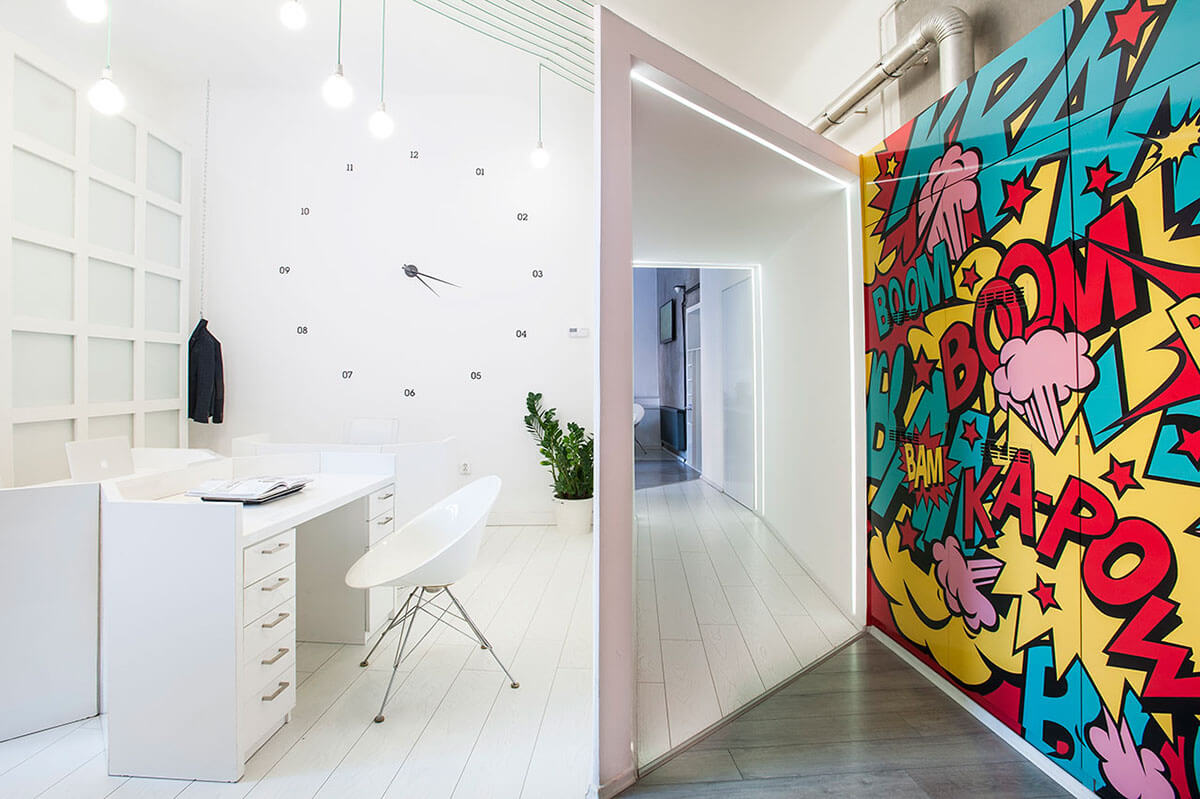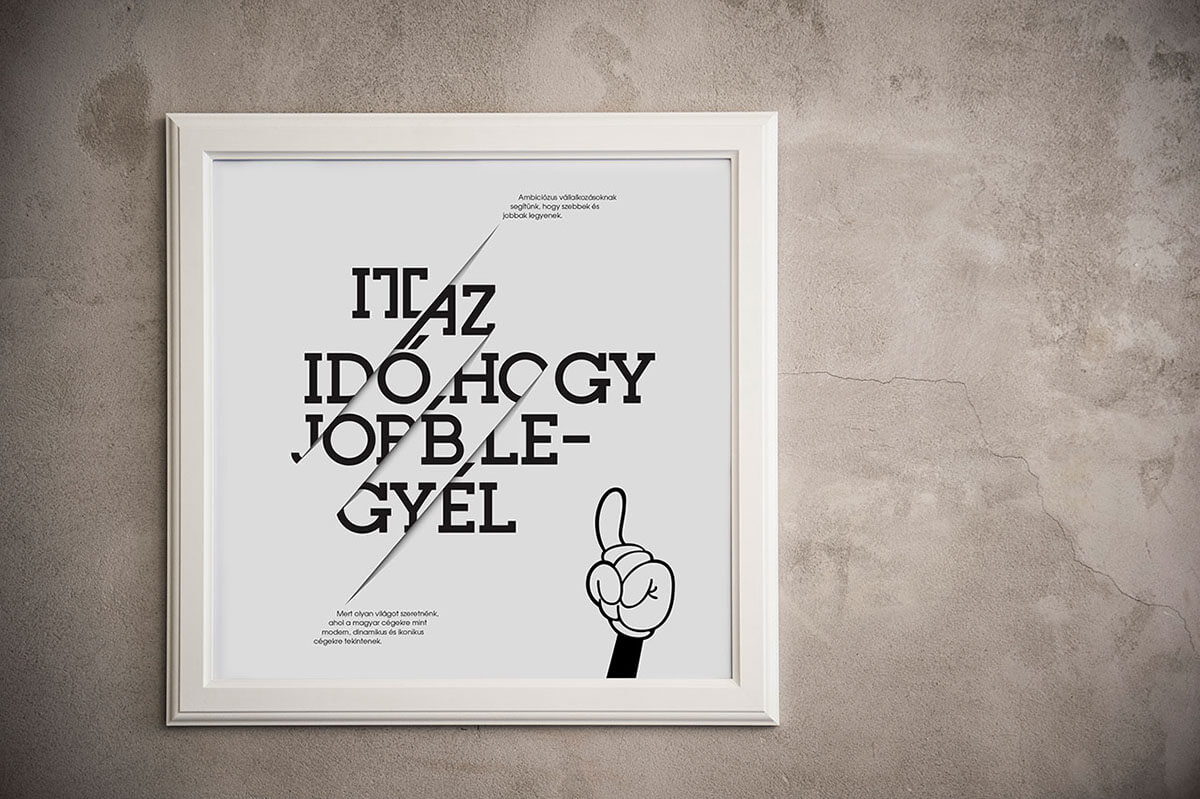 This studio design wonderfully combines industrial design with bright pop-art aesthetics.
---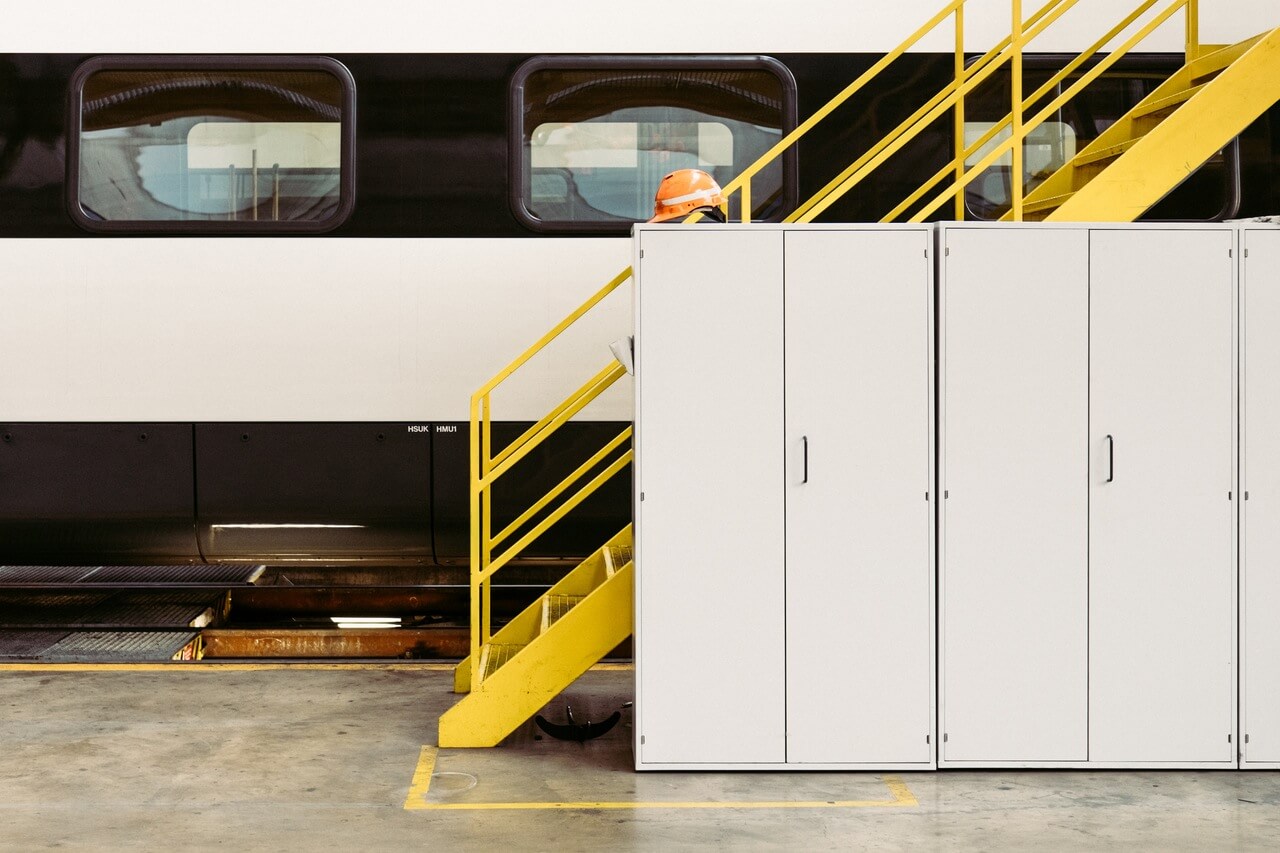 Industrial closets & stairs to a platform in a train production/servicing facility.
---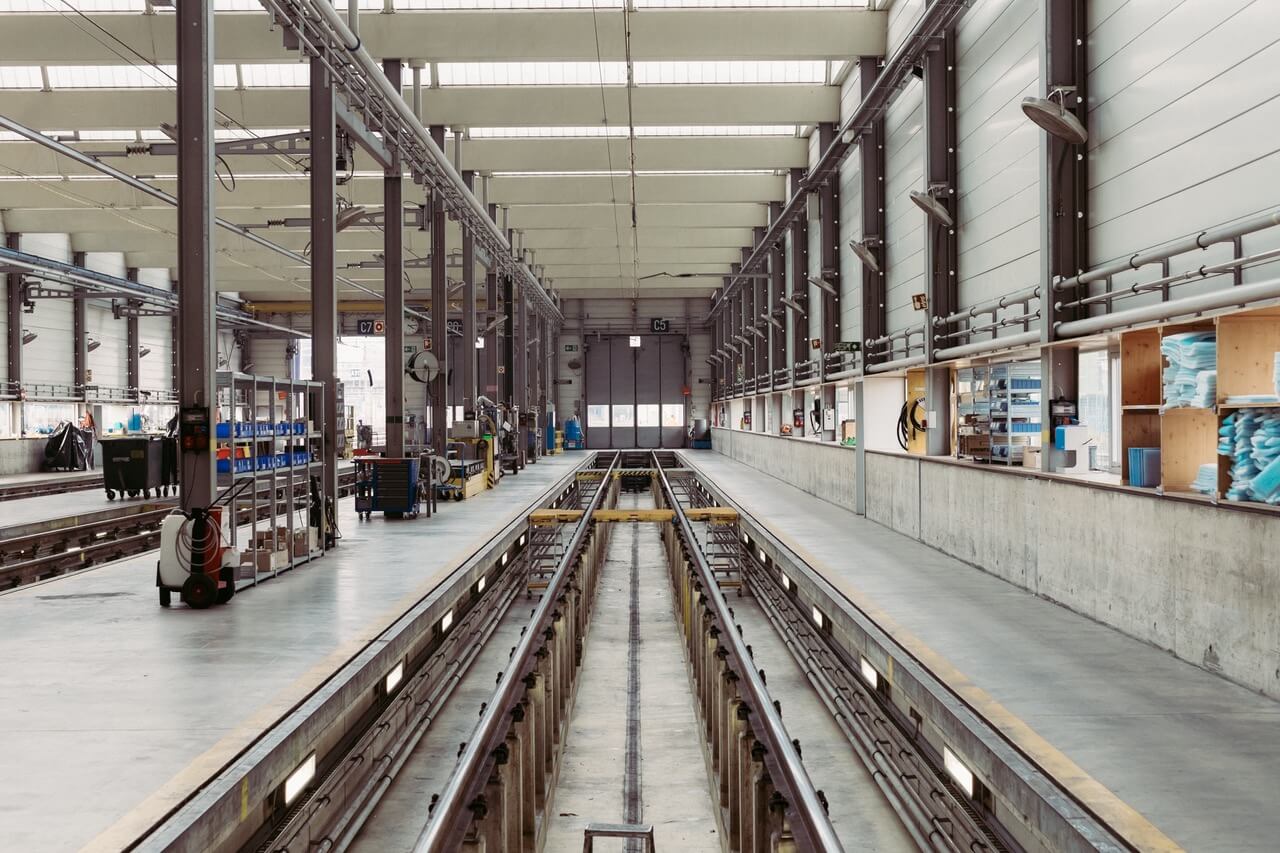 ---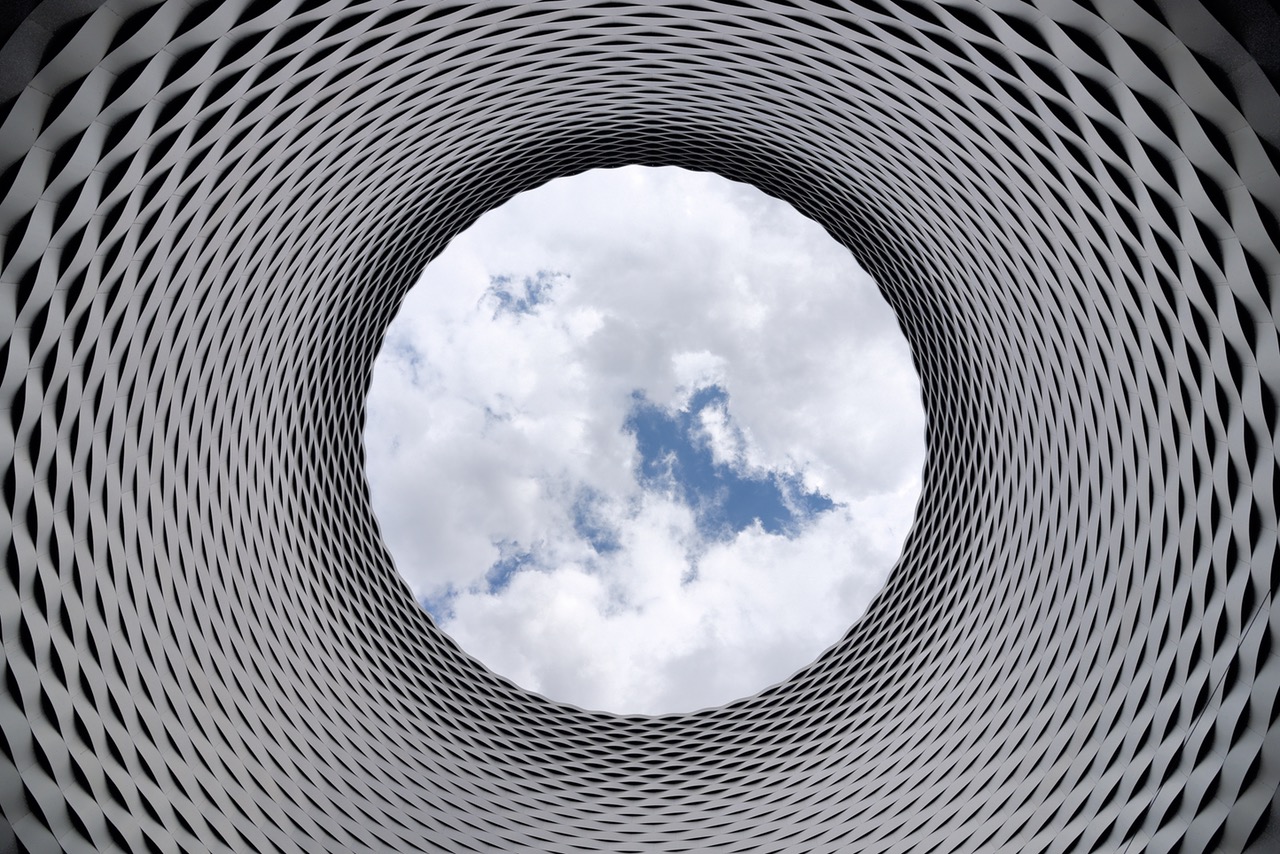 Can you hear an echo? A low angle shot of contemporary industrial architecture.
---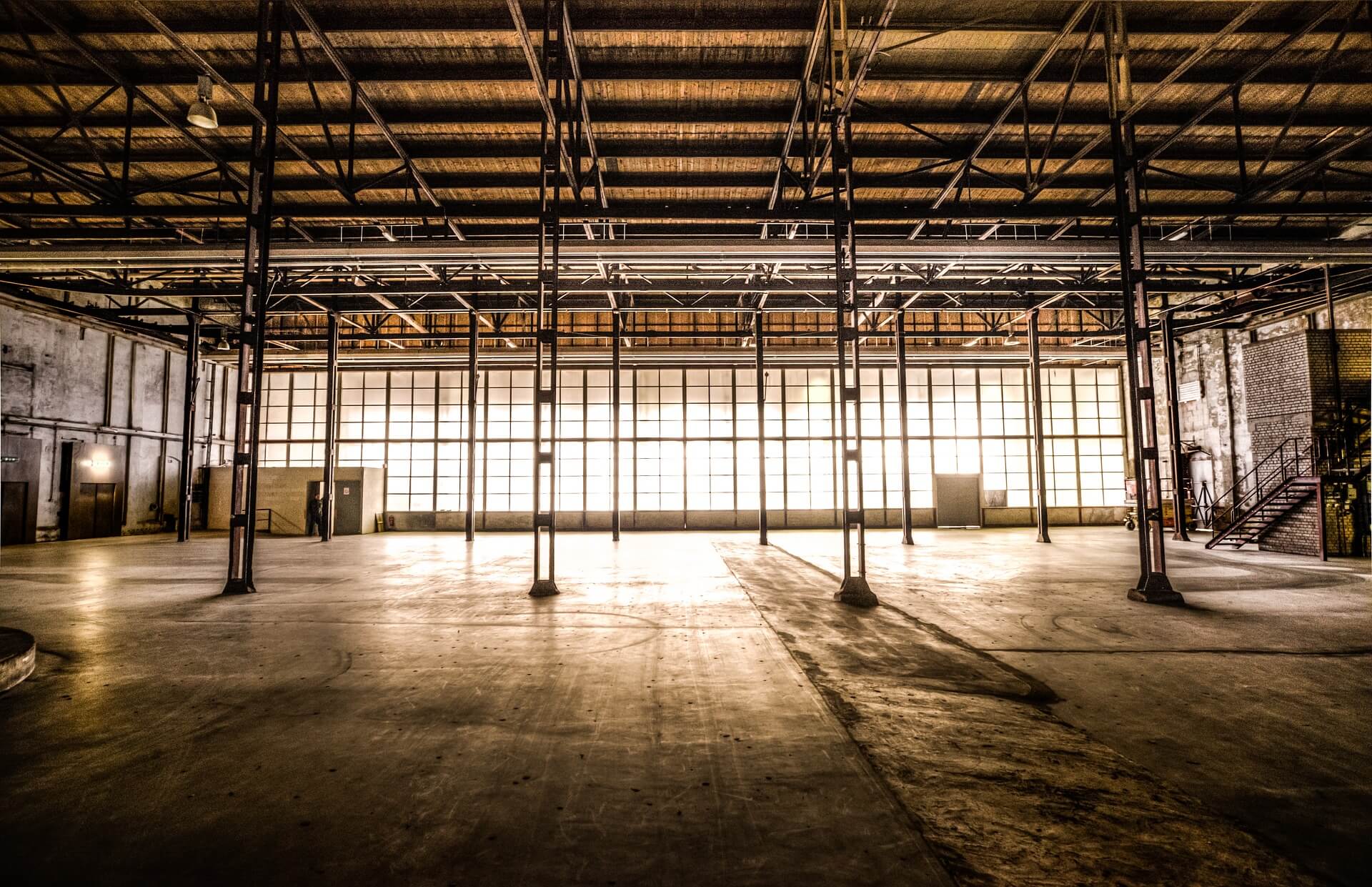 An abandoned warehouse with support structures in place and large windows.
The light coming into the building makes this such a great shot.
---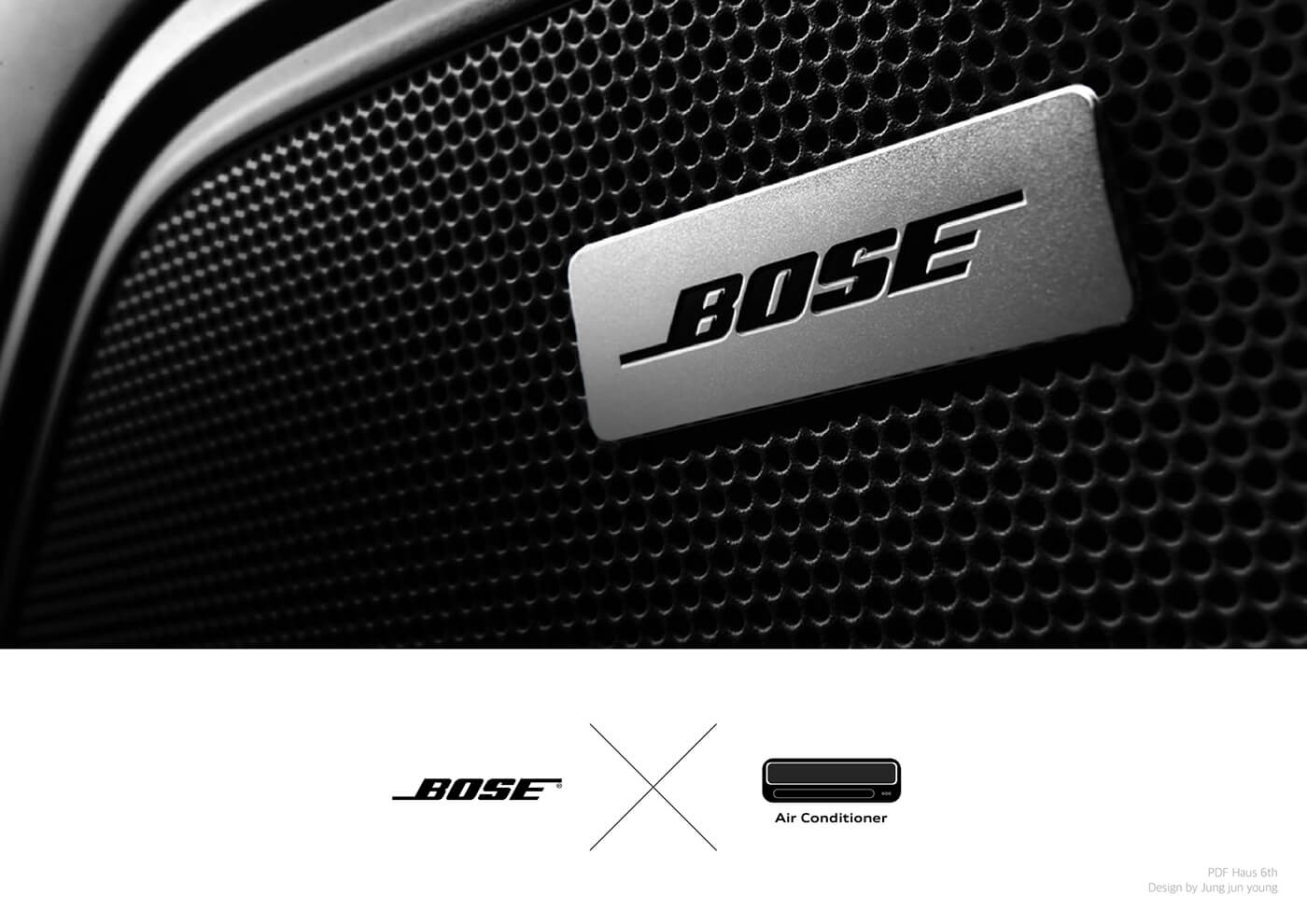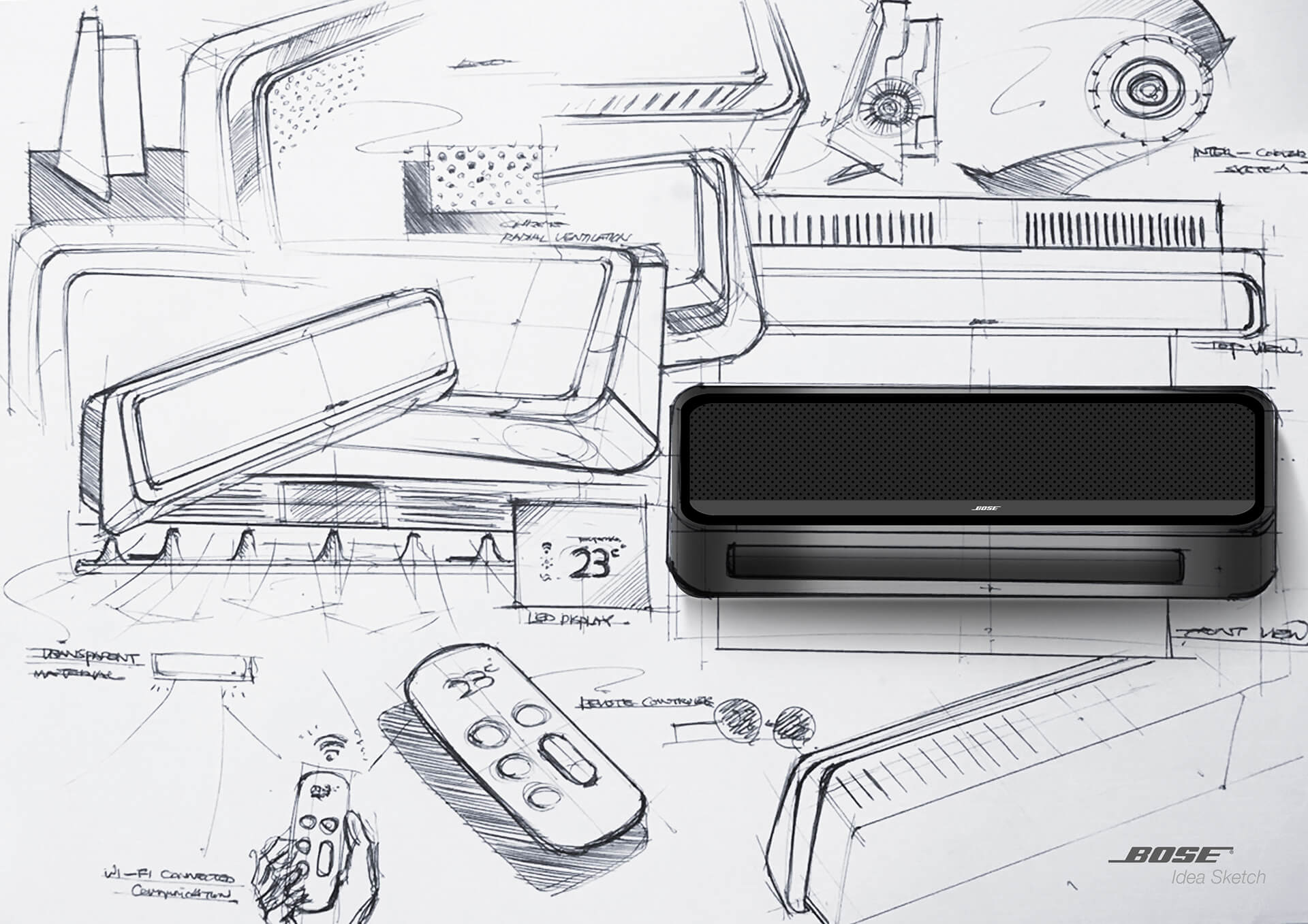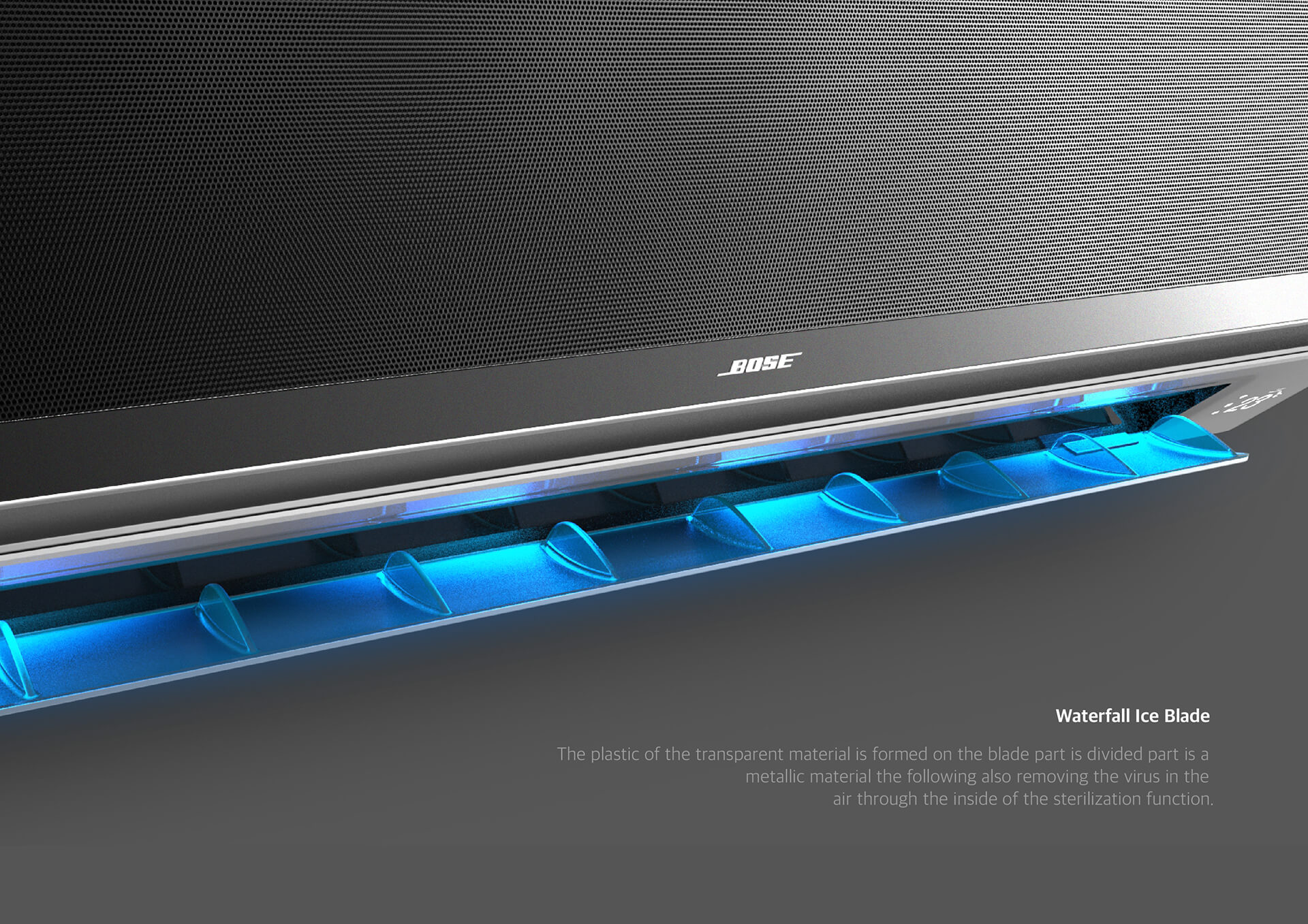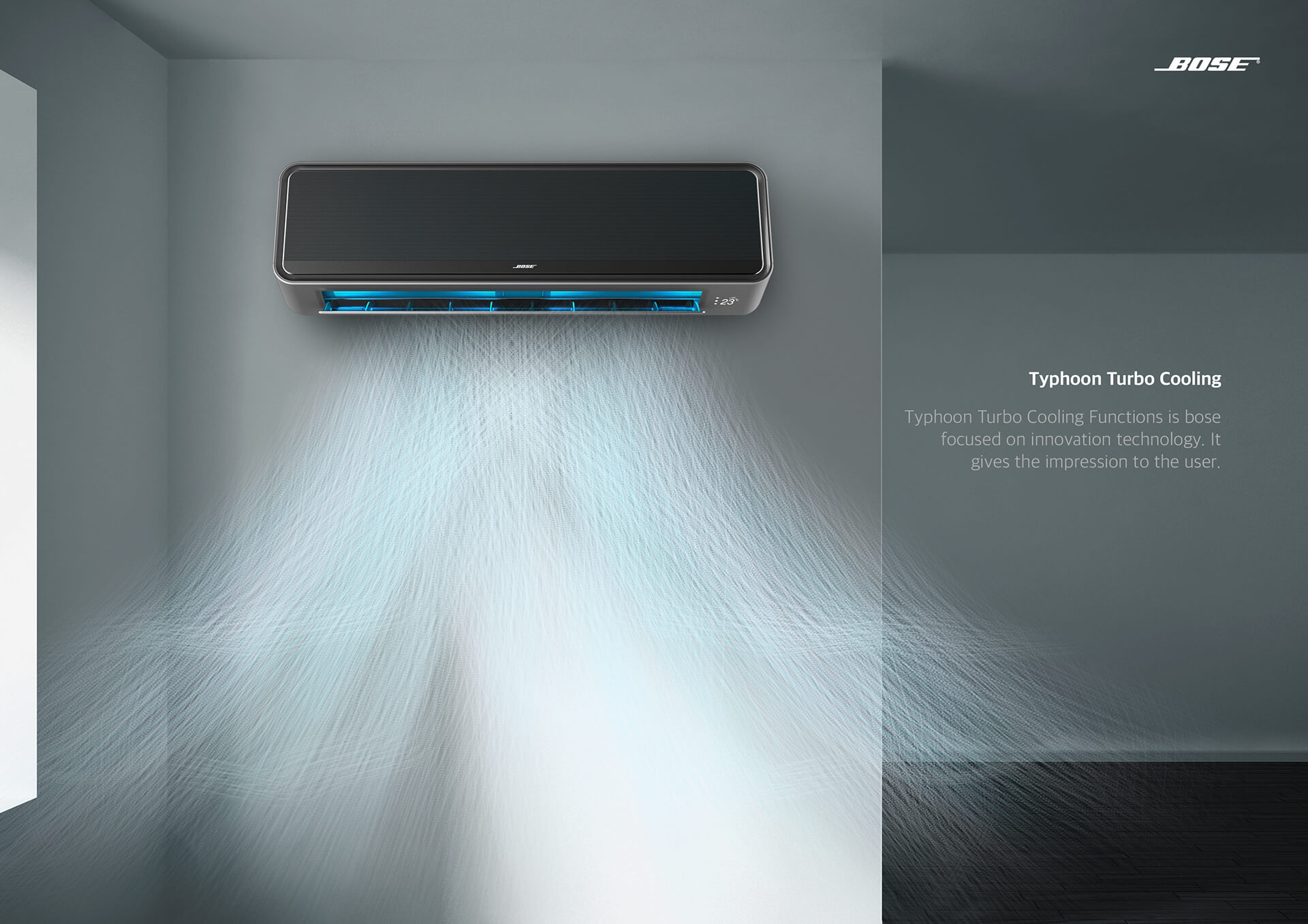 One really cool piece of industrial design that a colleague at Snowdonia of air conditioning repairs Brisbane fame showed us recently is this beautiful design concept for Bose (source).
---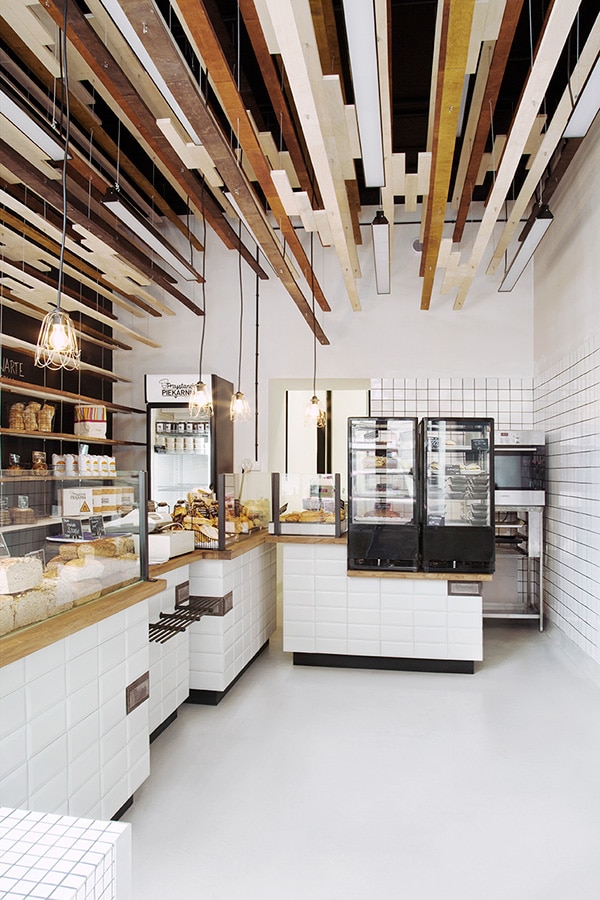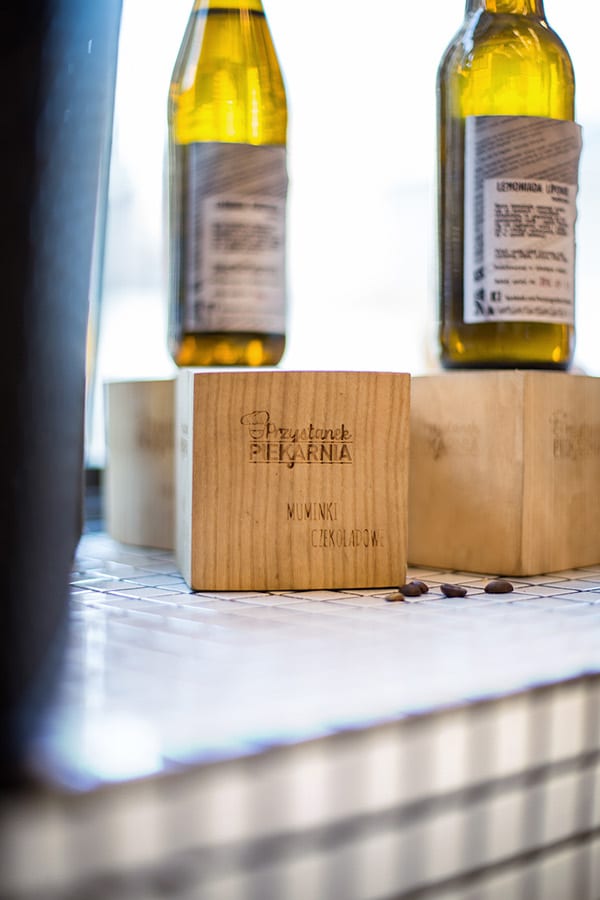 We love the sharp wooden features hovering above the interior of this industrial design inspired bakery (source).
---
We hope you liked the collection.
Do you have a favourite piece of industrial design inspiration? Share it in the comments or send us a tweet.