Does it feel like your home energy bills are constantly increasing, cutting more and more into your budget each month?
Do you want to be able to find ways to bring those bills down without sacrificing the comfort of your home? The great news is that there are so many ways homeowners can improve the energy efficiency in their home and bring down their utility bills, which in turn is also better for the environment. So, let's take a look at some really simple changes you can make in 2021.
Get into the Habit of Using Cold Water for Clothes
The majority of washing machines out there have a variety of wash cycles and temperature cycles. This means you have a real opportunity to save on energy. Get into the habit of using the cold temperature, and the quickest most energy efficient wash cycle.
Is It Time to Replace Your Windows?
If it seems like it is costing more to heat and cool your house, it could be a sign that your windows need to be replaced. As windows age they become less and less efficient, drafty, and they may even become damaged with cracks in the window itself or in the frame.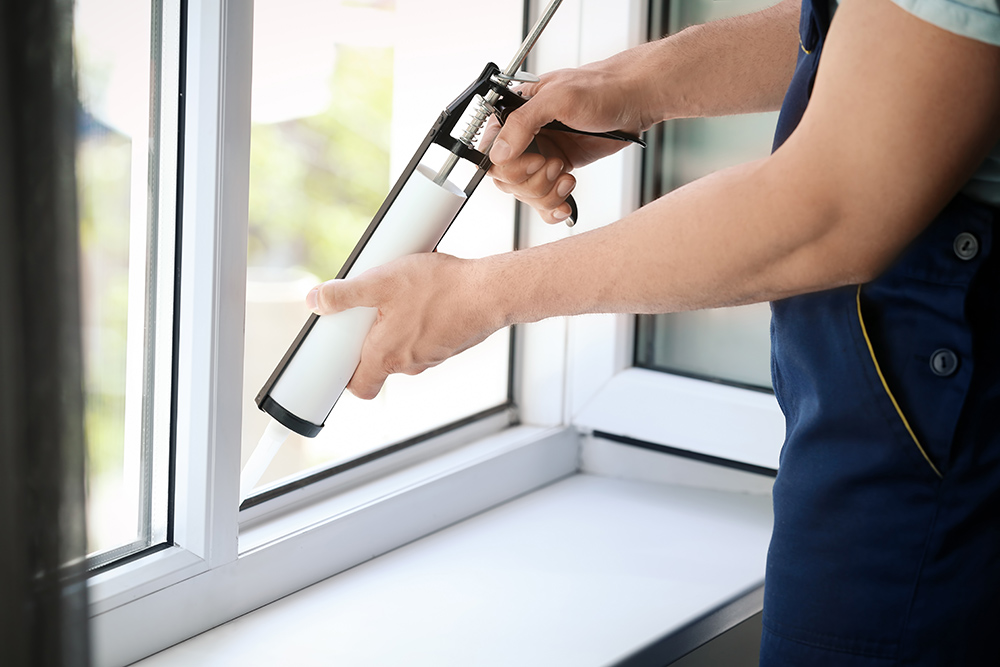 All of this means your furnace or air conditioner needs to work harder to keep the insider comfortable.
Once you replace the windows, you'll instantly notice improved energy efficiency, having a huge impact on your monthly bills.
Start Using Ceiling Fans
Another tip is to install ceiling fans in your home to be used all year-round. While it's common to use ceiling fans in the summer months to help cool the house down, in reality, they do much more than that.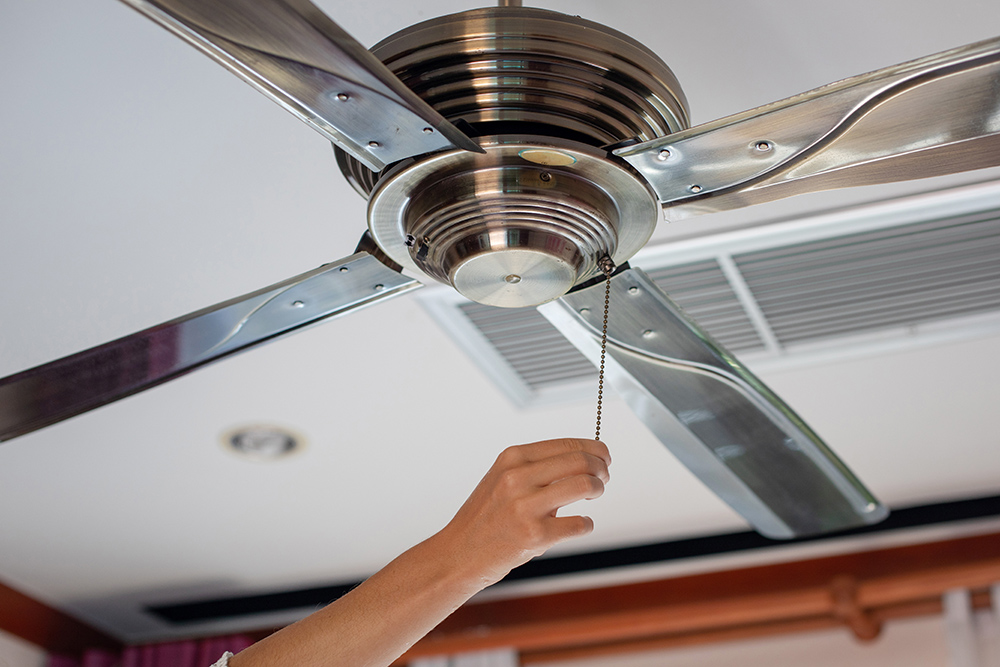 Ceiling fans do an excellent job at circulating the air – both warm and cold – which boosts the efficiency of your furnace or air conditioner. What this means is that you may not have to set the furnace as warm in the winter, and the air conditioner as cool in the summer.
The trick to making this tip work is to have the fan turn clockwise in the winter so it works to pull the cool air up and move around the warm air that had been collecting up there. In the summer you want to change the fan so it operates in a counterclockwise manner, helping to push the cool air down. Operating a ceiling fan is much less of a drain in terms of energy efficiency than it is to crank up the furnace or AC.
Don't Allow Ice to Build Up in Your Freezer
Here's a tip that many homeowners aren't aware of but it's a way to boost the energy efficiency of your freezer. It's important to defrost it once the ice reaches 1/4 inches in thickness. If it gets thicker than that, the freezer won't be able to operate properly and will drain much more energy.
Each of these tips can drastically boost the energy efficiency of your home for 2021.