Dark evenings, cold temperatures and pavements covered in golden leaves can only mean one thing — autumn has officially arrived.
If these chillier climes have left you yearning to throw on a jumper, don your slippers and fill your home with warming tealights — here are some top tips on how to bring the magic of autumn inside this season.
Layer Up with Soft Furnishings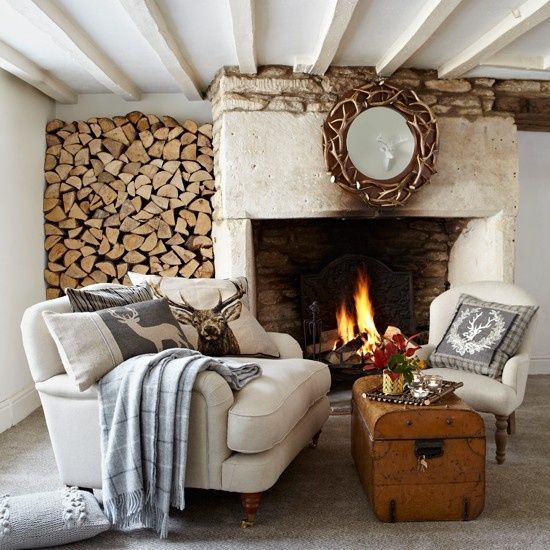 When temperatures drop and your radiators are fired up once more, an effective way to add autumnal cosiness and warmth to your interiors is to add extra layers to your home — think dense throws, fluffy duvets and other winter-ready textiles.
From your bedroom to your living space, scattering more soft furnishings around your home will give the entire space a renewed sense of warmth. At Interior Desire, we love the range of luxury winter throws offered by home and lifestyle brand Amara.
Dress Your Windows to Keep Drafts at Bay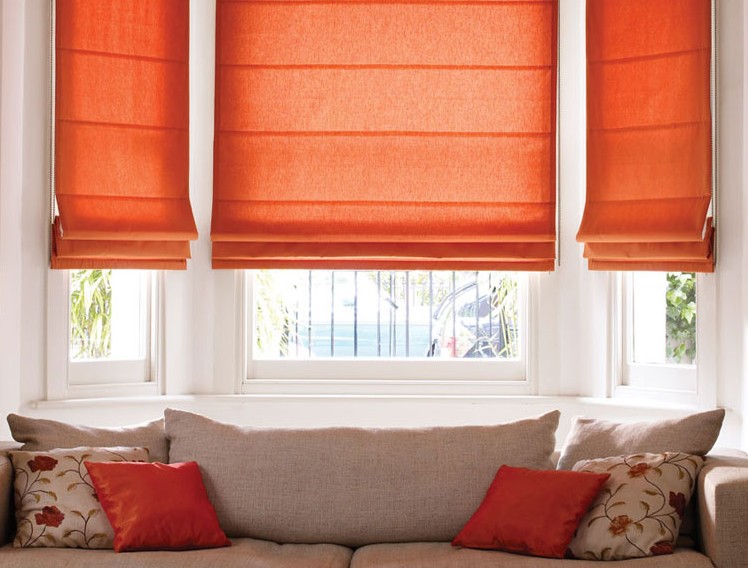 Given that 20% of your home's heat is lost through your windows, adding heavyweight curtains and blinds will not only add extra seasonal style to the space — it'll help your home stay snug as a bug through the chilly autumn and winter months.
The good folk at SoEasy Blinds recommend: "To inject your home with seasonal style, opt for curtains and blinds in an autumnal shade, and layer them up to ensure complete protection from drafts and heat loss."
If you have a little extra money, you might also consider getting your windows sealed, as well. According to the experts at Ideal Construction LLC, "This can be done by applying weatherstripping and caulk around door and window frames." This is a quick and easy way to keep out the drafts, and it is a perfect complement to the insulating effects of your new window treatments.
Add Seasonal Autumn Accessories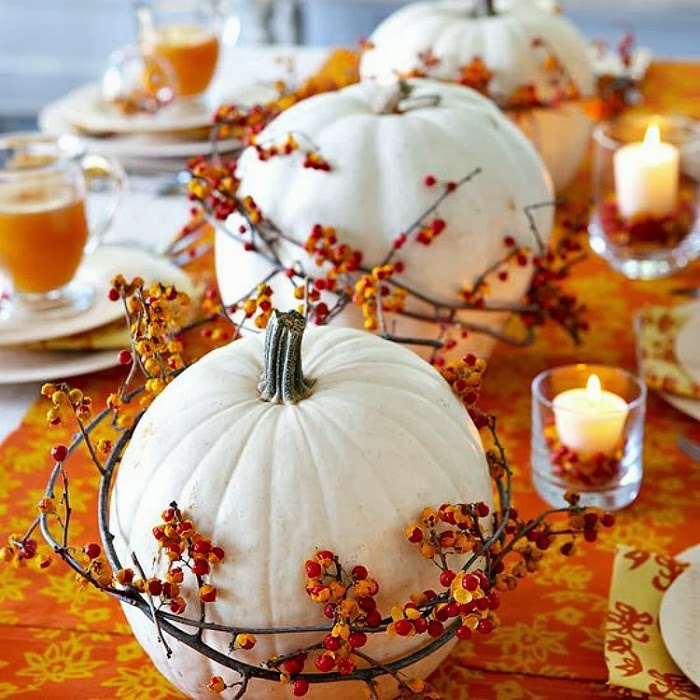 On chilly autumn evenings when the last thing you want to do is venture outside, you'll likely find yourself spending a lot more time indoors. For that reason, it's important to make sure your home is not only warm and snug — but that it evokes the spirit of the new season.
To ensure your home is autumn-ready, invest in new accessories that arouse the warmth, cosiness and tranquillity of the season; we're thinking tealight lanterns spiced pumpkin scented candles and stringed fairy lights. For more seasonal style inspiration, check out this wonderful autumnal home décor board on Pinterest.
Get Crafty, and Bring the Outside In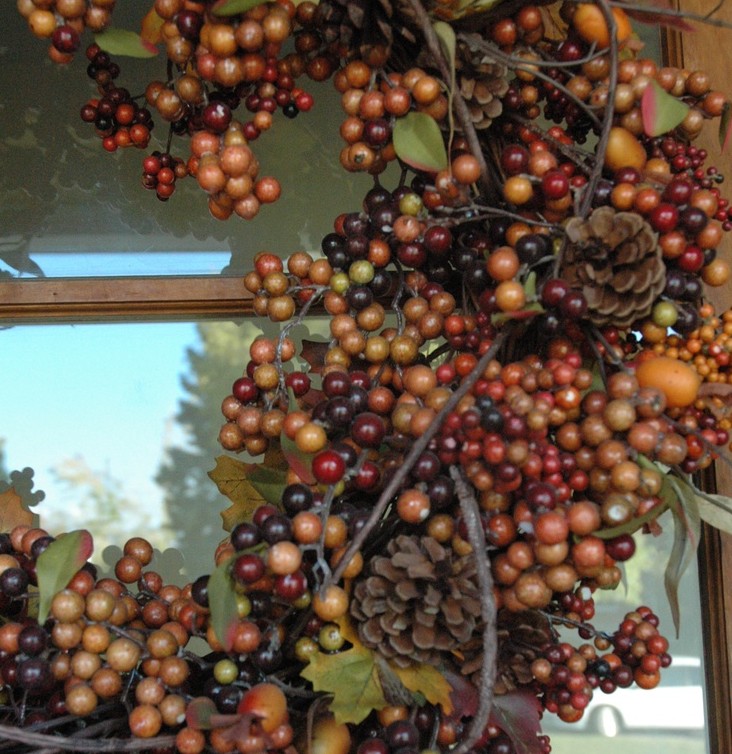 If you love the warming colours of autumn, one of the best ways to incorporate this colour into your home is by adding natural elements to your interiors taken straight from the great outdoors. At this time of year, when trees are shedding their golden leaves and fruits and seeds are available in abundance, one of the easiest ways to add seasonal style is to forage for autumnal bric-a-brac and get crafting.
From pine cones to conkers, pavements are littered with autumnal debris at this time of year — and all of these natural materials can easily be incorporated into a seasonal DIY craft project. One of our favourite autumn craft projects is the DIY wreath, which you can hang on your front door to give visitors a warm, friendly autumnal welcome. Country Living has an excellent round-up of DIY autumn wreaths that you can make yourself at home.