We have pulled together some of our favourite pendants from online modern furniture store LoveTheSign.
---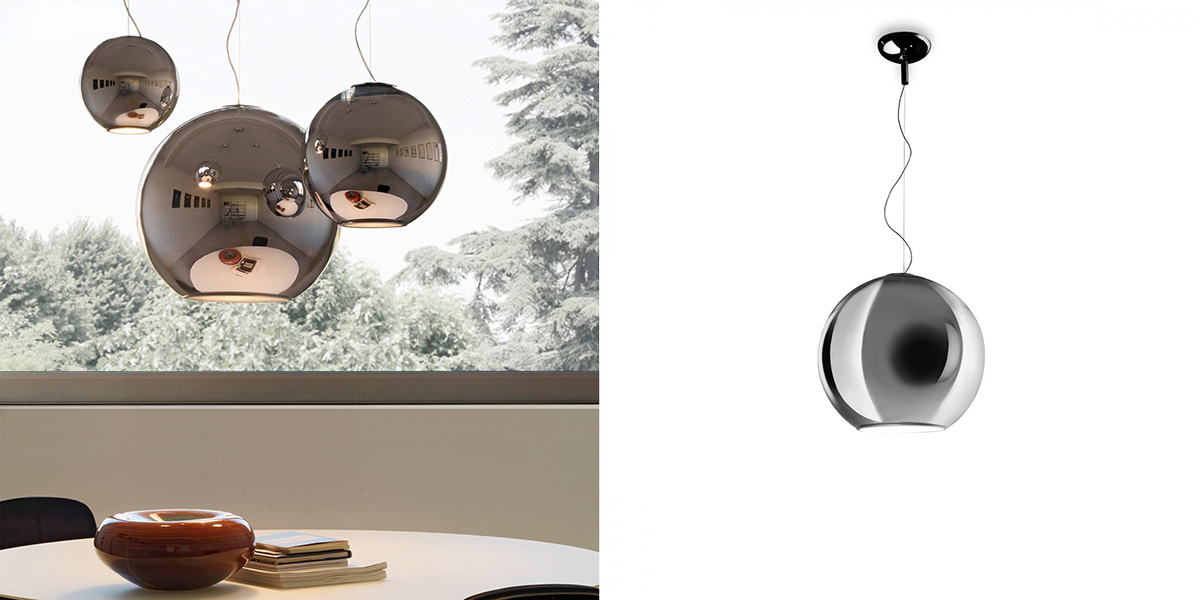 Small Globo Di Luce pendant – FontanaArte, £315.
---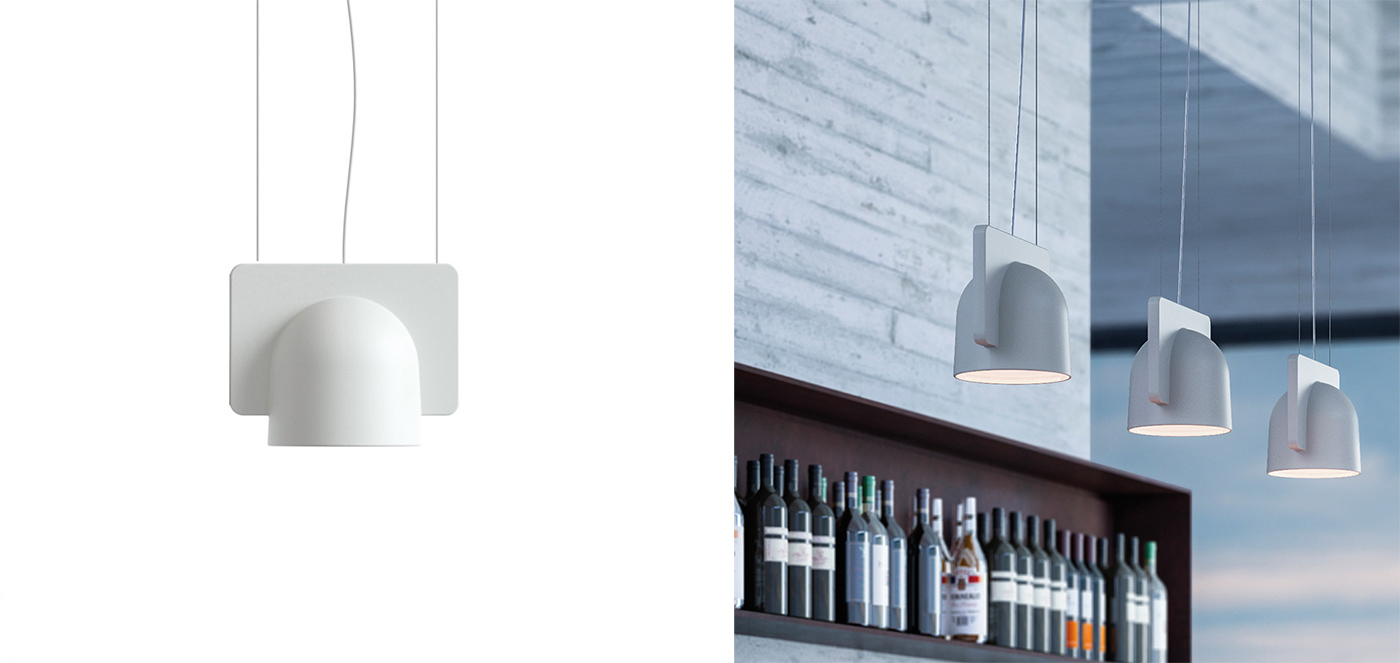 Igloo 1 pendant – FontanaArte, £611.
---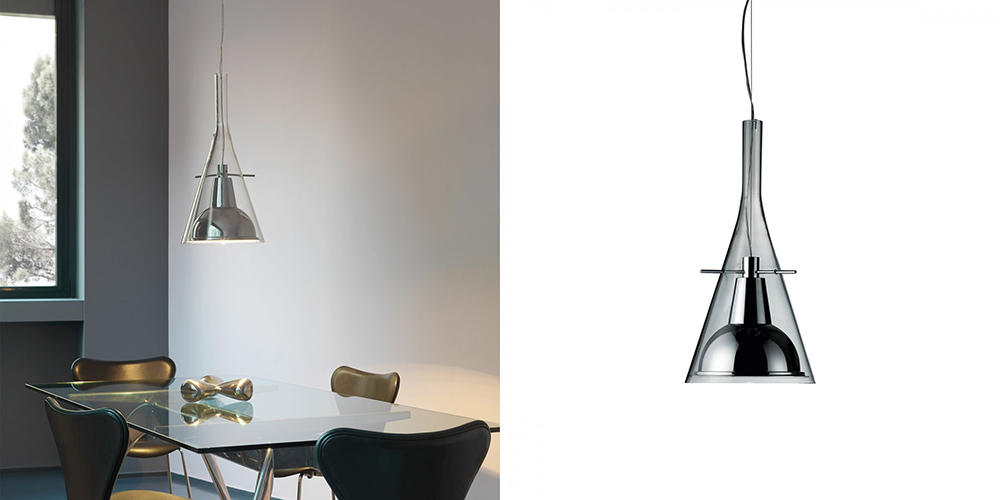 Magnum Flute pendant – FontanaArte, £1,061.
---
We found so many great pics for the Flos Skygarden light we had to make a Gif animation to fit them all in.
As you can see, the lights fit in a variety of different settings, creating a modern luxury feel.
Sky Garden pendant – Flos, available in black and white, £1,686.
---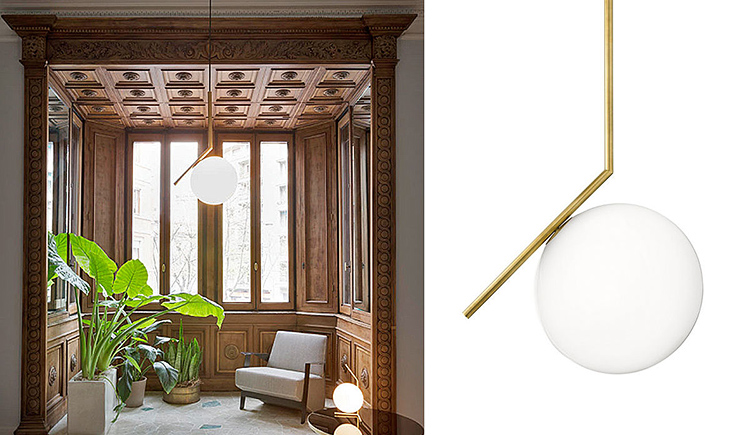 IC S2 pendant – Brass – Flos, £282.
---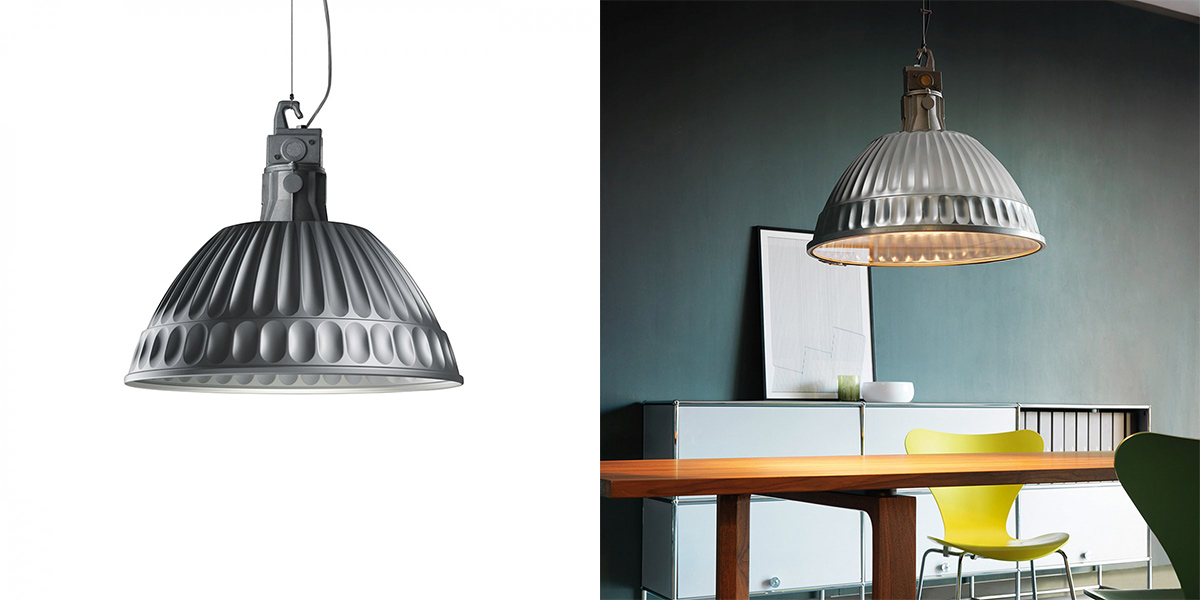 Pudding pendant – FontanaArte, £700.
---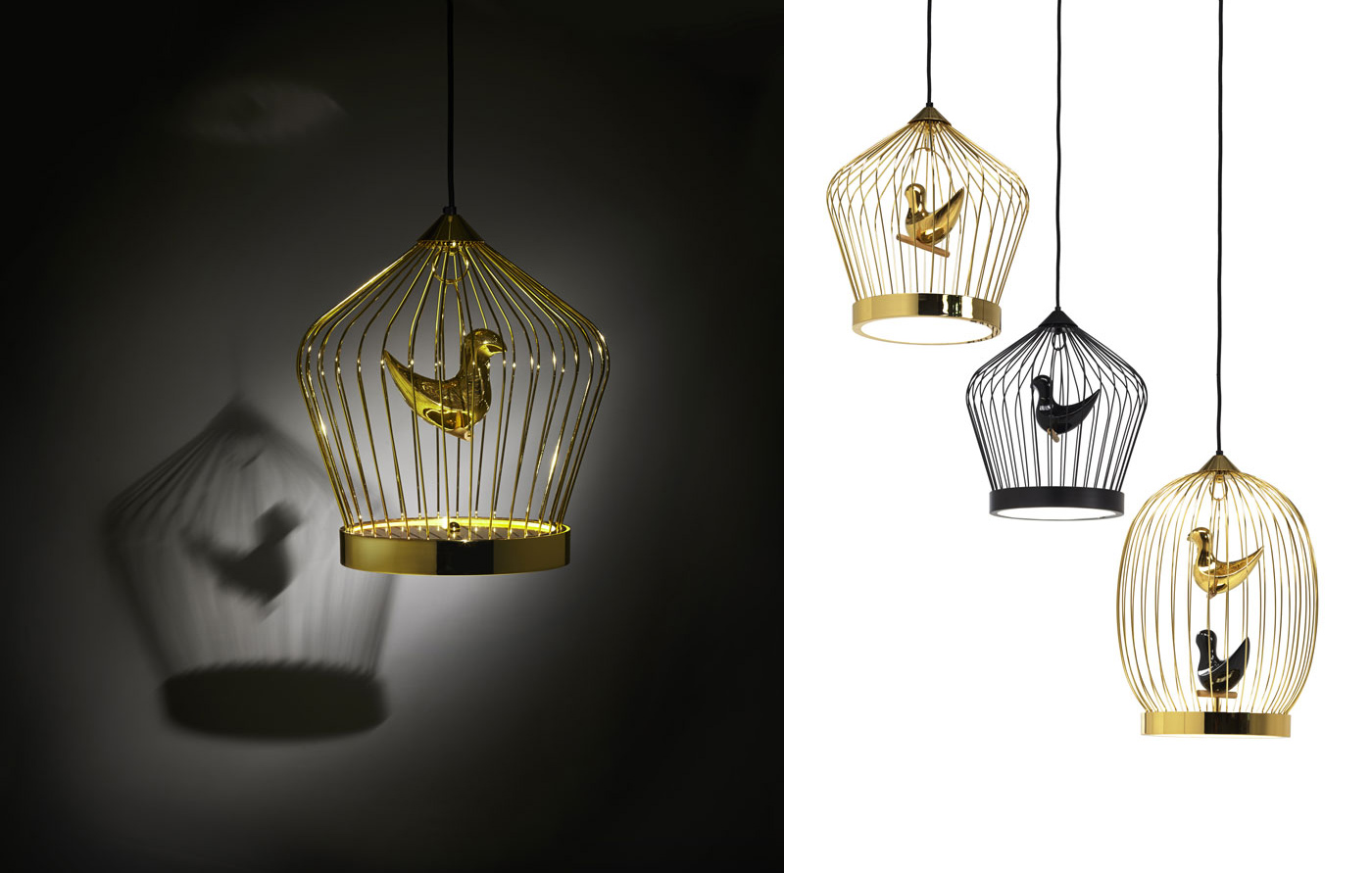 Small TWEE-T pendant – Casamania, available in black & gold, £1019-£1255.
---

From left to right, String Light Sphere pendant 22mt (£375), Mo-Ka pendant with vase (£215), String Light Cone pendant 12mt (£327).
---
We hope you have enjoyed the post! Don't forget to check out LoveTheSign's LovePromo section here.