Most homeowners want their property to be modern – but investing in an interior designer isn't always the best option.
Below, we've put together five easy ways to modernise your home for if you're short on time or you're on a tight budget.
Give it a lick of paint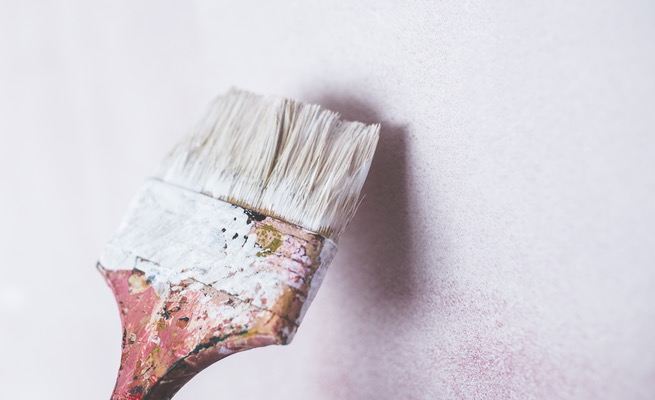 Painting your home is one of the easiest and most cost-effective ways of making a significant impact – and the best part is, you can do it yourself.
Whether you opt for a neutral tone to keep your home clean and easy on the eye, or you go bold and choose colours like blues, greens and yellows, giving your rooms a fresh lick of paint can modernise your property.
One tip to bear in mind is, if you're planning on selling your home, you should opt for bright, light colours, which will make your home appear bigger and brighter than it is.
Replace your door handles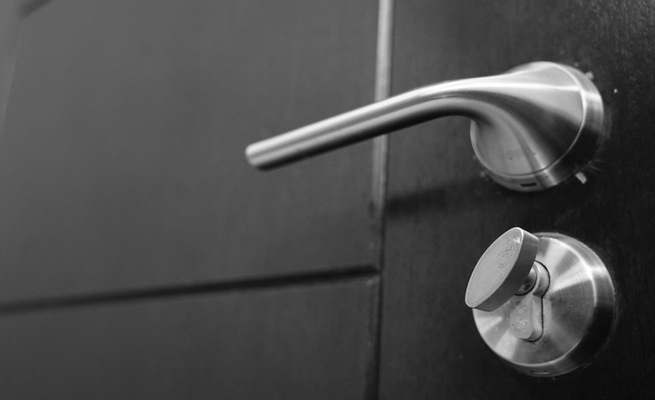 Your doors are one of the first things people see before they enter every room, so it's essential that they look the part. If you don't have the budget to replace tired doors, replacing the door handles could be just as effective.
Whether you choose designer door handles, flush pulls, lever handles on back plates or pull handles, there's no better way to give your doors a fresh look. If you're looking for door handles in London, consider working with a company such as Handle Hardware.
Replace your carpets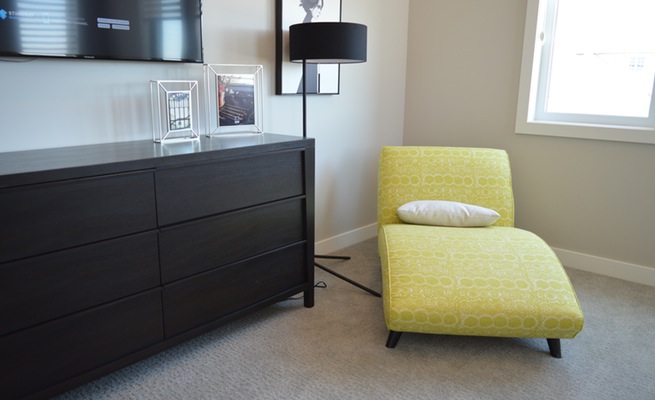 A new carpet can transform your home and give rooms a new lease of life. If you're looking to modernise your home, choose a carpet that matches your walls and interior decorations – neutral tones such as creams and browns are usually the most popular options because of this.
Remember to take the time to maintain your carpet after it has been fitted, as stains and marks can make a modern home look worn.
Upgrade your wall art
The chances are that your walls have been adorned with wall art – whether that's a portrait of your family or some avant-garde design you picked up on your travels. If you want to modernise your property, upgrade your wall art and choose bright, chunky frames that show off your room.
Avoid overdoing it – if you have lots of pictures that you'd like to be displayed, use a single multi-picture frame rather than lots of individual ones. If you're feeling particularly artistic and adventurous, consider some unusual nature-inspired wall art like the natural materials handmade tree twig artwork from Lush Home.
Declutter
Sometimes, it takes nothing more than a good declutter to bring your home into the here and now. Stock up on some attractive storage containers to keep your clutter out of reach, and consider a minimalistic approach to show off your room's best assets.
If you're not good at cutting back on clutter, ask a friend or family member to remove everything from the room that isn't essential, and then slowly reintroduce pieces back into the room that you think are appropriate to the overall décor.