You can spend hours picking out the perfect wallpaper, identifying that ideal piece of furniture and searching for outstanding ornaments. But unless you get the lighting right, all of your hard work will go to waste.
The way you light your home can have a big impact. So if you want to create the right atmosphere and give your other interior design decisions an opportunity to shine, here are some tips to help you get started.
Look Before You Leap
Plenty of people make the mistake of not planning out their lighting properly before they get stuck in with a design overhaul. Being prepared is half the battle, and there is a lot to take into account early on in the process.
Will you be using the room for chilling out after work, preparing food, entertaining guests or keeping the kids occupied? All of these considerations will alter the lighting decisions you make.
Learn A Few Tricks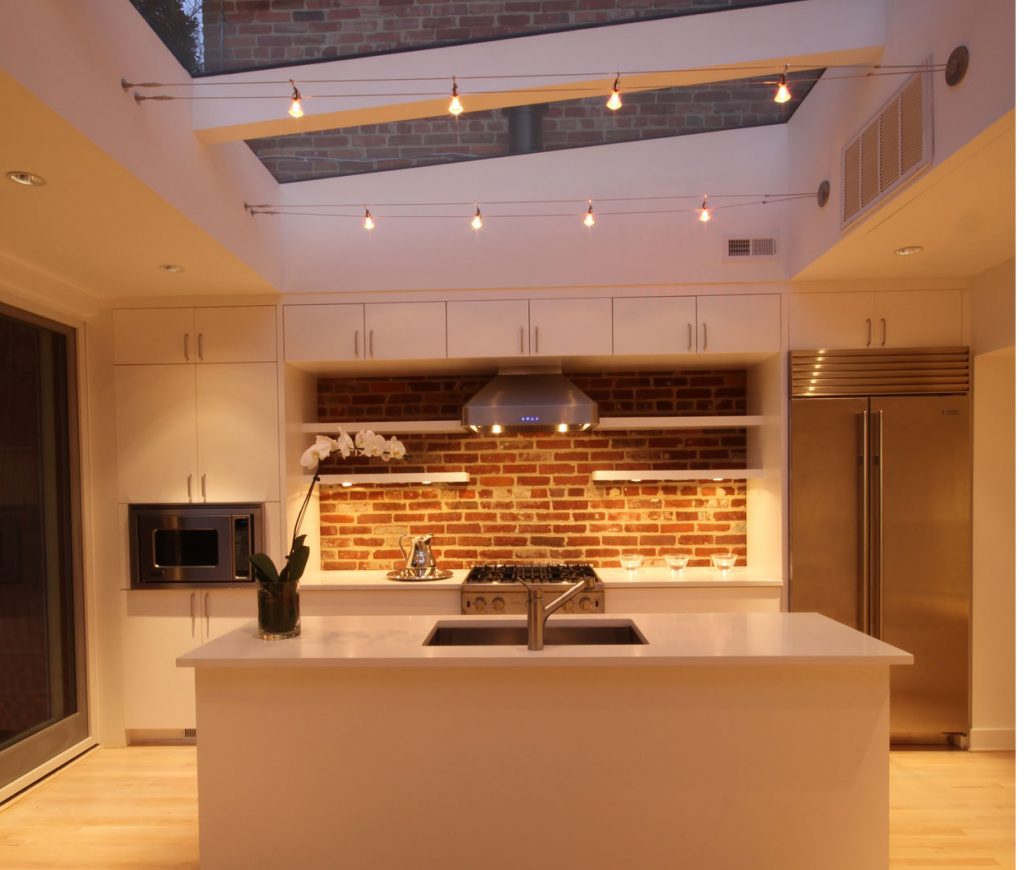 Image Source
It's not just where you position the lights in a room that matters, but the type of lighting you choose that influences the look and feel of a space. Use this to your advantage and you can achieve all sorts of different effects.
A compact, boxy room will look cramped if it is bathed in bright light from an overhead bulb. Give the illusion of space by using uplighting.
A large, open room can feel cold and impersonal if you opt for a uniform lighting layout. Mix things up and make it feel more intimate by grouping lights together in specific areas.
Don't Ignore Bulbs
You should try to buy quality bulbs which match the intended use of the space they will illuminate. If you don't, then even carefully positioned, elegant-looking light fittings will not be enough to salvage your project.
When weighing up the different bulbs available, make sure you get the right wattage. This will give you an appropriate amount of brightness and not leave you squinting. Colour temperature is even more essential; from low and luscious yellows to crystal clear whites, there is a lot to take onboard.
Eco-friendliness could be a concern when buying bulbs. And more sustainable options, like LED-based lighting, can also deliver savings on your energy bill. This helps to offset the increased upfront cost you'll usually have to swallow for modern units.
Smart bulbs are gaining popularity at the moment, and new technologies can even turn lighting into a replacement for Wi-Fi. So if you want next-gen lighting at home, the bulbs will be one of the most important components.
Invest In Automation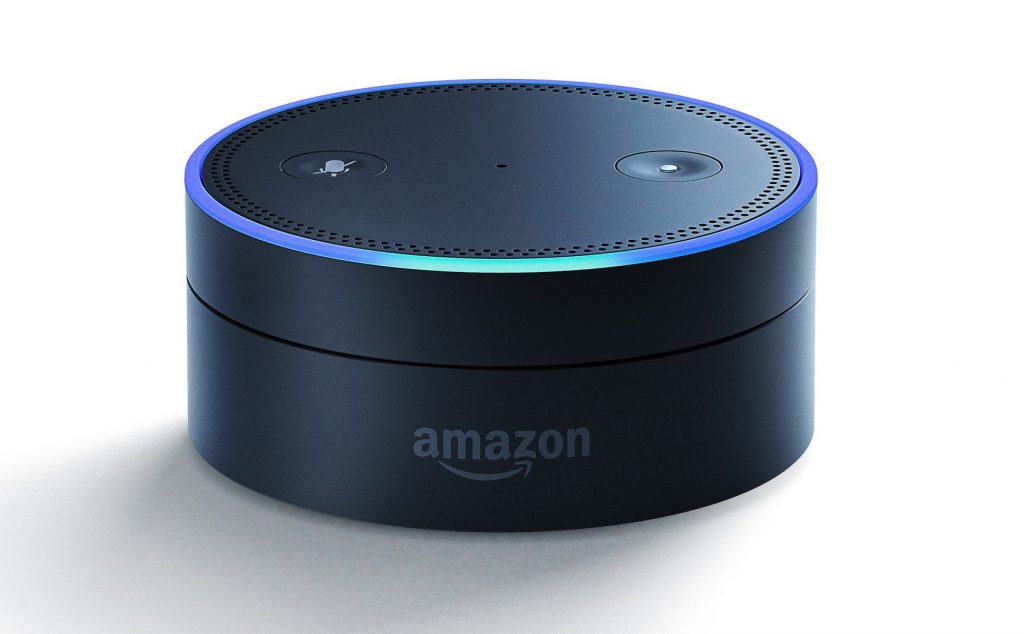 Image Source
With modern hardware it is possible to make your lighting much smarter and more flexible. You can select connected bulbs that let you control everything from brightness to colour remotely, as well as using automated software to manage lights when you are out and about.
One option is Crestron lighting control, with installers on hand to wrangle this cutting edge tech to your advantage. But once everything is set up, you should be able to make adjustments on the fly.
The rise of Amazon's Echo speaker range, which has sold enough units to surprise the e-commerce giant itself, shows that there is a real appetite for home automation. Your lighting can become a core part of this system, along with heating, entertainment and more.
Consider After Hours Use
Lighting which can adapt to accommodate you during late night trips to the loo could be worth adding to your home, especially if you want to be able to carry out your after-hours ablutions without being blinded by bright bulbs.
The best way to prevent this is with the addition of lighting that is level with the floor, giving you a trail of illuminated bread crumbs to follow that won't sear its image onto your retinas and make it hard to go back to sleep. This can work well on the landing, up the stairs and in the bathroom itself.
Aim For Consistency
You can design your lighting in any way you want, but remember that the best looks are only achievable if you pick a theme and stick to it, especially within a single room or space.
If, on the other hand, you get carried away and mix up a lot of different types of fixtures, bulbs, colours and brightness levels, the result can look a real mess.
Your best bet if you want to get creative is to use lamps with coloured shades or other adornments that let you express a bit of personality. These will provide a point of focus without overwhelming the entire space.
Ideally the lighting throughout your home will have a coherent narrative and will feel like it has a natural flow. If you are in any doubt, it is always sensible to get an experienced lighting designer to collaborate with you on your project.