Rattan Direct have put together a quiz: Who Is The Famous Person Sat On The Wicker.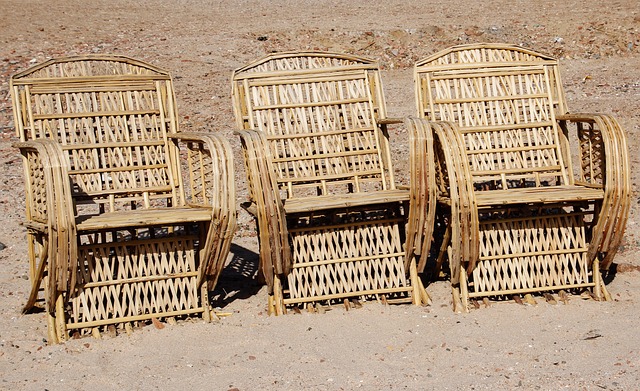 Wicker can be great for inside or outside furniture. Use plain or lightly painted wicker to create a cool rustic effect, or paint it in dark colours if you want to create a more striking style.

Do you use wicker in your home or garden? Leave a comment below.