The entrance to your home is the first thing that anyone sees, and your front door is the centrepiece of your home's entire facade.
You may feel as though your home needs a dramatic makeover and where's a better place to start than with the exterior? We've compiled a list of fast and affordable ways to modernise your front door so that you don't falter on your kerb appeal.
A simple lick of paint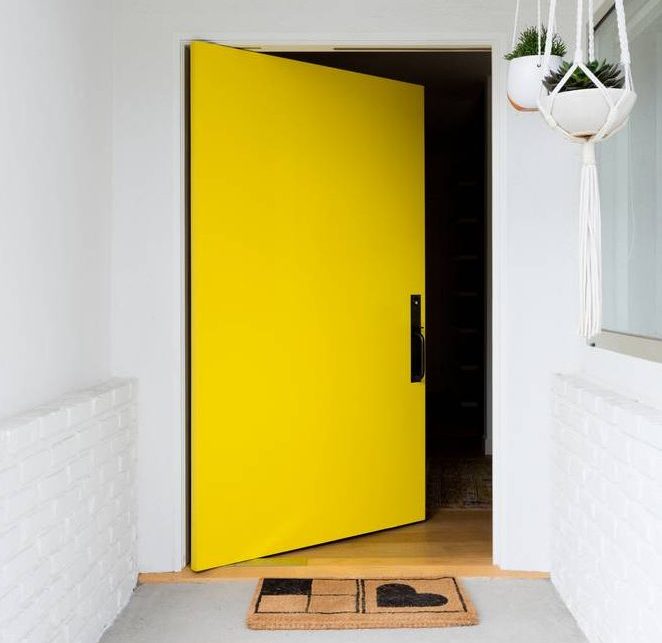 Image Source
You may feel that replacing your front door is an option but a less expensive way to update it is to apply a new finish of paint. With something as simple as paint you can transform an otherwise dull, uninviting exterior into one that stands out with a pop of colour.
Make a strong first impression with a bold colour such as deep red or bright yellow. If you have window boxes, consider painting those too but make sure not to use more than three different colours on the exterior of your home as that way it can begin to look confused.
Play with numbers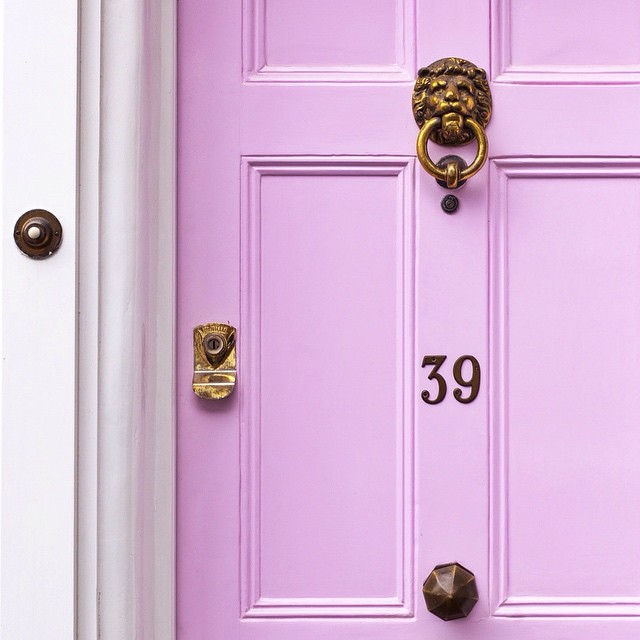 Image Source
Visitors will never struggle to find your home again if you modernise with some door numbers. You can either pick numbers made from a material that matches the exterior of your home or go for something a little more unexpected that will add a contemporary feel.
Choose a size that will easily be visible from the street and your numbers will not only add a distinctive look to your home but will be functional, too.
Be a knockout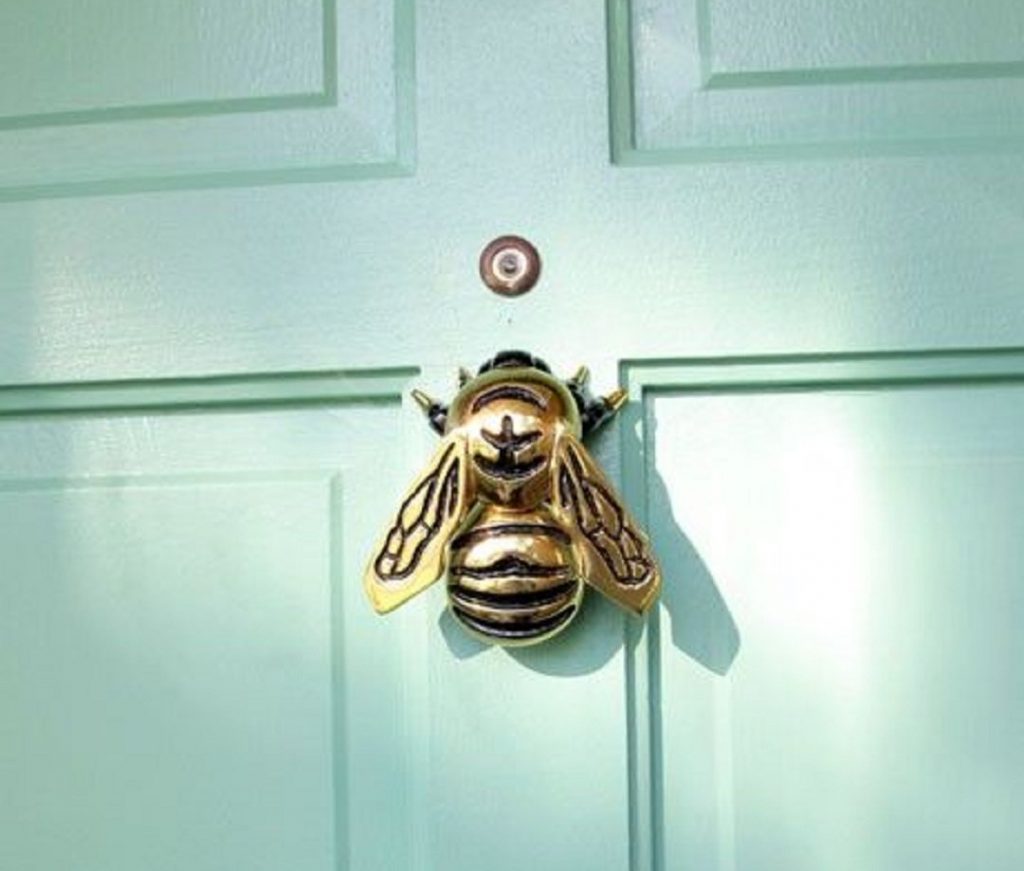 Image Source
Use front-door accessories in a different way by juxtaposing classic fixtures with a modern house. This can be done quickly and cheaply with something such as a door knocker which will add an ornamental accent to your home.
Embrace the unusual with a knocker that will make a statement on any front door. Remember that a novelty door knocker doesn't have to be tacky just make sure to pair it with the door style, colours and any additional accessories.
Updated rustic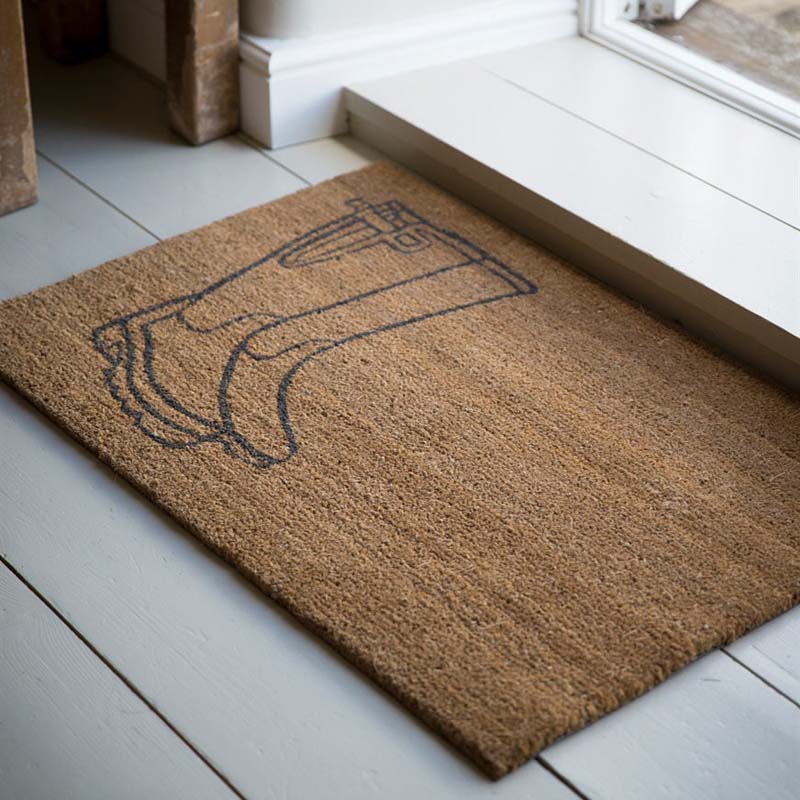 By adding something as simple as a welcome mat, you can improve the look of your entranceway greatly. Depending on which style you go for, a door mat can have multiple uses.
It serves not only as decorative purpose but can allow you and your visitors to remove dirt from their shoes before entering your home. Another kerb appeal trend is outdoor rugs which have the look of an indoor rug but are completely weather resistant.
Make it secure
If you're replacing your front door, then you'll need to make sure your new one is just as secure as the last. Upgrading to a bi-fold door can transform your old entryway into one that is modern and secure, with toughened glazing and multi-point lock mechanisms.
If you choose to replace your front door, make sure to hire a professional to ensure that all locking mechanisms work correctly.
Main Image Source