Designers are pulled in many different directions at once, have acquired many different skill sets, and accommodate many different requests from their clients.
Thankfully with modern day technology and design, there are now a number of products, apps, tools, software and even furniture that are now available to make the life of a designer that little bit easier.
Thanks to the team at Precision Printing there is now a comprehensive list of 30 tools that no designer can live without that helps finding all the above items even easier.
After reading through the list of 30 items I have broken them down to my top five essential items.
IMac or Mac Book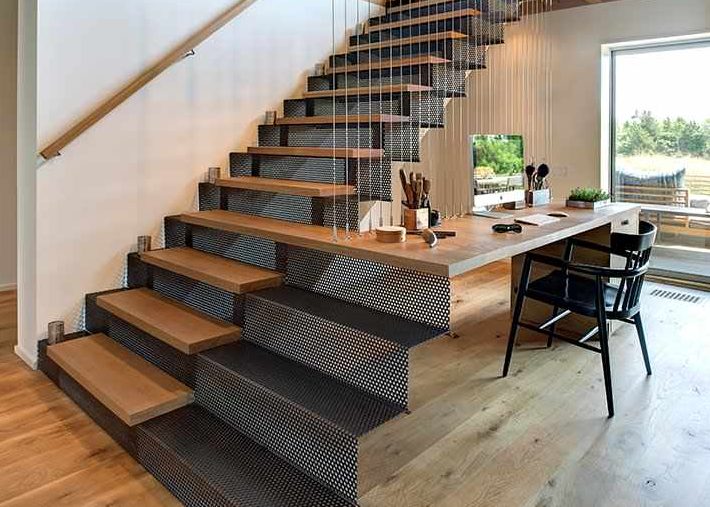 Image Source
The number one all essential item for a designer is the hardware they use, and for a large number of designers the favourite for years now has been the IMac and the Mac Book.
Apple has such a faithful following and great reputation its popularity does not seem to be waning, even amongst tough competition from Pc's that are now more designer friendly.
A Comfortable Chair
Image Source
As someone who also works on a computer for a number of hours a day, I really appreciate how important a healthy environment is. From the view from where you sit, the style and size of your desk and the comfort of your chair, they all have physical and psychological effect on us.
I personally need to sit in front of a window, have a desk I can place my whole forearm onto (to stop RSI), a keyboard that is particularly thin, so that it is low enough that my wrists, forearms, and hands are level, and a chair to support my back.
Many studies have revealed recently the negative impact caused to our bodies due to the increase in people working behind desks. The human body is simply not designed to sit in one position for such a long time.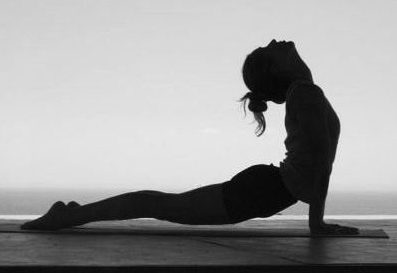 Image Source
There are a number of ways to help reduce problems caused by sitting all day, the obvious being take plenty of breaks, walk about, and stretch. The one many people overlook is to purchase a suitable chair.
In the 30 Tools That No Designer Can Live Without, they note that the "crème de la crème of seating options" is the Herman Miller Aeron chair (see image above). I can see why! Not only is it extremely stylish, but it has also influenced a generation of designers and manufactures of office chairs.
Most importantly the Herman Miller Aeron ergonomic office chair designed in 1994 by Bill Stumpf and Don Chadwick, was designed alongside expert ergonomists, physical therapists and orthopaedics. Each piece is designed to help support the many different curves and needs of the human form.
DSLR Camera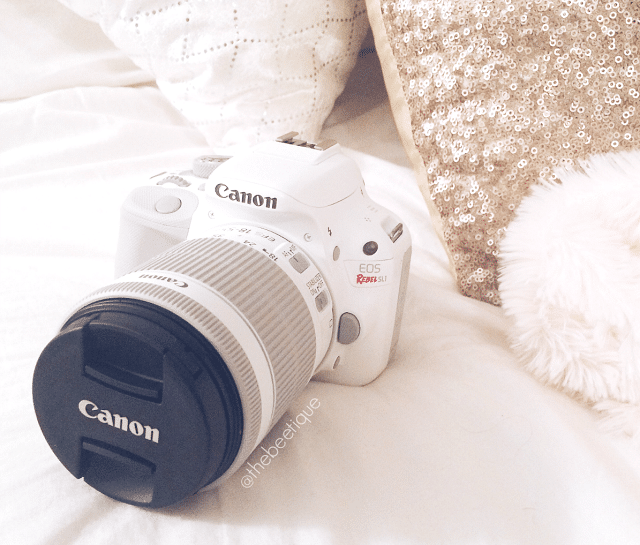 Image Source
It can be a lot easier to use your own images, so that you don't have to deal with sourcing and crediting images, but a DSLR camera is also a great way to capture visual mood boards, inspiration and ideas.
You never know when you will feel inspired, see designs and images that you desperately do not want to forget and would like to elaborate and play with later. having a DSLR handy at all times means you can document these finds and come back to them later.
After reading a post on sometime ago on TheBeetique.blogspot.co.uk I feel in love with the white DSLR camera above (Canon EOS Rebel SL1), it is itself a great design. You can read Bee's brief guide here.
Research Tools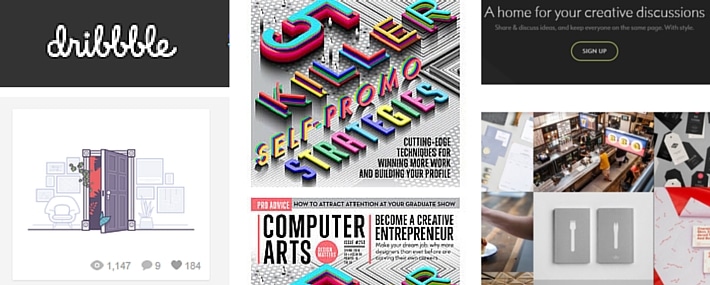 The research tools that Precision Printing recommend will 'get your creative juices flowing' are Dribble, Computer Arts, and Niice.
Dribble – For designers to upload images and GILF's (shots), enabling their peers to offer feedback, and discus the designers choices.
Computer Arts Subscription – In magazine and interactive form, the Computer Arts magazine/online subscription is an inspirational resource showcasing recent projects, expert opinions and great advice.
Niice – I am definitely going to be using this resource, as the niice tool can be used to create easy drag and drop mood boards. I enjoy making mood boards as you can see with this post, but I am looking forward to seeing if Niice enables the process to be performed a lot easier.
Branding Tools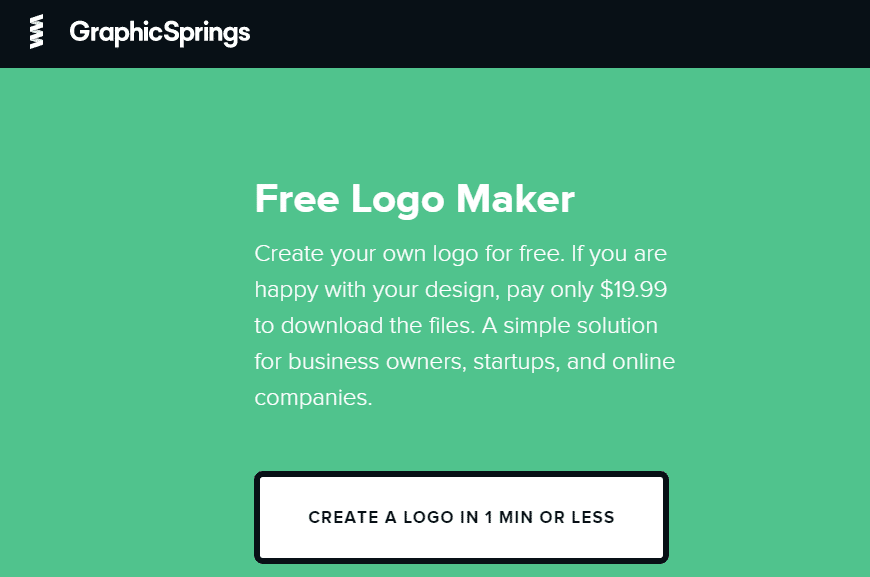 Image Source
If you are going to the effort of designing your own site, promoting images and your work, it would be rather deflating for people not to take away an easy image of who you are, so that they can to refer back easily in their minds later on. Plus branding helps you stand out and allows you to put a clear sign on your work so that others are unable to easily pass off your work as their own.
Precision Printing recommend Space, and GraphicSprings which they state as 'probably the most powerful on our list, which is mainly down to the sheer number of customisations and alterations you can make', and the good old pen and paper.
---
If you can recommend a specific chair that helps you maintain a healthy posture, or a free app/tool then please feel free to leave a comment below, as here at Interior Desire we believe it is great to help each other access free tools and advice.
---
Main Image Source