When it comes to Brexit, who knows what will happen next?
We've never been so unsure about our future, as the UK's decision to leave the EU seems sure to have effects on every part of our lives. That includes house prices. If you're looking to buy or sell, what kind of impact will Brexit have on your decision?
Warning signs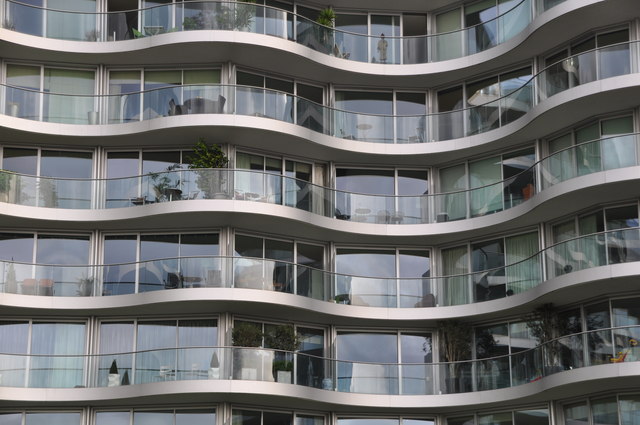 If you're planning on selling a property, then this may not be the best moment. Following the initial Brexit referendum in 2016, house prices remained stable – but that's been changing recently.
In September, the average price of a home in Britain dipped drastically, reaching an average of £225,995. The unexpected drop left prices 1.4% lower than in August – but it's not the end of the world, as house prices on average are still 2.5% higher than they were a year ago.
Will this trend continue? It's looking likely. Mark Carney, governor of the Bank of England, has warned that a no-deal Brexit could be disastrous for those who want to sell, as it might knock 35% off house prices.
It's clear that many home owners have been turned off selling because of the question marks hanging over the market. In fact, the number of houses currently for sale is at its lowest in a decade.
For the moment, if you're planning to sell and you've got no reason to hurry, it might be best to sit tight. Until we know even the most basic information about how Brexit will happen, it's a good idea to wait and see.
Rushing into a sale at the moment might leave you out of pocket. If you have to sell now, that's another story – but if you have the chance to put it off, go for it.
Time to buy?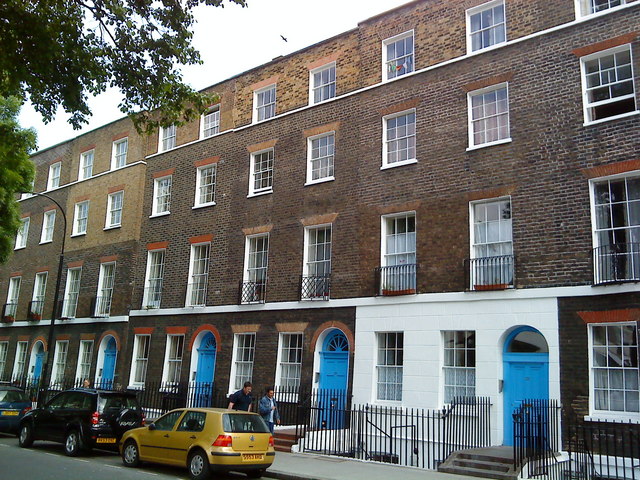 If you've been holding off on buying, then this might be your moment. In the most expensive parts of the country, London and the south-east, prices are finally starting to slow and fall. A no-deal Brexit should mean that this trend continues.
Of course, it's all relative – prices may have dropped in London, but if you're looking for a bargain, you're not likely to find one in the capital. Buying in London has become a huge investment due to the sheer price of the properties on the market, and the reason for the recent drop is probably due to buyer caution.
On the other hand, cheaper parts of the country haven't seen such a significant change in house prices. If you're committed to buying in a particular area, then use our search tool to stay up to date on property prices around there.
Taking a gamble
Preparing to buy a house as you wait for more Brexit news can feel like a game of chicken. Looking for the right moment to get on the market? Unfortunately, unless you've got a crystal ball, you'll just be guessing. Brexit is likely to have a hugely disruptive effect on the housing market, and it does look like prices will fall – but beyond that, it's hard to say more for now.
The best advice for home-buyers at the moment is to keep paying attention to the news – the less we know about Brexit, the more likely it is that house prices will continue to slide. However, if you find a home that seems like the perfect fit, don't wait it out. With the low number of houses on the market right now, you might find that your dream home is snatched up before you get the chance.
Only one thing is for sure – there are turbulent times, and none of us really knows what will happen next. Keep paying close attention to the house prices in your area, and expect the unexpected!