Thinking of selling your property and want to return a decent profit?
These simple but essential tips from Underfloor Heating Trade Supplies can heap value and desirability onto your property, two things you need for a successful sale.
Part 1: The Big Stuff
We look at cosmetic stuff in part 2 but first, it is essential you get the 'big' stuff' sorted. Buyers, whether they are looking for a bachelor pad, a family home or a downsizing on retirement, all look for a property that has been obviously cared for to a high standard.
Structural
From a sagging roof to a leaking pipe, there are many structural snags that need to be rectified and improved in order for you to get the best deal on your property. If the roofline needs some attention, then replace it. If the roof is past its best, consider re-roofing. Getting a new roof replacement will add value to your property by boosting curb appeal and home appraisal values. All these structural improvements will add value to the price and certainly make for a great selling point too.
Upgrade your Heating System
Now that the exterior is sound, most people will look to the heating system and how modern and efficient it is. If you currently use an outdated non-condensing boiler it could be costing hundreds of pounds extra to run compared to new models. As the boiler website Heatable makes clear, an old G-rated boiler (that's the energy rating system) could be costing you an additional £300 a year in fuel. Not just that, but these older types of boiler are incredibly polluting, spewing out as much as 300kg of additional carbon every year."
The other option would be to fit underfloor heating, as it's becoming a popular option for property owners looking to gain more wall space. It's also classed as an efficient means of heating a home, therefore investing in underfloor heating in your home is seen as a desirable option for those wishing to be more eco friendly.
Energy Efficiency Measures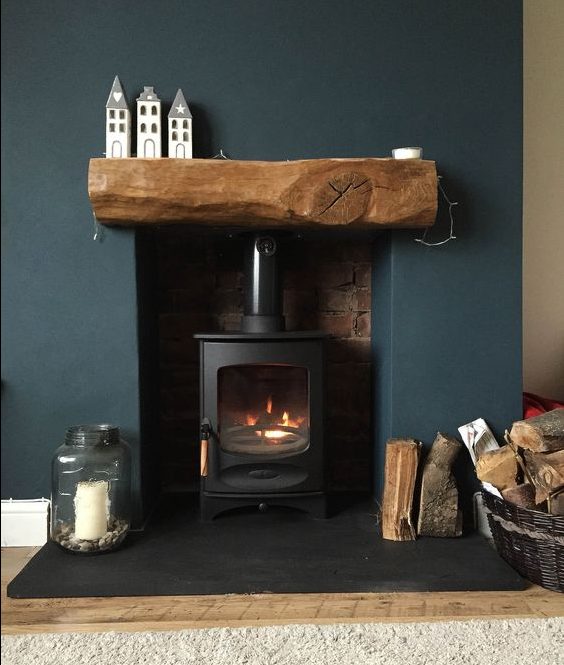 Walking hand in hand with a more efficient heating system is updating the insulation measures of your home too. Every property on the sales and rental market needs to have a current and in date Energy Performance Certificate (EPC). This EPC will show potential buyers and tenants the energy efficiency rating of the property. Clearly, the better this rating, from C upwards to A+, the better as it means it is a cheaper property to heat and easier to keep warm. Insulation is not the only factor to have a bearing on this rating, but it certainly plays a big part in your property being energy efficient.
Kitchen and Bathroom
As well as offering the right amount of living space and bedrooms, the next thing potential buyers will look at will be the kitchen and the main bathroom. Clearly both need to be clean, modern and fitting with the appeal of the property. If you don't want to change the whole kitchen, replace the doors with modern ones and give the bathroom an uplift with some new tiles.
A note of caution – we sometimes assume that any change means adding thousands of pounds on to the value of a property but there is a saturation point. When making structural changes, make sure you don't price your property out of the area. In other words, people looking to spend half a million on a property won't be looking in streets where the average value of a property is half that. You could spend thousands on doing up your property, only to find the return is a lot less than what you expected.
Part 2: The Cosmetic Stuff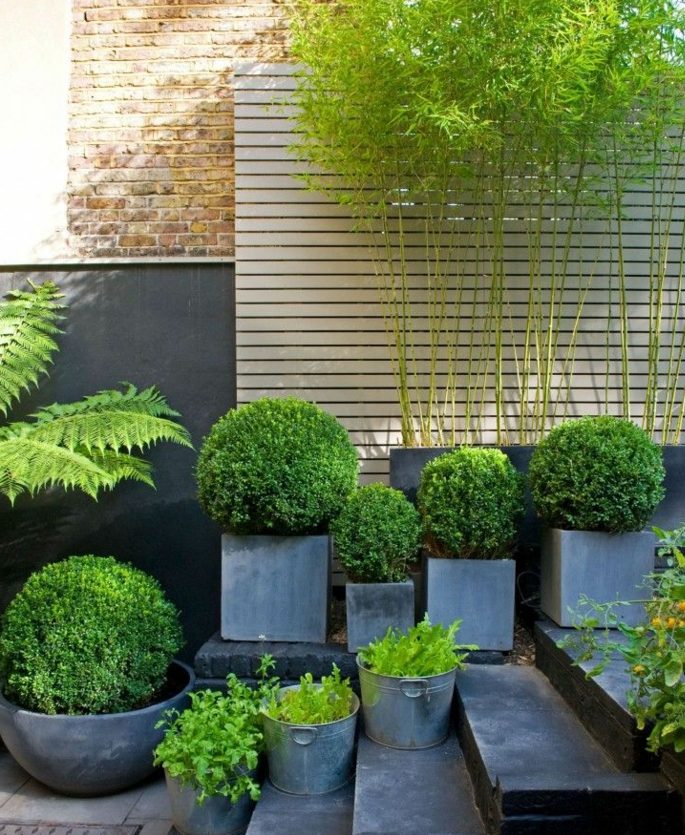 Cosmetic stuff is the things you can do to make your home look more appealing, such as adding a pool and landscaping display.. Whilst some of these changes won't add startling value, they will add desirability, a factor which is just as important, especially in a competitive property market.
Landscaping
Don't neglect the garden, front or back but again, make sure any changes that are made fit with the style of the property. If you are selling a family home, the garden needs to be child-friendly and relatively low in maintenance. Smaller gardens can benefit from being a courtyard with containers and pots rather than a small patch of grass that requires time and an expensive mower to keep tidy.
Don't neglect the front garden either. Include that in landscaping plants, ensuring that it is minimal maintenance too.
Driveway
Parking is often a contentious issue on streets and avenues across the country from towns to cities. Thus, if you can, adding car parking via a driveway could be the lynchpin to offers and counter-offers for your property. However, it needs to be workable. All too often there are driveways advertised as being part of a property that would accommodate a car but not if you want to get out of your car on your driveway! An addition that is well worth consideration, just make sure it is a worthwhile expenditure on your part.
Fresh Appeal
Frankly, cleaning your windows inside and out, a fresh coat of paint, replacing the guttering and other roofline components all give the right impression – and that is, that this property has been well looked after and cared for over the years. Also, don't forget to give your property a thorough cleaning such as end of tenancy cleaning.
How have you added value to your property over the years? What do you think today's buyers are looking for and what puts them off?
Main Image Source