No matter the time of year, Summer, Winter, Spring or Autumn, each change of season brings you an opportunity to freshen up your home decor.
Adding a little colour or changing textures can give you and your home a welcome lift! While colder months call for warmth, texture and cosiness, as it heats up you can celebrate those sunny days with brighter colours to really liven things up.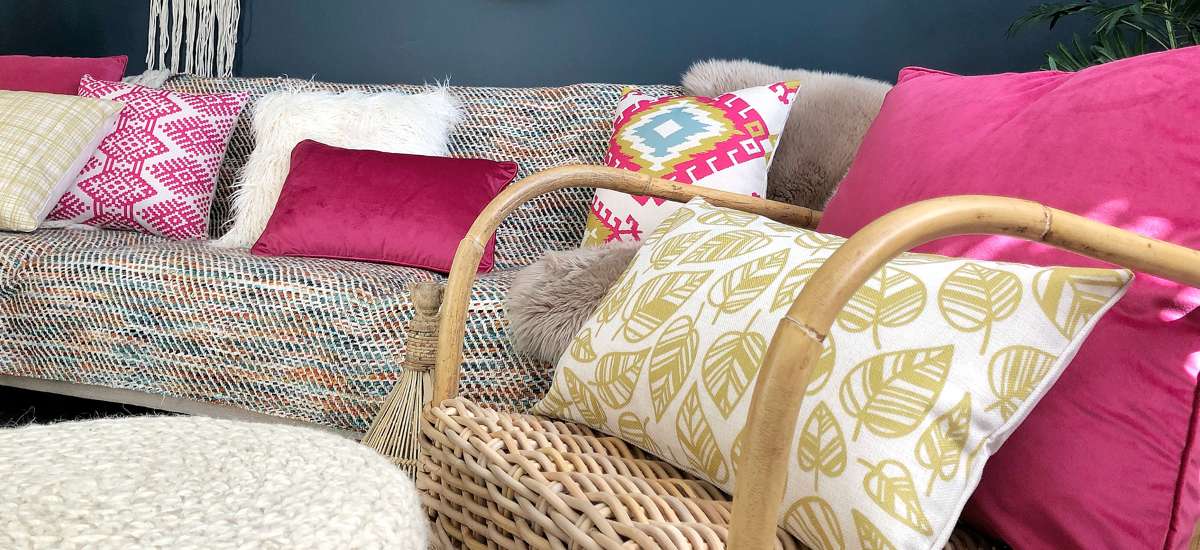 One of the simplest ways of doing this is to either add to or change your collection of cushions, and it's a very economical makeover too. Whether it's in the bedroom, on the sofa or just a strategically placed arm chair in your favourite reading corner, a beautiful cushion can really make a statement.
These days there are so many gorgeous cushions available to suit your home and personal style.  You can choose from a wonderful variety of plush, plump quirky or classy cushions and shopping for them is even easier now, because you can do it all online.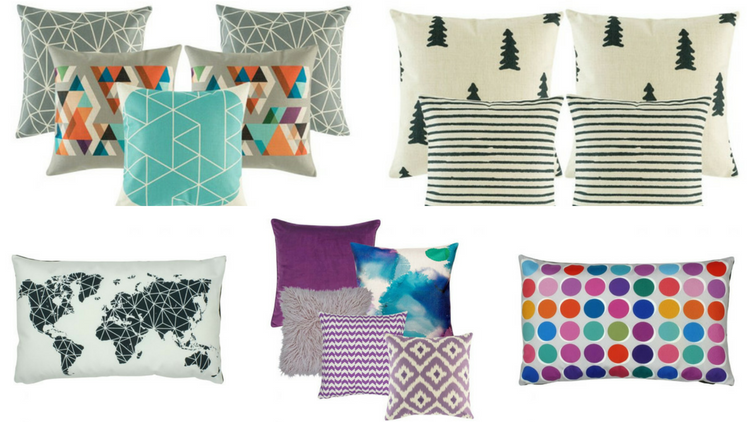 We found the above wonderful cushion covers online at www.simplycushions.com.au.
We love textured knits, faux suede and velvet cushion covers in rich jewel colours. These add a sumptuous feel that is so inviting on those chilly days and nights. And adding a touch of bright colour with bold patterns, especially if you mix and match them they will create a fresh and interesting theme.
Whatever your theme or colour preferences there are cushion covers galore to suit.  One of our favourites is the always elegant black and white theme.  These two colours are so versatile and can look gorgeous just as they are, combined with other softer shades or by using a range of shapes. You can go for a classic look or just plain bold and beautiful.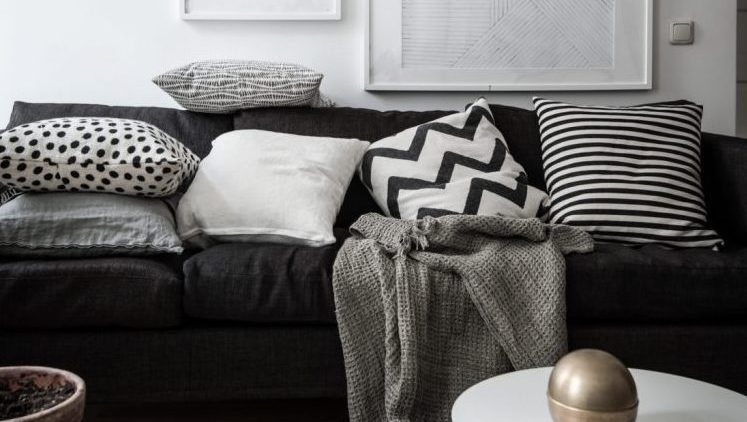 In your bedroom, black and white can be made to look softer by using tasselled or shaggy finishes with a range of patterns and designs.  Choosing some softer shades will also introduce a little touch of luxury in your bedroom.
In your living room, team with other soft or rich colours and mix things up a little – have fun!  Mix up the sizes and shapes of your cushions – this can work really well, especially if you don't have a lot of surface space to work with.
And choosing a range of coloured cushions will create interest to any neutral shades you may have in your furnishings, walls and floor coverings. Try not to use too many cushions though – you want the ones you have to each be noticed!  We like the idea of using an odd number of cushions to provide balance to the overall look.
No matter what your preferred theme, whether it be smart urban, beach or boho, there seems to be an endless array of textures, styles and colours.  Experiment and celebrate each season with a change of cushions and enjoy a delightfully affordable home makeover this season!