When you design your own yacht, you become part of the group of privileged yacht owners who have unique custom built yachts that are immaculately tailored to their design tastes and yachting needs.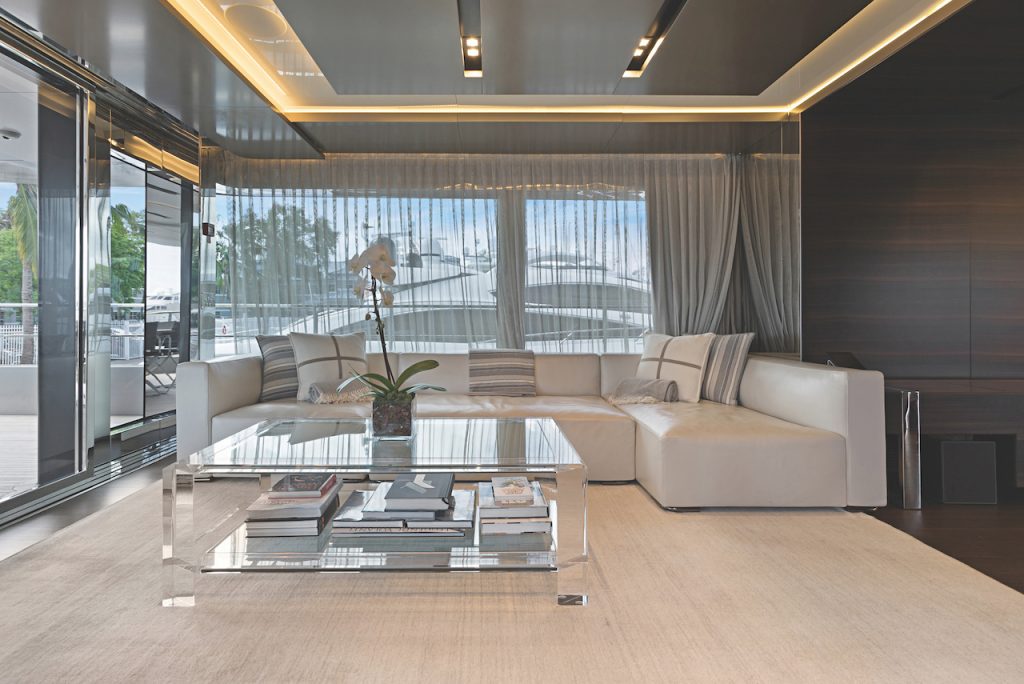 While most yacht owners settle for a secondhand yacht, designing your own yacht ensures that you get the yacht you truly want, right down to the last detail. You'll also enjoy the knowledge that the yacht is truly yours, with no previous ownership history, and that the yacht is in perfect running order, with no defects or damage from prior use. When you take possession of a yacht that you have built from scratch, everything is pristine, with the added advantage that new build yacht construction includes extensive warranty periods offered by the shipyard.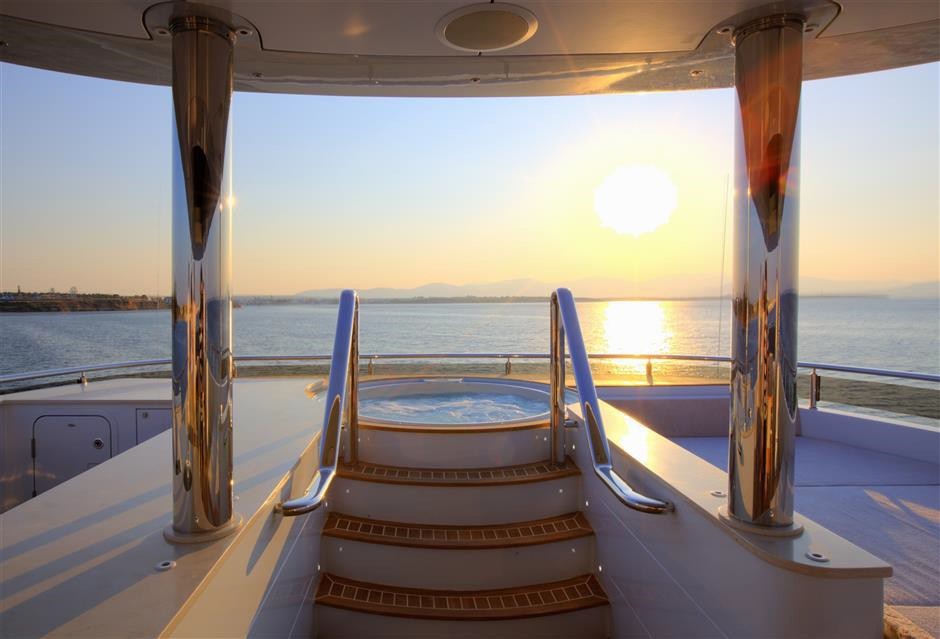 When you design your own yacht, you get to choose the layout of the yacht, as well as the features and facilities that suit you and your loved ones. If you've chartered or owned yachts before, no doubt you've liked certain features, but thought others could be improved on. Commissioning a new build is your chance to design the yacht you've always dreamed of: the one that is suited to the way you use your yacht.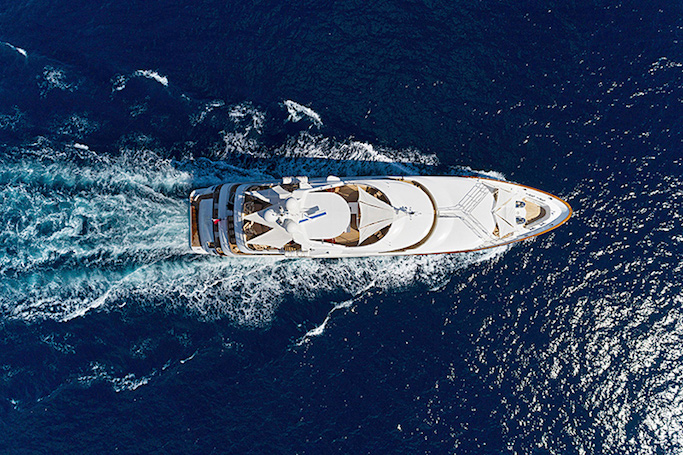 If you choose a fully custom builder, the world is your oyster – you get ultimate choice over the hull type, draft depth, and exterior design, as well as the materials, layout, and décor of the interior. This is where you get to decide if you'd like a gym installed rather than a fifth stateroom, if you'd like a cinema screen by the Jacuzzi, or if you'd like a steam shower in your master suite. If you want a private owner's deck, want a rare wood used in the interior, or want to dispense with the second salon to make way for an onboard cinema or extra cabin space, a fully custom yacht builder can deliver. Some custom yacht owners really push the envelope when designing their yachts, allowing the shipyard to produce industry-leading yachts with innovative hull designs and fuel efficiency.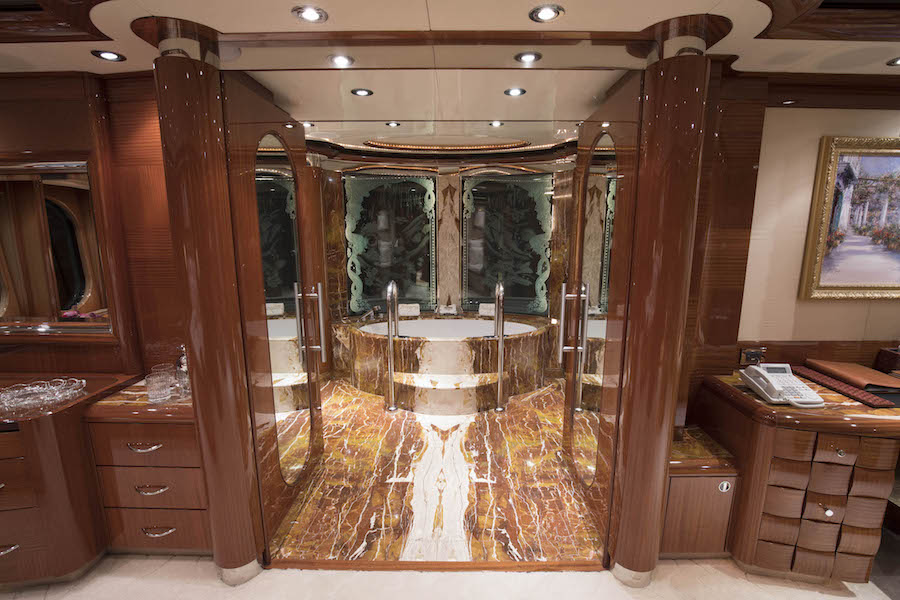 If you're choosing to design a semi-custom yacht, you'll choose a proven platform from an existing series of yachts, with an extensive range of possible modifications and design freedom to make the yacht unique to you. Semi-custom yachts are an extremely popular option for yacht owners who want to design their own yacht, but want to utilize the hull types, engineering systems, and general layouts of yachts already afloat. Building a semi-custom yacht is generally a more cost-effective and faster way to design your own yacht than the fully custom option, as the shipyard is experienced in building those yachts already and have worked out systems and efficiencies to deliver the yacht more quickly and more cost-effective.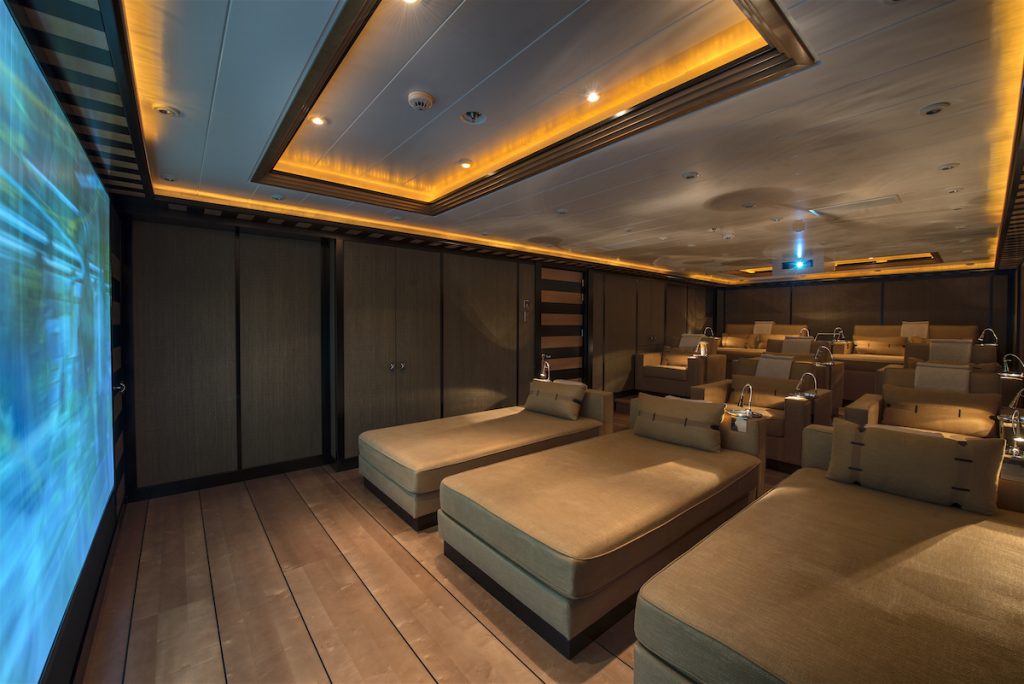 When designing your own yacht, you may want to bring in your own chosen yacht designer to collaborate with the shipyard, or rely on the experience of the yacht builder's in-house team of engineers, naval architects, designers and craftsmen. You don't have to know anything about yacht building to design your own yacht, as the shipyards offer expert advice and guidance every step of the way, taking your unique dreams and turning them into reality.
Effective collaborations between yacht owners and shipyards have produced some of the most iconic yachts on earth and custom new builds are always of huge interest in the yachting world, with press coverage increasing charter reputations and potential resale value. Yet for most owners, the thrill of designing your own yacht is that your boat is is like no other out there, and is built purely to make your yachting dreams come true.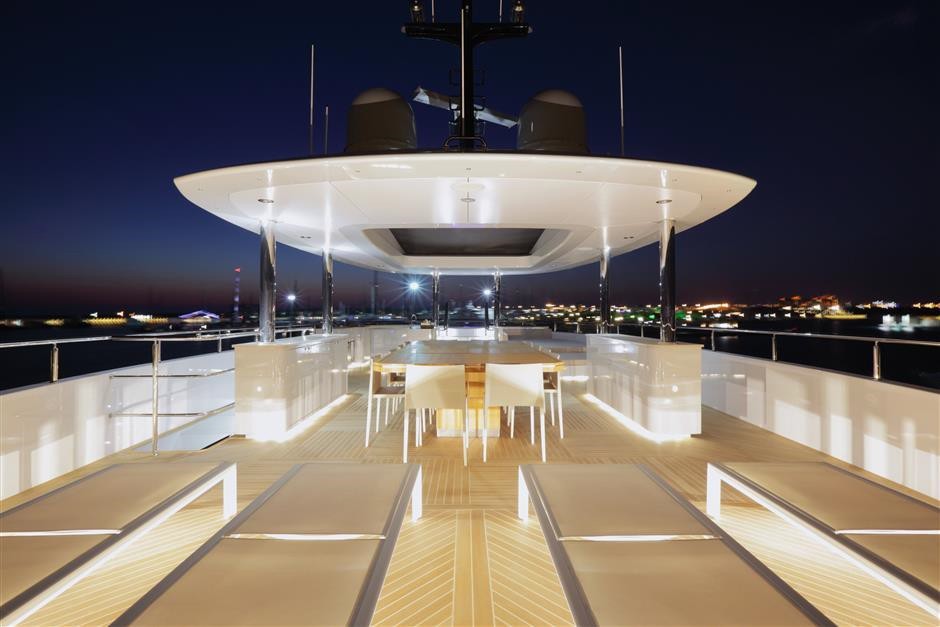 It's often much easier to hire a yacht brokerage like Worth Avenue Yachts to act on your behalf as they know the shipyards and the build process so well, which allows them to streamline the whole process for you.
For those of you that would like to design your own yacht, here you are able to go through the pros and cons of the four build options highlighted above in more detail.