From Nice's sweeping Promenade des Anglais, framed by the sparkling Mediterranean Sea on one side and ornate turn-of-the-century residences on the other, to the provençal charm – and cascading magenta bougainvillea – of hinterland villages such as Mougins, Saint-Paul de Vence and Eze-Village, the landscapes, architecture, colours and culture of the French Riviera have played muse to artists, writers, designers and residents alike.
It's a coveted stretch of coastline, one which also happens to house some of the world's most spectacular real estate, where properties overflowing with heritage charm sit proudly neighbouring modern residences that jump straight out of the pages of a design magazine. If you call the Riviera home, you'll understand when we say that it's impossible not to be inspired to create or rework your own take on French Riviera interior design living here.
So, whether you are planning to renovate old or new developments in Monaco or along the Côte d'Azur, we've compiled a step by step guide to help you get started.
Step One: Location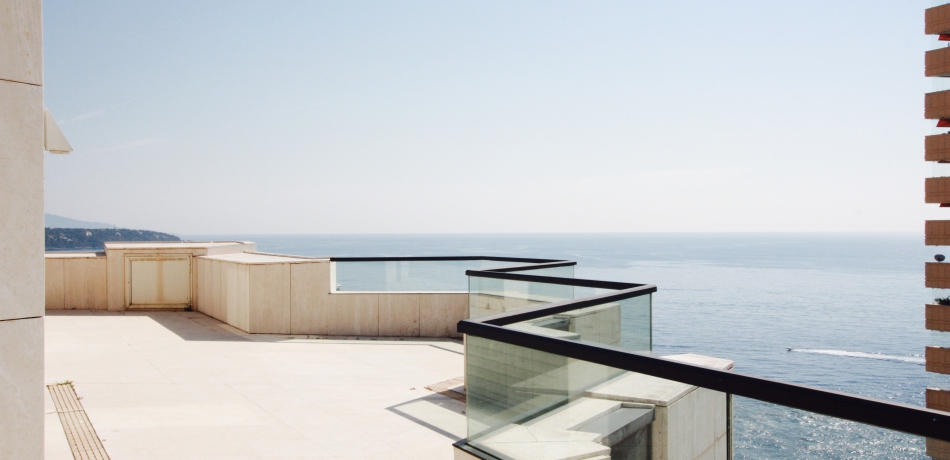 More often than not, especially on the French Riviera, there is a dazzling view of the ocean as a centrepiece or a lush, verdant garden overflowing with vibrant fauna as a backdrop that should never be overlooked. The external environment is a key aspect when planning your French Riviera interior design.
"It is very important to feel the area and how it should be considered in relation to the internal space," explains Mark Howorth. The designer and founder of luxury London- and French Riviera-based interior design firm Callender Howorth, Mark has over 20 years of experience, including a luxury interior design project in Nice.
Step Two: Layout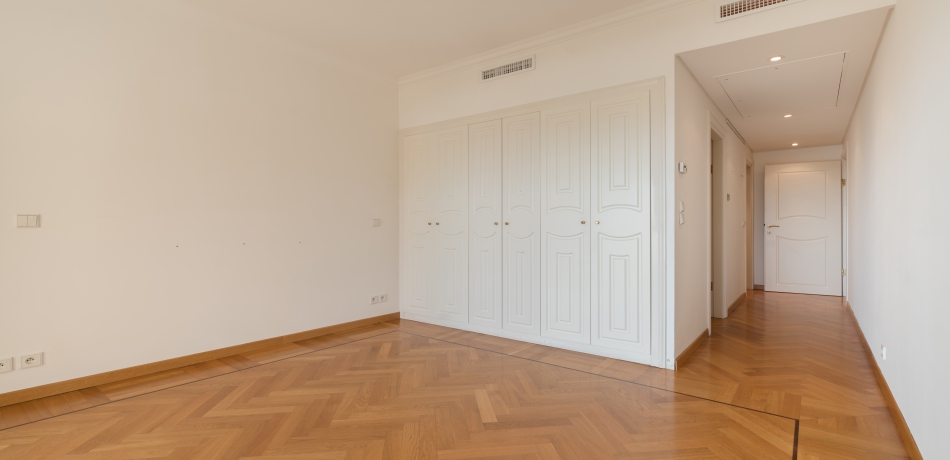 The climate and the year-round sunshine along the Côte d'Azur are conducive to a bright, open interior design layout and an almost seamless transition from interior to exterior spaces. But it is also important to consider personal use and to envisage how the property will most likely function.
Are you formal or more informal? How often do you entertain? Do you have visitors regularly? If the answer is yes – which it more often than not is when you live on the Côte d'Azur – then ensuite bathrooms and storage are additional features to plan for. "A house needs to have great form, but must also function practically," Mark says.
Step Three: Style
Glossy spreads in home and interior magazines provide endless style inspiration and it's easy to lose hours conjuring up exactly how a coastal chic or rustic décor would work in every corner of your abode. But, as Mark warns, too much of a theme can become faddish – and fads date quickly.
Instead, home styling should reflect your personality and focus on good, clean design incorporating quality materials and excellent lighting design. "You can have your fun with the furniture and art," Mark advises.
Step Four: Material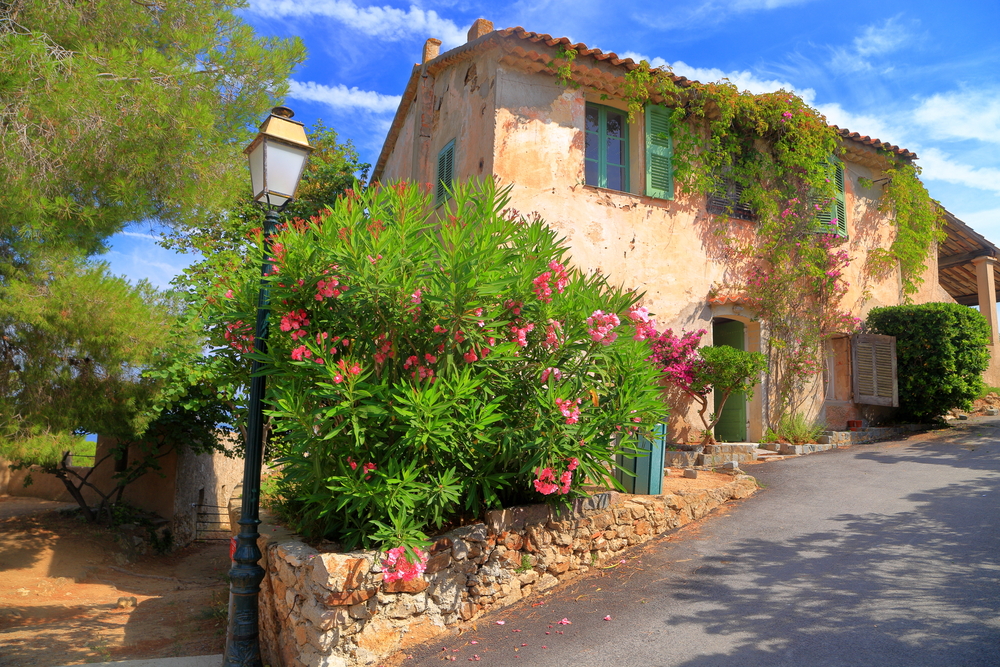 The French Riviera is renowned for its brilliant light and it is important to use materials that will not get overshadowed by this. Materials that might be used in design projects in the UK, for example, might not be suitable here in the South of France. "The strong light softens the tones and colours of them," Mark explains.
Step Five: Colour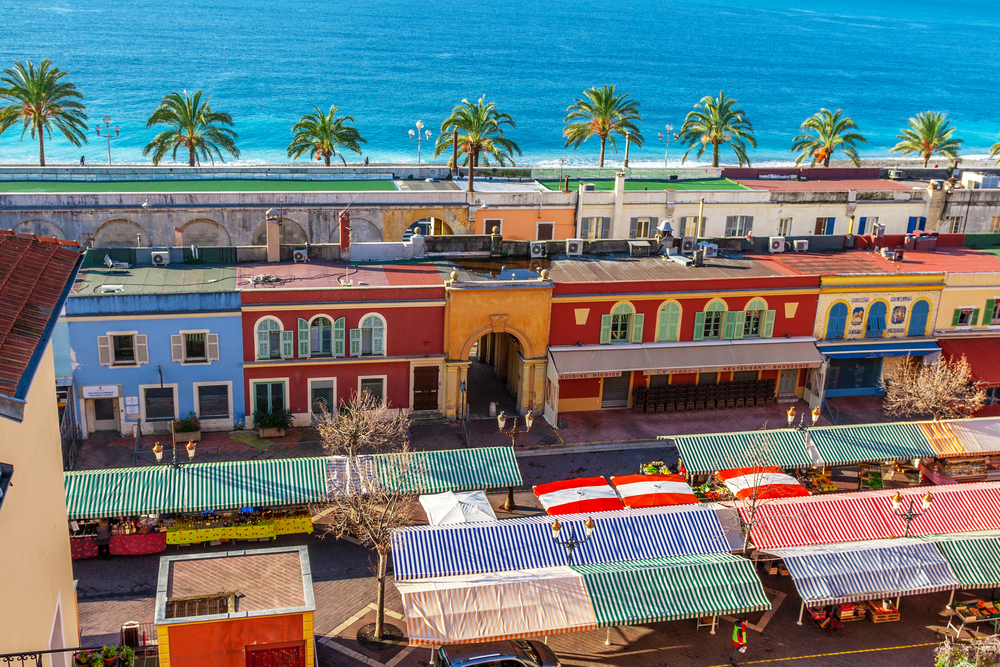 As with the material, when it comes to colour it is essential to contemplate the pure white light of the Côte d'Azur. There was a reason why so many artists have based themselves in the region and used the intense azure tones of the sky and the sea and the vibrant hues of waterfront villages like Villefranche-sur-Mer as inspiration. The clear and clean quality of the light adds resonance and intensity to colour. "So colour palettes need to be considered carefully with the light to ensure a harmonious design," Mark counsels.
Mark advises to not choose to bold a colour scheme. The rich warm reds and ochre tones that work wonderfully in Northern Europe but are not such a good match with French Riviera architecture and interiors. "Focus on clearer and brighter tones and colours and allow the light to illuminate them," he says.
The Final Word
When looking to undertake a French Riviera interior design project it is important to find a team who are local and you can work with. Mark has found this a vital process on past Riviera projects. "Finding the right team is crucial, in terms of both design and build. Look for a design company that can manage the entire process. This will ensure the whole renovation project is seamless and stress free."
A selection of recently renovated apartments are for sale on the French Riviera with leading Monaco real estate agency Miells & Partners. These stunning residences show the realisation of classic French Riviera interior design renovations.