There is a plethora of adult mattresses on the market today. Memory foam, spring, air, water… even organic!
Children's mattresses, on the other hand, tend to be a little more homogenous. However, this doesn't mean that you should cut corners when choosing a place for your little one to lay their head – they spend a lot of their time in bed, more than we do, so it's really important to make the right decision! Let us guide you through it.
When choosing a mattress for your child, look first and foremost at the quality – the quality of the construction of the mattress, as well as the type of material.
Better quality mattresses are best for children for one simple reason – they spend much more time sleeping than adults, and do most of their developing when asleep. As they grow and their spine and joints develop, it is very important to provide them with a mattress with first-class support. So our number one tip is certainly think before you buy, and invest wisely!
First and foremost: health and hygiene!
As children sleep for much longer (up to 12 hours a day depending on their age), the quality of their bed must ensure that they are in a clean environment throughout their sleep. It is important that the bed is airy, well ventilated and easy to wash. It goes without saying, of course, that no part should contain any hazardous substances.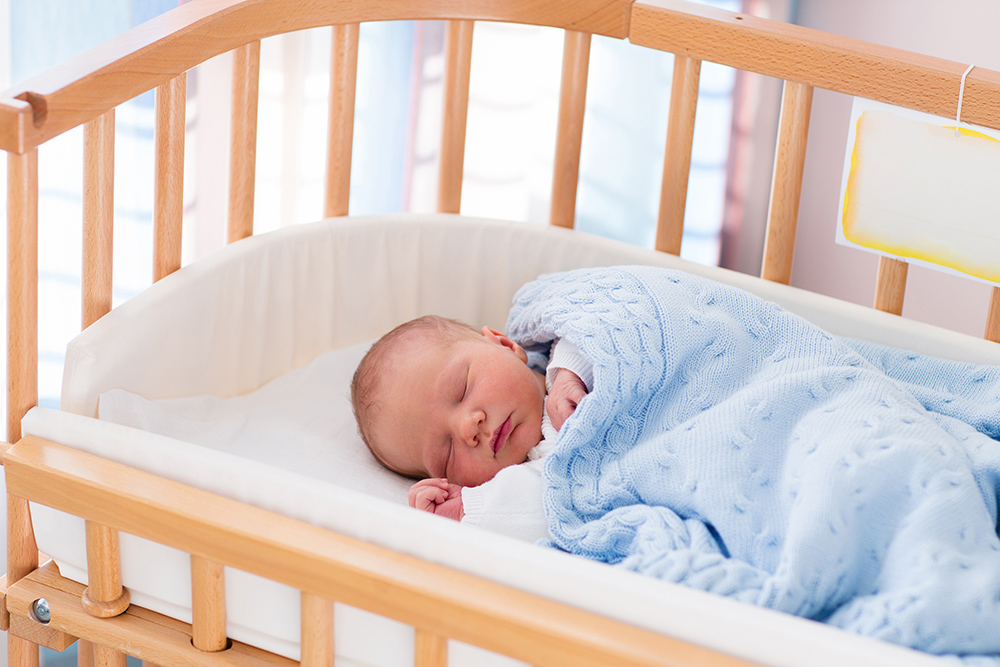 Mattress pads are of great importance – don't neglect them. A good protective cotton pad with a waterproof coating will protect the mattress from any accidents – and we all know they happen! Padded mattress protectors or toppers are also a good idea to think about. You can get specialised ones which distribute pressure better, thus giving more valuable support.

Material matters
It can get confusing looking at all the different types of material – however generally, mattresses made of high-quality foam are great choices for children. They should have a medium to high firmness. Be sure to look for ones that are flame-retardant. Open-coil or pocket spring mattresses work well, too, and offer great support!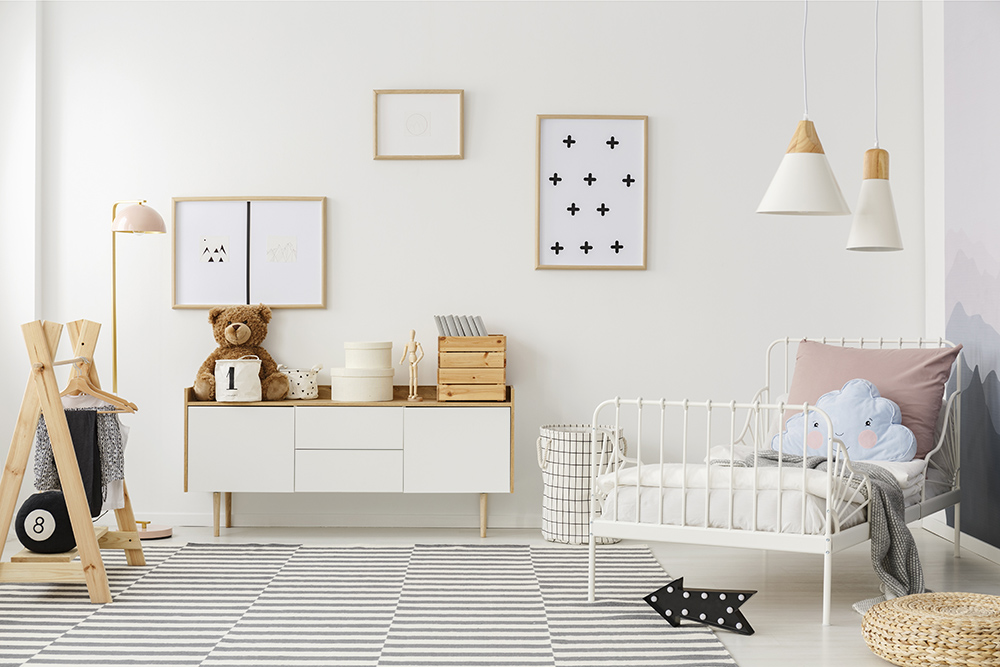 Consider going natural especially if your child suffers from allergies or is frequently ill. Try to avoid chemicals – layers of natural materials like cotton and wool, or even ones made from horsehair or buckwheat fibres, paired with protectors containing bamboo or aloe vera, are ideal. Not only is this good for your child, but it's easier on the environment too! Plenty of companies have developed mattress using eco friendly and chemical free products, which are a lot better alternatives to the plastic, chemical heavy foams – so keep an eye out for this!
However, 'zoning' the mattress – a practice whereby different firmness is added to 'zones' of the mattress to support the body's different needs – is totally unnecessary for children. Children are either too small, too light, or they move around the bed during the night, sleep restlessly and cross over any 'zones' created.
Choose a thicker mattress
The bigger the surface area of the mattress, the thicker it needs to be. You shouldn't skimp on the thickness of the mattress; a thicker layer supports the body better.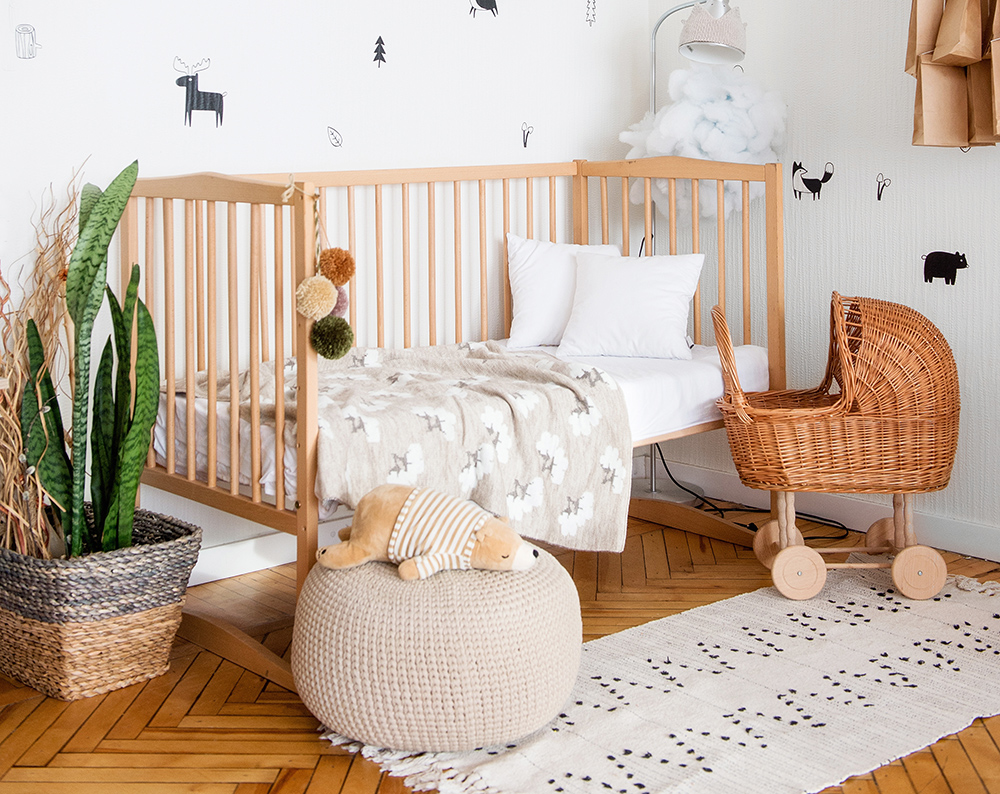 Children's mattresses need to have a thickness of at least 10 cm – better for back support. If you're buying an adult size, such as a double, perhaps for growing children, it should be at least 15-18 cm thick. Remember, your little one should always have enough space to move around comfortably, so it is better to replace the mattress with a larger one sooner rather than later.
Remember these key points when making your choice:
A washable and removable cover that can withstand a washing temperature of at least 60°C is important.
Consider the environment when thinking about materials
Support & quality is vital, along with thickness!
Always think about safety – check for flammable materials, as well as considering any allergens that might be lurking
The mattress must be well ventilated on the underside. It should therefore be placed on a slatted base, not on a solid board.
Depending on the age, weight and type of mattress, topper mattresses or mattress protectors can be added to improve comfort.