The importance of having good outdoor space and using it properly is certainly one of the big lessons that has been learned over the last 18 months or so.
The problem for many people, particularly those who have seen a reduction in their income is that doing up your garden can be a costly project. It might not start out that way but once you start it can be rather easy to get carried away and go over budget.
Fortunately, there are plenty of things that you can do if you are looking to make your garden a more stylish place to be, even if you are on a budget.
Add a lick of paint
No matter how dreary your garden is looking, painting a statement wall, in much the same way as you would in your home, can add a really stylish feature to your garden and at a relatively small cost.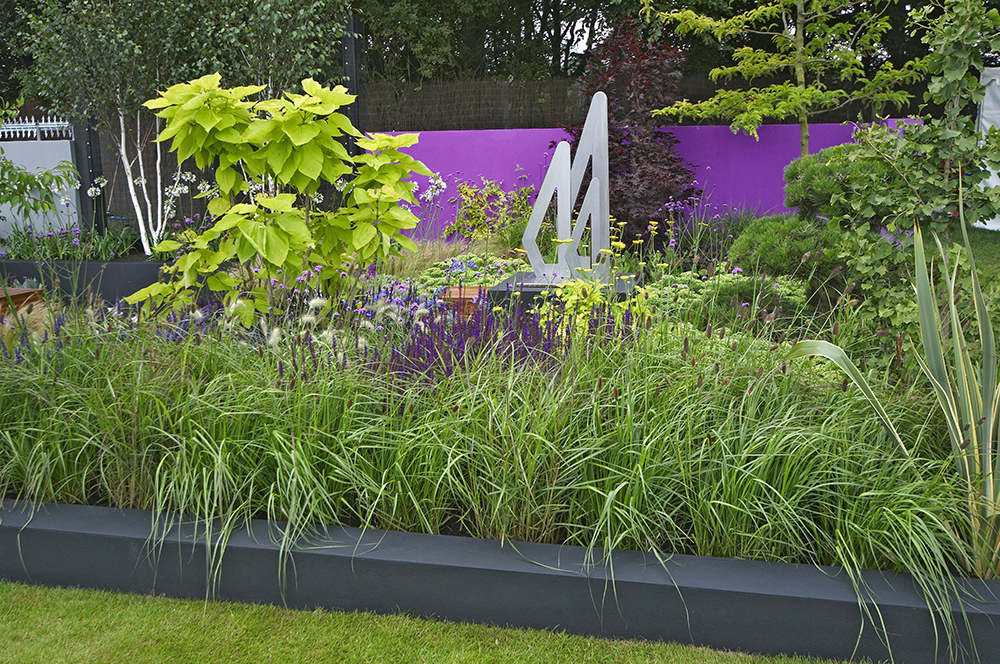 Depending on the size of the wall that you choose to paint you may only need a small tin of paint, so measure carefully and look for something vibrant that will complement the décor of the rest of your garden. 
Garden furniture
Even on a budget there is some fantastic garden furniture out there that would really help you to make your garden a more stylish place to be. Take a look at www.lazysusanfurniture.co.uk where you will find a huge range of outdoor furniture with something to suit every budget. If you can only afford a bench, then consider buying something that you could add a few other pieces to later to create your garden seating areas over time. 
Tidy up
Sometimes even the scruffiest garden can be made to look a lot better with a good tidy up. A tired lawn can really benefit from a good mow.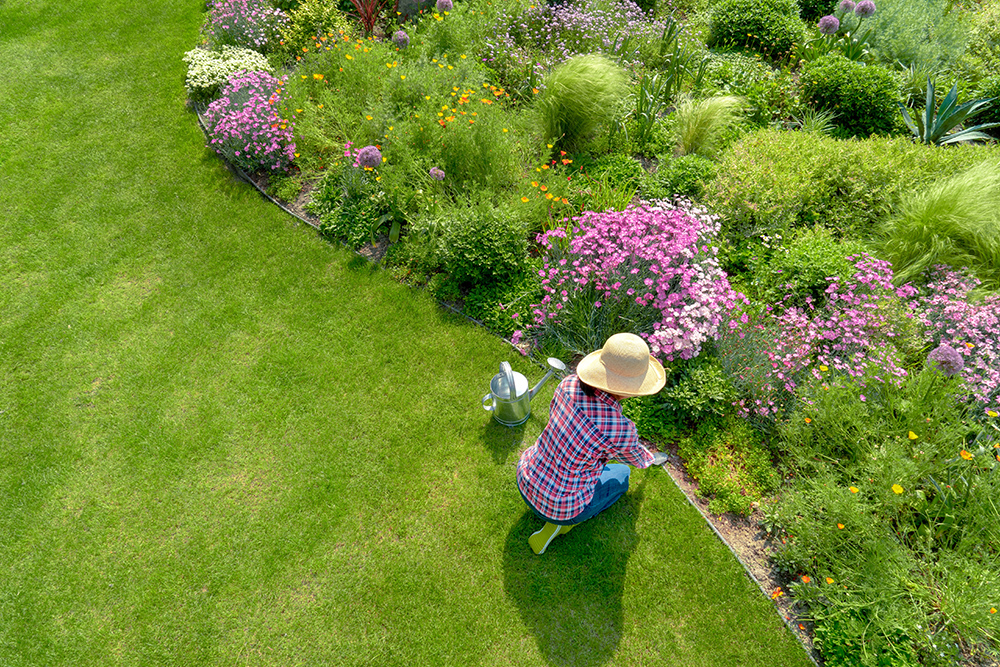 Rake out any moss and then add some grass seed to help turn it into something lush and green. Trim back any unruly plants and weed the flower beds, don't forget to trim the edges of your lawn as this can make a huge difference. A tidy garden is much more stylish than a messy one and will show you what you have to work with. 
Plant swaps
If you have plants in your garden that can be split, then this can be a great way of improving the look of your garden. Look for a local plant swap and add something new to your garden to help it look more interesting. Splitting larger plants up may leave you with a bit of space for a while but they will quickly grow back. 
Upcycle old tins
Nice pots for the garden can be expensive but if you are a bit crafty then why not upcycle some old tins.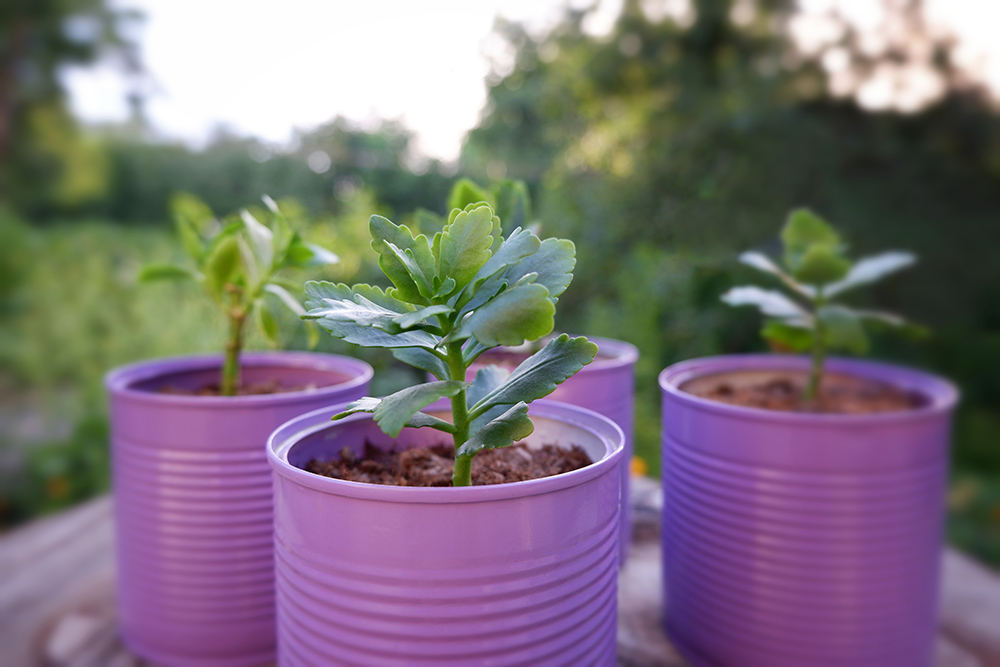 Give them a good wash, smooth any rough edges, and then paint them in a complimentary colour before hanging them up in your garden with a small plant in each one, they are a good place to plant seedlings you have grown yourself – a very inexpensive option. Just remember to drill some drainage holes in them. 
Refresh the look of your pots
If you already have garden pots and planters but they are looking a little the worse for wear, then there are things you can do to improve their look. Remove any soil and begin by scrubbing the pots to remove any dirt, moss, and algae. This will give you a lovely surface to work on and with a little paint and imagination they are a great canvas for a vibrant pattern. Once they are completely dry pop a nice plant in them and place them in your garden, they can look particularly great placed in groups.
You'd be surprised at how much of a difference just these few easy tips will make to your outdoor space, and they don't cost much either!