Ask most people about home decor and ambiance, and they'll reveal that candles can play an essential role.
Let's be honest. Nothing's lovelier than several lit candles placed around the bathtub or two of them at the dinner table for mood, romance, elegance and more. Best of all, candles fit into every budget, are timeless attractions and one of the simplest items for enhancing your home's unique interior and vibe. Here are our favorite ways to use candles.
Aesthetic Statement
When it comes to candle decor, you can go big or small, and it really depends on your home interior style. For example, maybe you would prefer a couple of striking, bold candle pedestals to show off your favorite pillar candles.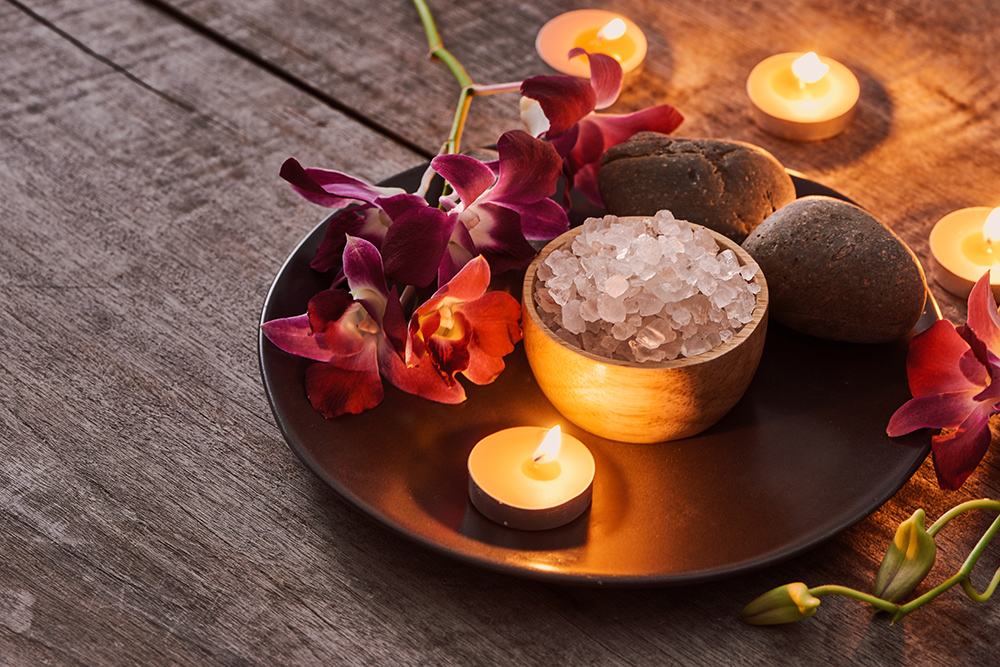 Then again, perhaps you would enjoy the delicate beauty of several, small, tea light candles softly sitting on your coffee table for that endless glow. Candles create an aesthetic statement for any room no matter its size or decor style.
Perfect Aroma
Not only are beautiful candles fun to collect in all colours and shapes, but scented candles can instantly transform your living space into an atmosphere of relaxation and incredible aroma.
Think back to the gorgeous fragrance of gardenia, for instance. Or maybe you long for those fond memories of musk and sandalwood or miss the fresh scent of citrus.
There is a candle for just about any aroma you desire, and that is a very good thing, according to psychological studies. It's been found that fragrances influence our moods and even our behaviors. Candles are so quick to light and for us to inhale their subtle aroma.
Seasonal Change
Candles not only allow you to set the mood but to change the seasons. It could be grey and cold outside, but indoors, softly flickering candles emit warmth and shelter from the environment. Candles can take you to another place without hopping on a plane.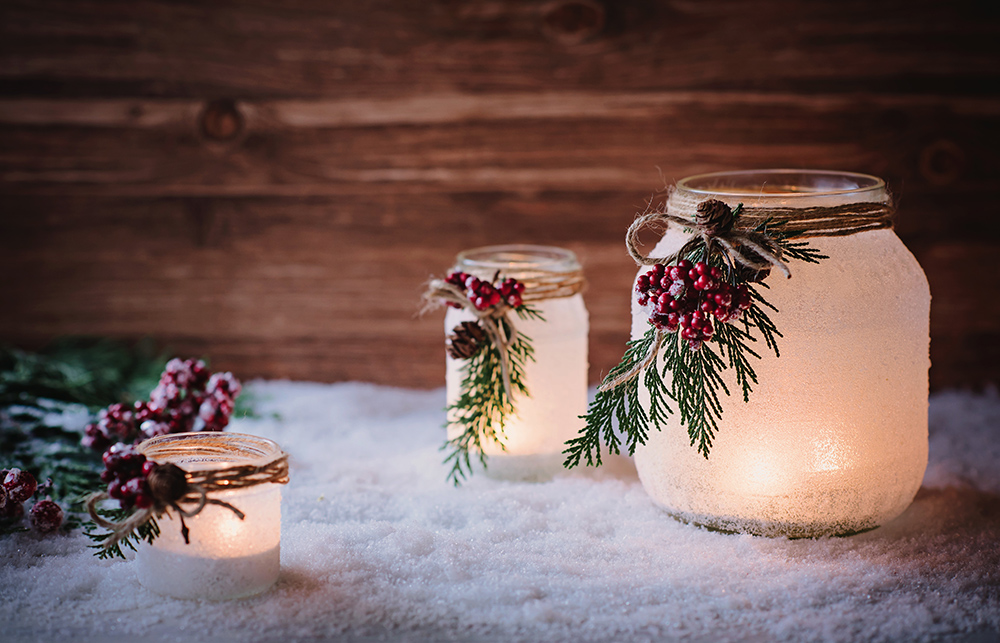 You can also use candles to welcome in the Christmas holidays, and many of us do just that. Around Christmas time, some people add even more candles to their collection.
In USA at Thanksgiving dinner, candles often highlight the table's bounty and add celebration and appreciation to the room.
Accent Lighting
In the evening, the perfect candles can boost the beauty of a room by adding soft light to a favorite space. Sometimes, the harshness of overhead lights is a bit much, and a candle or two or more can tone down the effects.
Cosy Decor
Lighting a candle (or several) adds warmth and a cosy feel to your home's interior. You're more relaxed in your special place, and your mind and body can take an olfactory trip to another place in time with a fragrant candle.
It doesn't matter how large or tiny a home you have, you can benefit by placing candles in your home creating an instant intimate feel.