Vinyl Flooring is increasingly popular as an alternative to traditional wood, stone, and ceramic finishes in homes and businesses.
Why is this? Surely the real thing is what you want on your kitchen floor when the neighbours, or new clients come to visit. The reality is that vinyl is far more cost-effective and looks just as good.
With recent advances in technology, the vinyl flooring being produced is indistinguishable from the real thing. It is also much easier to install and in most cases far lighter and less costly than stone, marble, or wood.
In this post we look at all the advantages of vinyl flooring and how they can serve you best.
A Leading Manufacturer
Amtico vinyl flooring is a leading manufacturer of luxury vinyl tiles with options for every room in the house. The range of tiles gives you the freedom to create the type of floor you want with flexible patterns and design options. Whether your style is traditional or contemporary, you're sure to find what you're looking for at Amtico.
Two popular types of flooring offered by Amtico includes their Signature Form Collection and Spacia Vinyl Tiles. The Signature Form is designed to suit both traditional and modern spaces. You can choose from textured Wood designs or contemporary stone. The Form collection is thicker, more authentic and longer-lasting than other types of vinyl flooring.
The Amtico Spacia Collection is another popular range of high-quality vinyl flooring. It's offered in a selection of Wood, Stone and Abstract floor styles that are waterproof, spill-proof, and easy to clean and maintain. They are also excellent for underfloor heating and maximum comfort. The Spacia range of flooring offers you comfort and lasting durability to enhance your living space.
Styles And Patterns
Vinyl Flooring not only gives you durability and easy maintenance; it is also stylish and flexible with several options to choose from depending on your preferences and design requirements. Your vinyl flooring doesn't have to look like a budget option. Herringbone patterned and parquet provides your living space with a luxury feel and look.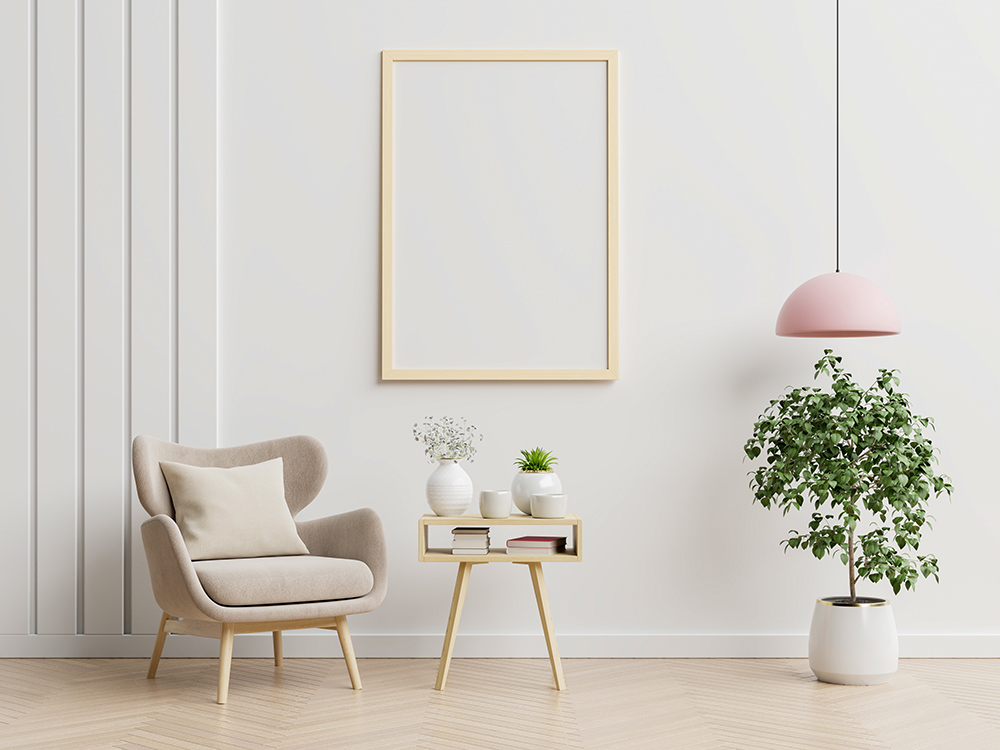 Herringbone is one such luxury style that is an incredibly popular vinyl flooring option. It uses smaller planks of flooring laid at angles to create the Herringbone popular in hotels and luxury spaces. This flooring type is extremely versatile and allows you to install in the traditional weave style or in another style you might imagine.
Patterned and Parquet Flooring are also popular styles and patterns that give you variety and flexibility of options. The Parquet pattern is similar to Herringbone but is also available as squares or diamonds. The range of vinyl flooring styles means you don't have to miss out on quality flooring if the real thing is outside your budget or doesn't suit your project.
A Diversity of Brands
Amtico isn't the only brand that offers high-quality vinyl flooring in a range of patterns and styles. Other brand names are also in the market, including Karndean. Karndean is an established vinyl flooring company that offers products in a similar luxury class to Amtico. If you're in the market for this type of flooring, remember to shop around.
Karndean products compare well to all other types of flooring, including laminate, carpet, real wood, ceramic tiles, and stone. The quality of the vinyl is comparable to these different materials in look, feel, and quality. For example, in relation to hardwood, Karndean floors give you authentic knots and a hardwood style surface with the practical difficulties involved in laying the real thing.
In relation to stone and ceramic tiles, Karndean vinyl offers benefits at practicalities and price. Stone and ceramic can be weighty, especially if you're installing a room upstairs. Furthermore, this type of flooring can be cold to walk on in the morning. Karndean gives you a flexible and comfortable alternative.
Conclusion
Vinyl flooring remains a top choice for many homeowners and interior designers looking to install high-quality flooring for an excellent price. Whether you want to install wood stone or ceramic, there is a luxury vinyl alternative that will allow you to save on your budget and invest more in your project without losing any of that luxury quality.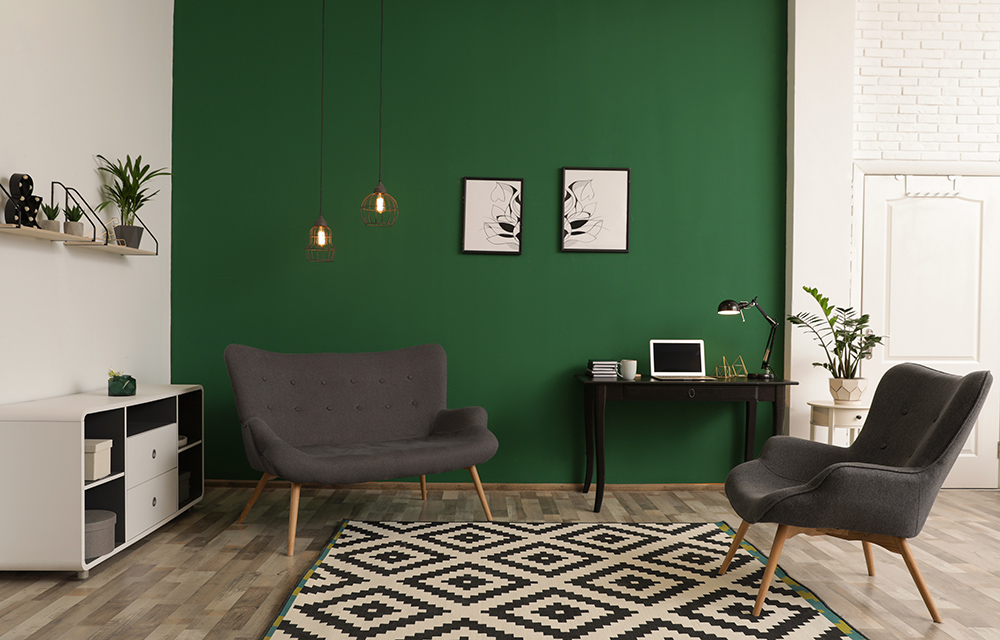 To get the most out of your budget and project, it's advisable to work with an interior designer who can help you select a vinyl floor that will complement your rooms. Sometimes a new perspective can open up possibilities that have eluded us. A professional opinion can usually confirm your ideas or spark new inspiration.
If you're interested in vinyl flooring for your project, there are several leading brands to choose from. Amtico and Karndean are two such brands that are established names in the industry. They can provide you with the best advice and a wide range of options to suit all tastes and preferences.