The winter months can be cold and dark, which can make our homes feel like they're lacking in light.
This is often particularly true in the kitchen, where with lots of wall-mounted cupboards and worktop appliances, the space can start to feel gloomy and unwelcoming.
If you're looking for ways to inject light into your kitchen, then here are some quick and easy solutions to brighten up your kitchen this winter.
Let Nature In
If your kitchen overlooks the garden area, this view can contribute to your kitchen feeling dark and gloomy during the winter, as with bare trees and no flowering plants, the view from your kitchen window is generally not as inviting as it would be during the summer.
To help counteract this, add plants like these to your kitchen, plus you can find all you need for healthy, happy plants right here. Healthy lush green plants really help make your kitchen feel so much lighter. Placing the plants on windowsills, worktops and tables help too, as the correct positioning helps inject a feeling of spring and brightens up the kitchen no end.
Mirrors and Lights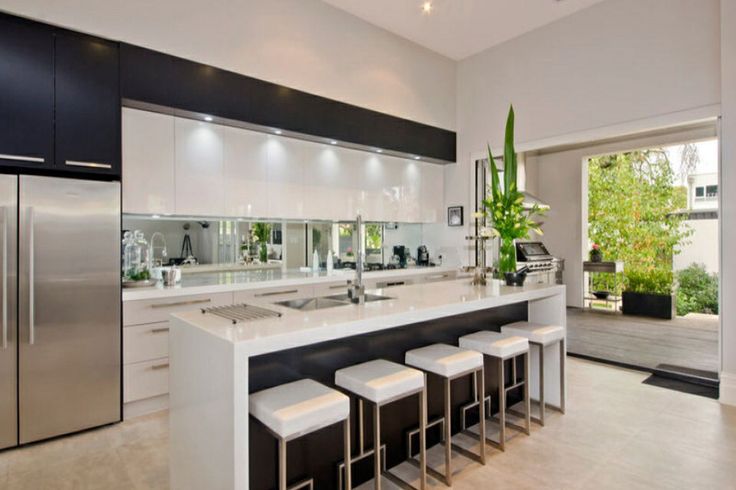 Updating the lighting in your kitchen is the simplest way to achieve a brighter space. Replace dark pendants with pale or clear shades, upgrade the bulbs in your spotlights, or install new lighting under cupboards and at floor levels, to really open your kitchen.
In addition, you could use the old interior designer trick: mirrors. Hang on a wall opposite the window to reflect natural light or display them on kitchen cupboard doors to make the space feel more open.
Use Lighter Colours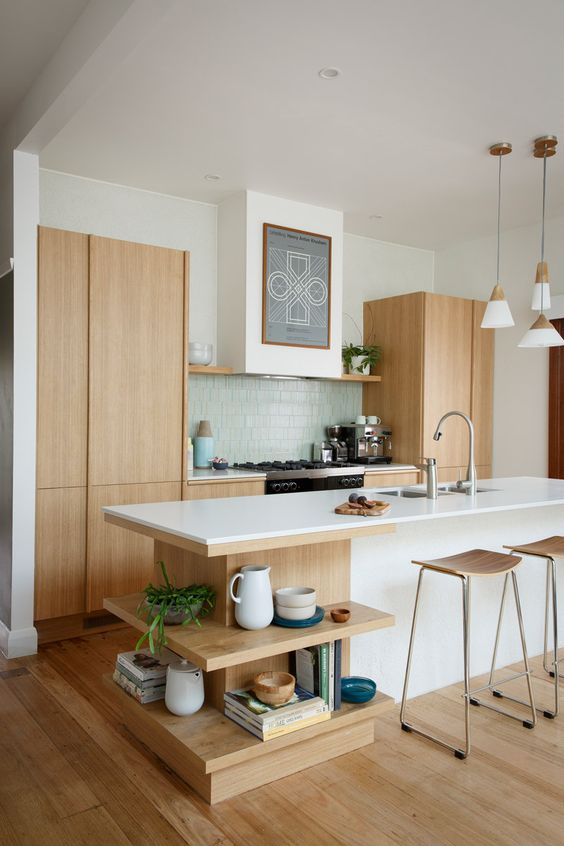 With a lot of furniture and built in units, kitchens can feel dark and cramped. To offset this, make use of lighter colours. While it may not be practical to repaint cupboard doors, you could change the handles or add some self-adhesive covering.
Alternatively, the easiest way to add lighter colours is by changing accessories. Invest in a lighter curtains or blinds (Direct Blinds have a great selection), tea towels, a table runner, rug or artwork to add a brighter feel.
Declutter the Worktops
Typically, a kitchen worktop is covered with gadgets, chopping boards, cookbooks and storage jars. While they are all kitchen essentials, they can make the space feel cluttered, which can make it feel darker and more cramped.
Have a decluttering afternoon and rearrange cupboards so you can hide away worktop items, as this extra space could really help to brighten up your kitchen and make it feel airier.
A kitchen is an important space in any home. Often used for entertaining, it's important that a kitchen is practical and feels bright and welcoming. Try these tips to brighten up your kitchen during the dim winter months.
Main Image Source