When it comes to redecorating your home, you may think about paint and wallpaper, but there are easier ways to update your décor.
Whether you're looking for a quick design refresh, wanting to add a seasonal update, or perhaps you're in a rental property where you're restricted on renovation, accessories could be the answer.
Accessories are a great way to quickly update your home while injecting your own sense of style. Here's how you can use accessories to transform your home.
Add Soft Furnishings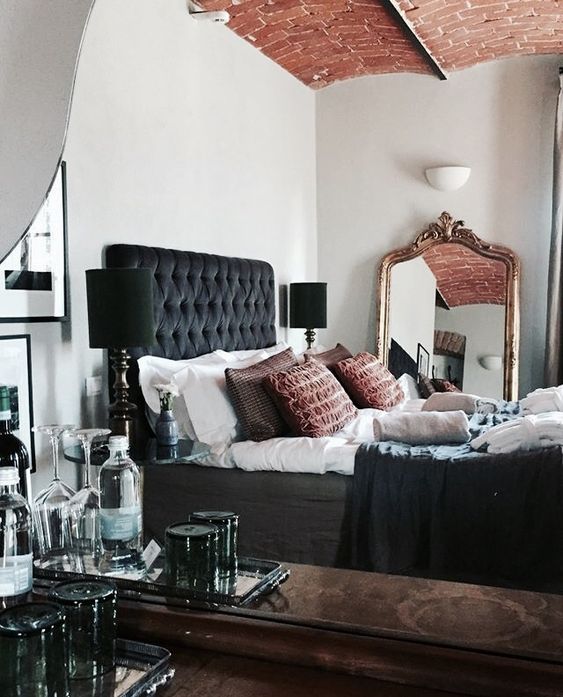 Soft furnishings have a huge amount of power when it comes to updating your home, especially if you're working with a magnolia interior. Throws and cushions can give an old sofa a new lease on life, a pair of curtains can update a tired window, an oversized rug can hide a threadbare carpet, or printed bedding can add a new theme or colour pallet.
Play with Texture
Using texture can pull together a design theme while also making a room feel more expensive and luxurious. When it comes to texture, there are so many possibilities. Choose chunky knits or velvet throws, rope wall art, faux fur rugs, or embroidered cushion covers. Essentially, texture is an opportunity to add a bit of fun to your home.
Increase the Amount of Light
Light can change the atmosphere of a room, by making it feel bigger, more open, or even cosier and more inviting. Choose pale curtains to allow more natural light into the room, add lamps to illuminate dark corners, place fairy lights or candles for warmth, and hang mirrors to reflect light around the room – Cox & Cox have a great selection.
Display Personal Accessories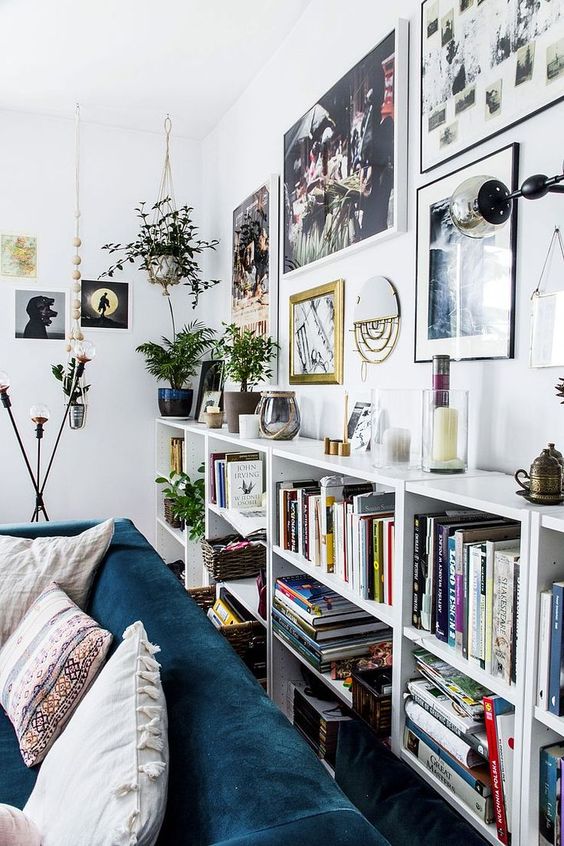 Whether you've just moved into a new property, or are trying to make your home feel more homely, displaying personal items can do the trick. Create a gallery wall with family photos and customised wall decals, add trinkets and memory-inducing pieces to your shelves, or use that blanket that once belonged to a family member. Always proudly display your personal items.
Buy Lots of Plants
Many people have no garden and no access to any private outdoor space. However, this can be bad for our health, as we need green spaces and plants have been shown to boost mood. To counteract these, you could create your own interior green space. Display plants around your home for a quick and easy update that could also make you feel happier.
When using accessories, remember not to go overboard, otherwise your home could look cluttered. However, accessories can transform a room in minutes so try these tricks to update your décor.