As the summer comes to a close and the autumn creeps in, it is starting to become time to adjust the décor of your living room.
Your living room should mirror the seasons and you should think about adding some autumn colours as well as some warmer and textured accessories.
Make sure to keep reading to find out how you can create the perfect autumnal living room.
Rugs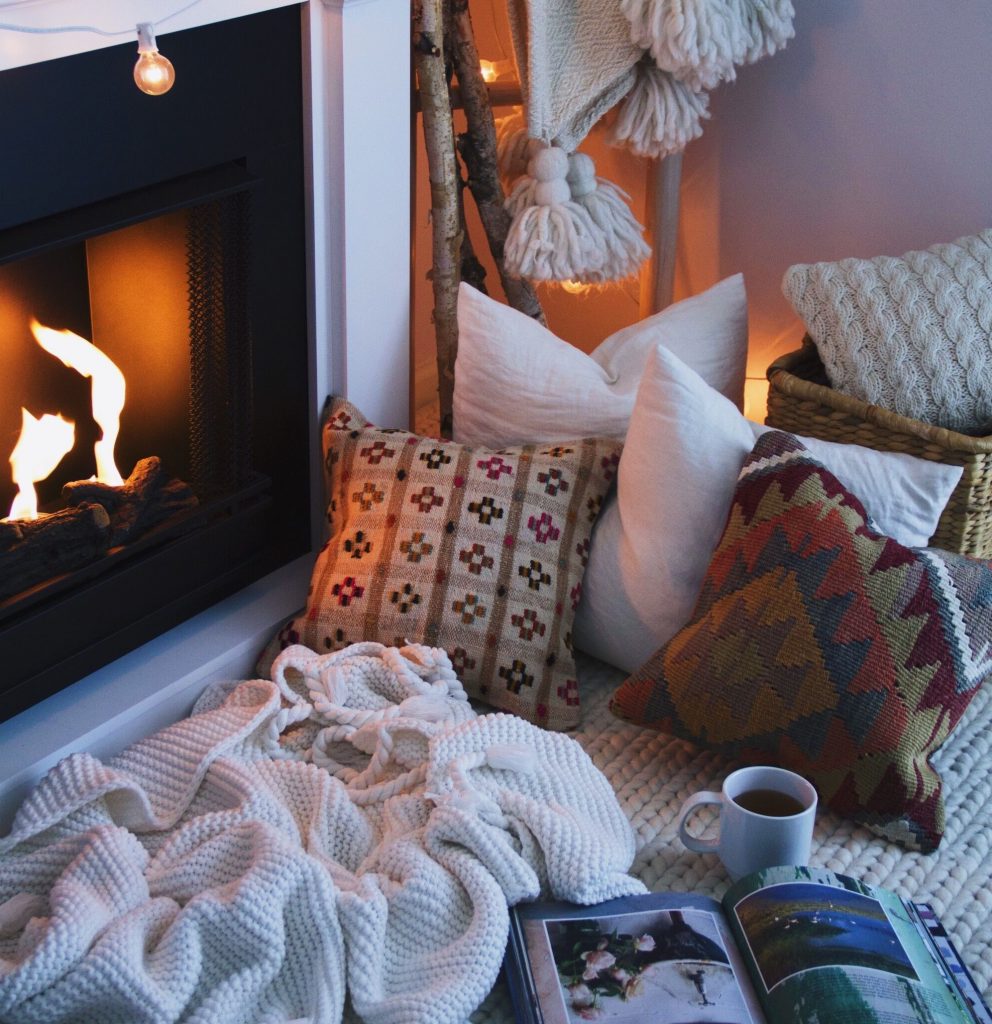 If you are going to adapt your room for the coming season, you need to think about the rug that you have. Faux fur or shaggy rugs work really well for the autumn and can make the room look a lot cosier as the sun disappears and the nights get colder. Take a look at some of the rugs online or take your old rug out of storage and change your room up.
Art
If you like art, then you might appreciate having a rotating gallery. This means that you can change your art that is displayed depending on the season. If you don't have any art stored that you think would look good in the autumn then you should take a look at the art for sale online which will help inspire you to change up your living room.
Curtains
As the nights get a little colder and the autumn creeps in, you need to make sure that you have the right sort of curtains. You should definitely think about replacing your light summer curtains for something new and heavier so that they not only suit the changing season, they also keep more heat in.
Fire
If you already have a fireplace then you will want to start thinking about how you are going to light it as the nights get colder. You might want to get your fireplace cleaned out in preparation for the autumn and the winter that will follow. If you don't have a fireplace then you should think about adding light and warmth in another way as this can have a positive impact on the rooms atmosphere. Achieve this by adding candles or an electric or gas fireplace.
Accessories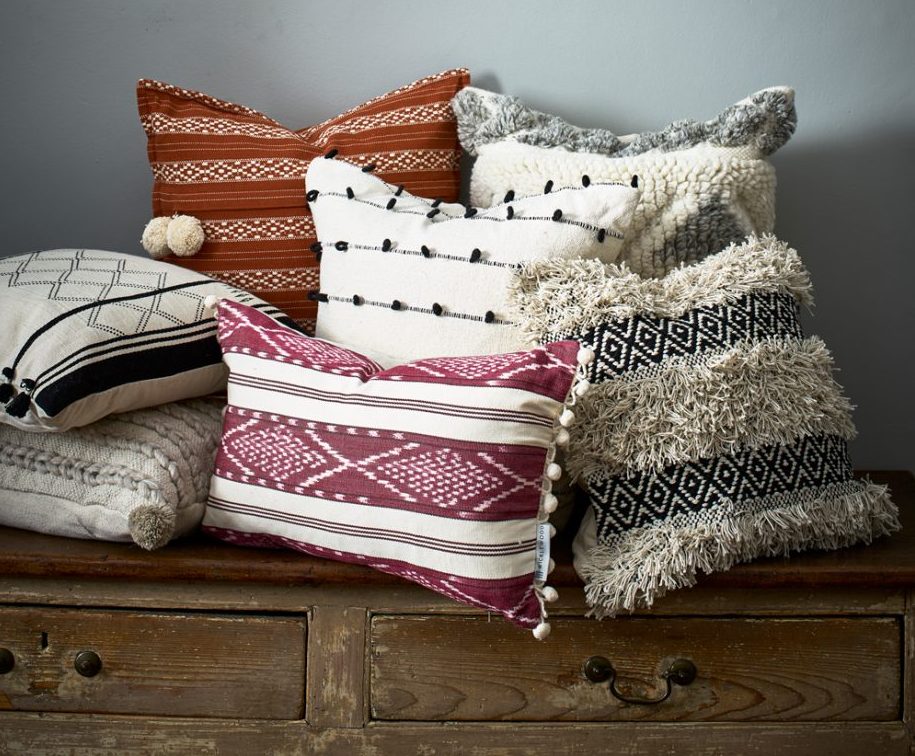 Image Source: IdealHome.co.uk – By Dan Duchars
Our final tip for those who are trying to make their living room more suited to autumn is to get some accessories. You need to think about things like comfier pillows and some blankets for when it is a little bit colder. You might have stored all of your autumnal accessories, so it is time to get them out of the cupboard. Make sure you pack away your summer accessories if you want to create the perfect room.
Summary
Getting the autumnal look for your living room is not too difficult as long as you follow the tips that we have outlined in this article. You will love coming home from work to the nice cosy room that you have created for this season.
Main Image Source: IdealHome.co.uk – By Dulux