Running a hotel or bed and breakfast can be challenging.

On top of maintaining your rooms, cooking breakfasts, welcoming guests and marketing your business, you also need to find a way to make a profit from your visitors.
The chances are that you're already using business tools to help run your bed and breakfast, but how can you save money when using them?
Take advantage of free trials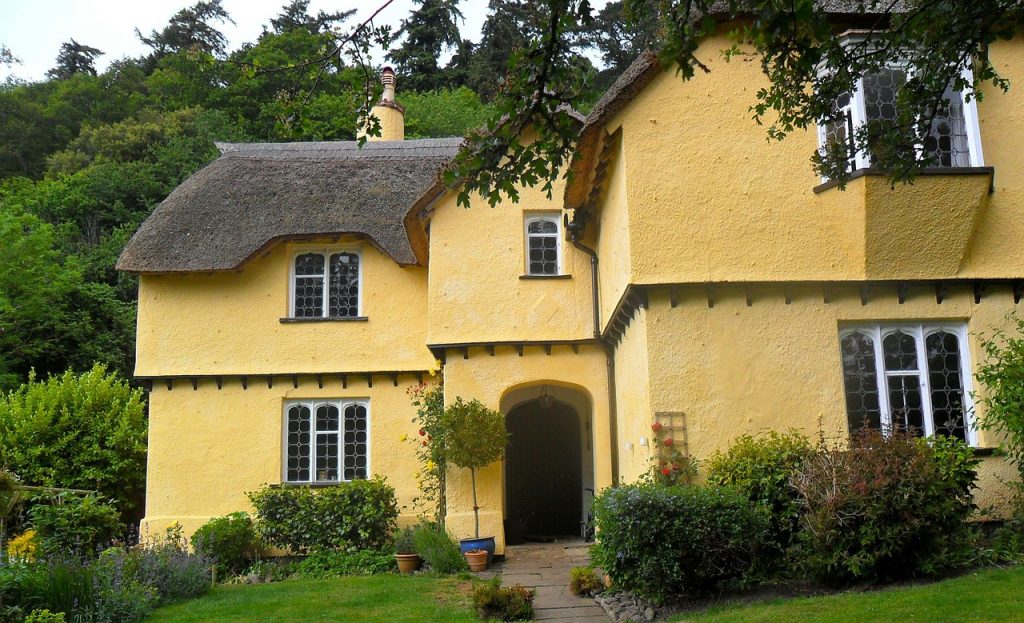 Most business tools offer a free trial, so take advantage of them and find out whether the service is right for you. In 30 days, you should be able to learn everything there is to know about a particular piece of software and decide whether or not is worth its money.
If you're particularly savvy with your money, you could even sign up for multiple accounts by using the details of your business partner or family member – but remember to cancel your subscription if you're not sure the service is right for your business.
Use a specialised suite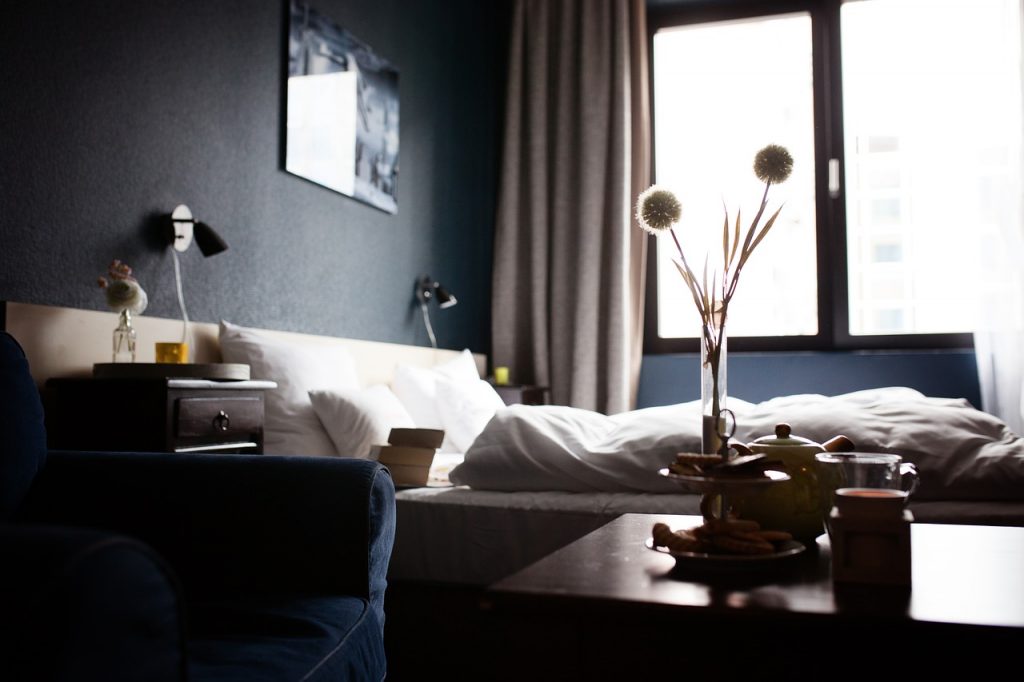 One of the best ways to save money when using business tools is to find the right tool for the job. Rather than using various aspects of different business tools, find a specialised suite that was designed for your industry.
Eviivo, for example, is one of the leading bed and breakfast management tools, allowing you to get the most value for your money. The suite works alongside some of the world's leading travel agency websites, such as Expedia, Hotels.com, Laterooms.com, Trip Advisor, Top Rooms, Booking.com, Trivago, Ebookers, Bed and Breakfast Searcher, Visit Scotland and Visit Wales.
Getting your bed and breakfast placed on those websites could cost hundreds of pounds when using individual listing tools.
Ask for a discount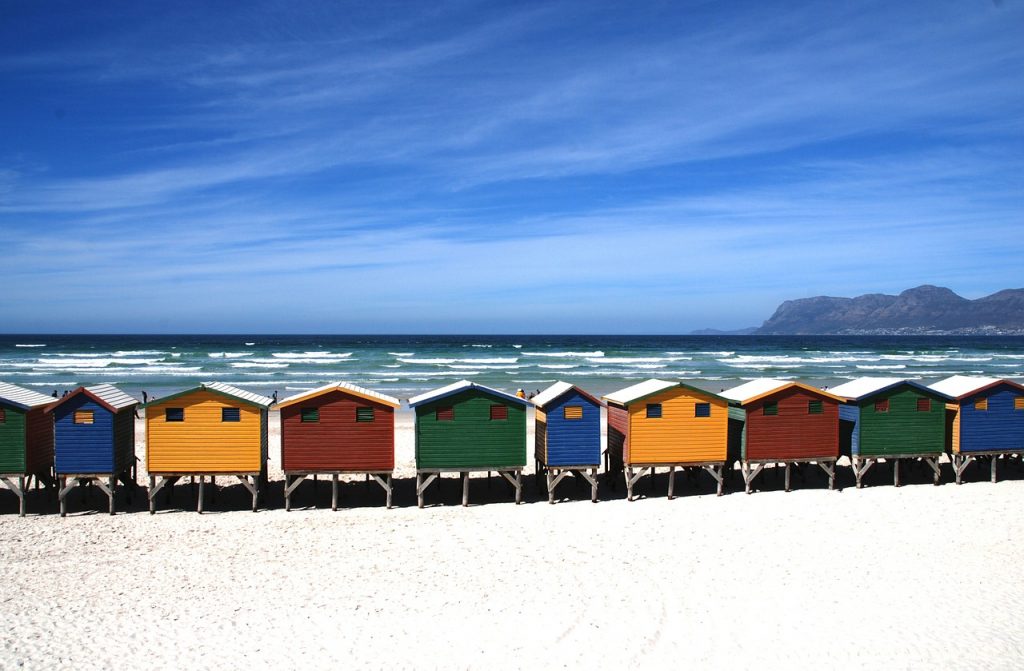 You may think that successfully negotiating a discount on a product or service can only be done face-to-face, but it's easier than you think to ask for a discount online.
After all, haggling over email is much easier than haggling in real life – what's the worst that can happen?! Speak to a live chat agent and let them know you're interested in their service, but would like some money off of your plan.
The chances are, they'll be able to offer a 10% discount on your purchase, or point you in the direction of coupon and discount codes.
Look for an alternative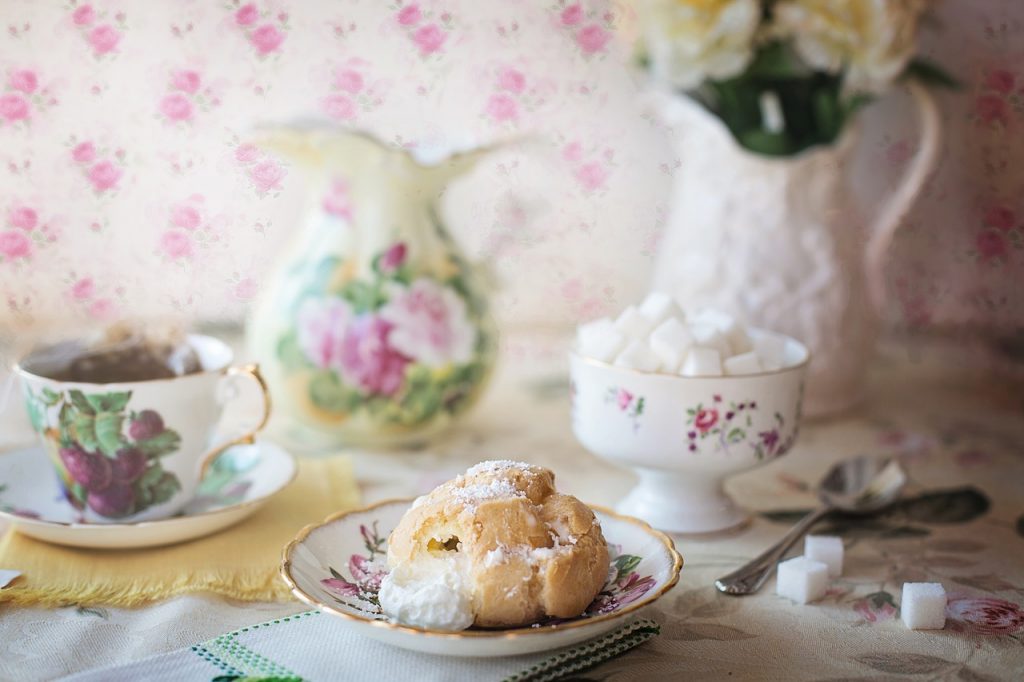 The best thing about the internet is that there's always an alternative somewhere. Look around and see whether or not you can find the same service at the same price elsewhere – or for less.
Many crowd-funded and bootstrapped companies are driving down prices on business software, making valuable tools more accessible than before.
Websites such as Alternative To offer crowdsourced software recommendations – with more than 55,000 apps and software to choose from, there's no reason why you can't save money.
Business tools were designed to make your life easier, but that doesn't mean they have to cost an arm and a leg. By taking advantage of these top business tips, you'll be able to save money and get more out of your business.