Lighting has come a long way over the past decade with the introduction of new technologies, the use of new materials and design innovation.
If you're looking to update your lighting, Festive Lights have put together some of this year's biggest trends and inspirational ideas.
Looking to the night's sky
In previous years we have seen lighting themes change from whimsical themes such as unicorn and mermaids to dinosaurs and even mythical creatures, but one of the biggest trends this year takes its inspiration from the night's sky.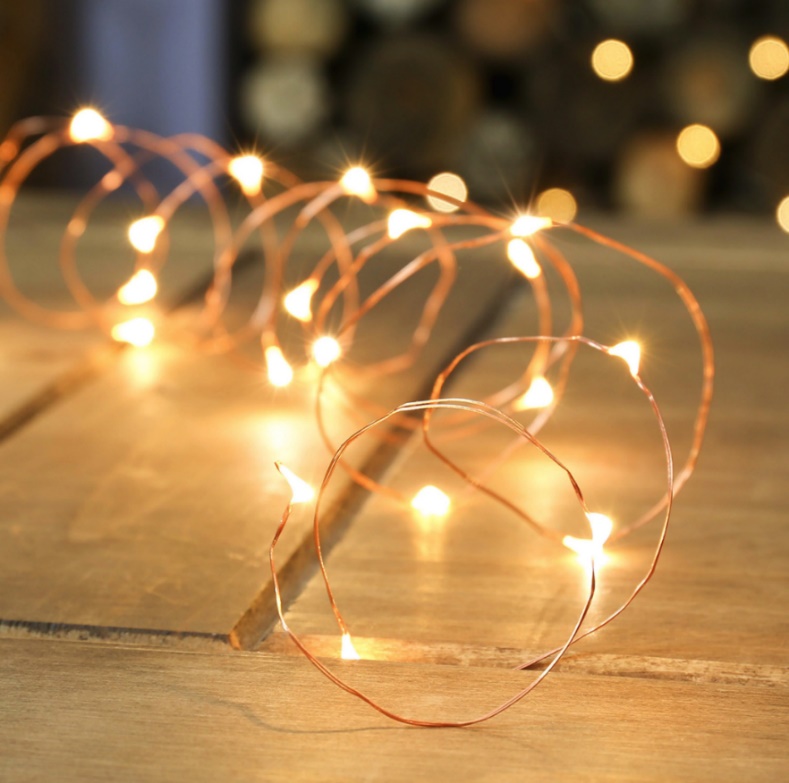 While galaxy prints have been popular for a while now, lighting which includes zodiac signs, cosmic patterns and astronomy designs will be in trend this year. Twinkling fairy lights and spherical designs are a great way of creating that night's sky effect to your home.
Natural Materials and Smart Lighting
Over the last decade there has been a big move toward being environmentally friendly, and with consumers also looking at sustainability and zero waste products there are now a wide range of products to choose from.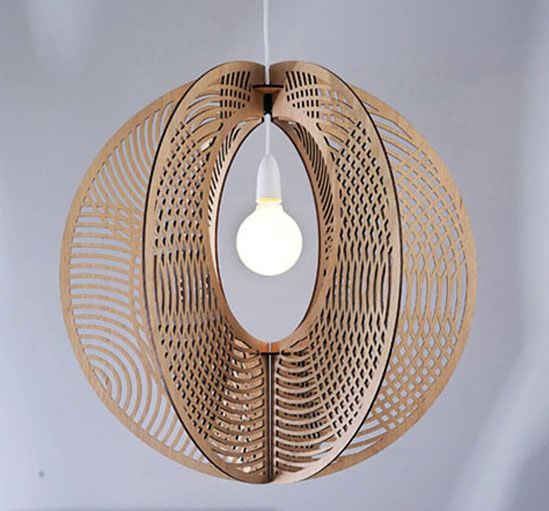 Great lighting choices for someone looking for sustainable products include lighting combining natural materials such as stone, marble or copper. Cork and ethically sourced wood are also good choices when it comes to lamp bases and shades.
Smart lighting is starting to change the way we light our home, with energy efficient bulbs and the use of LEDs to create ambient environments. There are also a number of Smart lighting options that can be controlled by apps of remotes, making them versatile and functional for modern living.
Modern Materials Mixed with Retro Designs
This has been a trend that has become popular over the past few years and will continue to be a favourite this year. Mixing modern minimalist finishes such as brushed steel and copper with traditional clean lines and classic shapes creates a glamorous finishing touch to any room.
The key here is to look for unusual shapes with a slight retro twist; some example of this include Sputnik style pendants, spherical lamps and tinted glass pendants. Mixing retro styling with new technology gives you the best of both worlds.
Industrial Style Lighting
Gold and copper finishes have been popular for a number of years now when it comes to home lighting and this will continue, but industrial style lighting is becoming one of the biggest trends in lighting at the moment.
By using finishes such as steel, aluminium and brass, industrial lighting provides a stark and functional design that can be combined with a variety of other home interior trends. By adding a range of soft furnishings and bold patterned prints to industrial lighting you can create a design that is both traditional and contemporary at the same time.