Cast your mind back to those day trip out to your Grandparents house, do you remember that zig-zag flooring?
That is what we like to call parquet flooring. You may recognise it due to its distinctive geometric design, and it's currently rocketing back onto the market. Popular with the traditionalists, this vintage flooring is on the rise.
Vintage is making a serious play in the market, whether it be in the fashion market, or the flooring market it is incredibly popular. The first question we're going to answer for you is the obvious one, what is parquet?
Parquet has a very distinctive design, its patterned tiles and unique geometric shapes give it its unique appearance. There is an incredibly broad range of choice to choose from, so there's something to suit everyone's needs.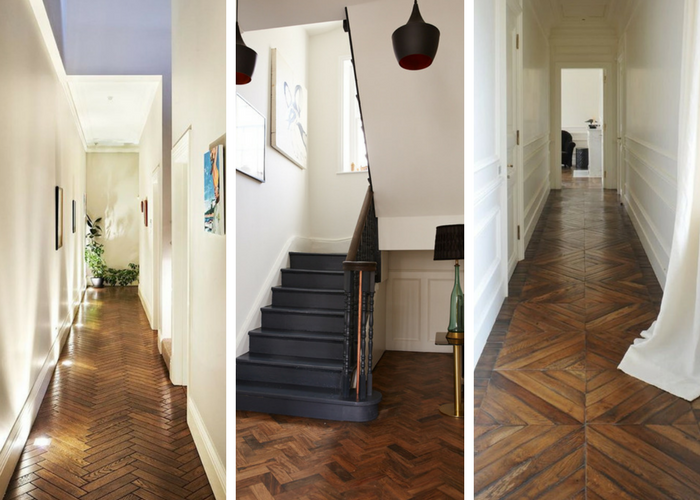 Parquet can pretty much be shaped and formed into any design that you like. Although it's a good idea to go into the fitting process knowing exactly the design that you want, otherwise it can look a little cluttered and chaotic.
They come in fixed lengths sizes, and they are usually recommended to be fit in kitchens and dining areas. Parquet is extremely resilient and will last a very long time, so if you're looking for a long term solution in your home then it will be perfect for you. The installation process can be quite time consuming so it's important that you allow yourself plenty of time to install.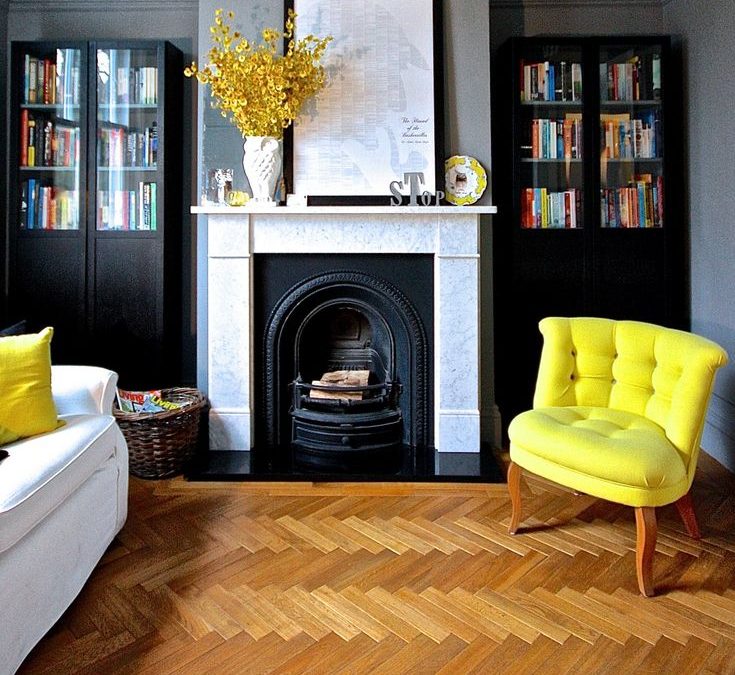 Image Source
So why exactly is parquet flying back onto the market? The current market is very saturated with vintage, a prime example being the massive rise of vinyl back into the music sector of the market. It's unsurprising that interior design follows in a move towards vintage.
Today's parquet has been given a modern twist, but most importantly it still hold its old fashioned edge and design.This could be a perfect addition for your home ahead of the winter months to follow, and can come in warm colours to help add some much needed warmth to your home.
We hope our guide has helped you to see that parquet truly can be a beautiful addition to your home.
Main Image Source