On the 20th of March 2020, the Vernal Equinox took place in the Northern Hemisphere. That's the moment when winter officially ended and spring began.
If you take a look outside, you'll notice spring has not yet sprung but it's certainly trying! The sun occasionally peeks out from behind the clouds, the nights are getting shorter and flowers are starting to bloom.
These lighter brighter days tend to highlight the dust in our homes, prompting us to undertake a big spring clean. But as we grab our dusters and set to work, we notice further flaws… Suddenly, we spot all of the dirty fingerprints, scratches and chips in our paintwork. That's why so many of us choose to redecorate our living spaces as we enter the new season.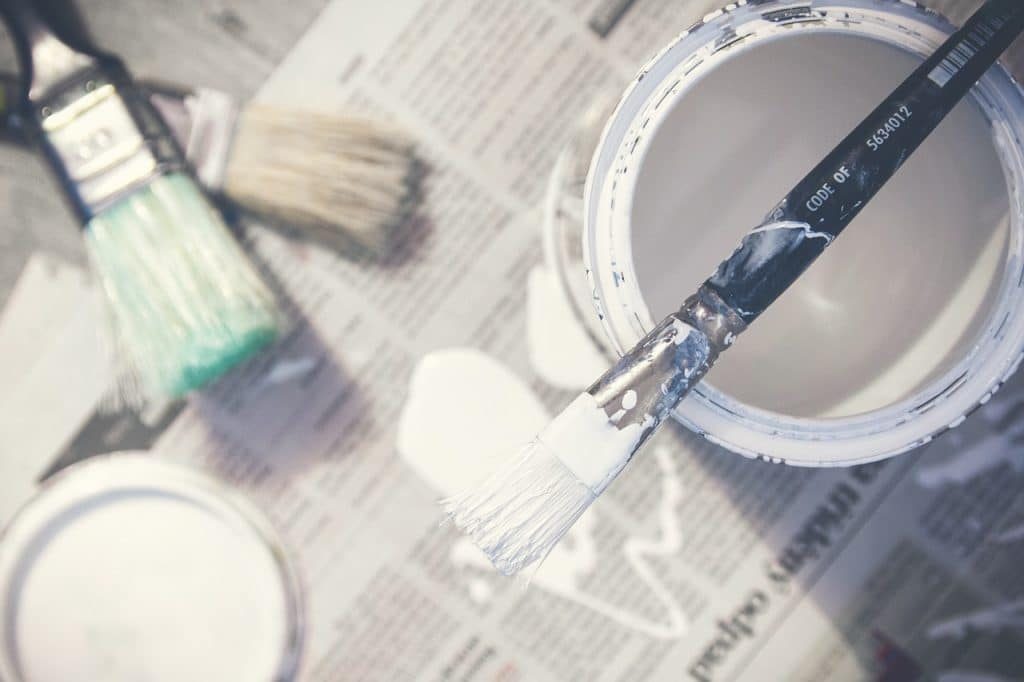 Will you be joining the legion of home decorators this year? Will you be welcoming spring and summer by renovating? To help you get started, here's a little inspiration. Below, we outline four of the biggest colour trends emerging right now:
1. Naturally Neutral:
With climate change, recycling, plastic usage and veganism making news headlines in the last twelve months, it's clear we're all thinking more about the world around us. This is reflected in the field of interior design, where natural has become the new neutral.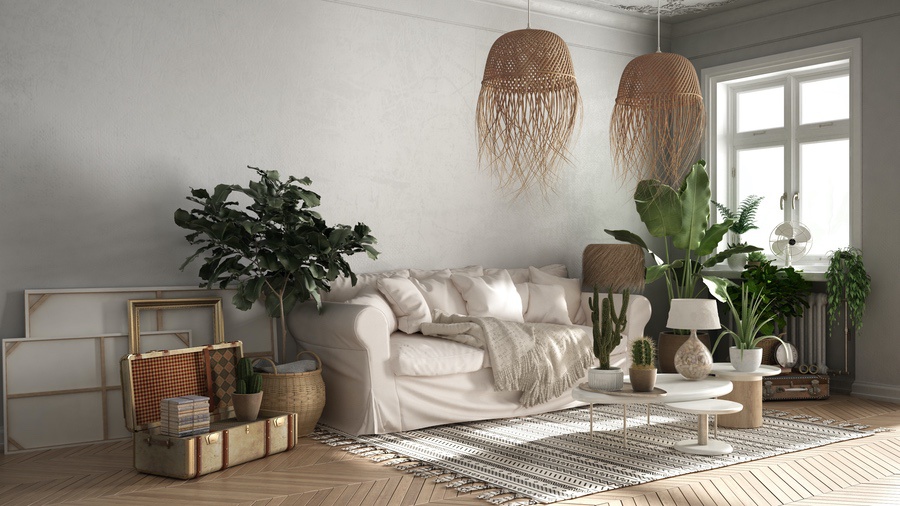 Instead of white and grey (shades that dominated the last decade), we're noticing homeowners turn to nature for inspiration. Oatmeal, linen, stone and cream tones are now being used as a base.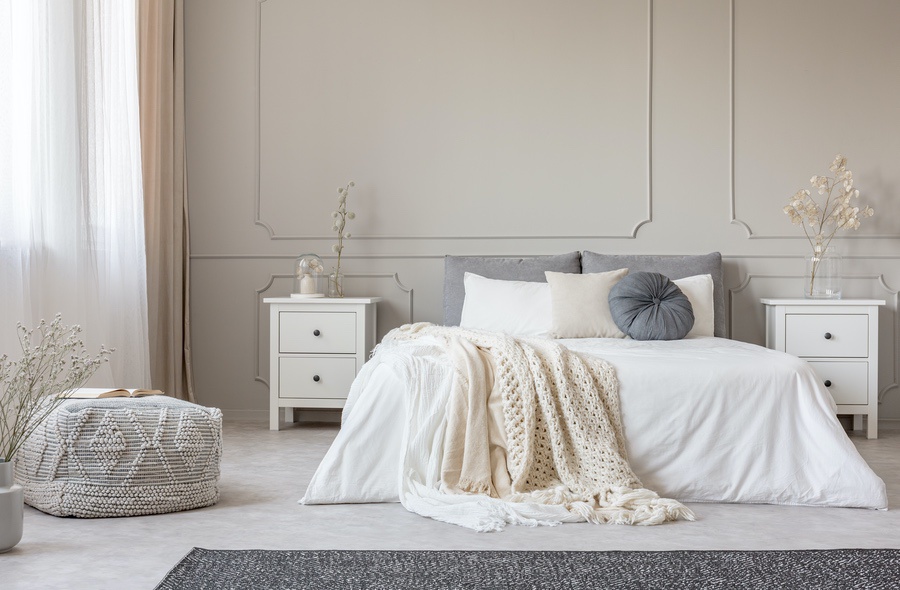 Natural shades provide a sense of calm and well-being, the perfect antidote to the chaos happening in the world around us. (Plus, they pair beautifully with the rest of the colours mentioned on this page!)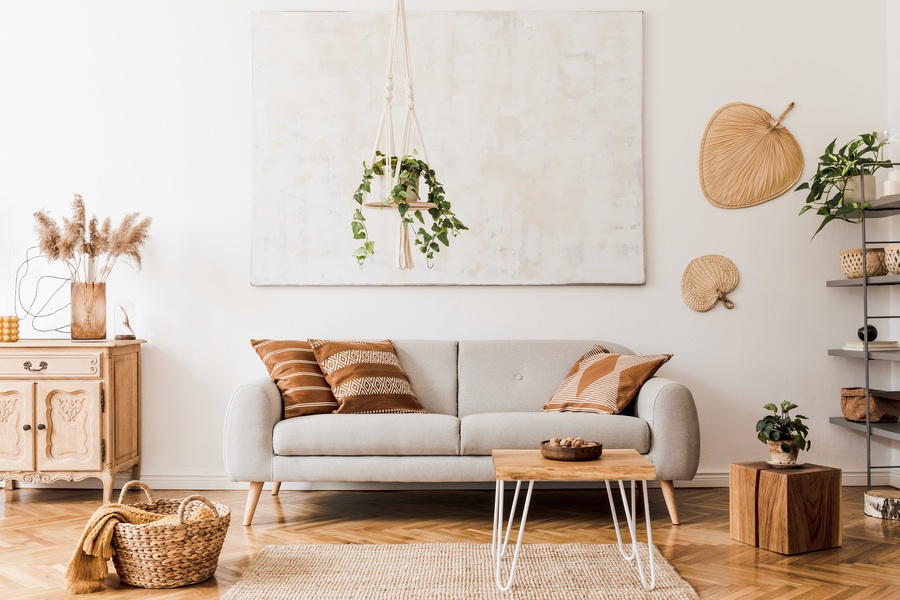 2. Lovely Lilac:
We've noticed lilac has surged in popularity in recent months. And it's no surprise. It has a graceful-yet-strong energy.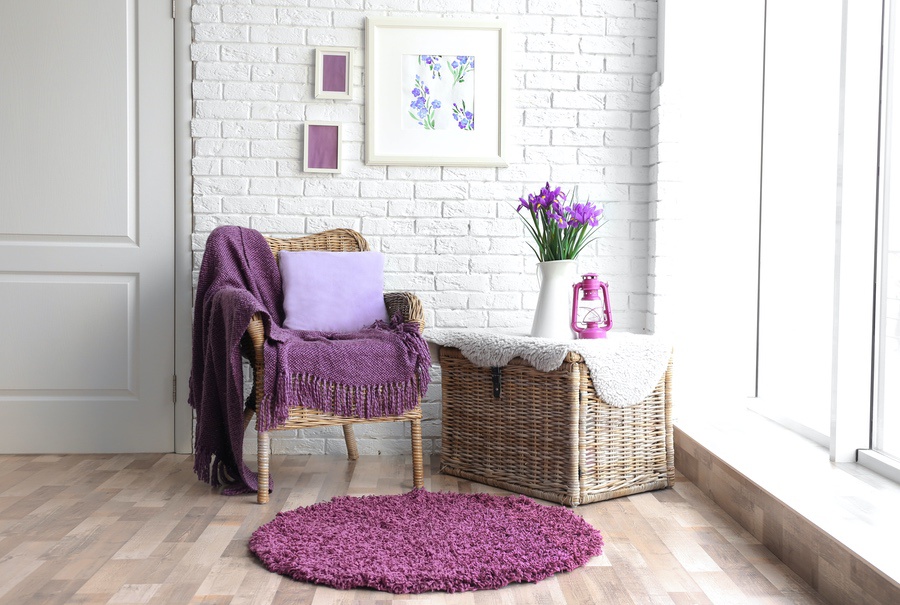 Lilac combines shades of serene blue with noble purple. Its lively red undertones add a powerful edge.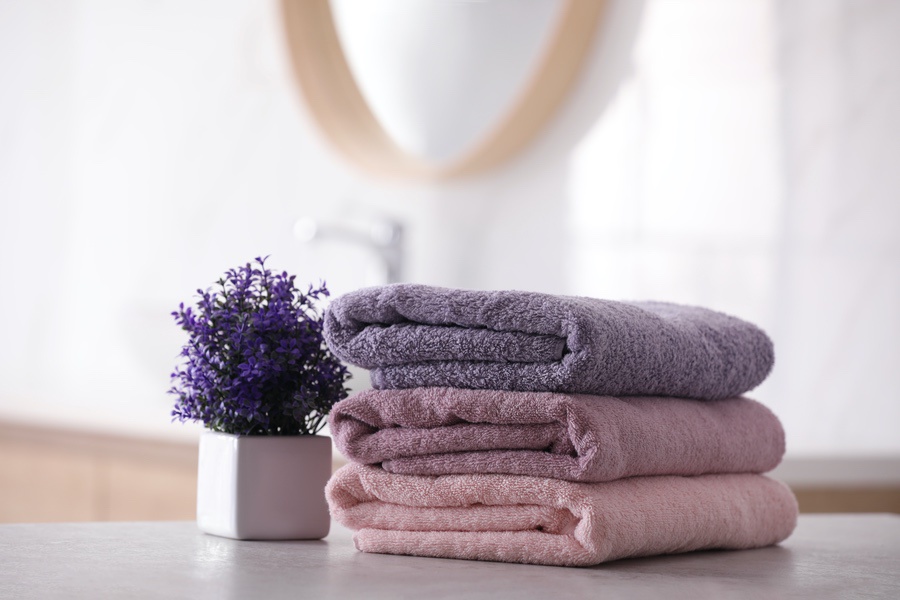 This beautiful hue will add a touch of romance to any room, though it is particularly suited to the living room or bedroom. But forget white. Mix lilac with softer, natural tones instead.
3. Yummy Yellow:
With spring and summer just around the corner, we're seeing a sharp rise in fruity yellow shades hitting the high street. This fresh and fun colour will add a little zest to any room.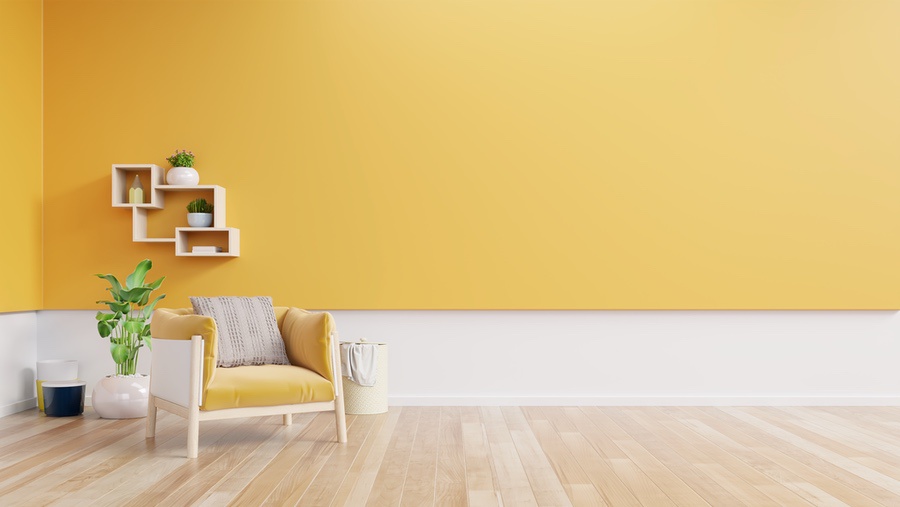 If yellow walls feel like a bold choice, consider using this vibrant colour as an accent instead. A citrus-sharp chair will provide a much-needed dose of sunshine in your living room.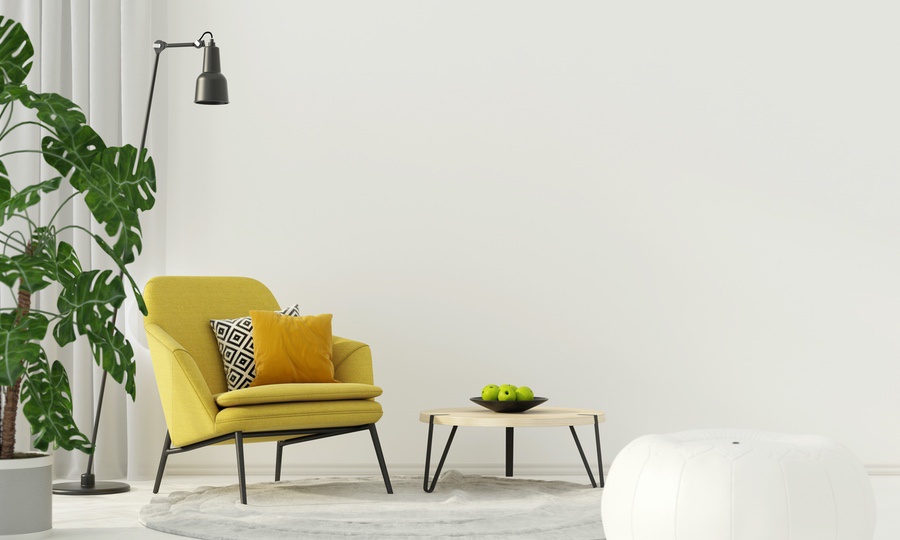 The cheery shade will lift your mood on even the gloomiest of days.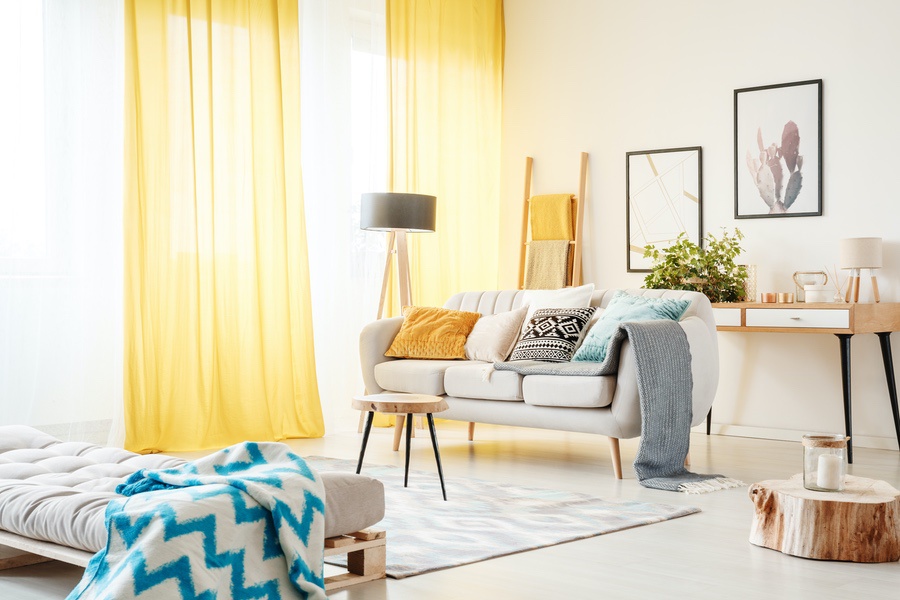 Gorgeous Green:
As we say goodbye to the desolate winter months and step into spring, we're only happy to see bursts of green foliage as trees and plants start to bud. That's why the colour is synonymous with the season.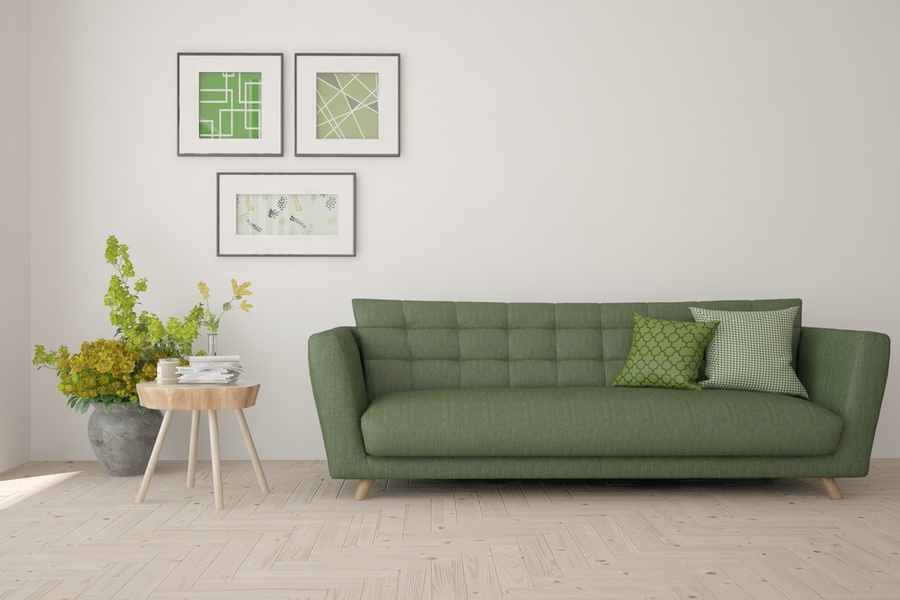 Fresh, vibrant and crisp shades of green evoke the luscious leaves that will bloom over the weeks to come.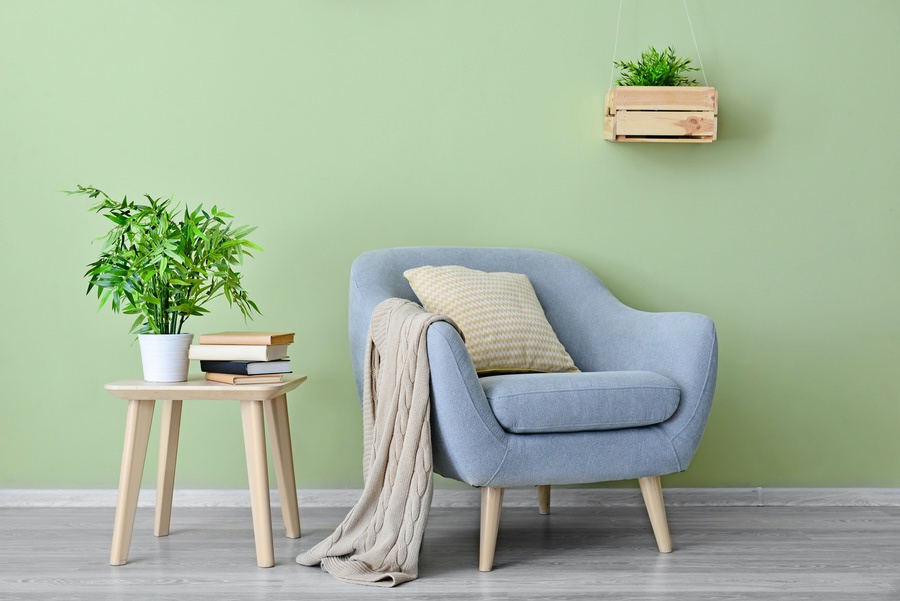 Like all of the colours listed on this page, green can be used in any room of the home. Why not use it to update your bedroom, snug or study?