All capital cities are steeped in history but none quite like London.
The city has seen it all, from the bubonic plague to the punks of Camden Town. There is not an era in British history that the architecture of London has not been influenced by and you can journey the streets of the capital and learn a lot from the structures that surround you.
It is no secret that property in the capital is expensive, just take a look at a map of London house prices and you will gasp at some of the values. However, whilst prices are the focal point, we often forget how beautiful some of London's properties are just a stone's throw from underground stations.
Below are some of London's most spectacular homes.
Sutton House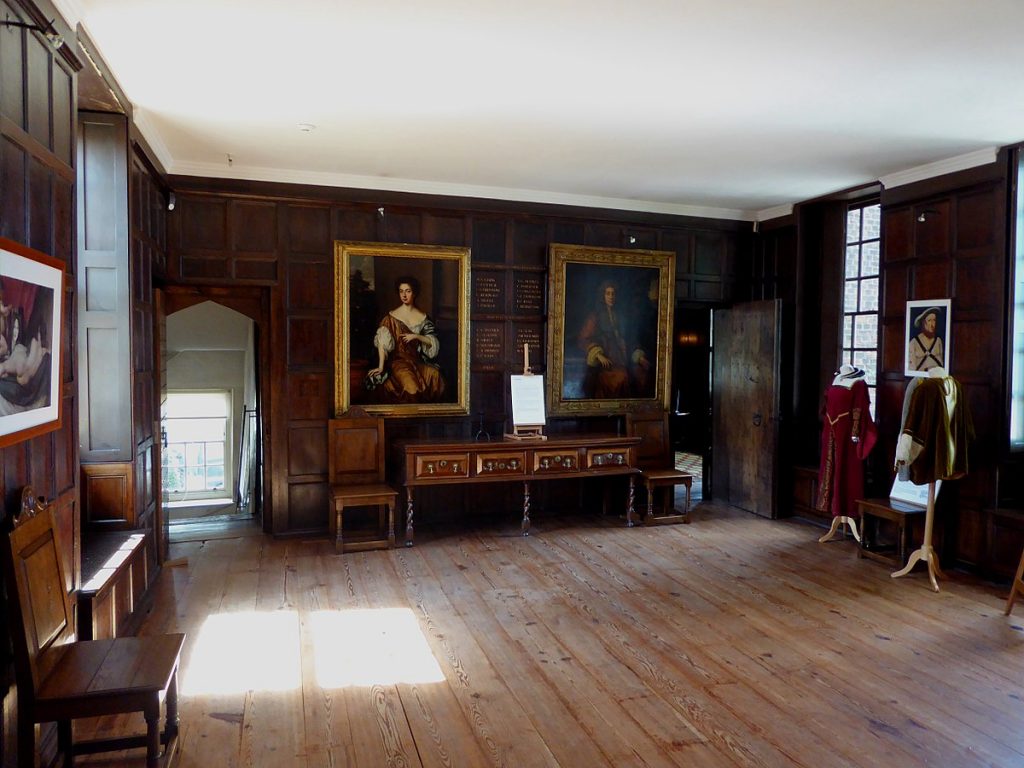 Alight tube station: Hackney Central
Very few people would expect there to be a Tudor manor house nestled in the heart of Hackney. Imagine the surprise at Sutton House. Whilst the outside may appear Georgian or Victorian to some the property was built in 1535 and the interior is where you get a real feel for its Tudor ancestry.
Currently under the care of the National Trust, Sutton House is a Grade II listed building. It was commissioned by Sir Ralph Saddler, Principal Secretary to Henry VIII. The interior is impressive, with sprawling oak-panelled rooms crowned with large stone chimneypieces.
Clarendon Works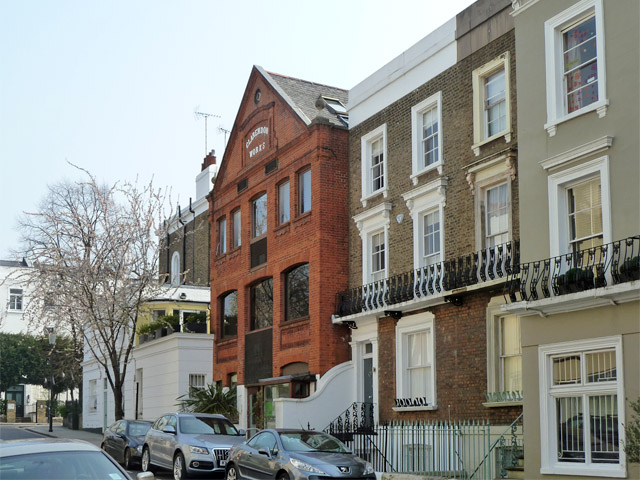 Alight tube station: Holland Park or Latimer Road
Once a Victorian brickworks, Clarendon Works is an undeniably attractive 19th century structure residing in London's trendy Notting Hill. However, the property was completely renovated internally and now echoes the warehouse style living popular in Manhattan. Despite its evolution Clarendon Works echoes its industrial past and sold for a staggering £8.5 million upon completion.
Warwick Square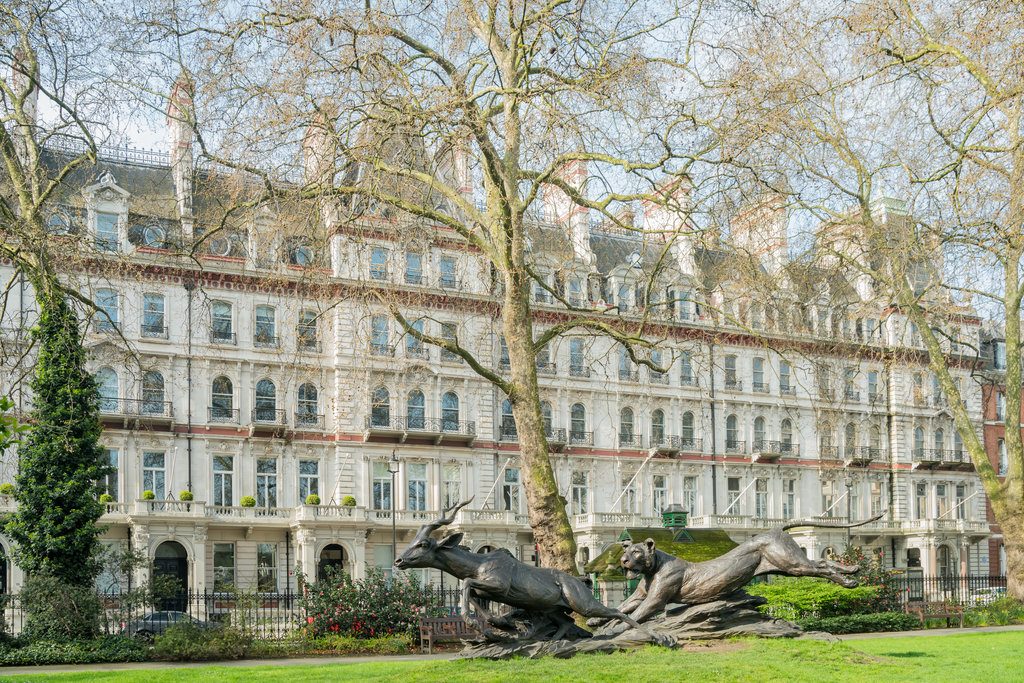 Alight tube station: Pimlico
Warwick Square started life in 1843 and several of the statuesque white Victorian properties that surround the leafy communal garden as Grade II listed. Even the gardens themselves are Grade II listed on the Register of Historic Parks and Gardens.
Believe it or not, back in the 1600s Pimlico was once a swampy patch of land. Very few people lived in this area of the city and just a few cottages graced the area. James I sold the entire area, including what is known today as Belgravia, Mayfair and Kensington. It ended up in the hands of Lord Grosvenor who instructed Thomas Cubitt to develop Pimlico into a habitable area. Judging from Cubitt's efforts he did not slack when it came to the houses on Warwick Square.
575 Wandsworth Road
Alight tube station: Clapham North
From the outside 575 Wandsworth Road is an attractive but unassuming typical London property. Up until 2006 it was the home of Kenyan poet and civil servant Khadambi Asalache. Stepping through the front door of his South London terraced home is like stepping back in time as each and every room is lavishly decorated. Since moving into the property in the 1980s, Asalache painstakingly renovated his home by hand. He embellished every wall with hand-carved fretwork using wood salvaged from skips and completed the look with period furniture.
Asalache left the property to the National Trust upon his death and the interiors stand as he left it. The National Trust only allow 2000 visitors into the property per year to protect the unique interior and all shoes must be taken off before a viewing as the floors are painted by hand. Tours are small and intimate, comprising of six guests per booking.
Cresswell Place
Alight tube station: South Kensington
Settled between Old Brompton Road and Priory Walk is the quaint Cresswell Place. The 41 residential properties echo the chocolate box pretty of the Cotswolds; a far cry from the inner-city location they truly reside.
The Mews is one of Kensington's conservation areas. Built in 1894, Cresswell Place is a hotchpotch of two and three-story homes, all with different roof styles and a mixture of timber clad and red brick exteriors. Many residents of the Mews have painted their homes white or pastel hues which only adds to the quintessentially English feel of the street.
Main Image Source