After a long summer of al fresco dining and BBQs in friends' back yards, the next big reason for a gathering (Christmas) feels so far away.  That's why Bonfire Night is a great excuse for a party.  It also means you can appreciate your garden one last time before winter.
Invite your friends and family to enjoy delicious food, a roaring fire, hot chocolate and sparklers before finishing with a fabulous fireworks finale.
If you want your outdoor party to go with a bang (and a pop, crackle and fizzle, of course) check out our must-have essentials below:
Comfortable, warm and cosy:
By November, temperatures really start to plummet, so a fire pit or brazier is essential.  Not only will it keep your guests warm, but it'll serve as a focal point for your party.  Guests will gather around the fire to toast marshmallows, drink wine and reminisce.
We love this brazier by Ethical Market, which is handmade by a blacksmith and can be personalised: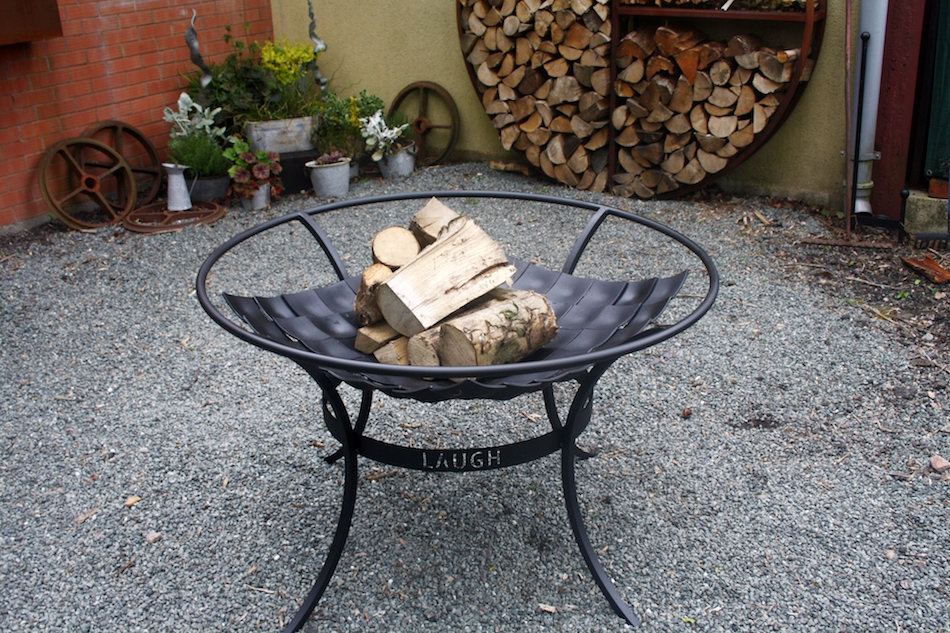 Forget sitting on uncomfortable camping chairs, lumpy wooden benches and cold metal patio furniture!  Instead, consider a plush outdoor sofa.  This beautiful corner suite designed by Lionel Doyen for Manutti at GoModern.co.uk ticks all of our boxes.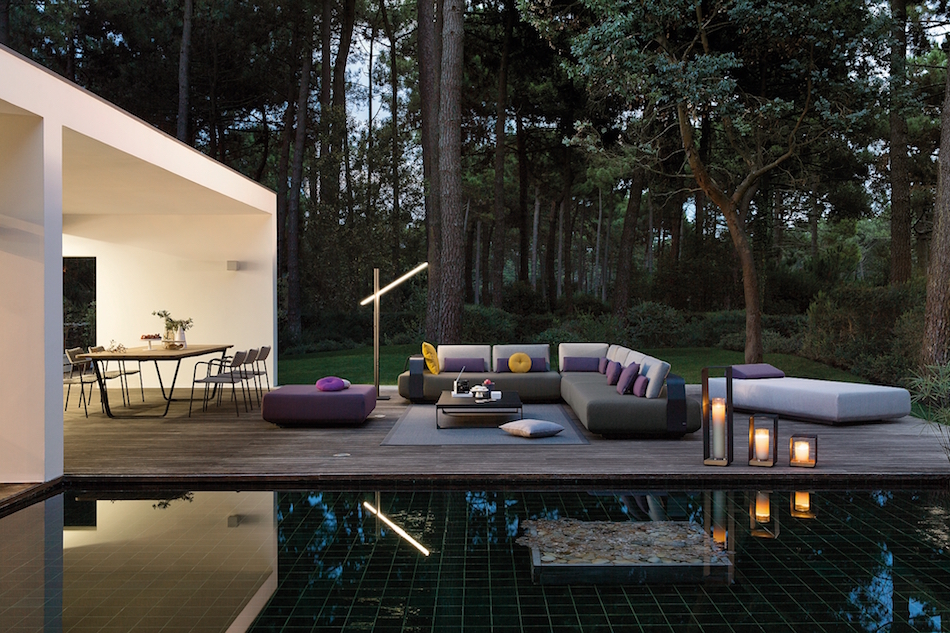 Prices for outdoor sofas can range from £500 to £5,000, so if your budget won't stretch, provide additional comfort by adding cushion pads, cosy blankets and scatter cushions to your outdoor seating instead.  We love this handwoven cotton blanket by The Elephant Stamp in red (left) and this star spangled cushion from Dash and Albert (right):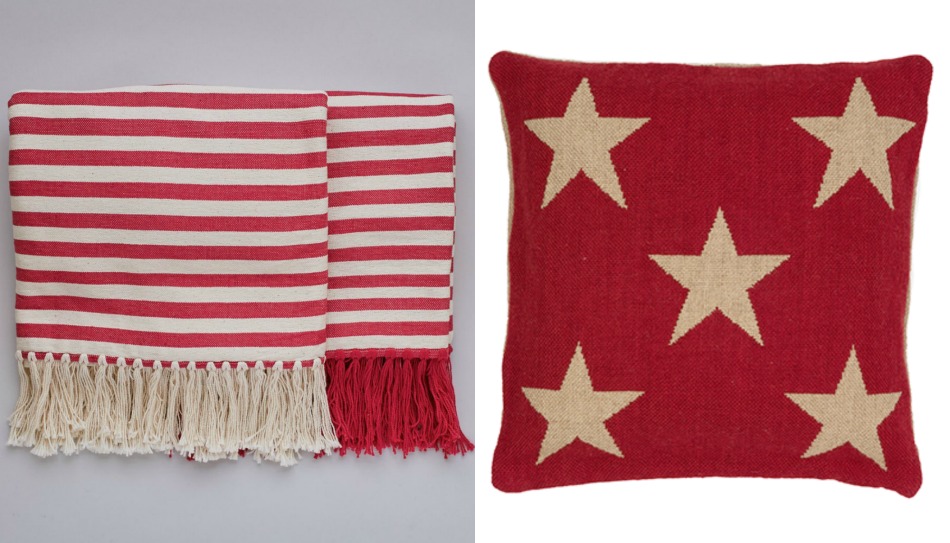 Outdoor bar:
Wow your guests by installing a state-of-the-art outdoor bar.  We're a big fan of this one from B&Q, which is made from responsibly sourced timber and can be folded down easily for storage over winter.  Use the shelves behind the bar to stockpile your party essentials, including glassware, straws, cutlery and napkins: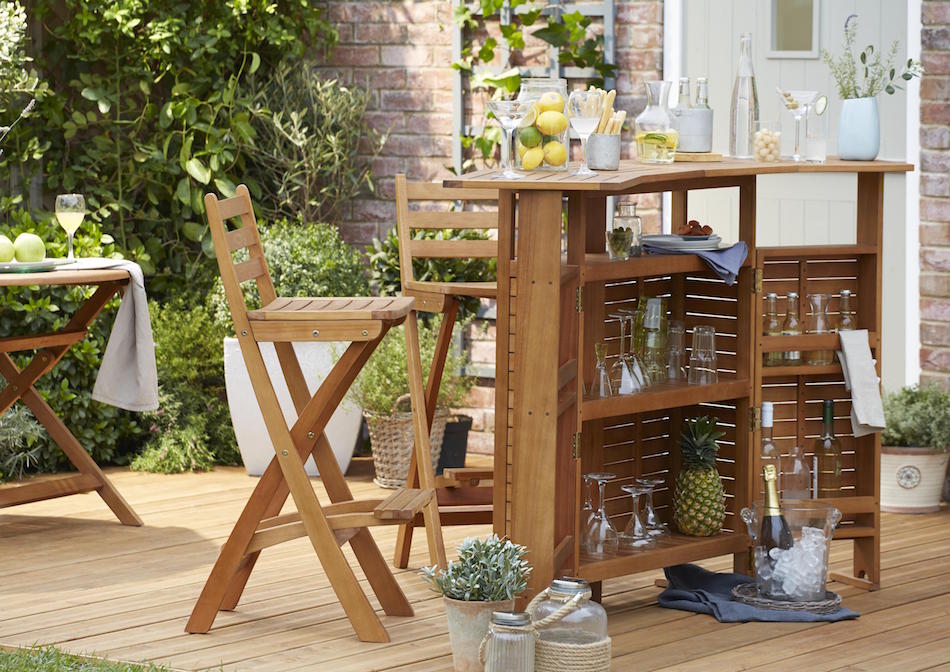 Remember to stock your bar full of winter warming spirits too.  Don't forget the whisky, Campari and sweet Vermouth (the ingredients for a Bonfire Boulevardier cocktail).
Pizza oven:
If you've spent all summer flipping burgers and grilling hotdogs on the BBQ, why not treat your guests to something a little different this autumn?  Try a wood oven that cooks pizza under two minutes.  This one by Jamie Oliver looks fantastic and takes up minimal room: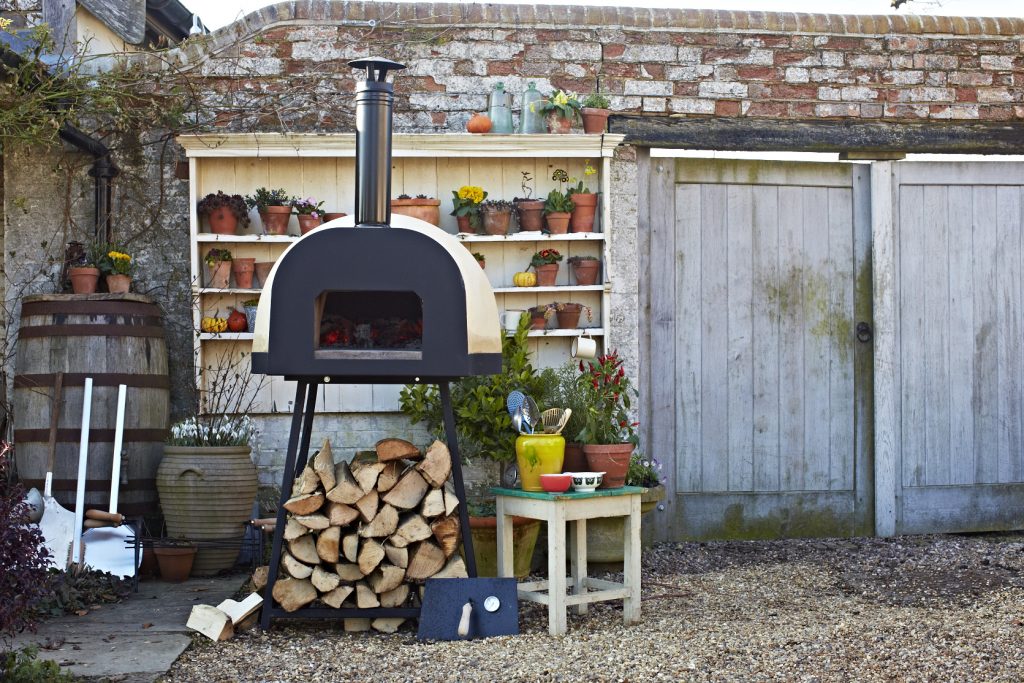 You can cook almost anything in wood-fired ovens. We recommend baking aubergines until they're scorched and making a delicious, smoky baba ganoush for guests to enjoy.
Garden decor:
A few years ago, the words 'garden decor' conjured up images of gnomes in red hats, strange animal figurines and old fashioned bird tables plonked in the middle of a lawn. Today, garden decor is taken to another level.  People treat their gardens as separate rooms, decorating them accordingly.  Thankfully, if you'd like to do the same, you'll find a myriad of trendy accessories in stores across the country.  We love these outdoor rugs from Cuckooland.com –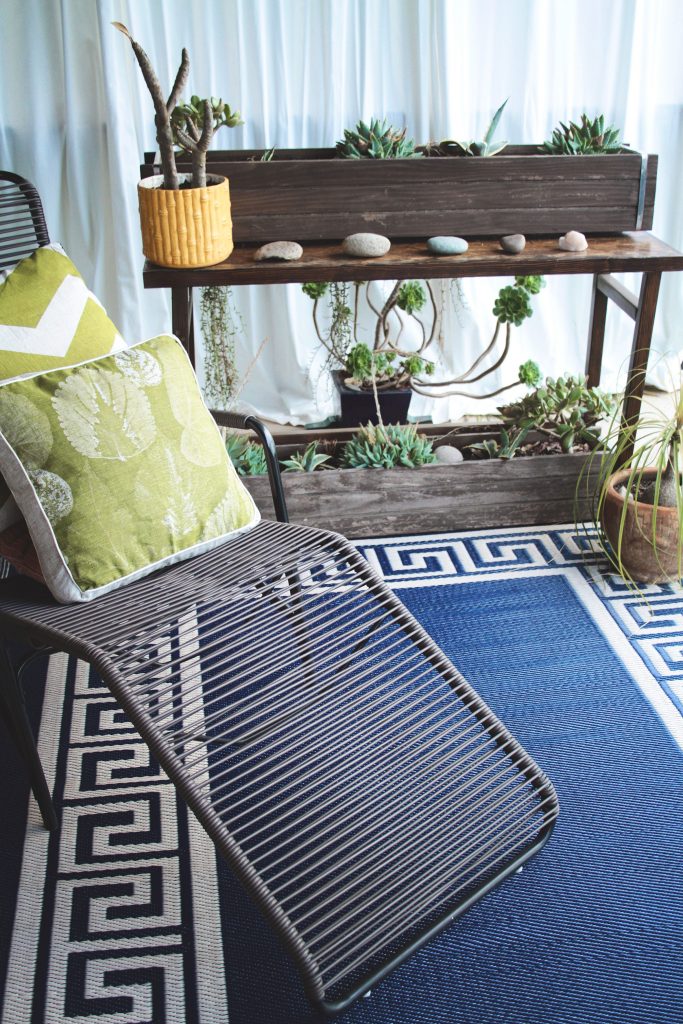 And who can resist this outdoor floor lamp from Cox and Cox?  It'd look perfect on any patio: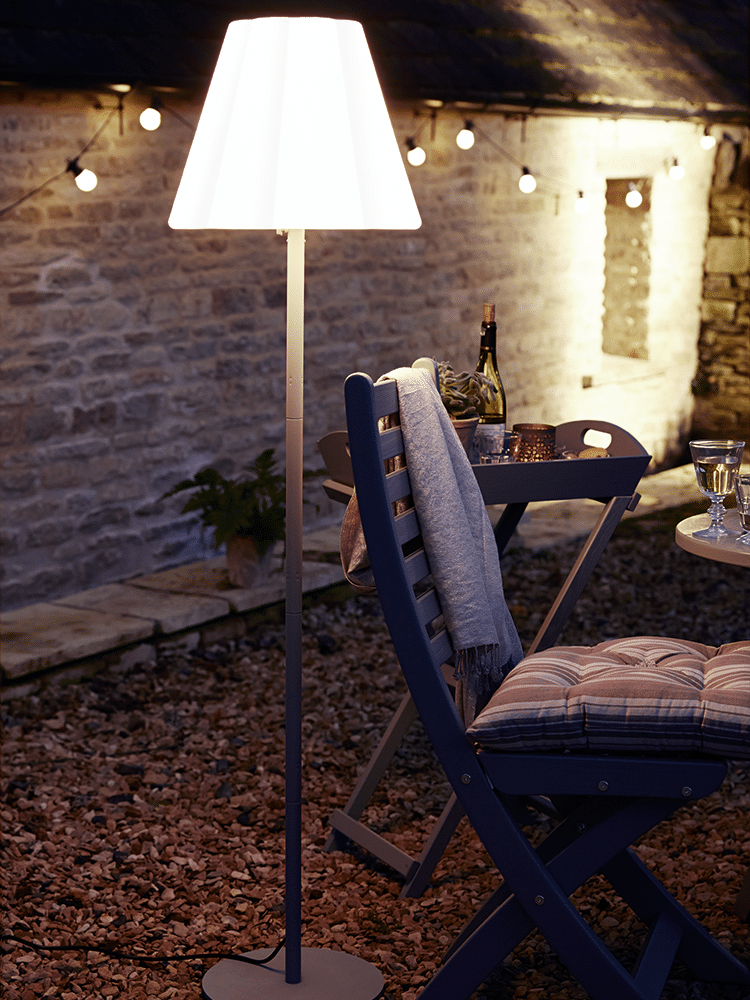 Lovely lighting:
Don't leave your guests in the dark!  For a quick and easy lighting solution, string up rows of twinkling fairy lights above the table.   Group candles together in hurricane lanterns and hang individual solar bulbs from trees to enhance the festive ambience.