There's no doubt that February and March are some of the coldest months of the year, but brighter, warmer days are finally on the horizon.
While it's hard to look past the lockdown restrictions and blanket of snow in your garden, now is a great time to get things in order for spring/summer when we're allowed to meet with friends and family in the glorious sunshine again!
With everything that's going on, garden improvements can take weeks or even months to complete, so getting started now is a great idea. Today we're going to take a closer look at some of the ways you can get your garden ready for spring/summer 2021.
Create a sturdy seating area
If your garden is currently lacking a seating area to entertain guests, now is definitely the time to think about adding one. In the spring/summer time you'll be able to eat alfresco, meet for coffee and party long into the night. We're sure that as lockdown restrictions start to ease, emphasis will be put on meeting outdoors wherever possible. To avoid ruining your lawn, consider adding a patio as a sturdy seating area.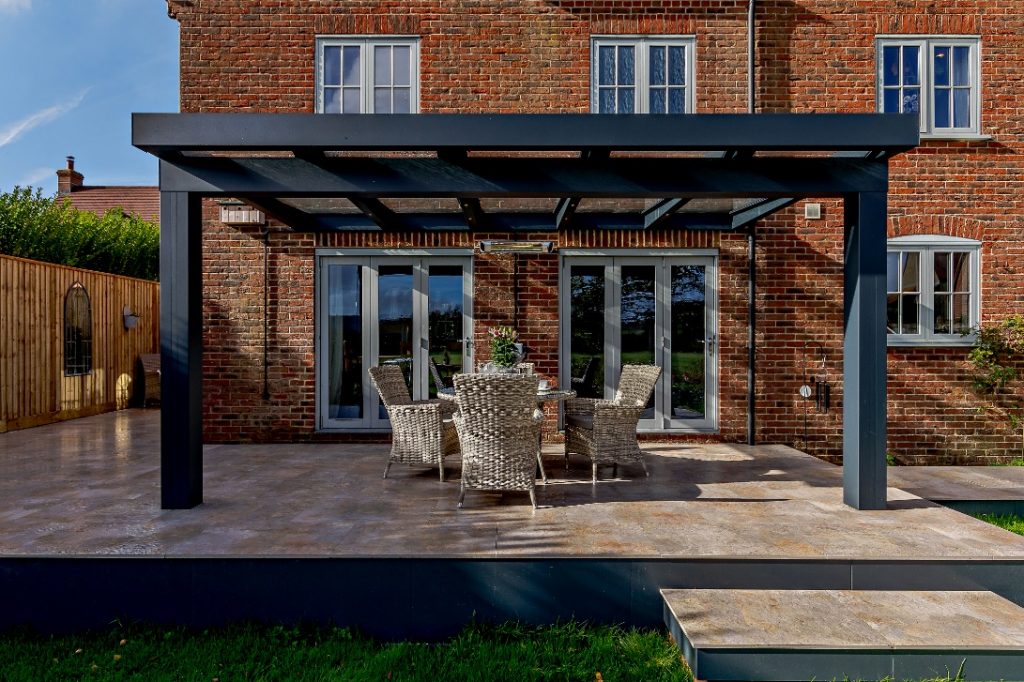 Outdoor tiles made of high-quality porcelain are an excellent choice if you want to enhance your garden with a patio. Not only are they sturdy and attractive, they're also deceptively easy to maintain. Your new patio will give your garden a more modern feel and will be perfect for entertaining guests right through to autumn. 
Once your new patio is installed, all you need to do is add some garden furniture of your choosing. A picnic table, comfortable chairs and a parasol to provide some shade are sure to come in handy as the days get warmer.
Add a covered space
We can be fairly certain that the sun will be shining through spring/summer… most of the time! British weather is notoriously unpredictable so there's likely to be a few unexpected showers. With a covered area, you can be prepared for whatever the weather throws at you.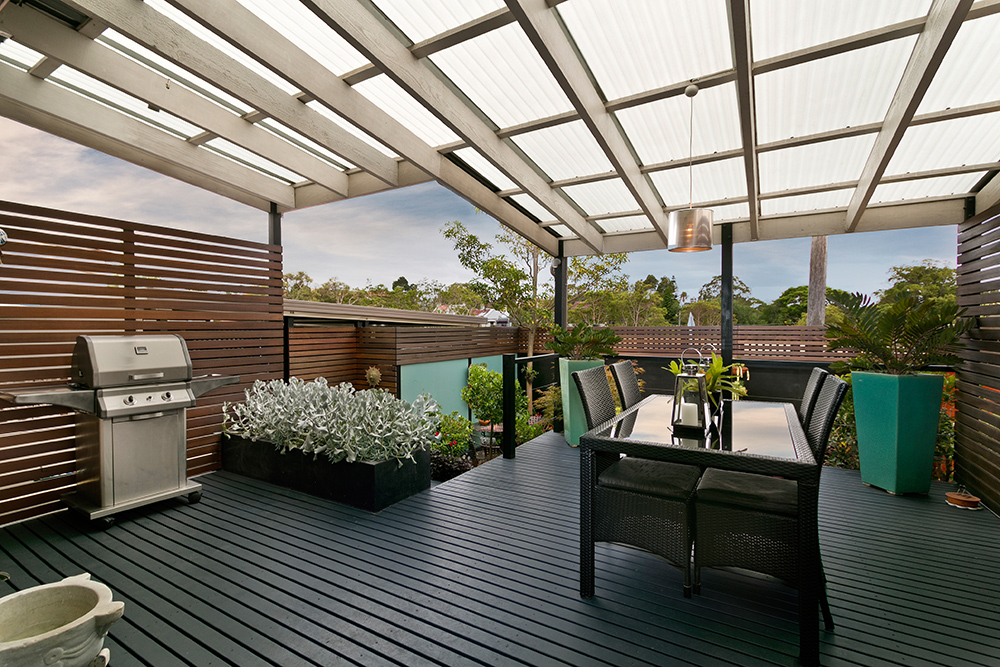 Again, lockdown restrictions might dictate that we can meet with friends and family but only outside. An unexpected shower might bring a swift halt to your BBQ or garden party if your guests can't come inside to get dry. Having a covered space like a veranda or garden room can make it easy for your guests to get out of the rain until the dark clouds pass.
A covered area in the garden can also be beneficial if you're going to be working from home during spring/summer. You can enjoy the pleasant view of the garden, get some fresh air and create a private space away from others in the house, all while getting your work done. 
These are just a few of the ways that you can get your garden ready for spring/summer 2021. We're sure that you'll get lots of use out of your garden with these attractive enhancements!