Student accommodation is adapting and evolving to create modern facilities that cater to the more socially aware and engaged students of the 21st century.
There have been several new concepts and innovative ideas that are changing the face of student accommodation. These new forms of student accommodation include eco-friendly villages, LGBT accommodation and private apartments.
As universities become increasingly competitive, offering the best accommodation that is catered to the modern student experience is becoming a priority.
Private Apartments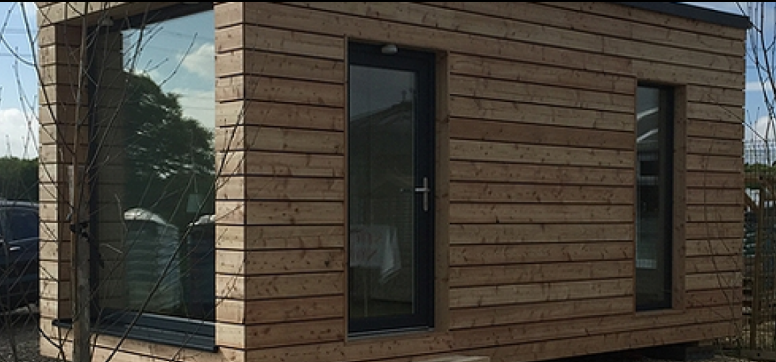 Shared housing was once the only option for students looking for accommodation during their studies. Tales of stolen milk, messy housemates and late-night arguments are just some of the reasons that not every student wants to share a house with others.
Modern students are increasingly looking for privacy in their accommodation, whether it's their own en-suite bathroom or a whole apartment to themselves.
Having their own kitchen can be perfect for students with specific dietary requirements and having a quiet place to study can be beneficial for students grades as well. Now student developments offer a range of living options, and studio and one bedroom apartments are increasingly popular.
LGBT Accommodation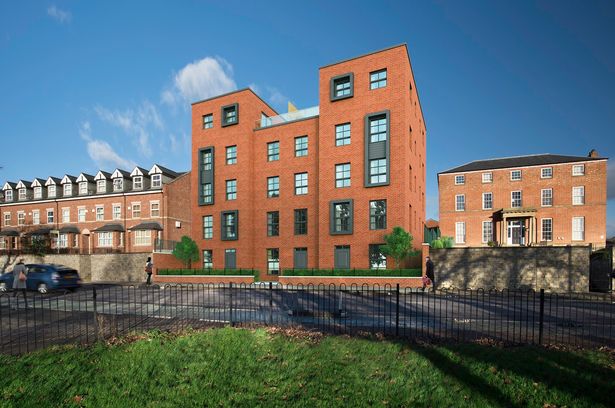 To cater for students who have struggled with previously difficult living circumstances or faced homophobic or transphobic incidents, university accommodation providers have been working to create a haven for LGBT students.
In Salford, where a new LGBT student residence is due to be completed, Councillor Tracy Kelly, Lead Member for Housing and Neighbourhoods, said
"Everyone needs a good quality, safe home. LGBT people have often experienced intolerance and harassment and felt that they could not be their true selves. I'm delighted they will now have the security and comfort they want and wish them many long and happy years in their new homes."
Providing a safe space for students where they can feel comfortable is high on the priorities of student property developers, and measures are being taken to create more inclusive housing options.
A Calm Environment
Furthermore, having a calm and quiet environment is a considerable advantage for some students who are willing to pay for it. Speaking in a Guardian article, student Amer Mohamed who was studying law and living in a student studio apartment said
"It looks lush and the atmosphere is relaxing, which helps me to focus and feel I'm on top of things. I think my grades will improve this year. I feel mentally stable, and instead of cleaning up my housemates' mess, I immediately start studying when I get home."
For many students who are paying a great deal for their fees, extra spending on a better living environment is worthwhile.
Eco Friendly Living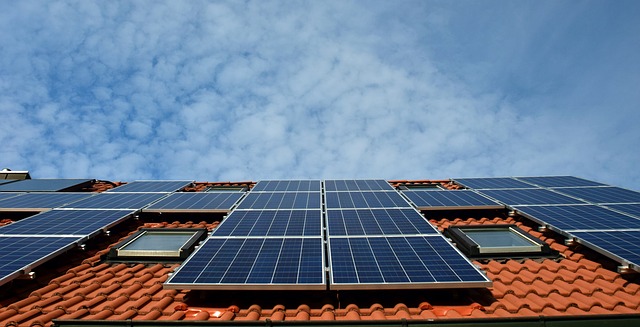 The environment is a cause close to the hearts of many modern students and when they are looking for a property, this is an increasingly important factor.
Eco friendly apartments with solar panels, vegetable beds, recycling facilities and energy efficient appliances are becoming commonplace. Sustainability and environmental impact are considerations from the start when developers are creating new accommodation.
Students are paying more than ever before for their student accommodation which is providing lucrative investment opportunities for potential property investors.
RW Invest have a range of student properties which are specially designed to cater for the needs of modern students – https://www.rw-invest.com/student-property-investments/.
From an outdoor secret garden, to on site gyms and studio apartments, these developments are providing student housing that is perfect for the students of tomorrow.