Holiday rentals are all the rage with tourists these days. According to a TripAdvisor survey, nearly 70% of vacationers prefer to rent a vacation home.
And why not? It's cheaper than a hotel stay, gives you more freedom, and lets you explore the local way of life more closely. There could be plenty of other reasons why you may want to opt for a holiday rental. But the question is, how do you go about it? 
With millions (that's right, Airbnb alone has over 346,581 listings in Australia) of properties out there, picking the right one for your vacation can be an utterly tedious and confusing process. 
Here are some tips to get your slice of rental heaven for your next trip.
List down your requirements
Holiday rentals come in a ton of different shades. Unlike hotels, these properties can include many unusual features. From terraces overlooking the Australian outback to tide pools right outside the door to quirky histories to unique architectural settings, vacation rentals can range from functional to cool to downright whimsical!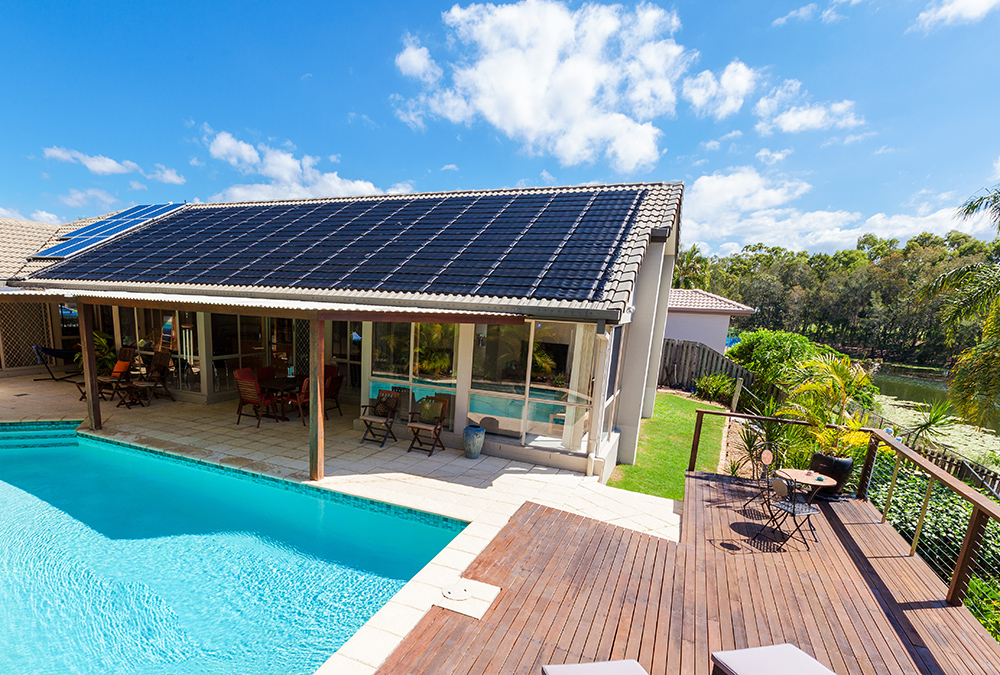 What you need to consider, however, is what's important for you. So, begin by making a list of things that are non-negotiable for you. For instance, do you need that beachfront view? Will you need a car to drive around? Is having a parking spot or high-speed internet a necessity? Knowing what's must-have and what's nice-to-have can help you narrow down your choices quickly.
Look for deals
Consider that Airbnb isn't the only place to look for rental homes. Sites like Stayz and HomeAway with their extensive listings are fast becoming tourist favourites. To get the best deal on a rental home, be sure to cross-check listings on multiple sites. Many of these sites also run loyalty programs so check them out if you're a frequent traveller.       
Take the route less traveled
Typically rentals in fancy locations are expensive. Those in not-so-popular areas are not just cheaper but some of them offer terrific views or are blissfully secluded.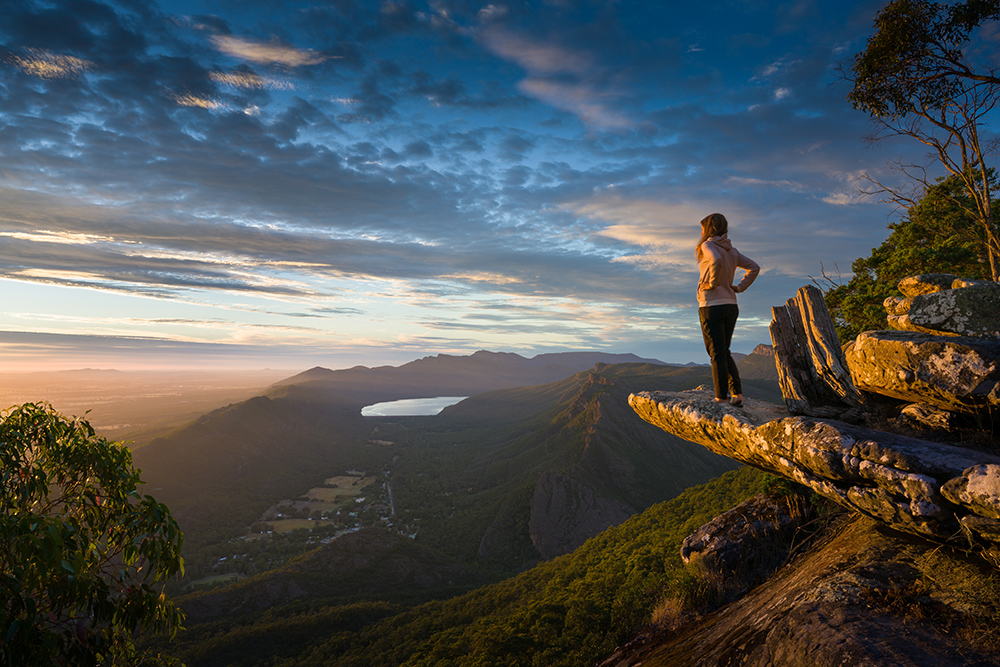 Besides saving you a lot of money that you can otherwise spend on food, activities, or souvenirs to carry back with you, these homes are the perfect fit if you wish to spend your vacation in peace, away from the crowd. 
Check for reviews
Online reviews are your best friend when trying to zero in on a vacation home. These reviews not only reflect what you'll be experiencing if you happen to choose a certain property but also help you set your expectations more realistically than those glossy travel magazines. Compare and contrast reviews on different websites to get the best possible picture of how well a holiday rental fits into your preferences and travel plans.  
It's also a great idea to talk to the rental owner prior to booking their property, so you can have the peace of mind knowing that everything is in place. 
Enquire about housekeeping
Many holiday rentals include a one-time cleaning fee in their bill, while some charge it as an extra. Also, remember that the condition of the rental property when you're leaving might, in some cases, decide whether the full deposit will be refunded. So make sure you read the fine print and have the contact of services that provide affordable end of lease cleaning. Speaking of end of lease cleaning Sydney has many reliable companies to offer.
Hope these tips will help you grab your dream vacation rental in Australia. Have a great trip!