There are various types of surfaces and techniques you can employ to enhance both the effectiveness and the look of your driveway, with each option offering its benefits to property owners all over the world.
Tarmac is a surfacing option that is quite prevalent and it is also favoured by both homeowners and surfacing companies alike.
A tarmac driveway is a very practical material for your driveway and it can last for a very long time if it is constructed properly.
There are several reasons why the tarmac driveway is very common these days, listed below are some of the advantages that a tarmac option offers.
Price and Budget
Very few things are more crucial than budgeting when it comes to either constructing your property or carrying out a general renovation. Whenever you acquire a property, you are aware of the precise amount it is going to cost you to finalise the acquisition and move in. Adding the offer price to the legal charges and stamp duty will give you the total.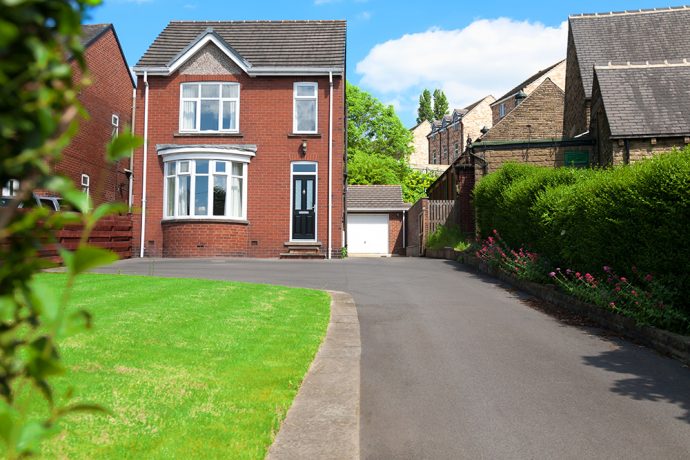 Budgeting can be quite complicated when it comes to either building or working on a renovation project. The cost for each element of the building or renovation must be added to get a precise idea of the amount of money the property or remodelling project will use up. Likewise, you have to be sure of the value any work you undertake will add. One of the most attractive advantages of tarmac material is the price.
You can be sure of getting a tough and long-lasting surface for your home without necessarily spending a fortune whenever you make use of tarmac material for your driveway. Tarmac material is quite economical when compared to other surfacing alternatives and is more durable than the other options.
Durability
Tarmac is an extremely hard-wearing substance. It can survive wear and tear and unfavourable weather conditions. There are concerns that tarmac could crack when subjected to intense heat. However, it is highly improbable that temperatures could ever be that high in the UK. A tarmac drive that is correctly laid and well-maintained should last for as long as 20 years.
Ready in a Matter of Days
Tarmac drives can be finished within two to three days. A professional can mix and lay tarmac within a couple of hours and the driveway can be left to dry.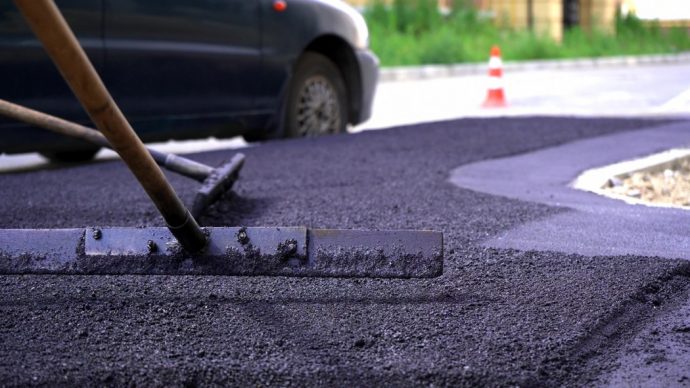 You can start to enjoy your new driveway as soon as possible because the tarmac is very easy to put in place and it also dries up faster than other surface materials.
Impenetrable Properties for UK Weather
It's safe to say that a lot of rainfall occurs in the UK therefore opting to invest in an impenetrable surface seems like the best thing to do. Tarmac has a high resistance to rain regardless of how heavy it might be, so you don't have to worry about clean-up operations even if the weather gets very bad.
Ease of Maintenance
If after a long time, your tarmac driveway gets damaged or dilapidated, it is quite easy to fix and sustain the surface. All you have to do is contact a driveway company and they will carry out the repair works. Have it in mind that during most repairs, there won't be any new installation.
The best way to deal with dents is to secure the services of an efficient driveway company and evaluate the tarmac driveway costs that will be required to simply and swiftly add an extra coating of tarmac to the existing layers of tarmac driveway.
Conclusively, investing in a tarmac driveway also aids in conserving natural resources. Tarmac does not run and melt into the waterways like other surfacing materials. The fact is, this material becomes a solid mass.