London is one of the most interesting cities in Europe. It's also among the most expensive places to live in. Buying a home in the UK's capital became a privilege while many young people share a flat to afford to live in the city.
Renting your own apartment or subletting it over Airbnb while your away on holidays became a simple thing to do a while back to patch-up your budget. A lot of Londoners also fled out from the capital due to the pandemic but kept their flats.
While Airbnb renting sounds as a practical solution, it's not without its downsides. One of the biggest concerns when renting out your primary dwelling is the presence of your personal belongings.
Will the renters like the way you have designed your place, or will their taste clash with yours, enough to make them baulk at the idea of renting your apartment?
These are just some of the questions you have to consider while posting your images on Airbnb. They have to look good.
Personal Details, But Not Too Personal
Long gone are the days when people want to stay in generic hotel rooms without a soul. This is true, especially for places rich in culture and history like London. Visitors want an authentic experience that can give them a glimpse of how the locals eat, drink, breathe, and live, something that only a genuine London home can give them.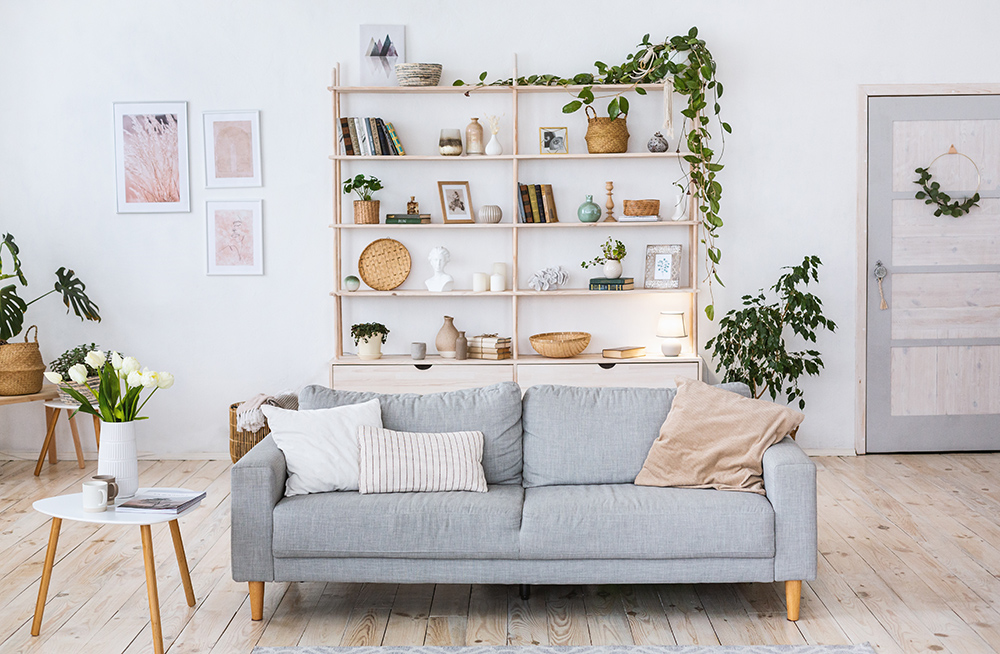 Having said that, you should avoid displaying items that are too personal when staging your home. Remove those that have names or pictures of family members on them. While visitors want an authentic local experience, they would not want to feel that they are intruding in someone else's home.
If you want to share personal items like a photo album, you can leave them tucked away inconspicuously at a shelf or a coffee table so your visitors can browse them while they are exploring and admiring your place.
So, what are you to do with all the other personal stuff that you want to protect from visitors?
An excellent option is to hire the most convenient self-storage London has to offer. Once you put your things neatly in a box, companies like Access Box Storage can pick it up at your place and store it in a secure location. Once you're back, you can have it returned to your home. You can even set the date beforehand to coincide with the date of your arrival. It can be hard to believe, but it's that simple.
Show That Your Bathroom is Clean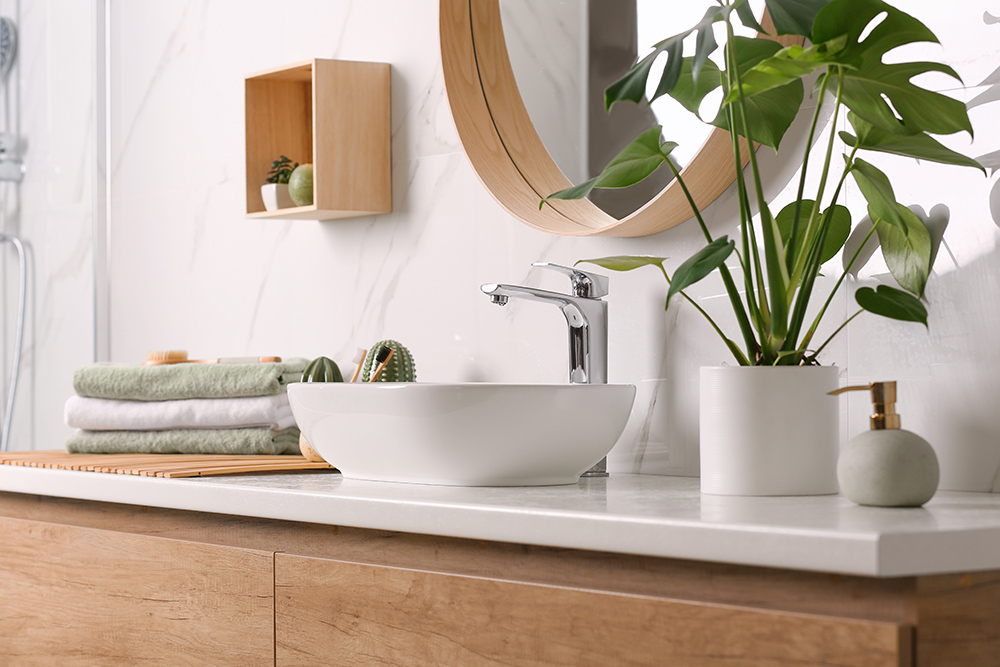 For most, a dirty bathroom is a deal-breaker. It's not among the authentic experiences that they are looking for. While you don't have to go overboard with a fully-renovated bathroom, you do have to show that it has been showered with tender loving care.
Little details like fresh soaps, a fancy shower curtain, and clean tiles or surfaces are just enough.
Put Food on the Dining Table
When you're posting pictures of your kitchen or dining room, set your table up with some English breakfast, fish and chips, or pies.
Of course, that doesn't have to be on the table when they arrive. You can always put a jar full of biscuits on the table.
Showcase the Living Room as Additional Sleeping Area
Most people who search for lodging options through Airbnb are looking to save some money. This is especially true for groups who want to share on rent. To make sure that you don't miss out on such customers, showcase your living room or other parts of the house as potential added sleeping space. Furnishing your home with a stylish but sturdy sofa bed would go a long way in achieving this.
Always Put an Outside Image
When posting images of your apartment for Airbnb, make sure you include an image from the outside. This will help manage the expectations of potential visitors and give them a general idea of how the area looks. If you could give them a small peek into the neighbourhood, it could help pique their interest and show them a little about the locale.