The UK Green Building Council revealed last year that over two-thirds of environmentally unfriendly emissions come directly from the homes we live in.
The UK is committed to reducing these emissions by more than 50% within the next 9 years (2025) and aiming for an 80% reduction, the way our homes are designed is going to play a huge factor in hitting these targets.
After the government's review of housing standards in the UK, it was announced that the Code for Sustainable Homes is going to be scrapped and instead replaced by minimum standards for both energy and water saving for any new build homes.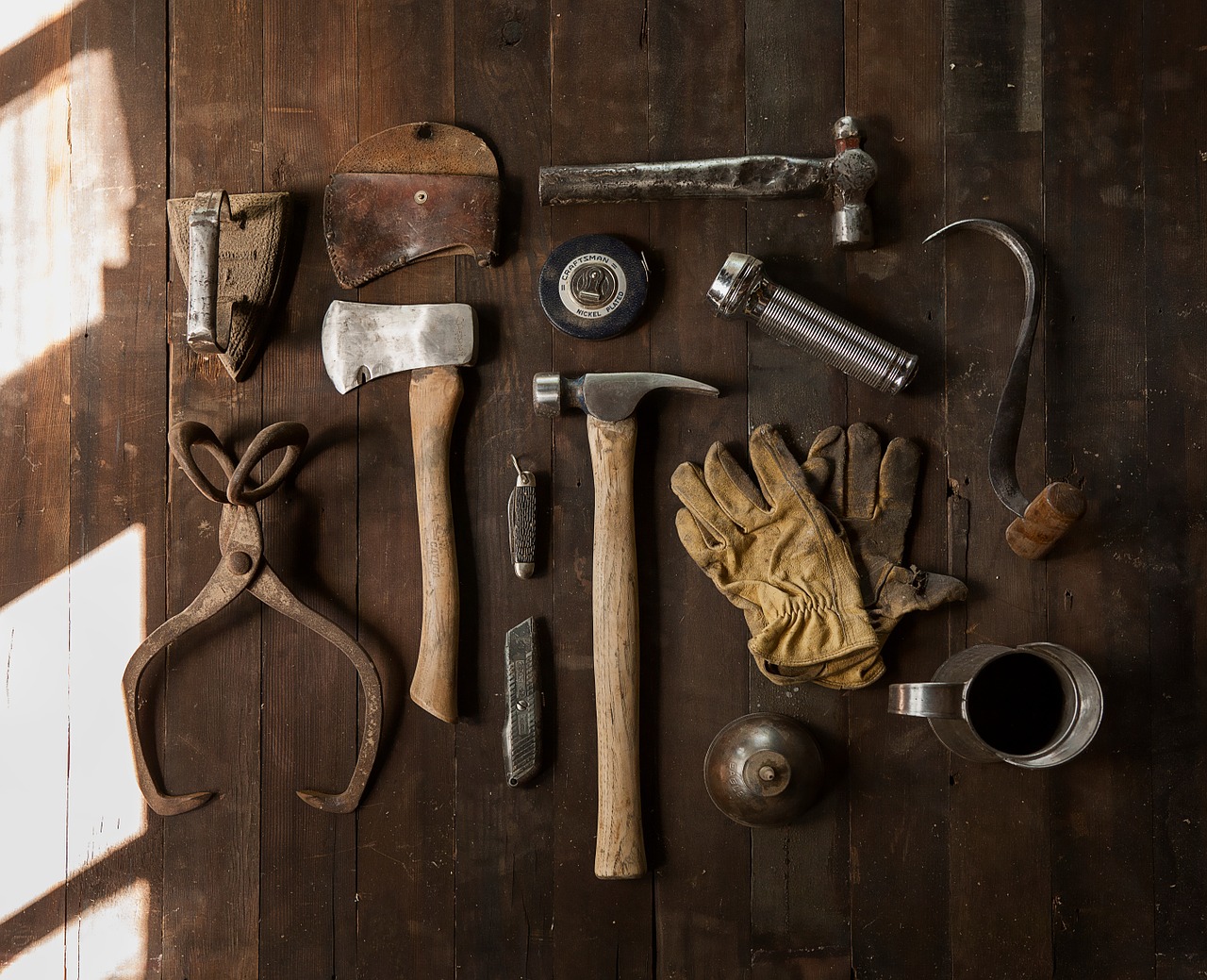 What does this mean for the eco-friendly renovation of older houses?
Whilst these eco-friendly measures are easy to apply to new build properties, what does this mean for the renovation of older houses? Can these high standards be replicated during a renovation of a Victorian house or block of council flats?
We've gathered our top 7 tips on making sure that your home renovation is as environmentally friendly as possible.
Choose your Hot Water System Carefully


Consider installing a Solar Thermal Hot Water system as part of your renovation. These systems are powered by solar panels placed on the roof of the property and cells store the power to be used by the household. On top of this, the Government's 'Feed In' system represents a great income for eco-friendly homes with solar panels, so it's worth investing at the point of renovation.
The Energy Saving Trust estimates that a 3-bedroom house uses more than 3,000kW units of electricity per year. A 3kW solar panel system would represent a £312 profit or return over a year, and more than £1,300 over a 20 year period.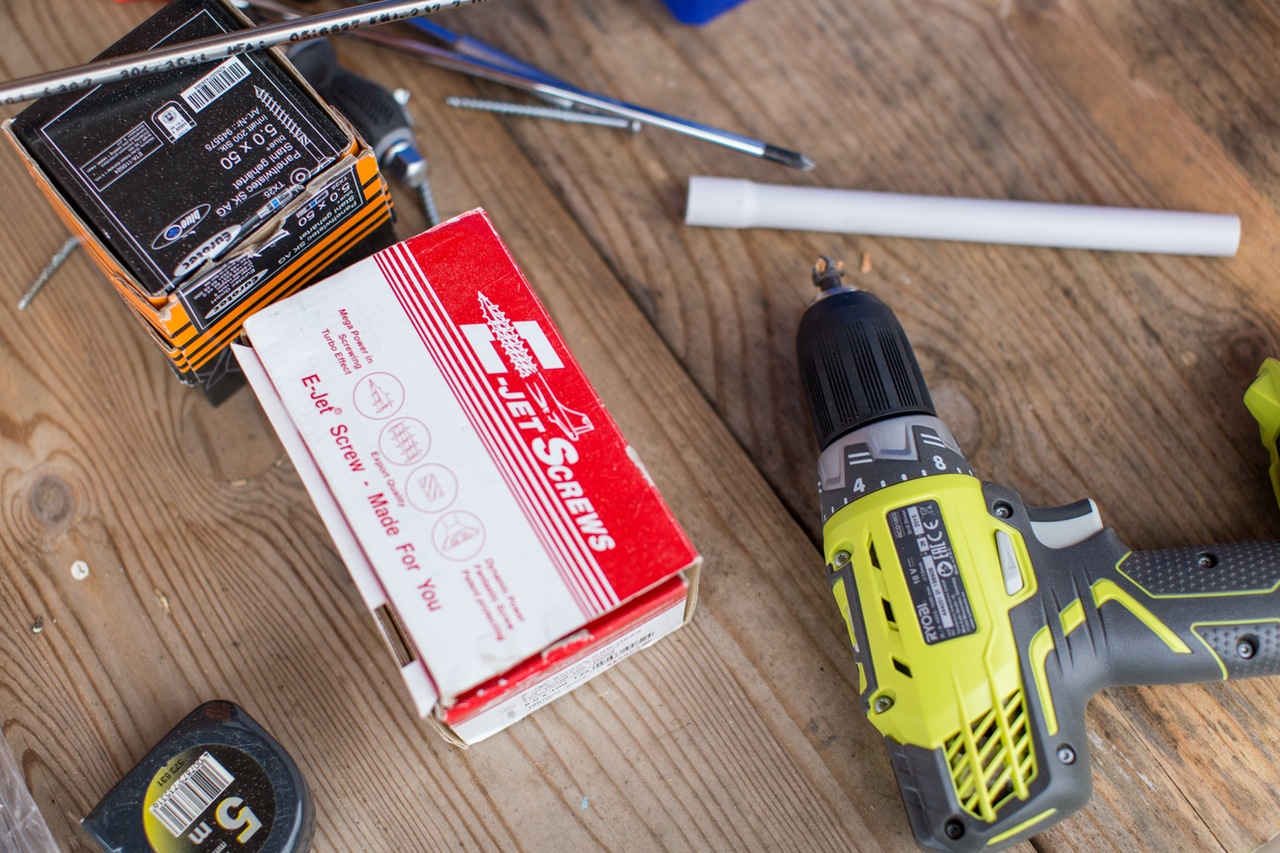 Low Energy Lighting
This is an eco- friendly tip for everyone, not just home renovators. Replacing all lighting throughout a home with low energy bulbs is something that should be considered with any house renovation. Although the initial outlay is more expensive than conventional bulbs, energy saving bulbs pay for themselves over the course of just one year.
Efficient Waste Water


When installing a bathroom in your renovated property, look for low flow toilets which use less water per flush than the usual toilet system. A low flow toilet system uses between 2-4L per flush, compared to around 6L for a traditional toilet system.
Install Water Saving Nozzles on your Taps
When buying taps for both your kitchen and bathroom, consider a faucet which can fit a spray nozzle onto it. These nozzles use atomising technology which transform the water stream into a fine mist, using 98% less water than a traditional faucet.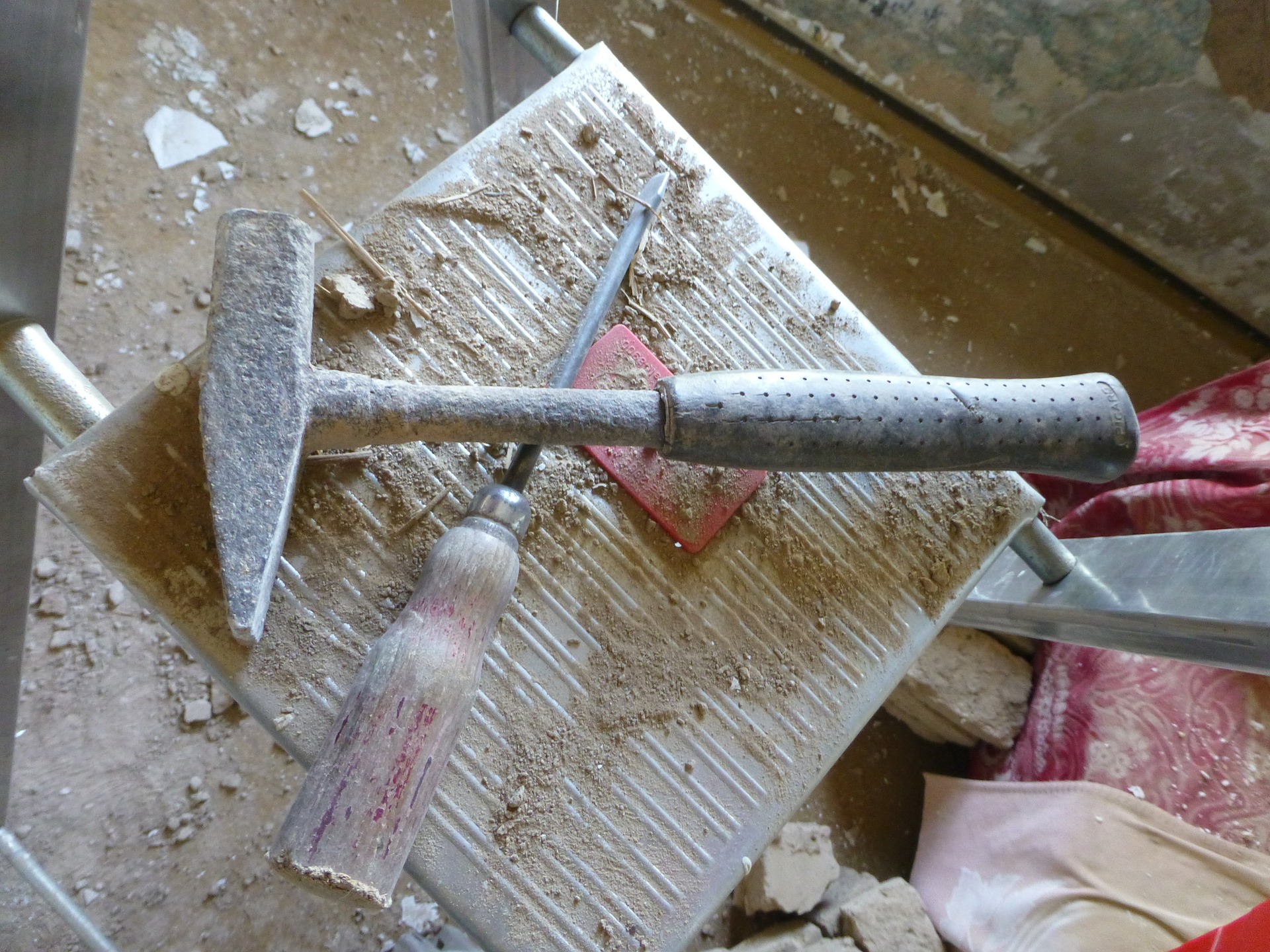 Insist on Eco-Friendly Waste removal
Throughout the renovation process (especially if you are not doing the work yourself) insist that your builder or workmen reduces their level or waste and recycles any excess materials or rubbish, rather than shipping them off to the tip.
Consider employing an eco rubbish clearance company to give you peace of mind when it comes to environmentally friendly rubbish removal.
Replace your boiler (if you need to!)
Although replacing a boiler can represent significant initial outlay costs (especially if your renovation is of a very large property) the benefits of an efficient boiler system will pay dividends in the future. Official advice states that boiler renewal should occur every 10 years.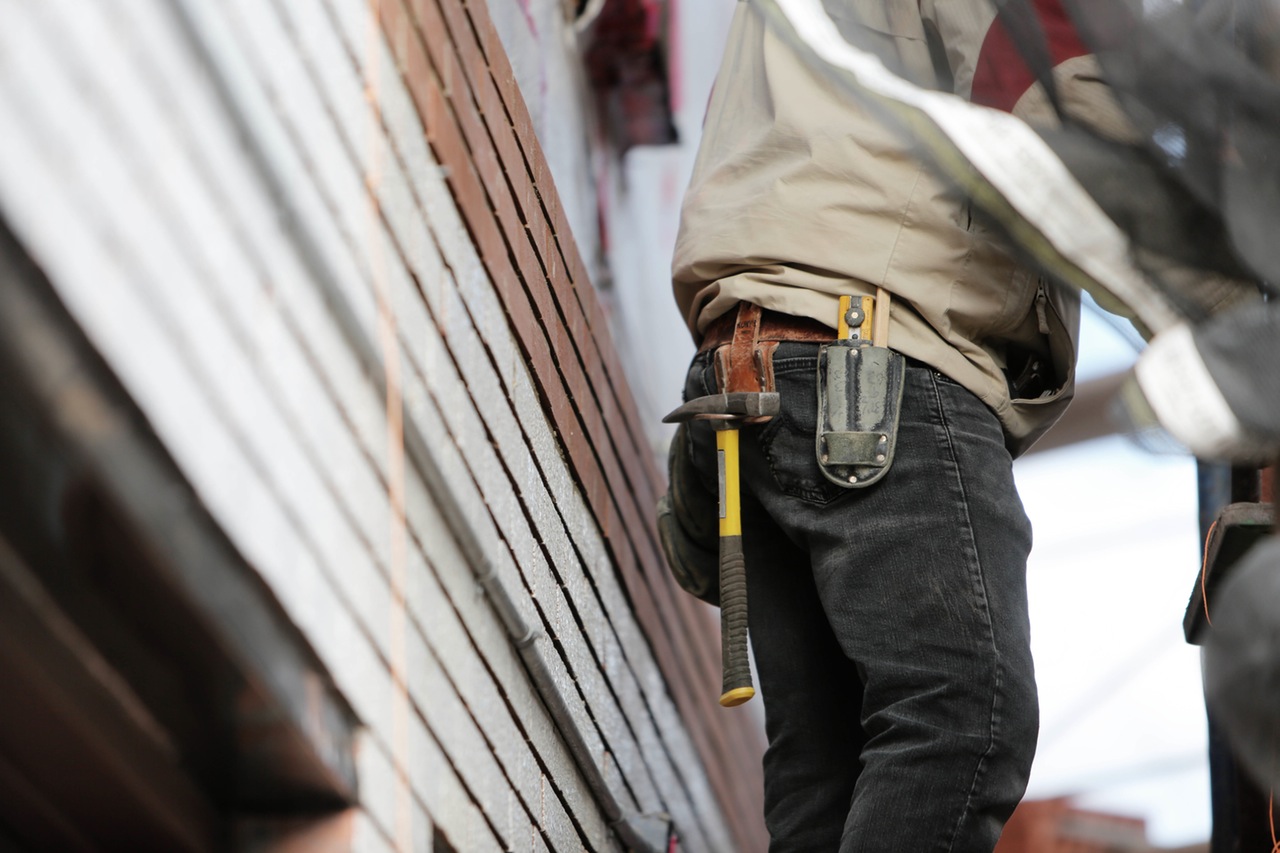 Replace single glazing for energy efficient double glazed windows and doors
Even old houses can look stylish and stay warm with energy efficient double glazing. When the potential savings are considered, aesthetic consideration should really 'go out of the window'.
If you're renovating a period or listed property and you're not allowed to install double glazing, then there are a number of 'non-intrusive' eco-friendly window options, such as heavy wooden shutters or heavy lined curtains, perfect for keeping the heat locked in!