As the Christmas season approaches, it's time to consider decking the halls and trimming the tree.
If you're a fan of shabby chic style, it makes sense to try and incorporate the theme you love into your home this year.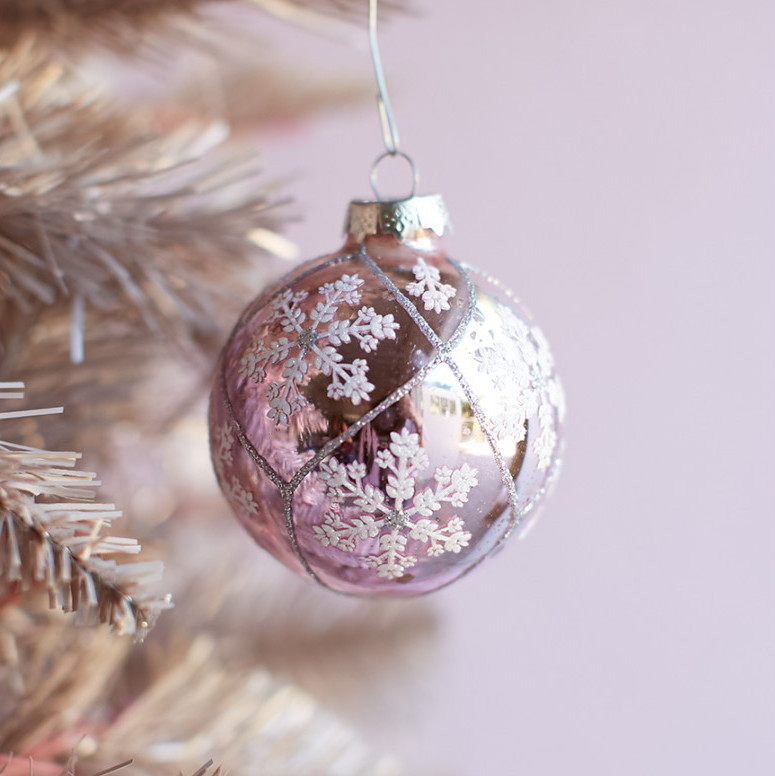 Thankfully, the shops are chockablock full of decorations that will look perfect in any shabby chic home.  With a few carefully chosen ornaments, one or two DIY creations and a little sprinkling of Christmas magic, your home will look like a vintage winter wonderland in no time at all!
Take inspiration from our guide below:
Refining your colour palette:
First, you need to decide how to interpret the shabby chic theme.  Will you create a pink and white room that Shabby Chic guru Rachel Ashwell would be proud of?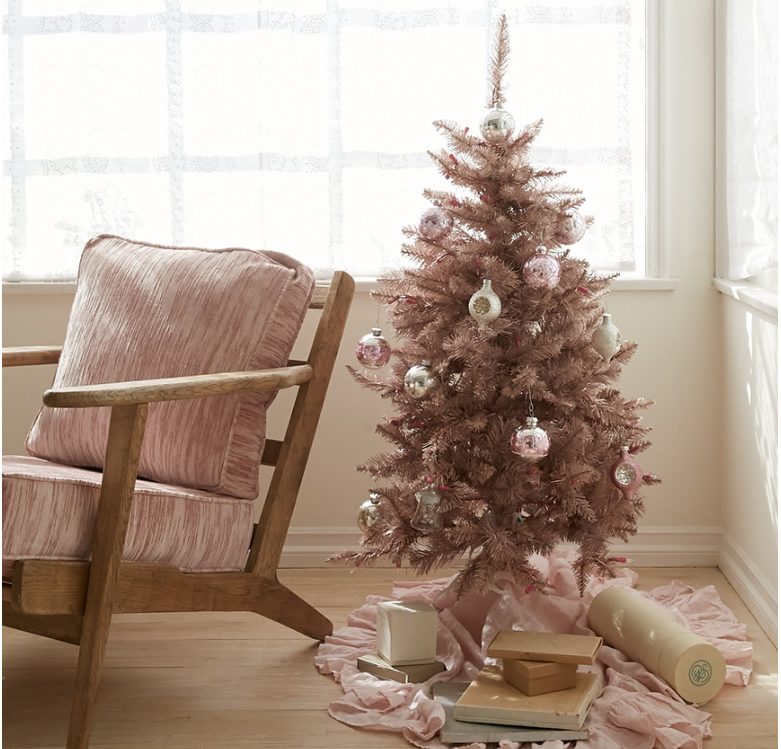 Or, will you take a toned down, subtle approach to decorating?  Perhaps bypass the pastel pinks and opt for a palette of creams, golds and neutrals instead?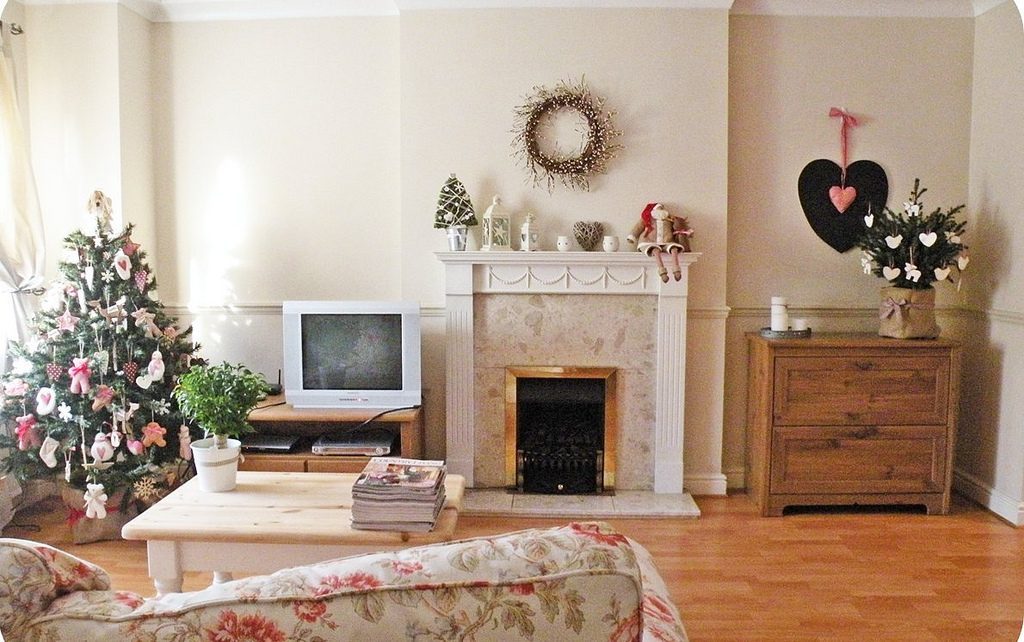 A colourful Christmas tree:
You have two very different choices here, depending on your approach to the style (whether you're opting for a pink-on-pink lace and pearl extravaganza or you're going for a more subtle theme).
1) Traditional with a shabby chic twist:  You could go down the traditional route by selecting a giant green pine tree and decking it out with shabby chic decorations.  Think crocheted snowflakes, vintage baubles and wooden ornaments with a distressed white paint finish.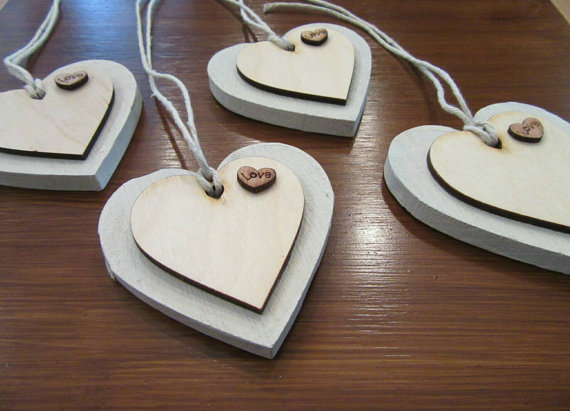 Or perhaps dusky gold baubles decorated with lace and glitter?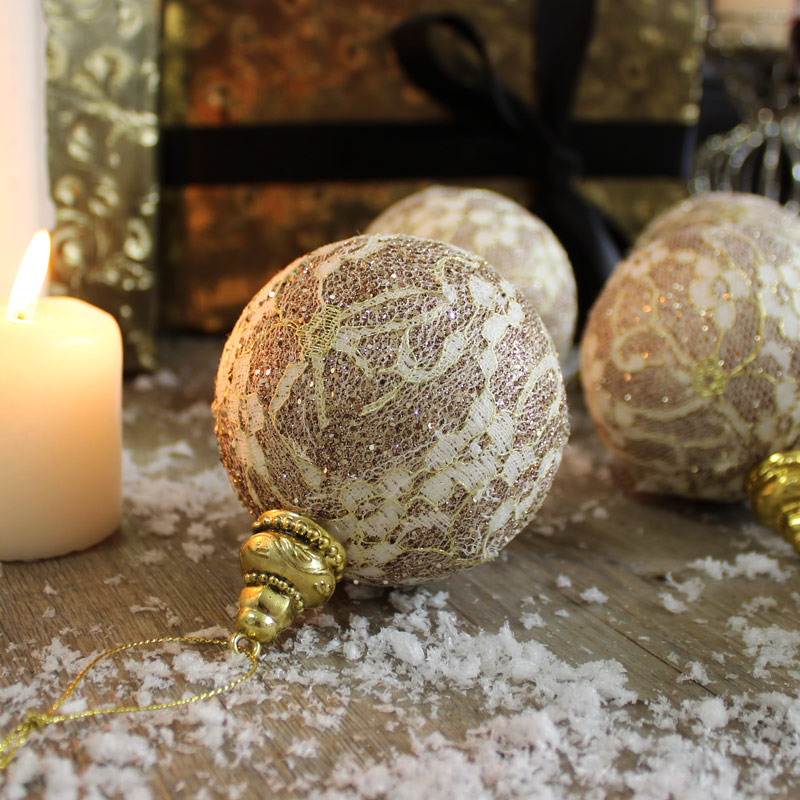 Consider buying (or making) a pearl and gemstone garland to intertwine through the tree's branches: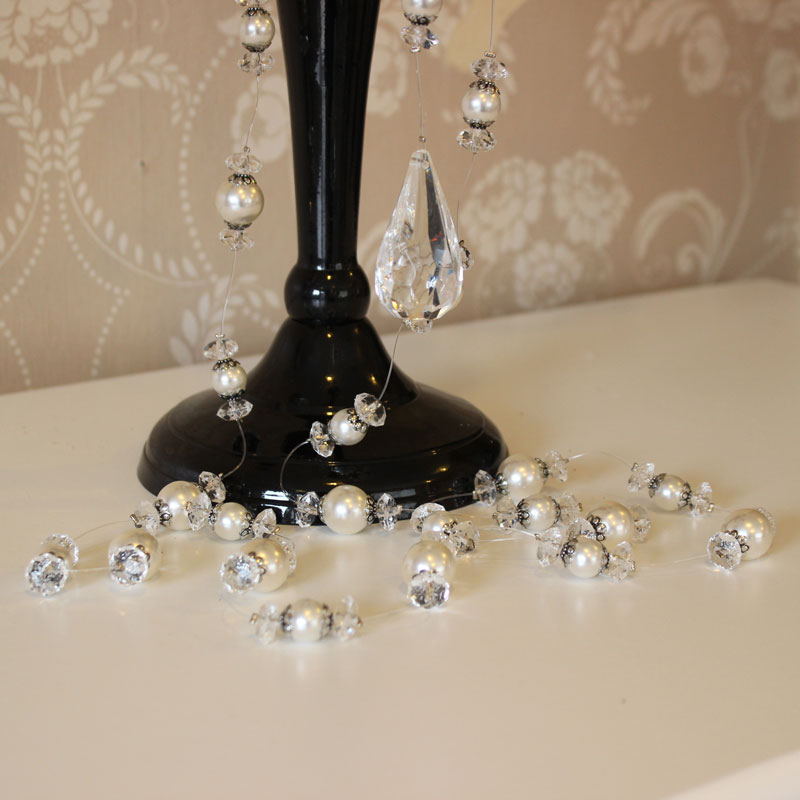 2) Go totally OTT:  The second option is to find a specially designed 'shabby chic tree' with pink or white tinsel branches.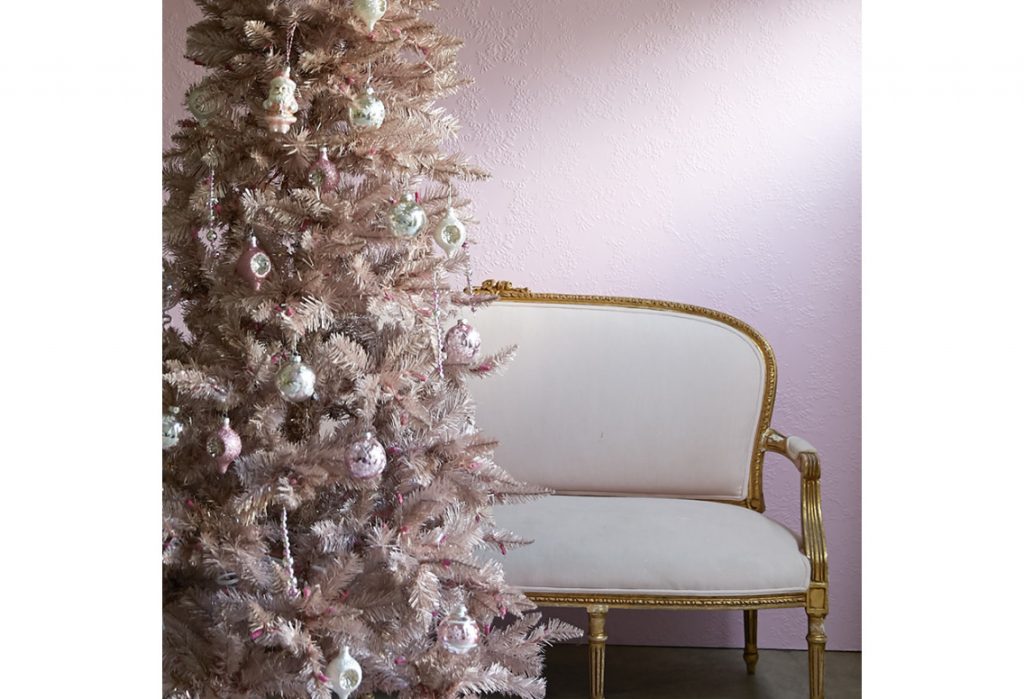 Pair your tree with pearlised pink ornaments, white cream roses, and lashings of lace.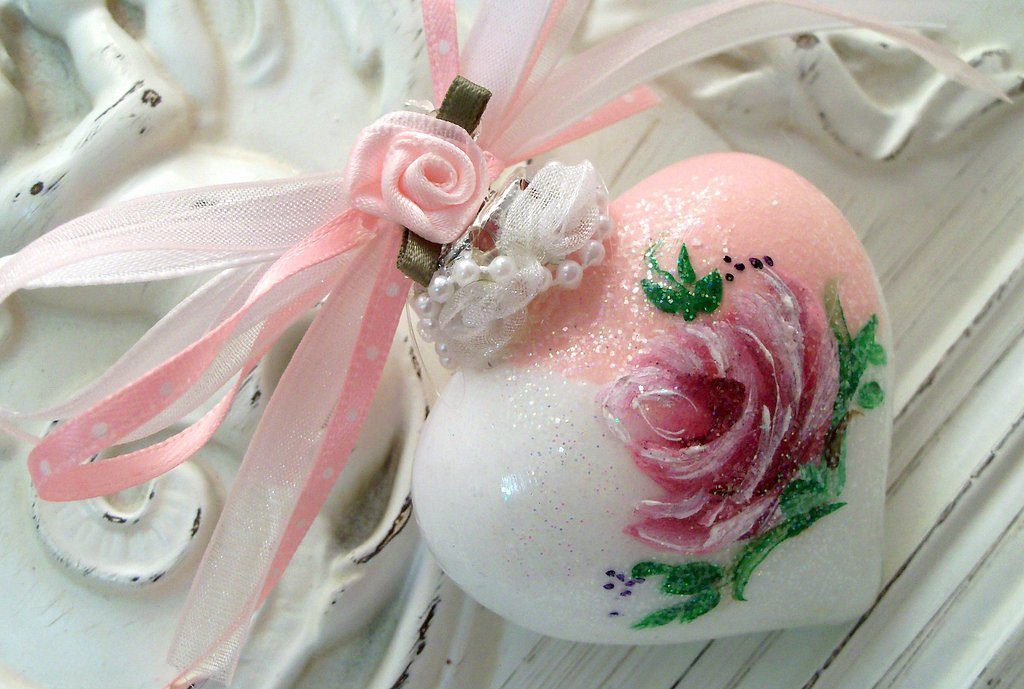 Tie coordinating pink ribbons in different shades and textures from the branches, and don't forget the pearl garlands!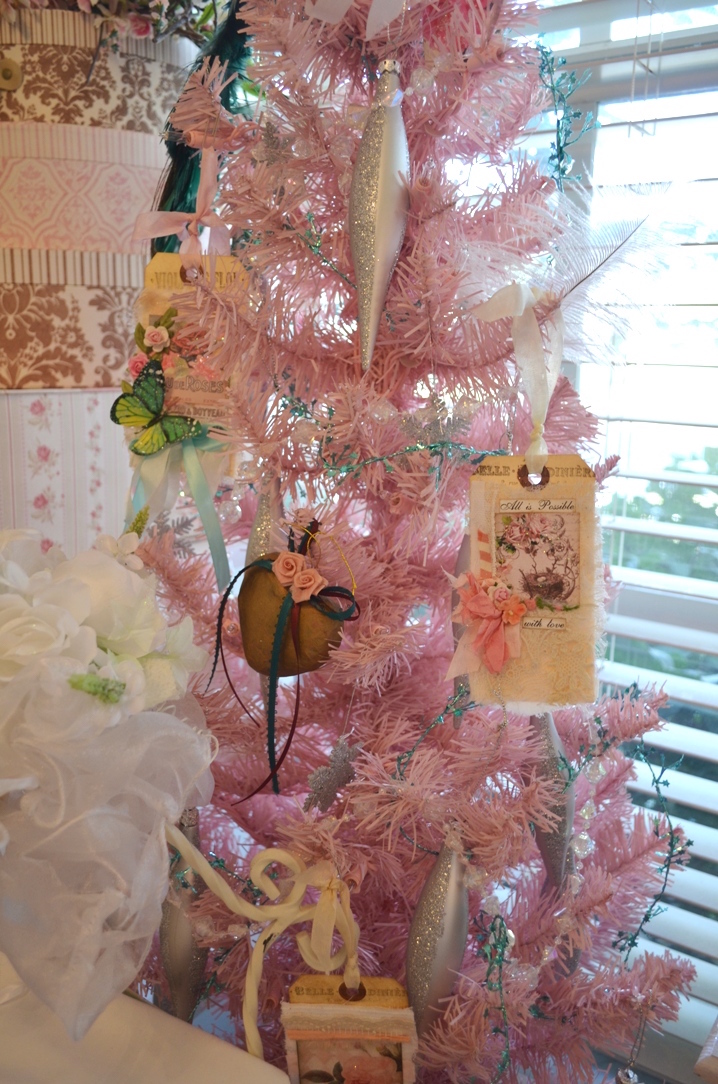 A welcoming wreath:
Welcome guests visiting your home by making (or buying) a shabby chic style wreath for your front door.  We think this homemade pink, cream and blue ribbon wreath is the perfect craft project to undertake on a wet and cold December morning: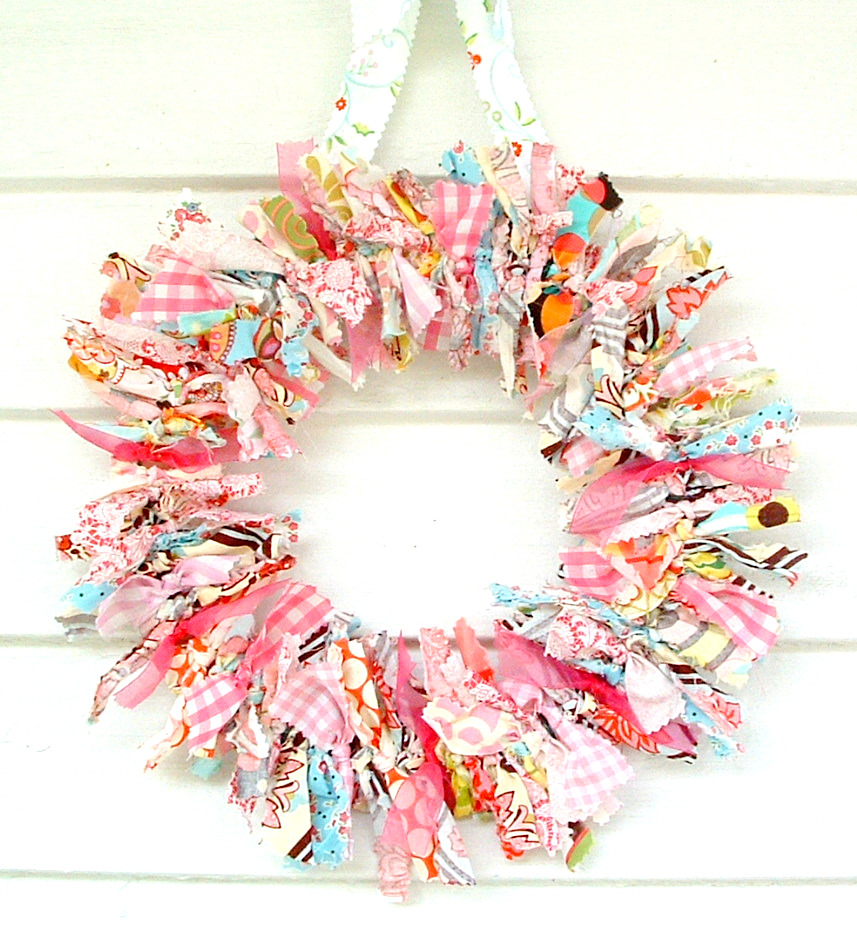 If your DIY skills are not up to par, consider buying a shabby chic wreath instead.  There are plenty available online.  This is one of our favourites: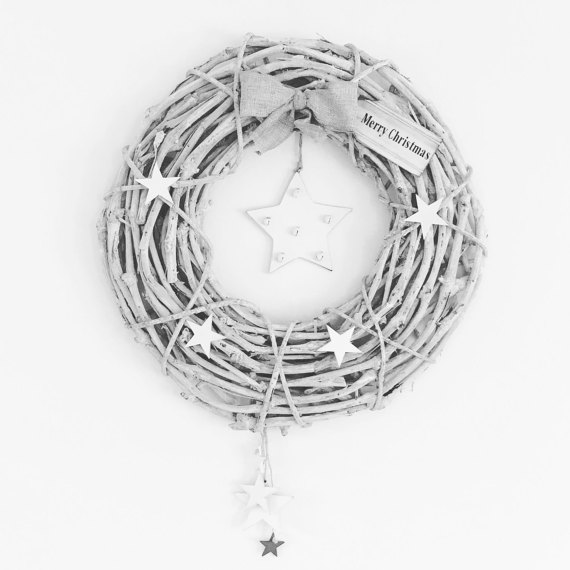 A few finishing touches:
Put a few crocheted snowflake garlands around your home to give it a Christmassy feel with a shabby chic twist.  String along the fireplace, place on the tree or attach along the bannister.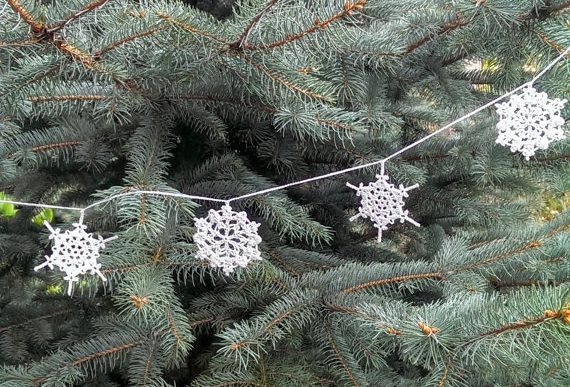 A few carefully chosen ornaments placed around your living room will enhance the theme.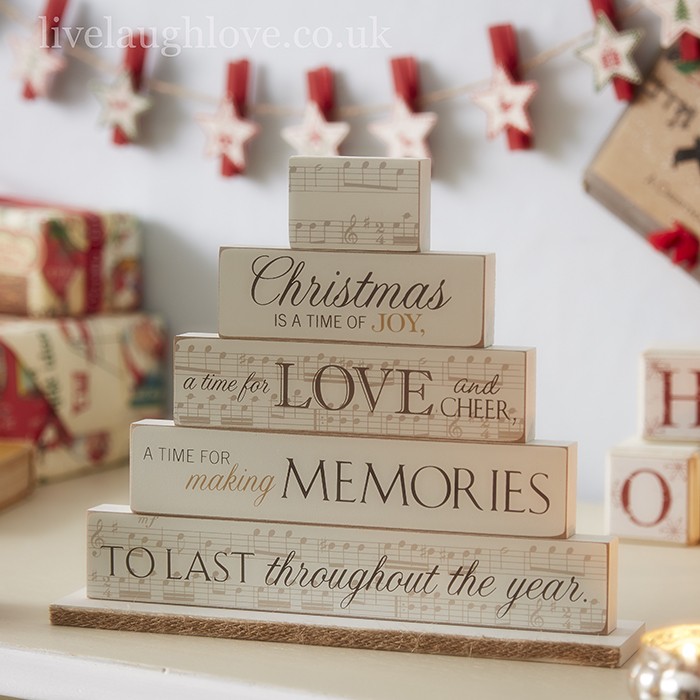 If you're devoted to the shabby chic theme, carry it through into the dining room too.  (Perfect for Christmas dinner!)   We love how Dunelm styled this table with a pink, white and pearlised/metallic theme.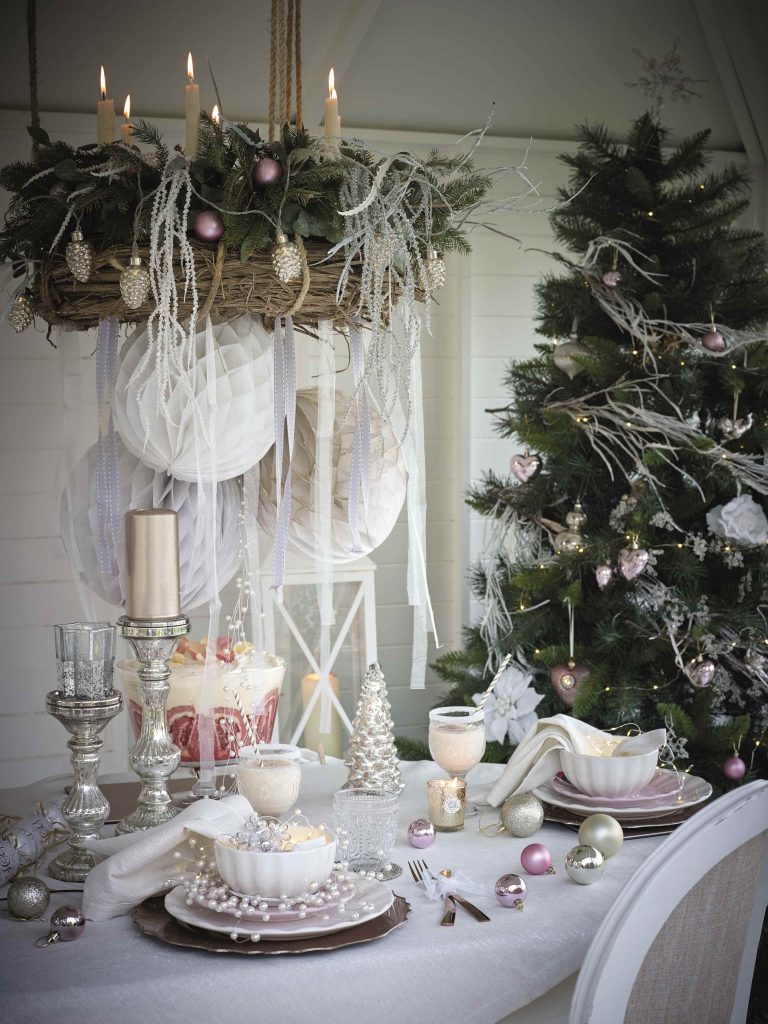 Use foliage, pink pearly baubles, iridescent glass ornaments, streaming ribbons and white paper lanterns in your decorating to achieve the same effect.