Regrettably, it's time to say farewell to the warmer temperatures of the summertime and prepare for the cold, crisp and icy weather.
As the winter months draw closer, you'll likely spend a lot of your time indoors, so it's key that you enjoy your surroundings and feel at home. With this in mind, here are a few tips to help inspire you.
It's darker earlier and the weather's often gloomy but it doesn't always have to be a miserable time of year. Forget spring clean, the winter clean is the new craze! Use the dark evenings as an opportunity to really get your home squeaky clean. A lick of paint never goes amiss or consider changing the colour completely if you're ready for a more drastic change.
In terms of flooring, we understand that you can't be replacing it every time the season turns, so why not go for a natural-looking oak floor, which retains its natural charm all year round? If you have a darker wood floor, such as walnut, why not accompany it with a brightly coloured rug which adds colour in the summer and warmth in the winter?
But winter can certainly come with its own benefits, which is why we've come up with some cosy winter décor ideas, so you'll never get the winter melancholy again.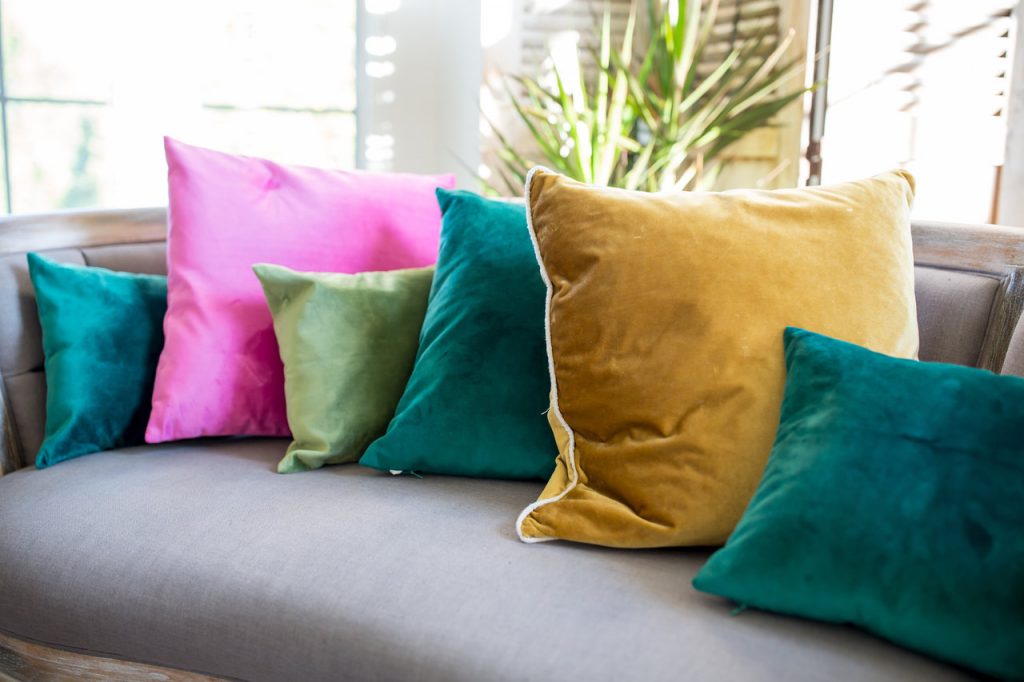 There's nothing worse than leaving the house in the dark and coming home in the dark, which is why we think adding a splash of light or colour to your home could work wonders. Invest in some bright, jolly cushions that sit on your sofa and greets you after a hard day, accompanied by a bright lamp and soft throws, you'll soon forget about the grim weather outside if your home remains cheerful. Perhaps even put some of your summer holiday pictures on the walls to remind you of the good times ahead.
We think that a living room should be tranquil – so go ahead and experiment with a sea theme. Turquoise and blues never fail to help you feel stress-free- without being too flashy. Fish often evoke the idea of bright colours and sea pictures remind you of the majestic feel of the world and summer. Although you may not associate the sea with winter, loads of people are getting on board with this trend and it can help you get through the gloom of November.
However, if you're into winter and want to embrace the season in every way, then we've come up with some styles that'll help you get into that crisp, frosty mood. Tartans, dark greens and deep reds induce the warm wintery tone of a cosy living room. A tartan throw goes charmingly over any sofa, adding protection too.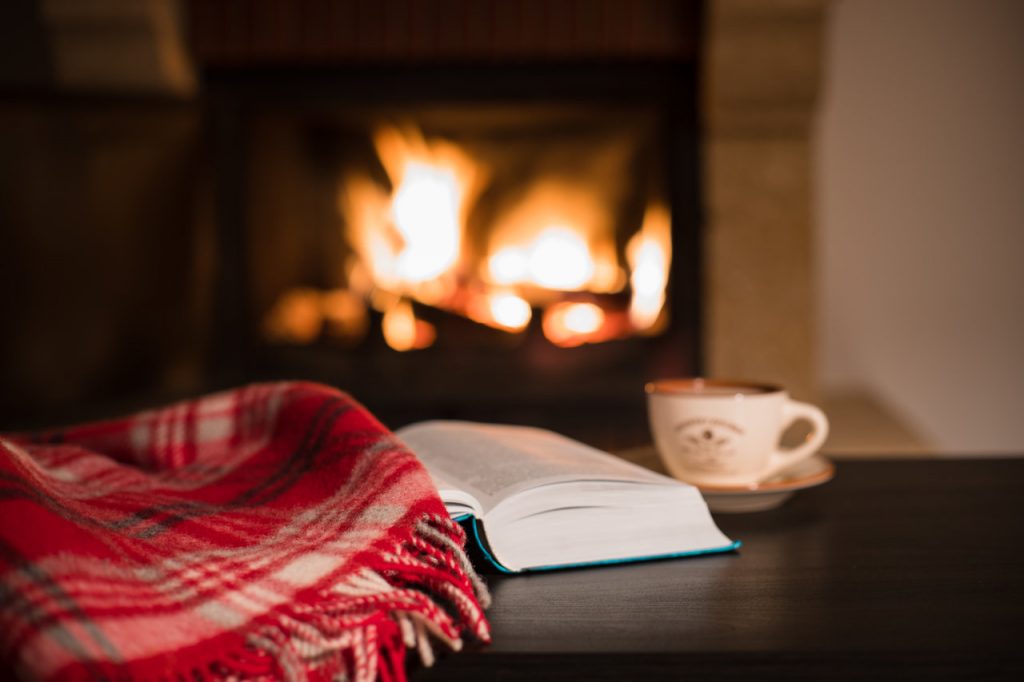 Envision yourself with a glass of mulled wine and a mince pie with a blazing fire, even saving on your heating bills, something we could all do within January! Even a couple of candles to light on Christmas Eve or those bitter January nights, all these tips can create an improved sense of belonging.
Finally, Christmas…it's the most wonderful time of the year! Whether you're opening up your home over the festive period or not, you'll want to keep it in tip-top condition in the run down to the big day and beyond! With this in mind, there's no better time than now to think about your interior style and spruce up your home!
Why not wow your festive visitors with a sleek and stylish lacquered solid wood floor, freshly painted walls or new furniture? What better occasion to have your home looking flawless this Christmas?
The truth is, there's a huge number of routes when it comes to flooring and decorating. The best thing about it is you can chop and change so it adheres to your taste. The main thing to remember is that nothing is permanent!