Selling a home can be a daunting and stressful task, but with proper preparation and a little know how to get you home looking its best can not only attract more potential buyers, it could also make it sell even quicker.
Local estate agent comparison website www.getagent.co.uk gives us their top advice for selling a house, from first impressions and proper staging to choosing the best estate agent for you.
First impression count
The first thing all prospective buyers will see when viewing your property is its exterior, so first impression matter and is  the key stage of getting people interested in seeing the rest of the house.
Making sure that the lawn is cut, all of the pathways are swept and the overall exterior is properly maintained are little jobs that make a huge difference to the kerb appeal of the property. Think about adding some colour, especially in the summer months by adding easy to maintain flowers and plants, and trim back any overgrown bushes or shrubs.
Exterior fixtures such as garden fences, doors and windows should be cleaned and well maintained, if they are looking tired or outdates think about painting them to create that wow factor when people walk up to the property.
Repair and clean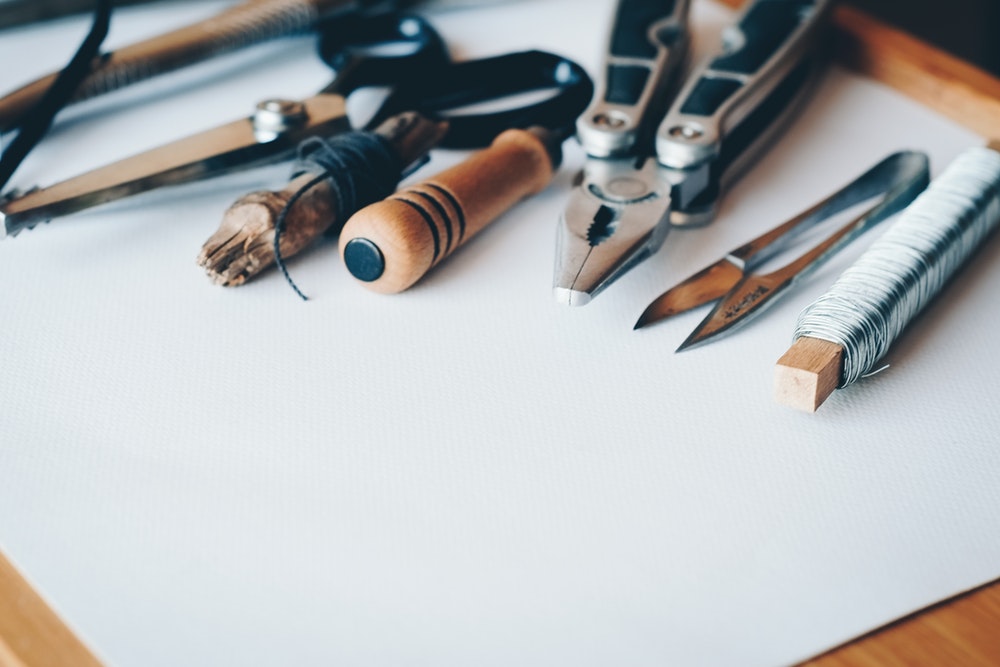 The majority of home buyers want to move into a property that needs little or no changes, so it is a good idea to make minor repairs. It is also a good idea to look at the flooring in the property, do the carpets need replacing, or are there any cracked tiles?
When getting your home ready for viewings it is important that the property is clean and tidy. It doesn't have to be show home quality, but make sure that any dishes are cleaned and put away, the bathroom is clean and the floors hoovered, it shows that you care about the property.
Watch out for the smells
Smells can make or break the sale of a house and bad smells is the number one reason why prospective buyers walk away from a property. Before viewings, make sure that all your sinks and drains are disinfected and that your bins are emptied. It is a good idea to open some windows and give the property an airing too as this can make a big difference.
On the other hand good smells can attract potential buyers, a ploy that has been used by estate agents for generations. Popular smells include fresh bread, freshly brewed coffee and fruit bowls.
Decluttering makes the property look bigger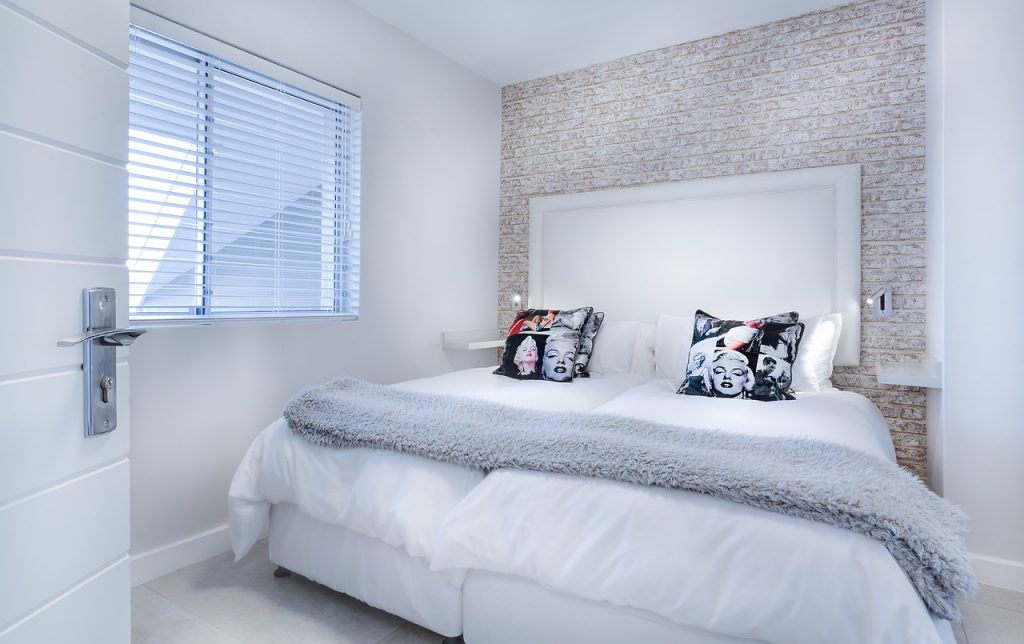 For many home buyers one of the hardest things is for them to envisage their belongings in a property, especially if there is a lot of clutter. Removing and storing bulky furniture and stuff that you do not need in the short term can make a difference to the feel of a property, making it look bigger and allowing potential buyers to imagine their possessions in the space.
Paint the walls a neutral colour
Potential buyers are ideally looking for a blank canvas, a property that they can move into with the minimum of fuss and customise to their own taste. Painting the walls a neutral colour makes the space look bigger and lighter, allowing buyers to imagine how they could adapt the space to their needs without being distracted with bold colours.
Update tired and outdated rooms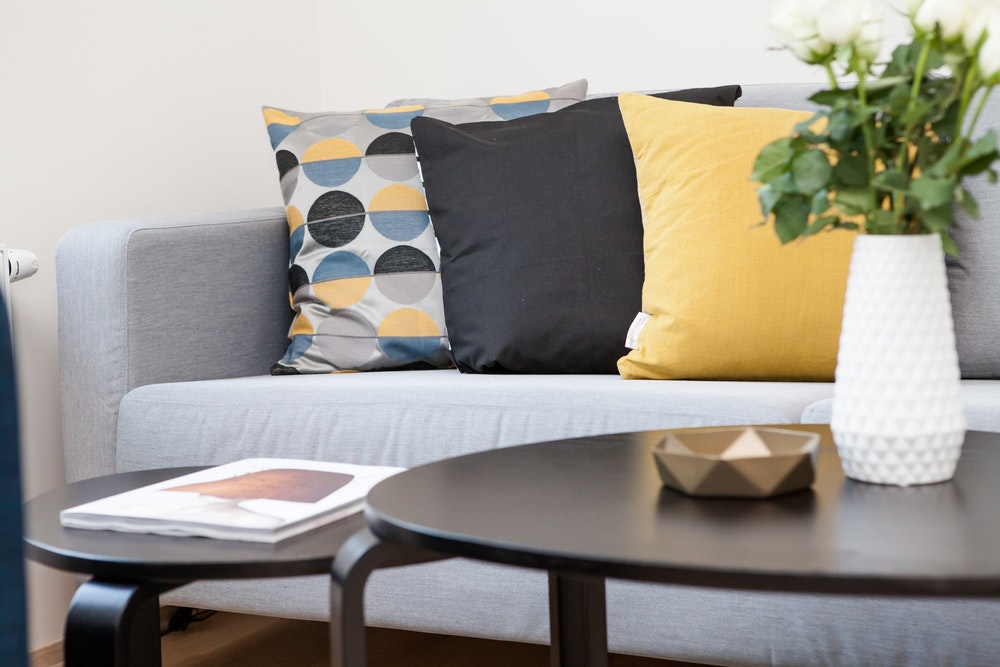 Spending a little money updating tired and outdated rooms is a great way of adding value to the property while making it more attractive to buyers. Inexpensive ideas that can make a huge difference include changing kitchen cabinet doors or adding new bathroom tiles.
If you have the budget, taking on a project such as adapting a loft space into a functional room or building a conservatory will add thousands to the value of the property and make it easier to sell. Estate agents can advise you on what updates and renovations are popular with home buyers in your local area and how much you can expect to add to the value of the property when the work is done.
Finding the right estate agent for you
Possibly the most important task when looking to sell your home is to find the right estate agent. Recommendations from friends and family are always a good place to start, but doing your own research is key to finding the one that suits you best.
Picking a good local estate agent will help take the stress away from selling your home as they will have the expertise to market your property to potential buyers, handle all viewings and liaise with both parties' solicitors.
There are a number of comparison websites out there that specialise in finding you the right estate agent and can provide users with customer reviews, up to date information on your local housing market and advise on how to get the most out of your property.
Main Image Source