Plants and flowers are scientifically proven to have a positive effect on your well-being. Not only do plants purify the air, they can also brighten up your mood and make you feel better.
Flowers have the same effect; vibrant fresh-cut flowers do not only look stunning, they have a proven psychological healing effect. If you are looking to liven up your home, why not turn to the power of plants and create an urban jungle environment in a few easy steps.
Purifying Plants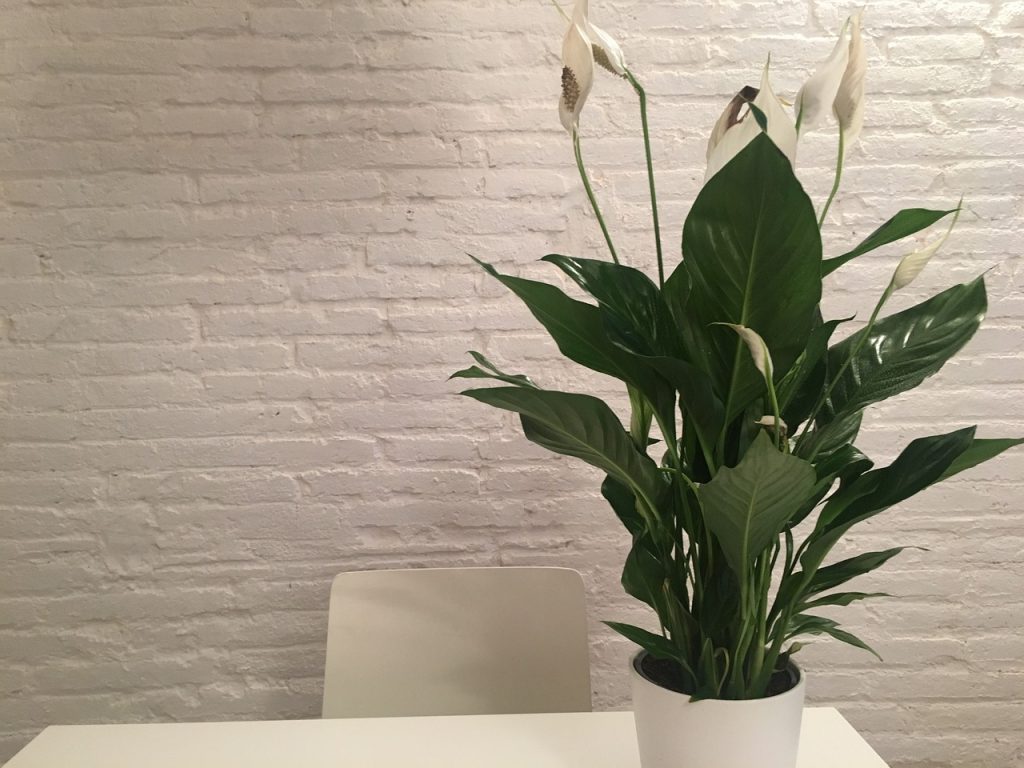 Houseplants will improve the air quality of the room by removing chemicals from the air. Poor ventilation can be detrimental to your health, so improve your living space by scattering around gorgeous plants that will filter chemicals and pollutants.
When you decide what plants to buy for your house or flat, take into account how much space you have to dedicate to your little urban jungle.
Also something to consider is your pets, should you have them. Some plants can be toxic to cats and dogs – if your furry friend is likely to try a nibble or play with the new feature, then pick a plant that is not toxic to pets.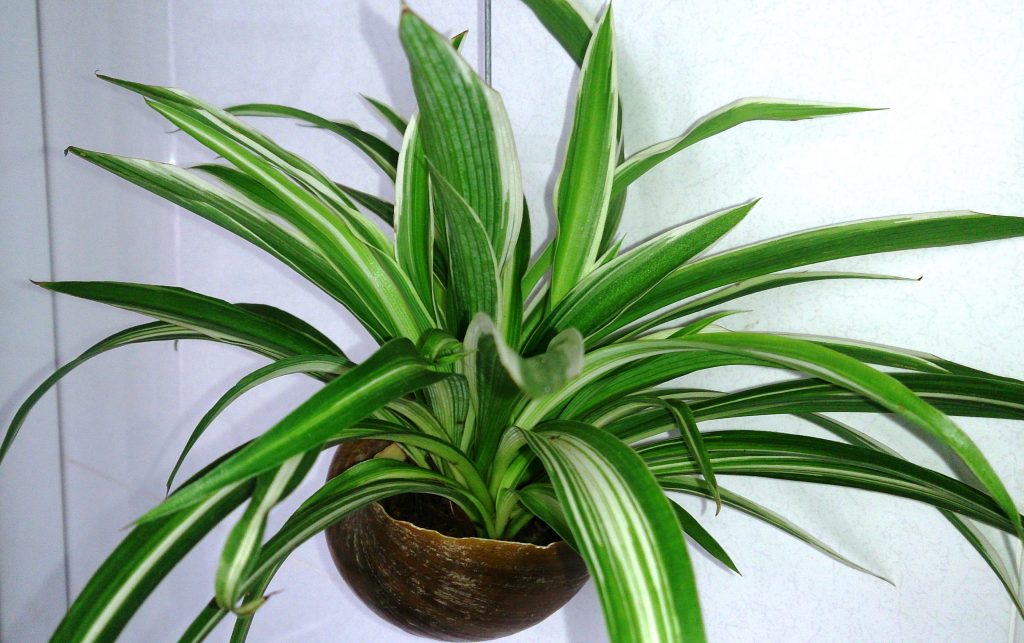 Image Source
Peace lilies are generally regarded as a great purifying plant, but can be toxic to pets. Ranging from smaller to medium-sized plants, they are ideal if you don't have a great deal of space to work with.
A non-toxic alternative could be the spider plant. An easy-to-care-for plant, the spider fares well in a variety of conditions.
You can also make bold statements with your plants by getting a gorgeous areca palm for your home. Non-toxic to pets, these plants can grow up to three meters tall indoors.
They don't like direct sunlight, so won't be a good feature for a bay window with full sunshine most of the day. As areca palms have fun, feathery leaves, these might be hard to resist to young, playful pets.
While garden centres often have a great variety of plants, they can be a bit pricey. For more affordable options, scour local supermarket which often carry peace lilies, or visit a shop like Ikea that have a variety of big, bold plants in their collection.
Vibrant Flowers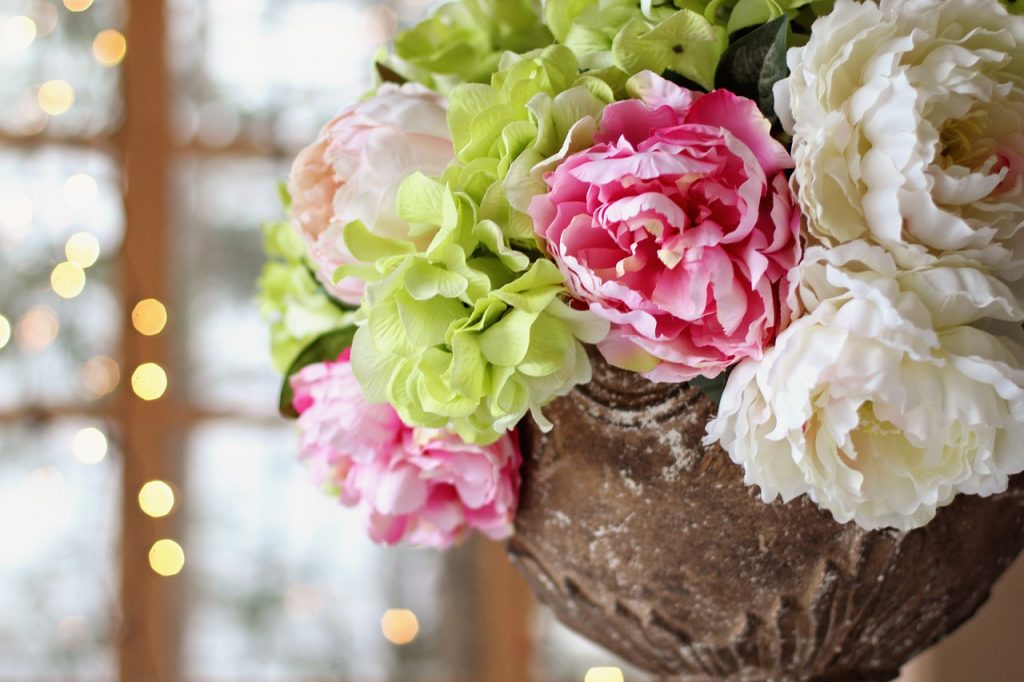 Another great addition to any home is a vase with beautiful, seasonal flowers.  This time of year, peonies are available again and will grow from closed-up pink buds to bright blooming flowers. Another seasonal favourite are tulips and daisies.
If you do want to give yourself a little treat, why not have flowers delivered straight to your door? With many companies, including Bloom Magic, offering next-day flower delivery, you can treat yourself or a loved one on a moment's notice.
If you have pets, take into account that flowers such as lilies and their pollen are highly toxic to cats, so avoid potential catastrophes and don't bring these flowers into the house unless your pets can't reach them.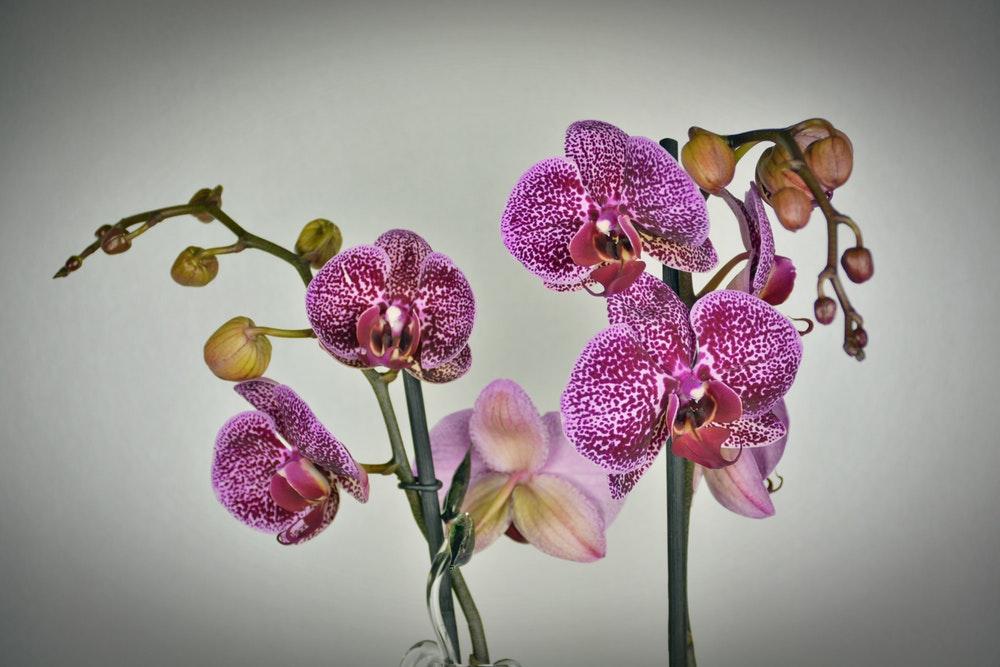 If you are looking for a potted option, then look into an orchid. Available in many varieties, orchids often flower for a long time and will make a great addition to any urban jungle.
They don't have to take up much space and so they are ideal if you have limited space. Orchids do require specific care, so make sure to read up on this flower to ensure you don't accidentally kill it.