Restyling your home doesn't need to be complicated and with a little help you can achieve an entirely new look without having to do much at all.
These top five tips will make it so much easier to achieve the look you want at a price you can afford, whether its in the bedroom, the lounge or every single room of your home!
De-Clutter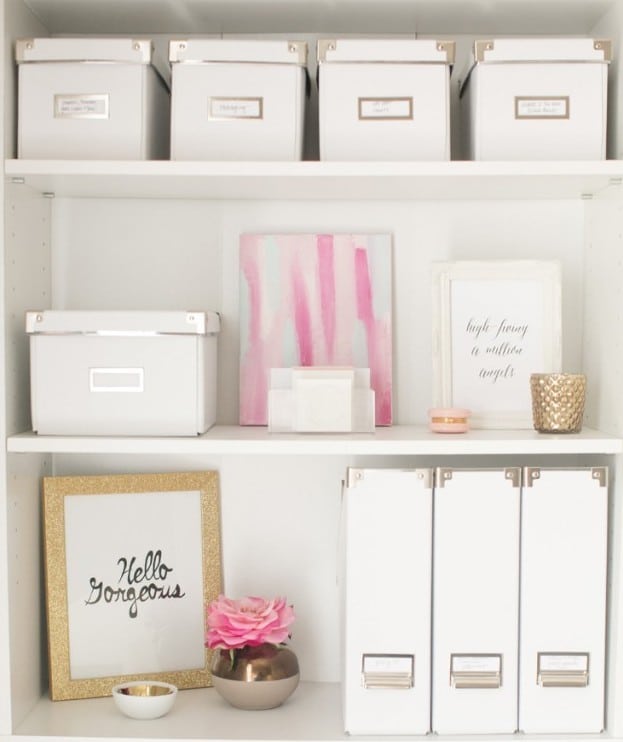 Image Source
Before you can really know what changes you want to apply to your home, you need as clear a space as possible. This means getting rid of all that unwanted clutter and unused knick-knacks that are busy taking up precious space in your house.
De-cluttering is not only practical, but is also an excellent way to raise some funds for any new décor you may need to complete your home's new look.
Go through each room and organise items into boxes clearly marked charity, sell and bin. Be ruthless: if you haven't used something in the last year, get rid of it.
It is also essential that you leave photo albums and other sentimental items to the very end, otherwise you will waste time reminiscing rather than de-cluttering.
Go Green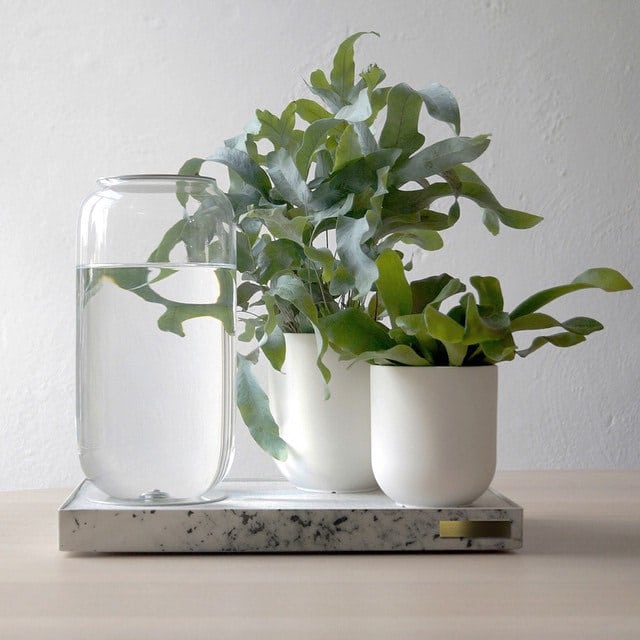 Image Source – By Designmilk
An economical way to enhance your living space is by introducing house plants. Flowering plants and hardy perennials are simple yet effective additions to the home, adding colour and natural style to any room in your home.
Save money by purchasing plants in bulk from garden centres and be adventurous by opting for a few well chosen statement plants such as Bromeliads or a Japanese Sago Palm.
Plant pots can also be excellent focal pieces and should be chosen to fit with your preferred interior design. Metallic, colourful or even extra large pots in neutral colours are just some of the options for home owners wanting to bring a little of the outdoors in.
Sweet Dreams are Made of This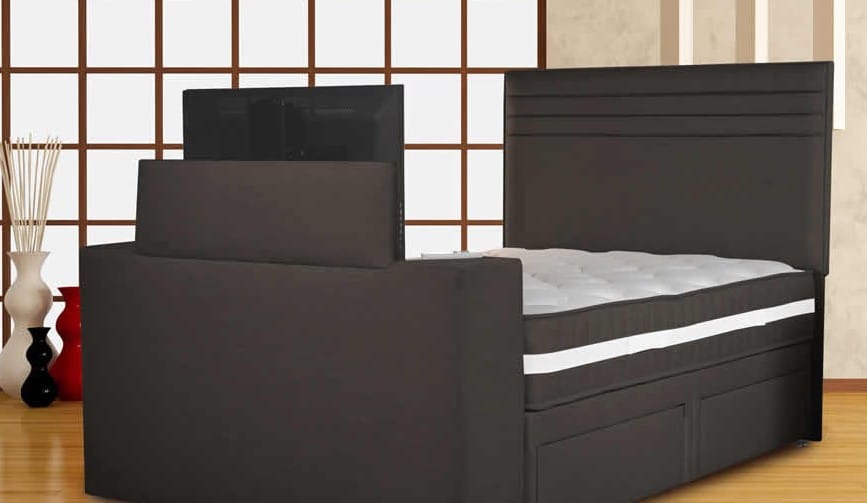 Image Source
Your bedroom should be a sanctuary, complete with a bed you simply can not wait to return to at the end of an exhausting day, but if your bed and mattress are lacking, you are definitely not making the most of this important room.
One of the best things about updating your bed now is the sheer range of modern beds available at spectacularly low prices. If you love nothing more than watching a film in bed, you will certainly want to consider purchasing a TV bed.
This space-saving phenomenon adds a luxurious touch to any bedroom and by purchasing from a reputable range such as Sweet Dreams from Bedstar, you can be assured of quality and excellent workmanship.
Further more, by also offering a wide range of bedroom furniture, Sweet Dreams can furnish your entire bedroom, making this your one and only stop for an entire bedroom revamp.
Picture this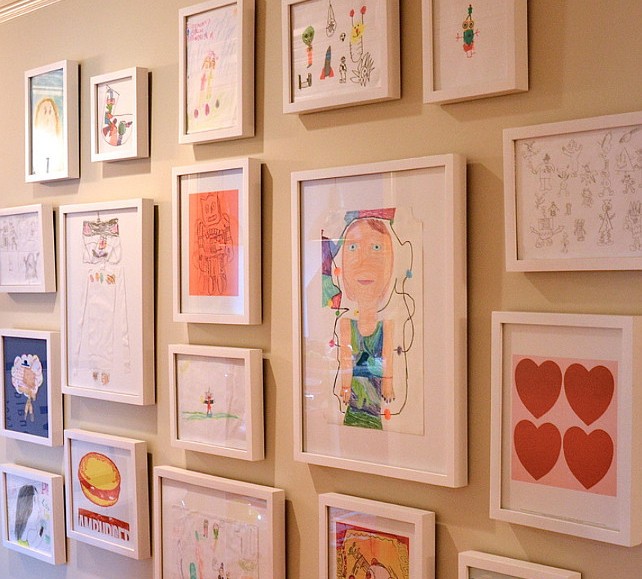 Image Source
Creativity can go a long way when it comes to giving your home a complete overhaul. Simply by changing the frames of the pictures and photographs that adorn your walls, the theme and mood of a room can be changed.
If you are on a very tight budget, make the most of your local charity shops and buy cheap framed paintings to make a quirky feature wall in the living room.
For a unique and thrifty revamp, why not make your own pieces of art and get the children involved by encouraging them to create pictures and poems which you can then frame to place on your very own wall of memories.
Bathroom Blues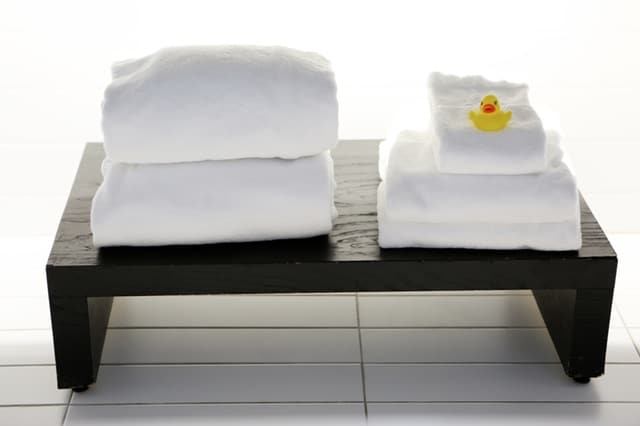 Image Source
You may want to rip out your existing bathroom suite and start all over again, but before you do this, consider whether less drastic changes can be made to make your bathroom beautiful once again.
Swapping accessories can sometimes be all that is needed to rejuvenate a space, so consider updating the blinds and shower curtain, choosing soothing colours.
Treat yourself to a little bit of luxury by splashing out on top-quality bath mats and towels in co-ordinating colours. If you really need to do more extensive work such as re-tiling, save money by choosing plain tiles to cover most of the space and a few more interesting feature tiles to add something different to the space.
Main Image Source