Your culinary skills may equate to beans on toast, or perhaps you fancy yourself as the next Jamie Oliver or Nigella Lawson, whatever your kitchen skills, it's a room that plays a vital part in making a house a home.
Whether you're cooking for one, the whole family or entertaining guests it's an area we take extreme pride over, and why wouldn't we – it's a space we're likely to spend a lot of time in.
From enjoying a quick cup of tea to a three course meal, the kitchen needs to be adaptable, stylish and most importantly be functional. Ultimately it should reflect us, and our requirements.
One of the many things we all lust after when it comes to finding a home, is space. It can be a make or break factor when searching for the perfect home and leave many of us yearning for a few extra feet on our home, but if your square footage leaves little to be desired then all is not lost.
Increasing your kitchen space is easy to do, so whether you get the builders in or want to know how to update your existing space with a few handy tricks then read on for some kitchen inspiration!
Add an Extension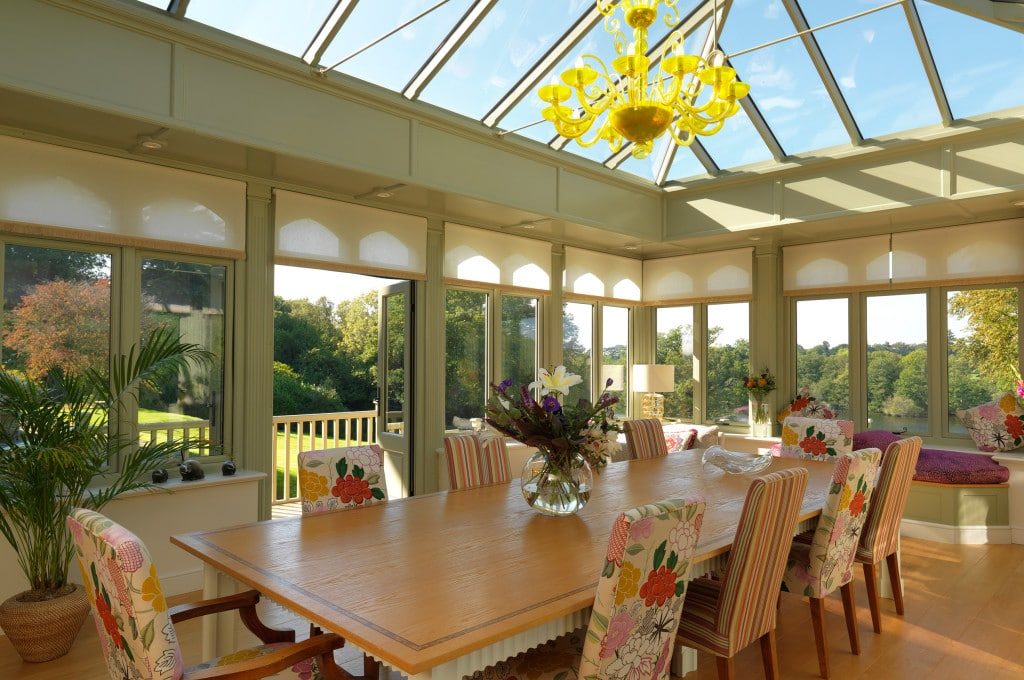 Image Source – By AHOranges.co.uk
If more space is what you want, then extending your kitchen is the obvious option to go for. Not only will you increase your kitchen space, but you'll always get to create your dream kitchen during the process too.
The kitchen is often the heart of the home, especially when a good cooked meal is on offer, so many choose to go for large open plan spaces which include cooking, dining and relaxing space all in one – what better way to get all the family in one place. Orangeries make the perfect kitchen extension, as they allow you to create a big airy space that is totally unique to you.
Create a Space for You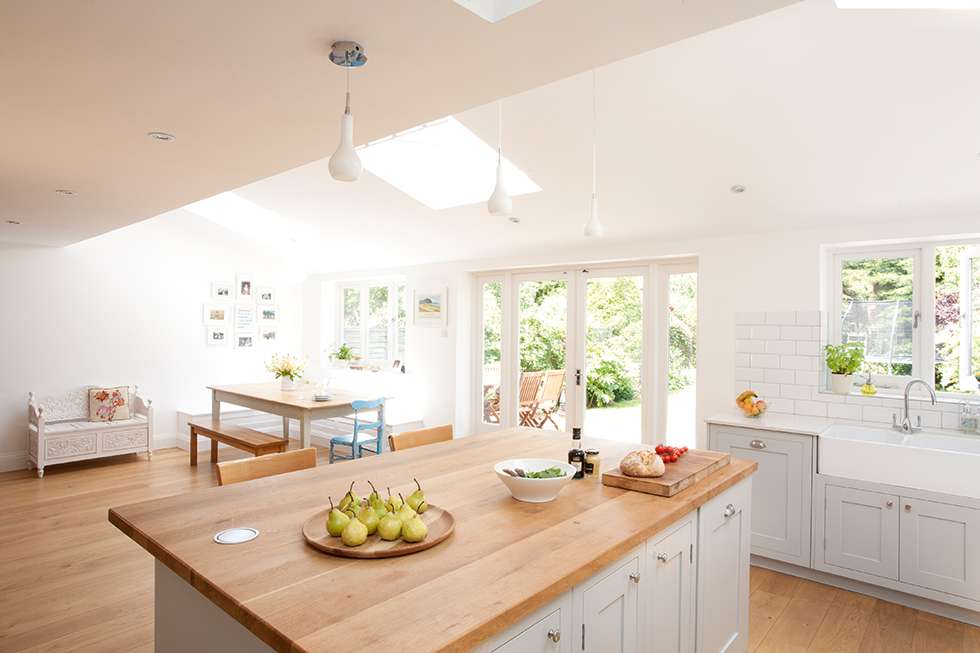 Image Source – By Real Homes
A kitchen is extremely personal and what one person likes will vary to the next, so it's only natural that this is true in terms of space too. Whilst someone may find they have the space and needs which are met by a kitchen island, in terms of combining storage, preparation and cooking and eating space in one, it may not work for someone else.
Just because something is on trend or because a friend or relative has it, doesn't mean it will work for you. Your kitchen should flow in terms of space and how you use it, so take the time to consider what you want to achieve from your kitchen design and what it needs to do for you.
Be Clever with Storage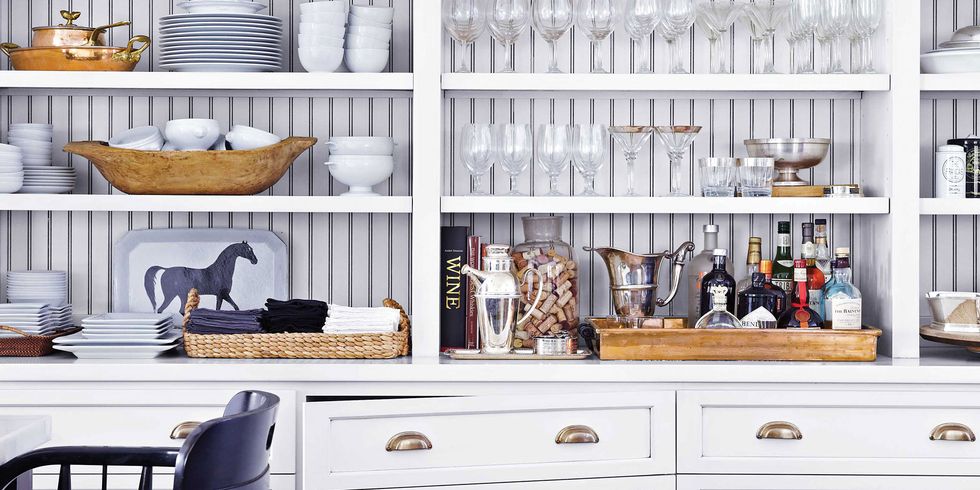 Image Source – By House Beautiful
Kitchen items can be bulky, with gadgets and necessities taking up valuable space, but being clever with how you store items can help to keep worktops clutter free, leaving you with more space to prepare and cook your culinary treats.
Making use of corner cupboards and installing a draw under the sink can help to ensure you use your kitchen cabinets to their full potential. Keep cupboards tidy, by using draw dividers and make a considered effort to keep them tidy yourself too, just because something is out of sight doesn't mean it's the best place for it. If more floor space is what you require then storing items such as bins in cupboards can keep obstacles out the way.
Create Illusions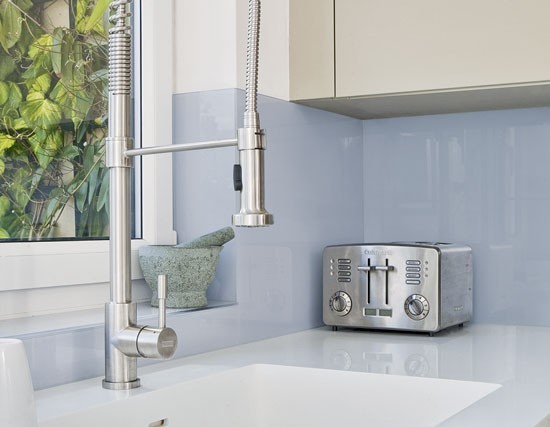 Image Source – By House To Home
If you simply can't add any more space to your existing kitchen then sometimes you have to give up and admit defeat, but that doesn't mean all is completely lost. Creating illusions can give the impression that your kitchen is bigger than it actually is.
We're all aware that white walls can instantly make a space look larger, so look to light, bright colours when choosing cabinet, tile and wall colour schemes. If white is too clinical, then mint greens or pale blues equally work well.
Add in mirrored elements to reflect light, and break up large design elements. Placing windows opposite a natural light source can maximise the lights and look as though you have another window when in fact you don't.
Your dream kitchen isn't out of sight and if you put our tips to use you'll soon be cooking in utter perfection!
Main Image Source – By Real Homes