Whether you're planning to work your way up the property ladder and a move is imminent, or you're simply looking ahead to the future, it's smart to consider boosting your home's appearance.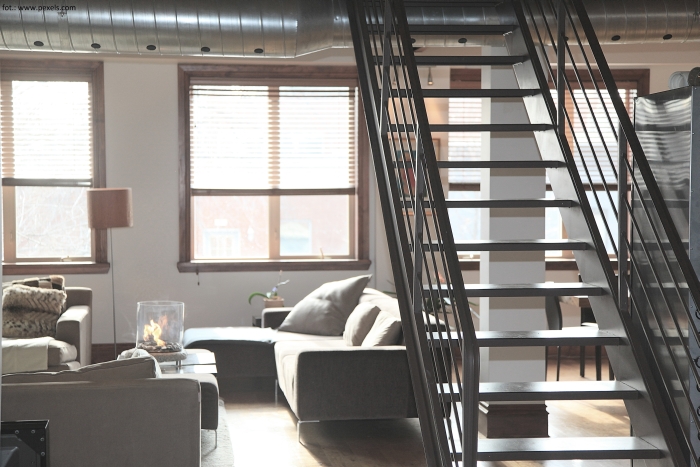 SOURCE: LIFEOFPIX
There are a number of methods available for unleashing that hidden potential. Conducting small but important DIY and structural fixes, repainting tired walls and sprucing up your home's exterior will help cinch the deal if you're trying to sell. Should you have the budget, a few larger renovation projects may add thousands of pounds to your asking price.
Below, we take you through five different options –
Overhaul your front door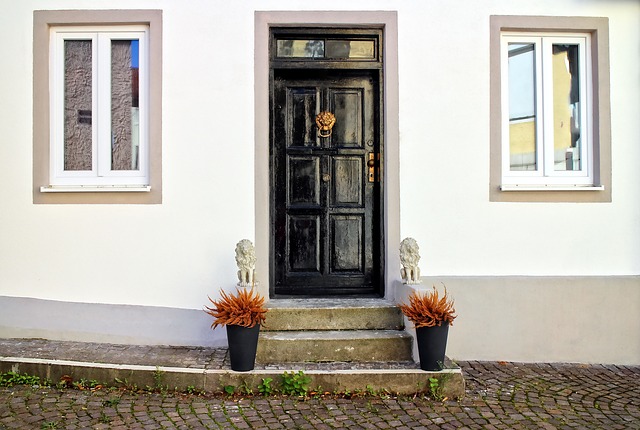 SOURCE:  PIXABAY
Your front door is so much more than means to access the property; it is also the first impression a potential buyer will get of your lovely home.  And as you know, first impressions count for everything.
Boost your home's curb appeal by ensuring your entranceway is clean and well presented. Dress up the front door, clean up dirty spots, give the door a lick of fresh paint and replace any old or damaged hardware. Spruce up the surrounding area by replacing dead plants and neglected hanging baskets too.
This is a quick, inexpensive and easy way to make sure your home is well presented for potential buyers.
Paint or replace your garage door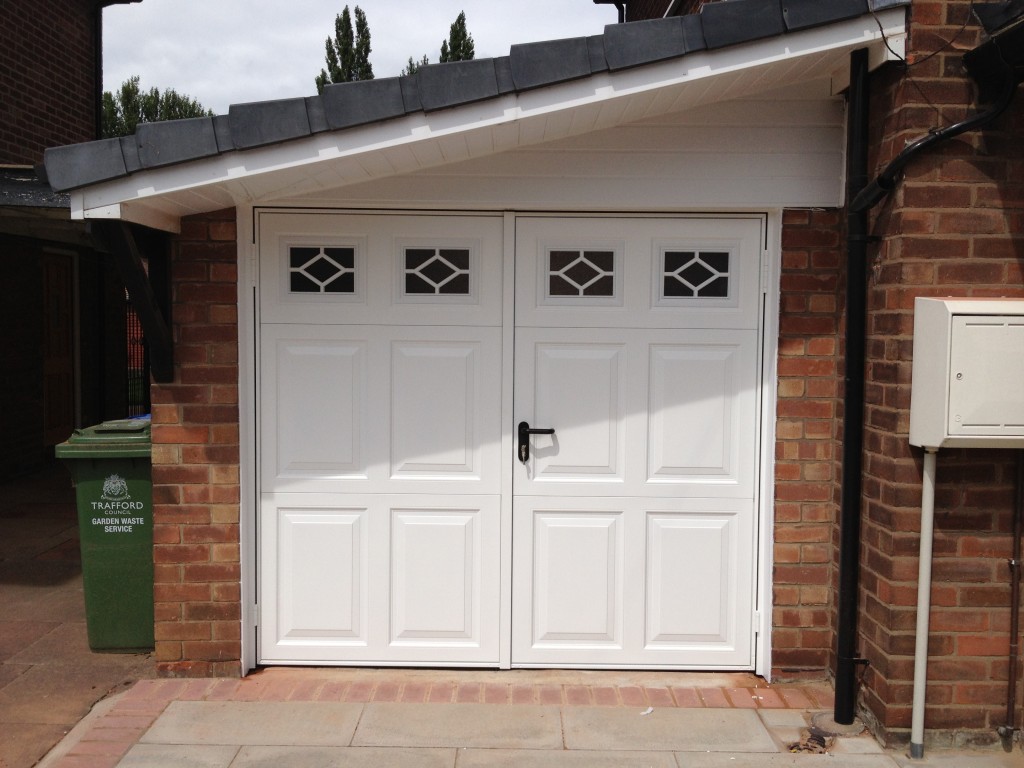 SOURCE:  CBL 
If your garage faces the street, you may wish to give it a makeover too. Painting or replacing the garage door will look smart and visually appealing for the potential buyer.
If your garage is attached to your house, a new door will enhance security – always a good idea.
Paint your house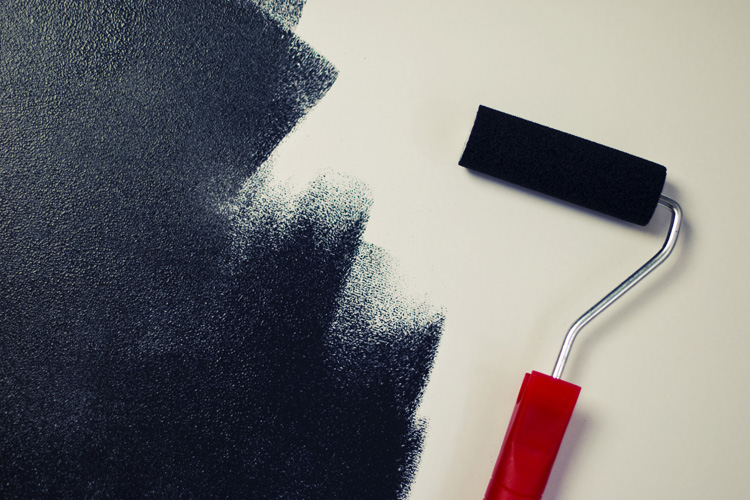 SOURCE: PIXABAY
A quick lick of paint will reinvigorate the exterior of your home without much cost or effort. Painting is an easy way to ensure your home looks at its best. Bright, fresh colours create the right first impression for potential buyers.
Likewise, painting the interior of your home is an easy way to inject a new lease of life into tired, scuffed and dirty walls.
Pave over the garden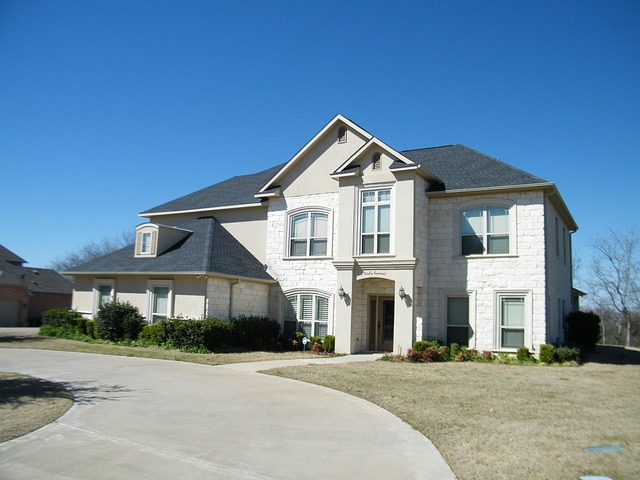 SOURCE: PIXABAY
According to property expert and TV star Phil Spencer, if you live in a location where parking is at a premium, paving over a front garden and transforming it into a driveway is a sure-fire method for adding value to a home. He estimates that paving over a driveway in an "expensive urban location" can add up to £50,000 to your home's value. That's not a number to be sniffed at. Just a note of caution, you might need to do your research first. In addition, some local councils will require you seek planning permission first.
Remodelling and adding space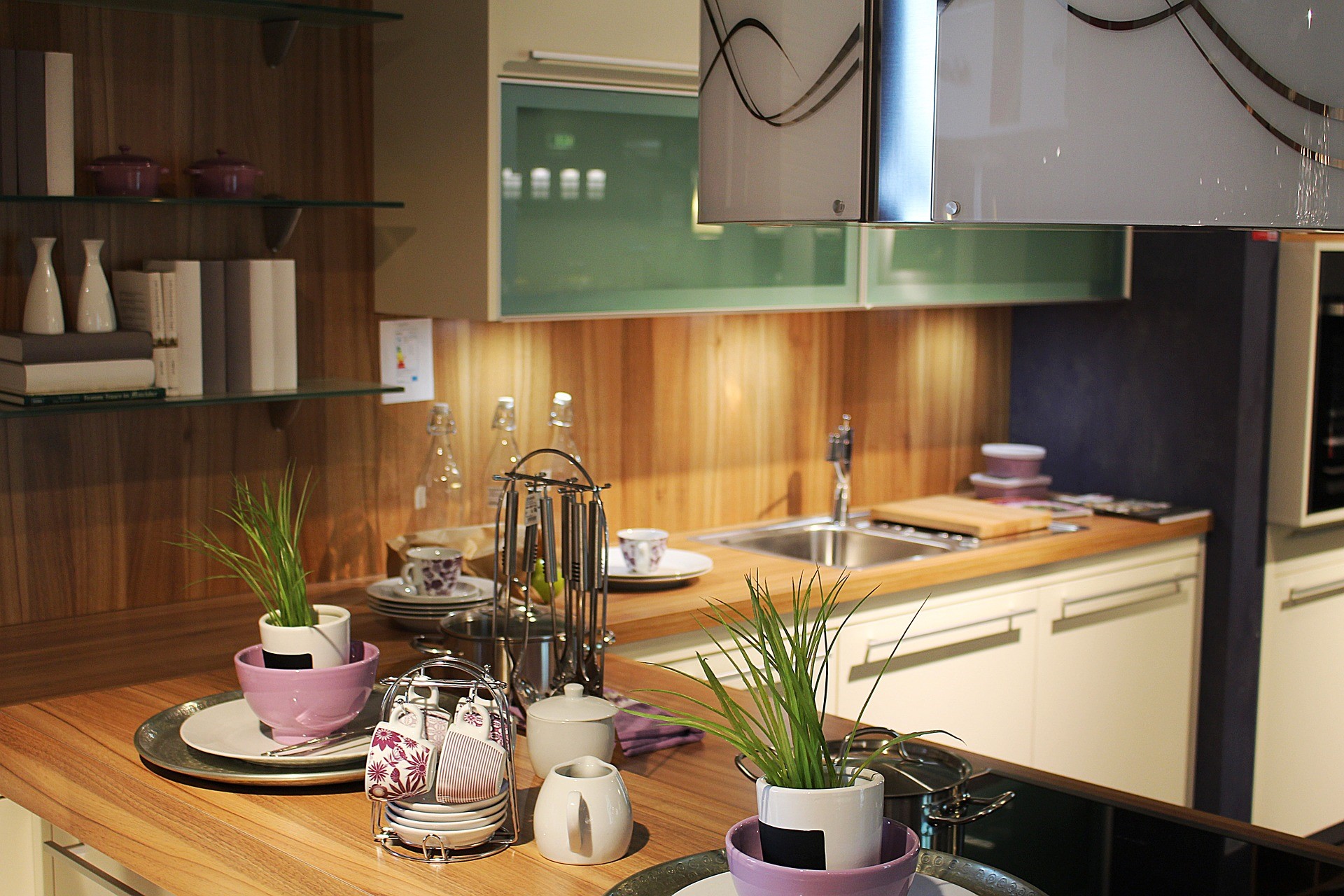 SOURCE: PIXABAY
MoveWithUs is an estate agent that also specialises in property consultancy. In a recent survey, they found that the most valuable additions to properties are adding extra bedrooms and loft conversions.
If you're not planning to sell imminently, you may wish to consider adding extra space to your home with a similar space boosting project; although it's unlikely to be quick and easy job, it can add substantial value to your home.
If you cannot afford, nor want to spend time building an extension, think about remodelling the space you already have. Knock down walls to create larger rooms, renovate the bathroom, put in a new kitchen and add central heating if your home doesn't already have it. All of these projects will add value to your home.
Just remember: not all properties are the same and not all renovations are created equal. Seriously investigate your options first, chat to estate agents and friends who've recently renovated properties, chat with builders and cost up different solutions. Spend time understanding how much value such renovations will add to your home's value. You need to decide whether the time, cost and extra effort will be worth it.
Whatever you decide, good luck and happy renovating!