Sometimes in life, we get bored of the familiar, and this results in us needing a bit of a change.
The things that really change life up the most are the big changes; the ones which will break the mould of the daily habit. Of course, unless you're financially secure, you can't just change your job so easily, but you can look to making changes with your property to introduce some change to your everyday life.
Many people might opt for buying and moving to a new property altogether. Something completely unfamiliar, with new people to meet and new surroundings to see.
However, will your kids be happy with the idea of moving schools and having to make new friends? Why not give your house a new lease of life by considering a revamp instead of looking to move to a new property?
Add Some Excitement To Your Life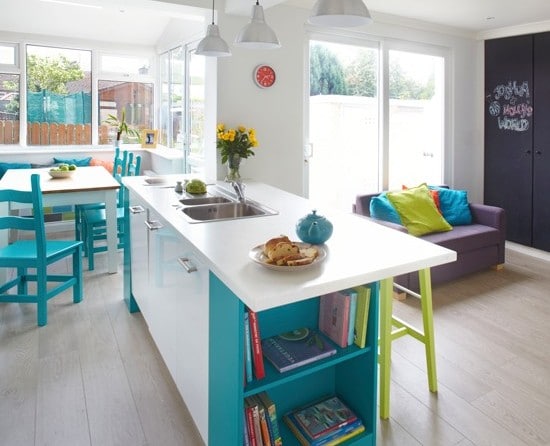 Image Source
Some people hate change, and others literally yearn for it to keep life exciting. A home revamp could be just what you need to feel like your life is going in a new direction, and companies such as My Build Estimate can help you through the whole revamp process, from planning to completion.
Planning a kitchen – The kitchen is a room we use every day for our very survival. It's where we cook the food that will nourish the family, and it's also a room that can be a great cause of frustration if you're lacking the room to do what you need to do.
Whether you're considering a completely new kitchen or just a bit of an upgrade, you'll need the experts to help you plan it out.
Planning a bathroom – The bathroom is not only an extremely necessary room in the house which needs to be well maintained, it's also a room that can provide you with some much needed relaxation after a stressful busy day.
But your great ideas will need careful planning to be put into action, so you definitely need to consult the experts to make sure you plan the bathroom of your dreams.
Home extensions – Maybe it's the lack of rooms that's bothering you rather than the rooms you already have, and as such, would like to add some extra space onto your property that can increase your home's value as well as make it a more pleasant place to spend your time.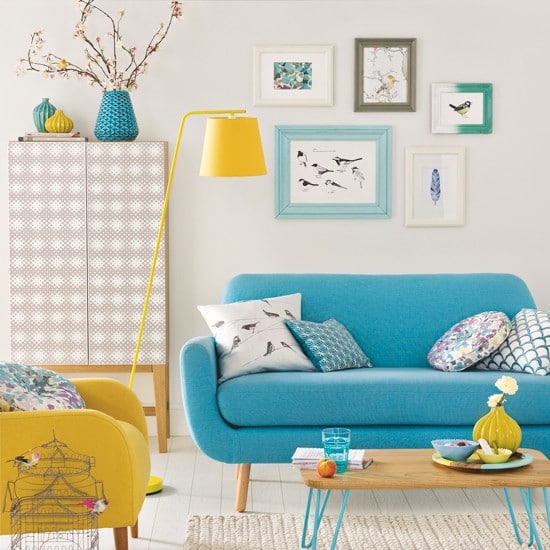 Image Source
Forget about winter laziness, now is the spring time and the uplifting weather gives you a good reason to consider sprucing up your home a little. We're so obsessed with saving cash that we're always looking for the best way to invest it.
Your home is where you spend most of your time, so making improvements could really uplift your general everyday mood. Just make sure that when you're planning home improvements, you consult the advice from experts in order to make your ideas a reality.
Main Image Source