Have you ever wondered what the perfect house looks like?
Whether you care about a distinctive location or appreciate a cutting-edge design, we've rounded up the six coolest contemporary houses we have ever seen that tick all the home design fantasy boxes.
Modern tree house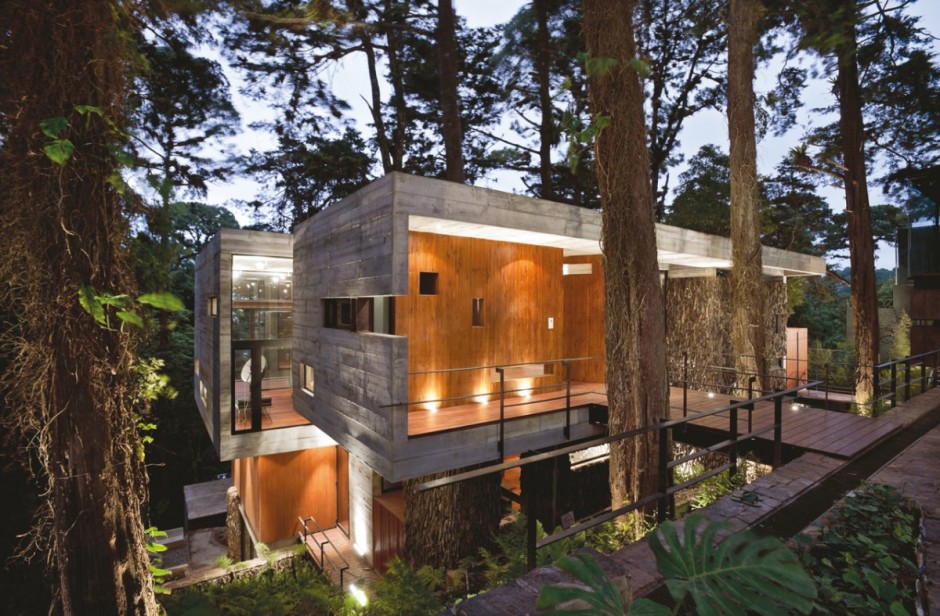 Do you remember your childhood dream of having a little, wooden house up in your favourite tree? Well, we've got good news for you – according to The Telegraph, tree houses are increasingly in vogue and they're growing in popularity thanks to people's growing interest in environmental issues and sustainable living. Plus they serve perfectly as both a luxurious home and a peaceful gateway. Who could resist?
Log houses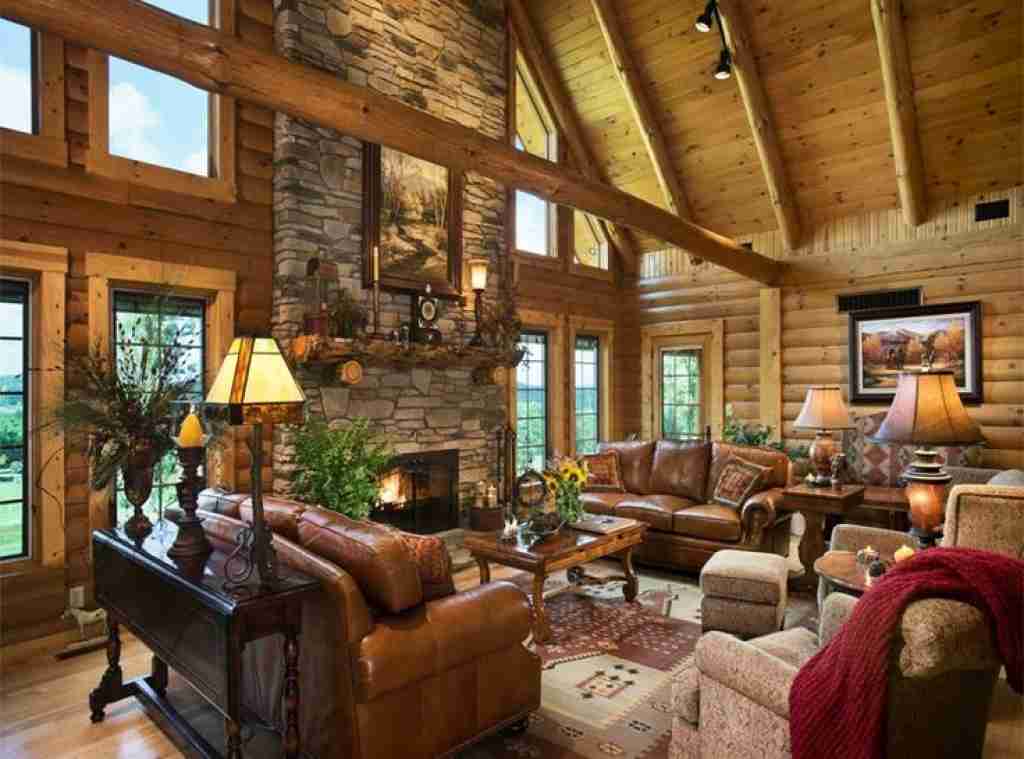 Let's face it – the log cabin is an icon. With mobile cabins being so popular across the globe for both holiday and residential purposes, you can easily adapt a transportable log cabin as a cosy, low-maintenance home that requires little or no planning permission. They're also very affordable, which makes them an ideal solution for anyone seeking their first house at a reasonable price.
Flatpack House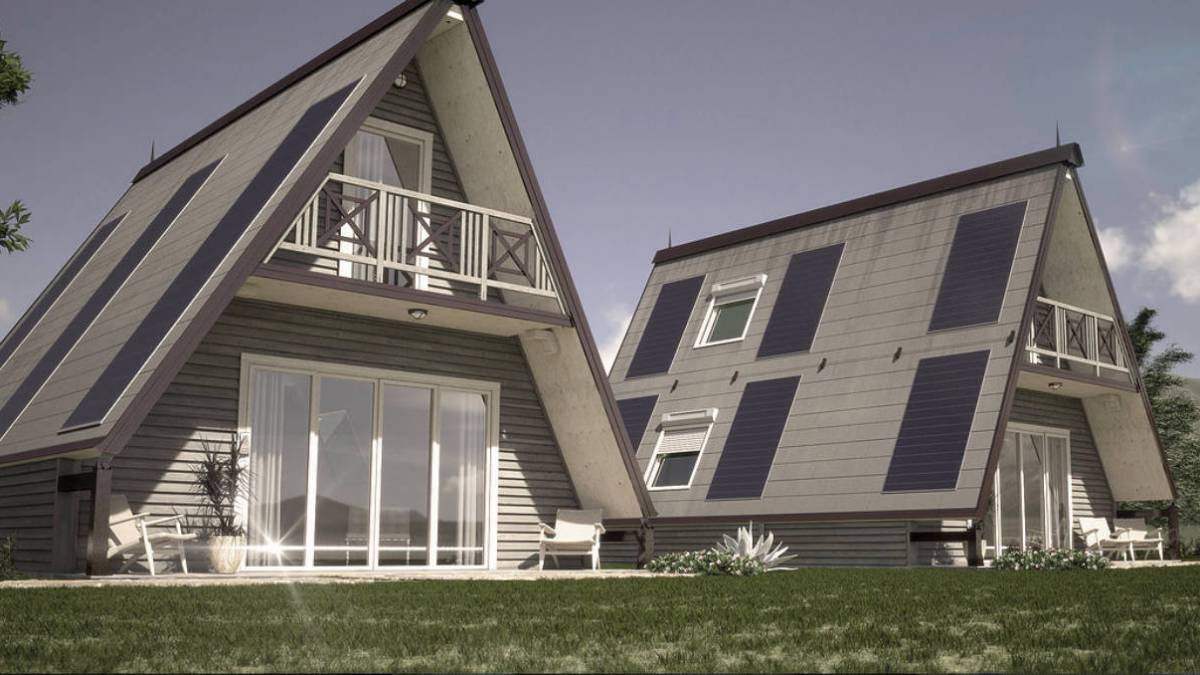 New houses can take months to design, build and move into. Wouldn't it be great if you could do all this in an afternoon? Well, now you can! M.A.Di is an unfoldable modular living unit designed by Italian architect Renato Vidal that takes about six hours to install once on site. To make things even cooler, M.A.Di has been equipped with complete kitchen and bathroom facilities, a staircase leading to a mezzanine living area, central heating and air conditioning.
According to the Daily Mail, this flatpack family house is earthquake proof and costs as little as £25,000.
Mirror house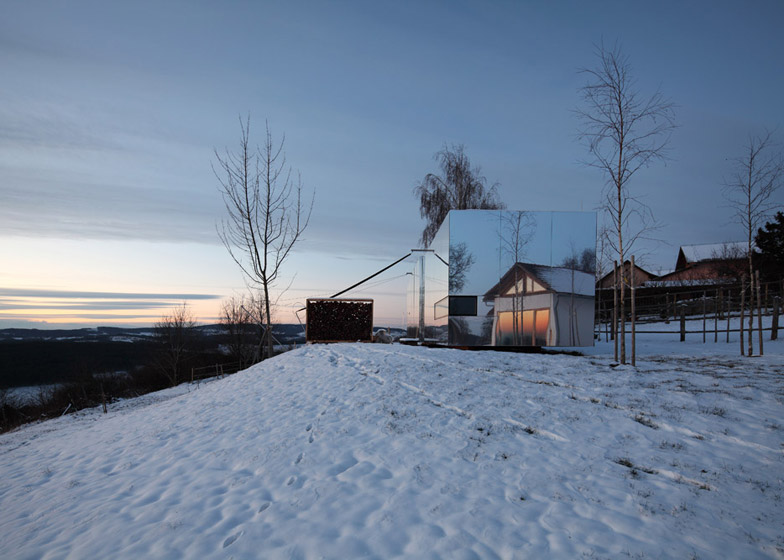 Designed by Delugan Meissl, Casa Invisible is the customisable, 50 sqm adaptable living building that can be fitted on any site and can be easily transported on a lorry.
This stunning low-cost portable house is clad in mirrors to help it blend in with the surrounding countryside. The innovative design allows its residents to hide in plain sight and reflect the surrounding environment while feeling safe and in a complete privacy.
River house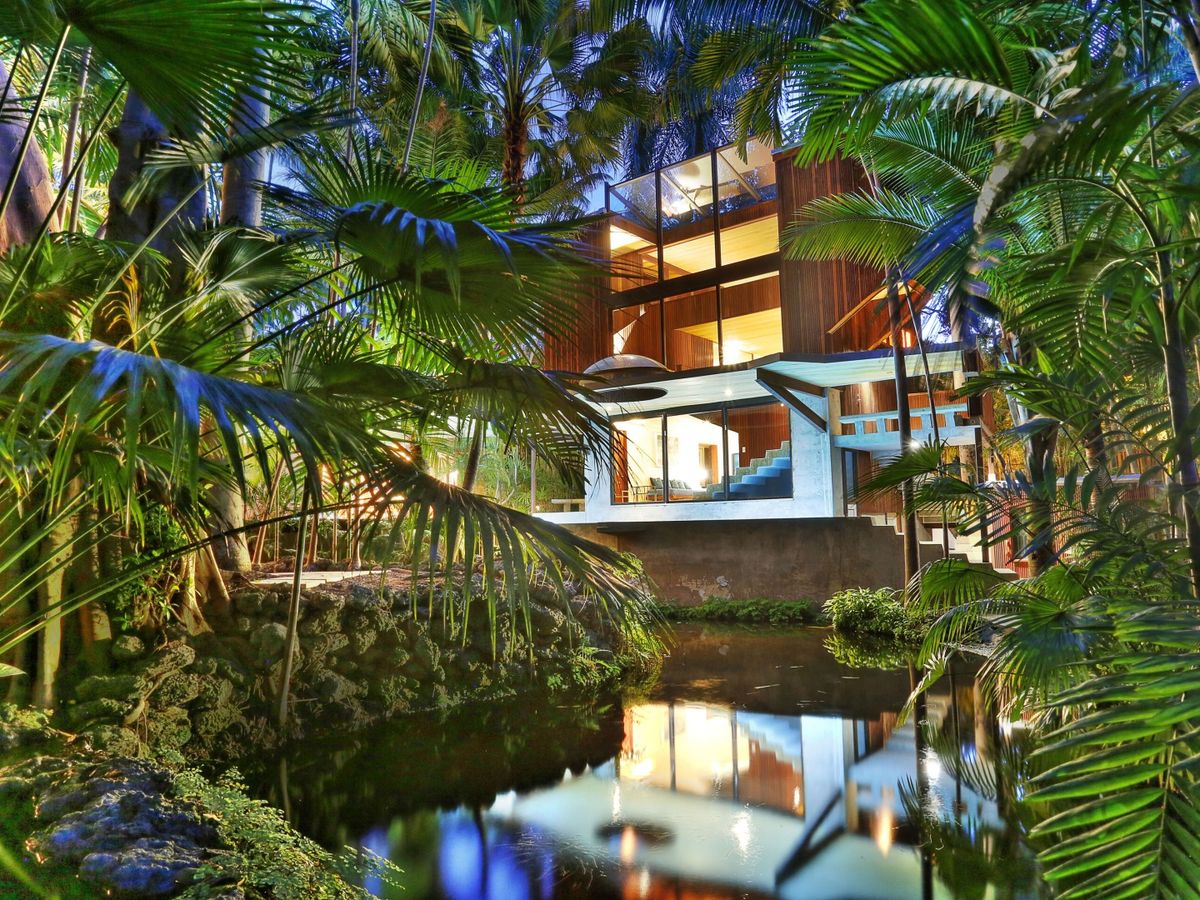 This Instagram-worthy house with a lagoon, waterfall and sauna is real! Alfred Parker, an iconic architect from South Florida, built Woodsong in the late 1960s. It went on to become one of the most unique houses in Coconut Grove, Miami. It was recently sold for the 'bargain' price of $2.05 million. This 3,100-square-foot residence features a 9-foot lap pool, a koi lagoon with a waterfall, tropical surroundings AND a lazy river that runs through it. We're in love!
Igloo houses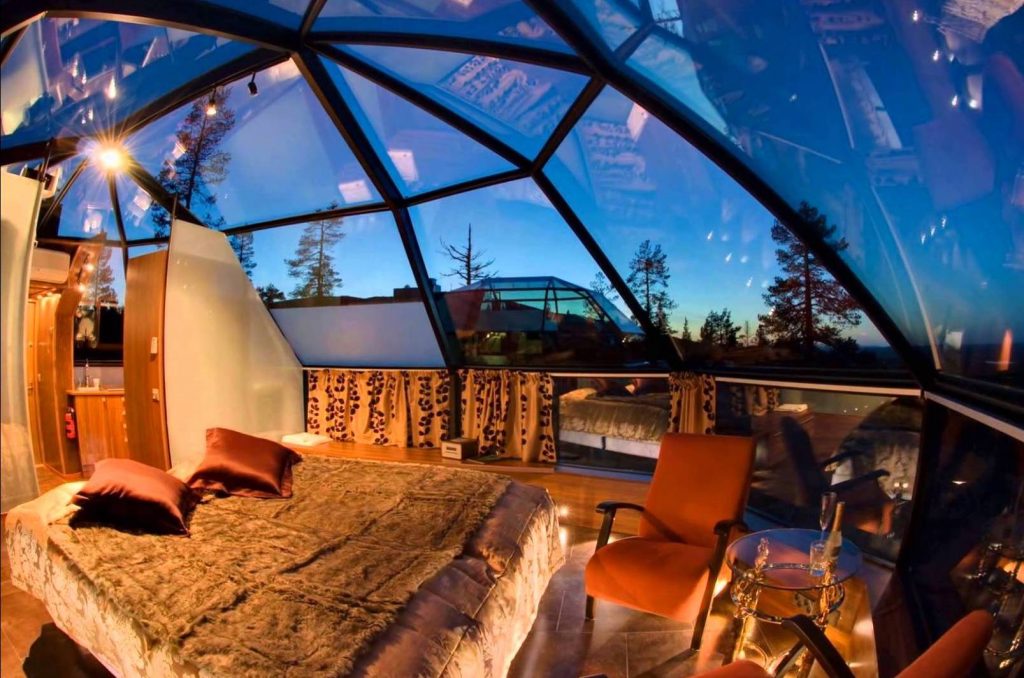 Ever wanted to see the northern lights but struggle to get out of bed? Well, if you stay at Kakslauttanen Igloo Village you can watch Aurora Borealis in your pyjamas. This stunning arctic resort is located in Finland, and features a number of glass igloos, rustic log cabins and a complete Santa's home. A perfect treat for anyone who admires awe-inspiring architecture, breath-taking views and lie-ins!