There's a big summer of football on the horizon, which means now is the perfect time to get your living room in shape and fit for the upcoming matches.

With plenty of football to prepare for, there's never been a better time to transform your living room into a space that can be enjoyed by friends and family throughout the football season.
From switching up the furniture to replacing the television, there are lots of ways that you can prepare your living room, whether you want to switch things up completely or make the odd change here and there.
The Main Focus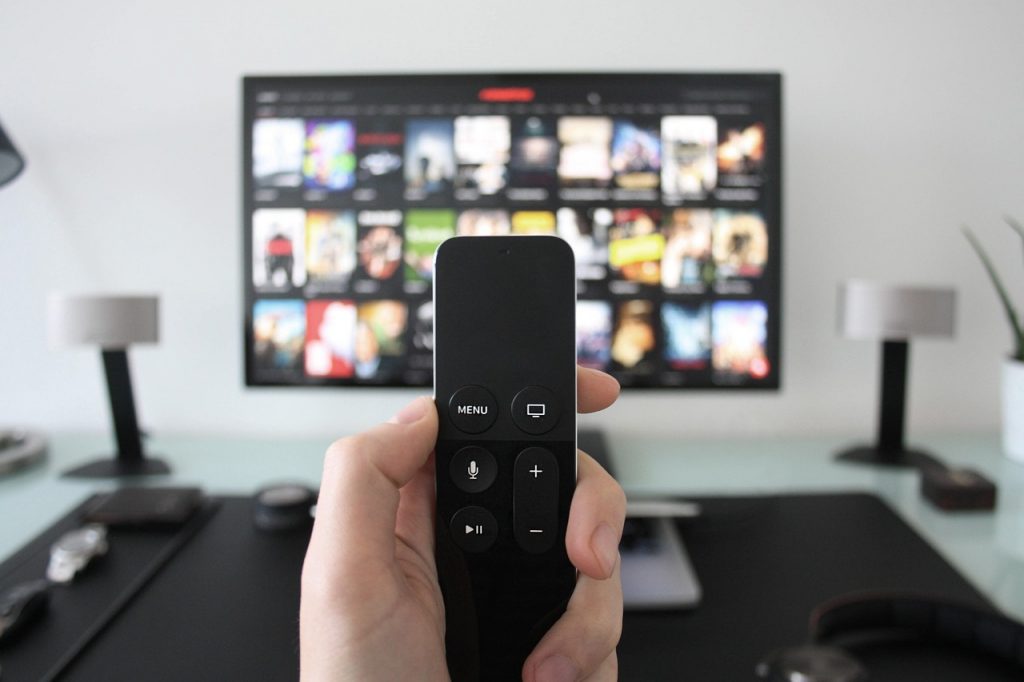 Watching a football game can be intense, so it's essential to have a television that's large enough and high enough quality (preferably 4K Ultra HD) for you to see every detail.
The last thing you want is to miss a goal or overlook a penalty due to fuzzy pixels, so the first thing to do is always ensure your main focus is the television.
There are so many televisions on the market in a whole range of shapes and sizes to suit every need, so matter what your budget, you'll be able to find the perfect TV to add to your living room.
Once you have the TV sorted, you need to think about how the best way to position it will be. You have two options, you can either find yourself a fabulous television stand like this range at Furniture Plus Online, or you can opt for the wall mounted option which will give you a wider viewing point.
Deciding on how to position your television will come down to the style of your room. it depends on the style and layout solely as you want to ensure everyone sat in the room has a great view of the television from wherever they happen to be seated.
Capture the Stadium Feel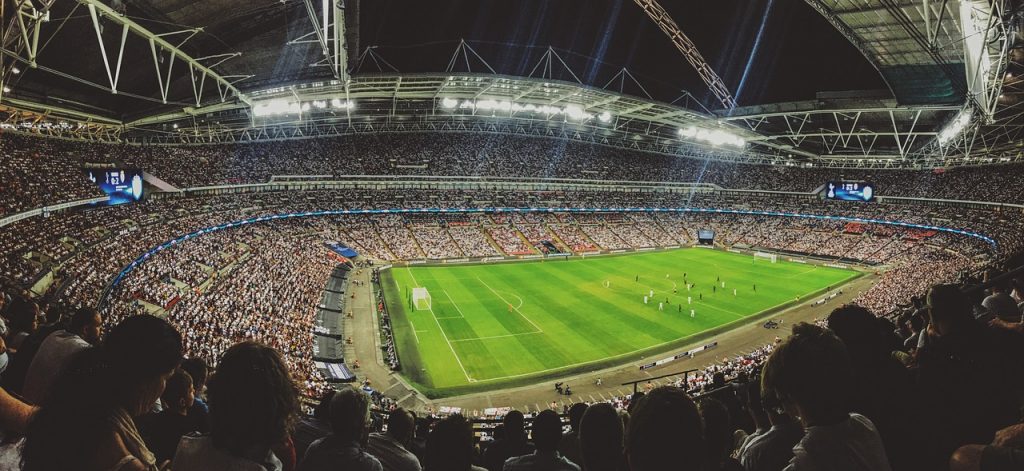 Alongside the gripping television viewing comes sound. You can't watch a tense World Cup match without the sound of the crowds cheering or the commentator keeping you up to date with every single detail, so it's really beneficial to introduce some quality sound bars or speakers, like these from Currys, to the room to help enhance the overall atmosphere.
Having that surround sound will really help to capture the stadium feel and transform your living room in a moment. This will also come in very useful when you and your mates are shouting at the top of your lungs, yet you still want to hear what's going on!
Plenty of Seating
Having the whole family, along with friends and neighbours, round for the World Cup matches will really help to create a buzz within your home, keeping the excitement alive and getting you all into the spirit of the games perfectly.
One thing that you will need to consider, however, is seating arrangements. You'll often find that the young ones don't mind perching on the floor, but if you think ahead and prepare properly, you can ensure everyone has a comfortable spot to relax in.
Add some additional seating into your living room, such as bean bags and smaller chairs, to create extra space for your guests to sit. It doesn't matter if you have too many people, you'll always find some people wanting to stand and others perching on the side!
Stock up on Beverages and Snacks
Through all of the excitement and concentration from the game, you're going to need plenty of fuel. Stocking up on plenty of chilled beverages is a great way to keep your guests hydrated and happy throughout every match, especially when there's lots of shouting, singing and chanting going on.
You also need to remember plenty of snacks. Position some bowls of crisps, nuts and chocolates around your living room to give everyone plenty to nibble on, especially during those tense moments!
With the right snacks and lots of refreshing drinks to enjoy, you're guaranteed to be the best host throughout the World Cup!