I don't know about you, but I'm sick of dull, drab and dismal winter days.  The gloomy grey weather and baron landscapes are starting to take their toll.  Sadly, spring is still a couple of months away.  We have weeks to wait before the temperature rises, the sun starts streaming through our windows and we're hit by a visual cacophony of colourful flowers.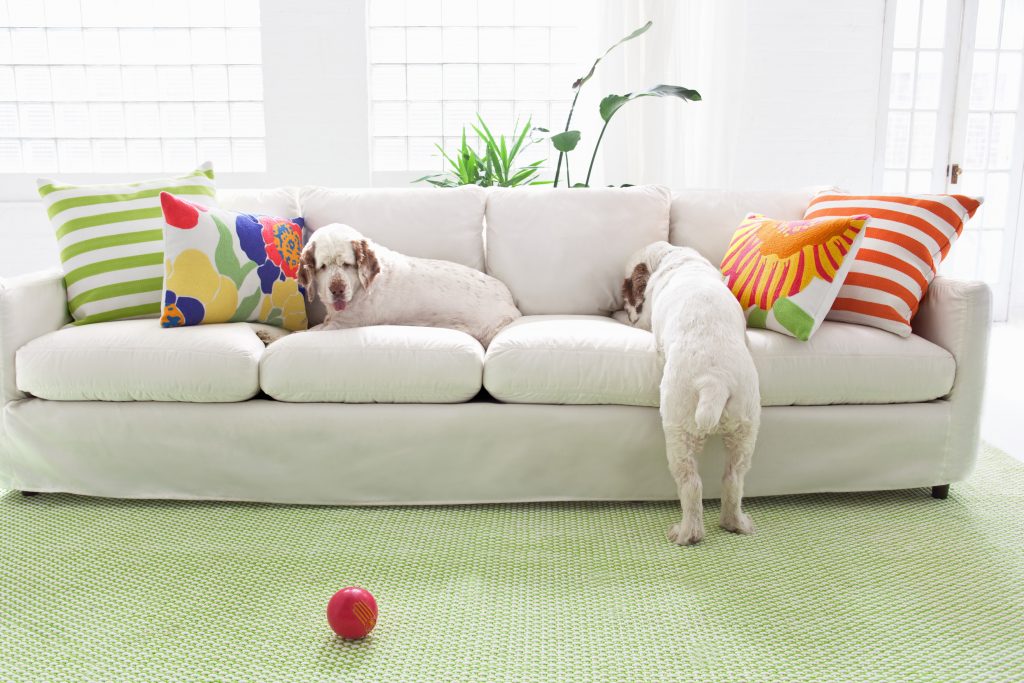 So, in the meantime, I'm going to invite a little spring cheer into my home.  I'm hoping it'll help me banish my winter blues a few weeks early.  I invite you to do the same!
Here are my four top tips – and don't forget to add yours in the comment section below.  We love hearing from our readers!
1) Bring the outside in
We still have two or three months to wait before the tulips, crocuses and daffodils start to bloom outside, adding splashes of colour to our gardens.  So, why not try and beat nature to it?  Cover your house in bright blooms and fancy foliage to invoke a little springtime cheer.  Whether you prefer real or fake, there are plenty of options to try.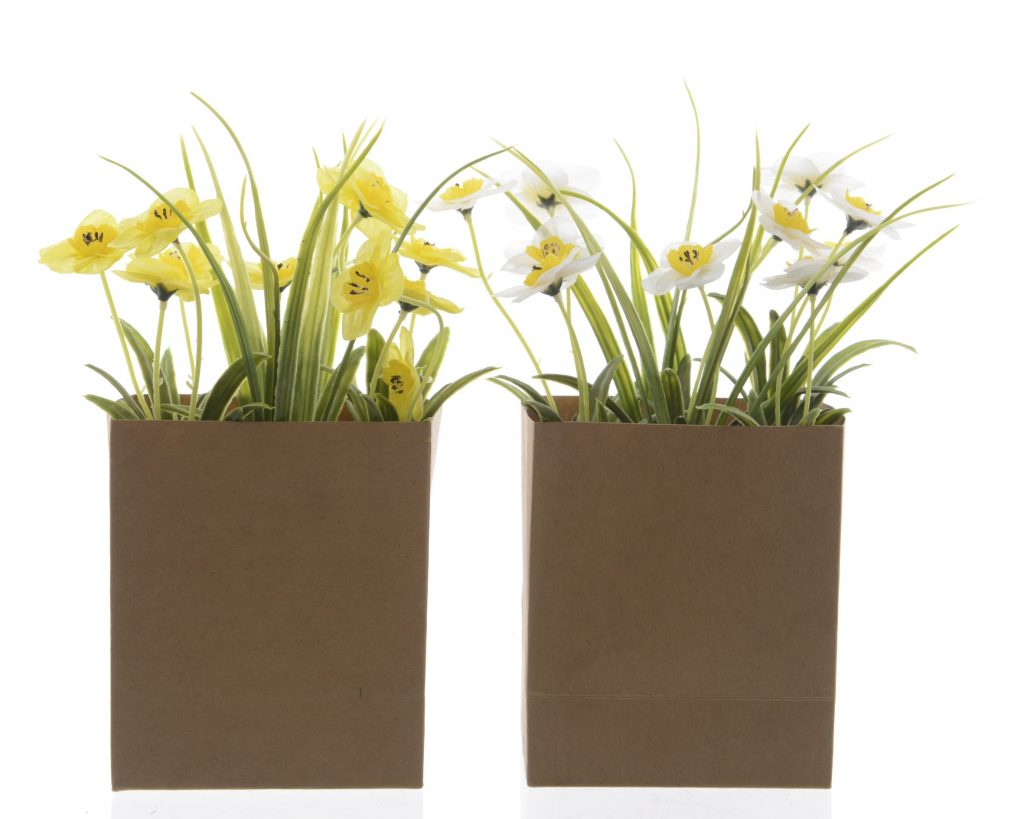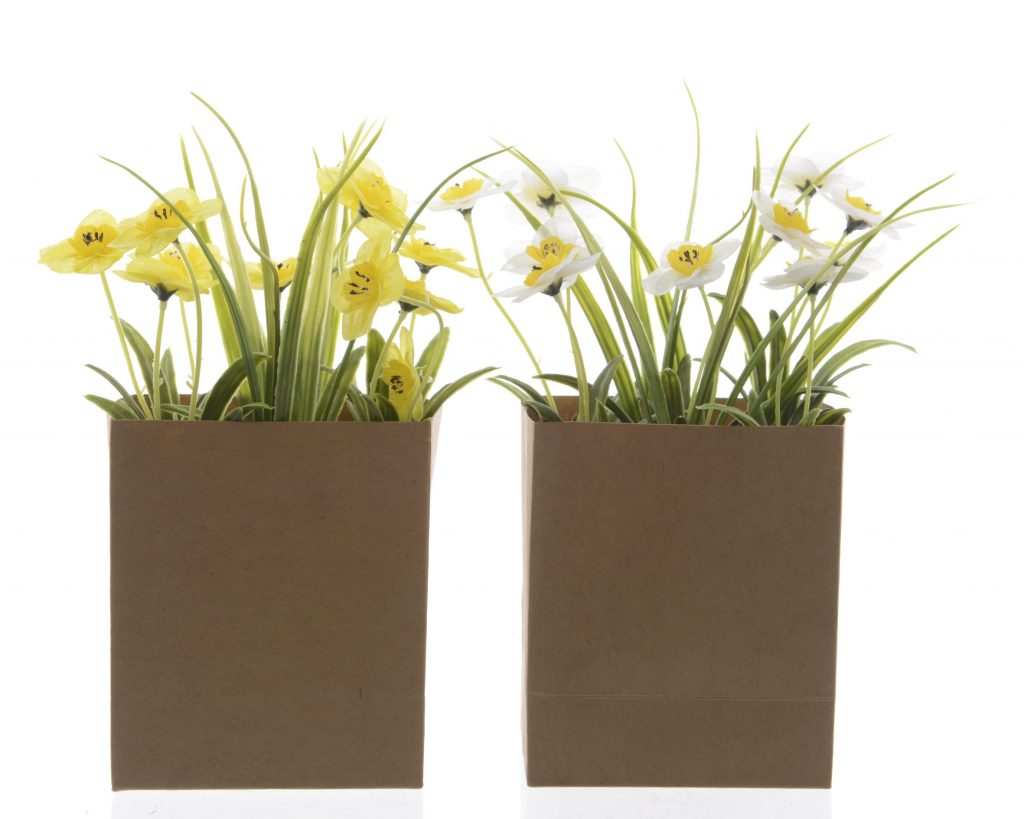 A few ideas:
Fancy something low maintenance?  Create a terrarium full of succulents to add a little greenery to an otherwise drab corner.  Plus, this is bang on trend right now.
You cannot go wrong with a few vases of flowers strategically placed around the home.  Why not take a flower arranging workshop with a local florist, there are plenty up and down the country.  Then you can create colourful arrangements to suit each room.
Place a few pots of daffodils around your home.  These happy little flowers radiate spring cheer.
Bright vases are the perfect way to add a touch of spring colour in a room.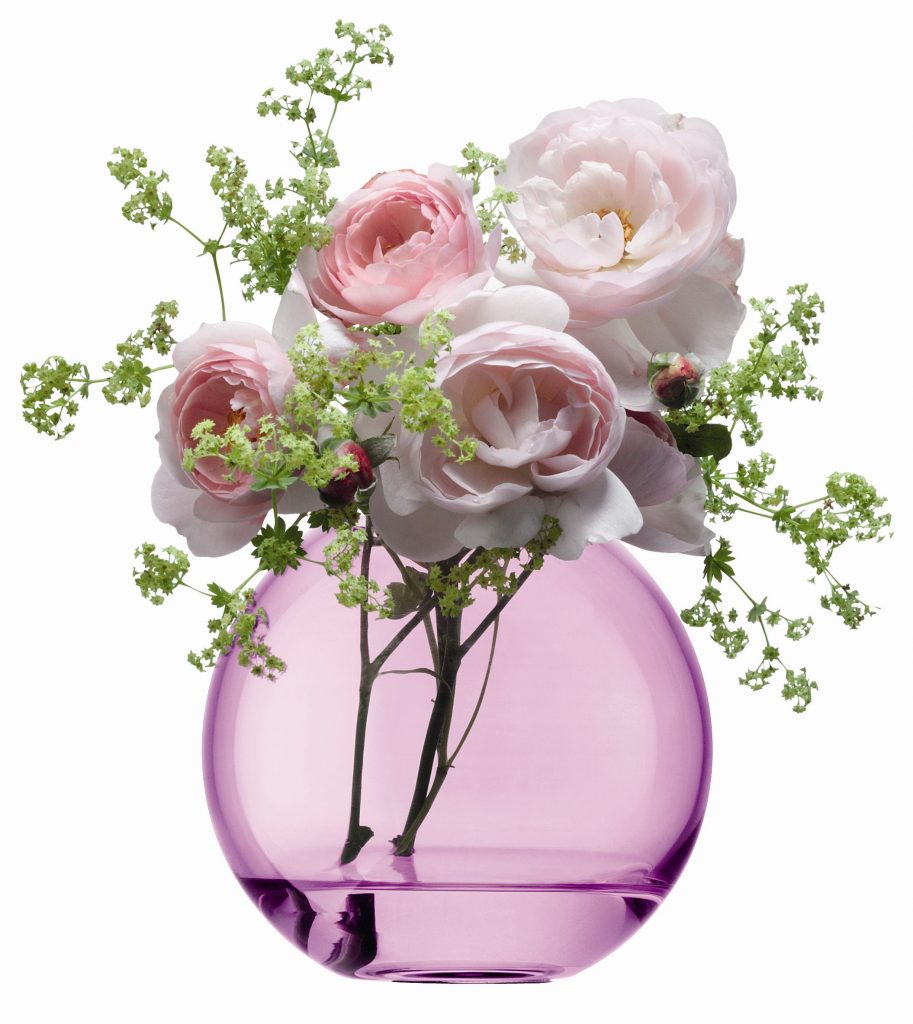 2) Opt for beautiful blooming prints & accessories
Keep your eyes peeled for large floral prints bursting with colour when choosing artwork and accessories for your home.  Here are a few of our favourites: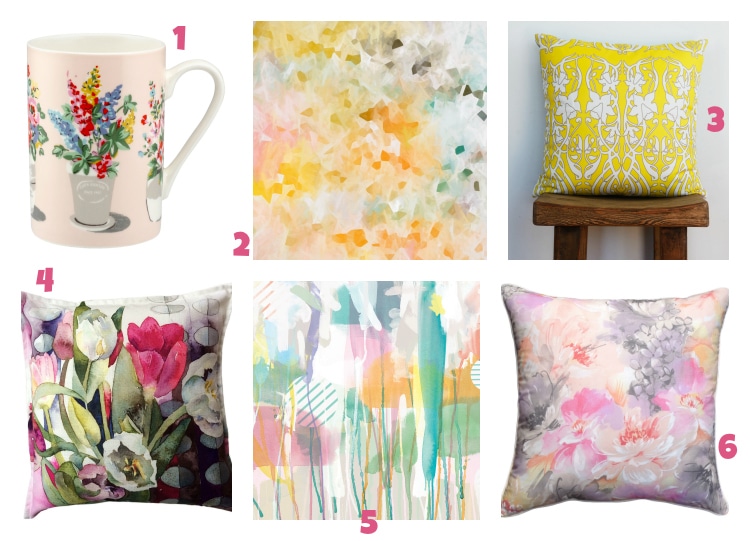 3) Perk up your room with pretty pastel colours
If your room needs a fresh lick of paint, why not perk up the space with pretty shades of pastels?  Banish all thoughts of duck-egg blue, fluffy chick yellow and candy pink (as seen on the front of every easter egg box!)  Instead, pair soft, diluted shades together, as below: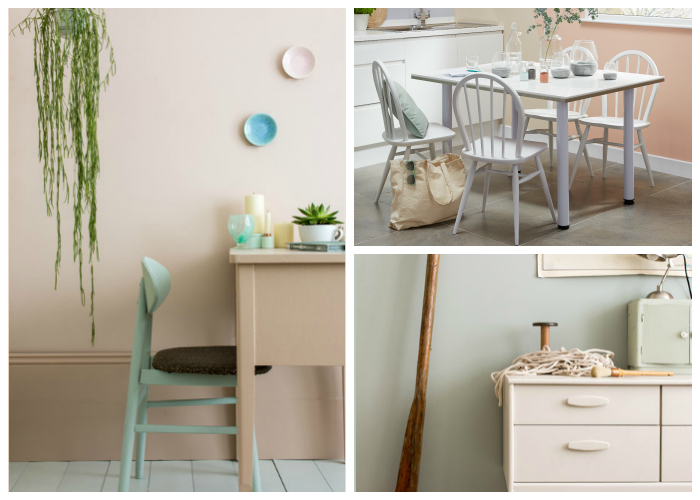 Pictured:
Left:  Use warm (not sugary or infantile) shades of pink from Farrow & Ball. Pink Ground, Setting Plaster, Pale Power and Teresa's Green.
Top right:  For a contemporary kitchen, opt for Colours at B&Q's "Fog", "Warm terracotta" and "Bumble."
Bottom right:  Create an oasis of calm using Farrow & Ball's Light Blue, Lamp Room Gray and Dimpse.
4) Invite spring to your door with a fancy floral wreath
Traditionally used at Christmas, floral wreaths are a fun way to welcome the season (and visitors) to your home.  Choose (or make) a beautiful wreath that will last year round.

---
Featured image source:  berryred.co.uk