Every year brings us a plethora of new design ideas for our interiors and 2016 is no different.
Already we've seen influential tastemakers Pantone reveal their colours of the year, and some up-and-coming UK interiors brands are also looking to provide us with some thought-provoking trends in decor.
So whether you're seeking to implement some serious Scandi-chic in your home with the latest minimalist electric radiator, or want to revisit the glory of the UK's golden age with the Victoriana revival, here are some of the top UK interiors companies to look out for in 2016.
---
Scandinavian invasion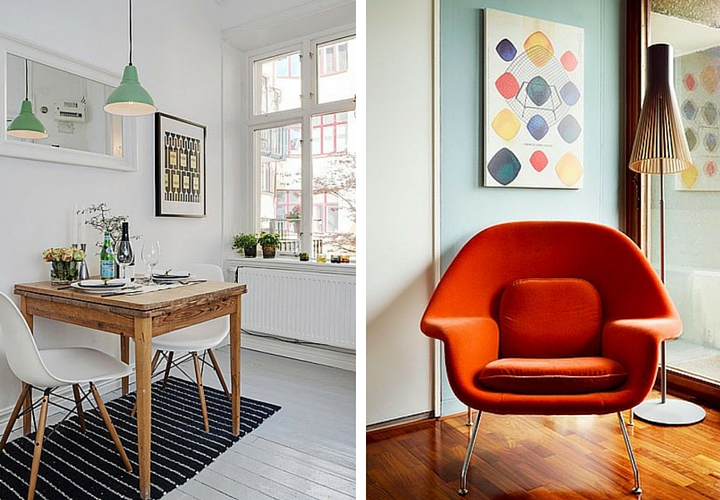 ---
The biggest trend in interiors in recent years has to be the dominance of Scandinavian style. Clean white walls, soft wooden tones and mid-century chic have become touchstones for true 21st style that celebrates eco-friendly chic as well as classic design.
But one UK company who've been putting a British twist on the Scandinavian style is Skandium who've managed to make the highly-sought look suit the more traditional British homes.
Such streamline themes go hand-in-hand with trends in appliances as we've seen through the likes of these new electric radiators that have been created by pioneering eco-heating company Verimsmart. The devices tie in with environmental themes and their sleek design would be well-suited to any style-conscious home in 2016.
---
Hand-made innovation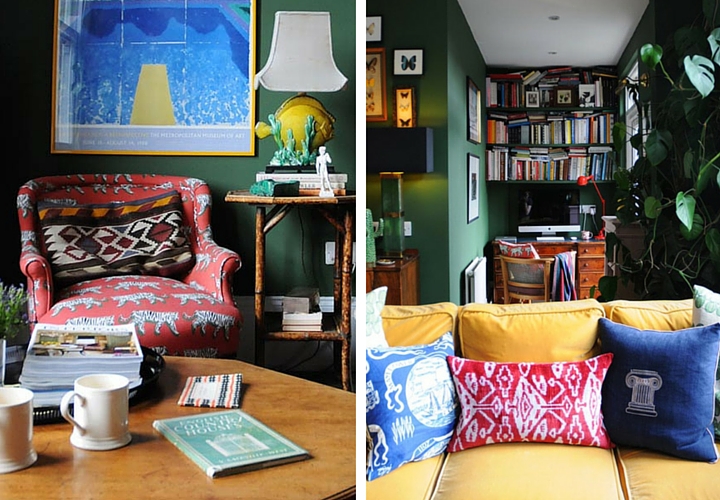 Image Source
These green themes can also be found in the work of Britain's rising interiors stars such as Luke Edward Hall's wonderful hand-illustrated home decor. His work often employs traditional British items but repositions them in a suitably chic modern environment that manages to look back to past glories without ever seeming too reverential.
Another designer whose works have recently found the spotlight is Jessica Zoob whose atmospheric and rich textures have been successfully implemented by the likes of Romo Black into an award-winning array of cushions, fabrics and wall coverings.
---
Traditional pleasures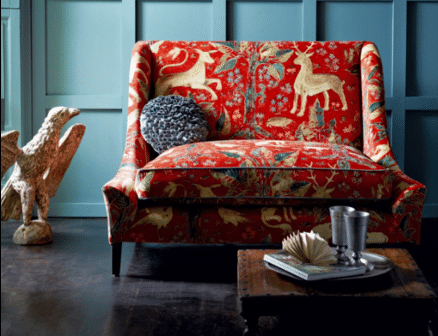 Image Source
---
And finally, even the most traditional British themes have been given a subtle revamp through companies such as Interiors at Nine to Eleven providing a fresh breath of life to the ever-popular Victoriana style.
And with the acclaimed likes of Selina Lake being recruited by big names such as Wayfair, it looks like whether you're investing in a slimline electric radiator, or splashing out on a bespoke hand-drawn new look that 2016 will be a highly stylish year for the world of interiors!
---
Main Image Source
---